101 Disneyland Tips
Disclosure: I received a book to review. Highlights Along the Way is a participant in the Amazon Services LLC Associates Program, an affiliate advertising program designed to provide a means for sites to earn advertising fees by advertising and linking to amazon.com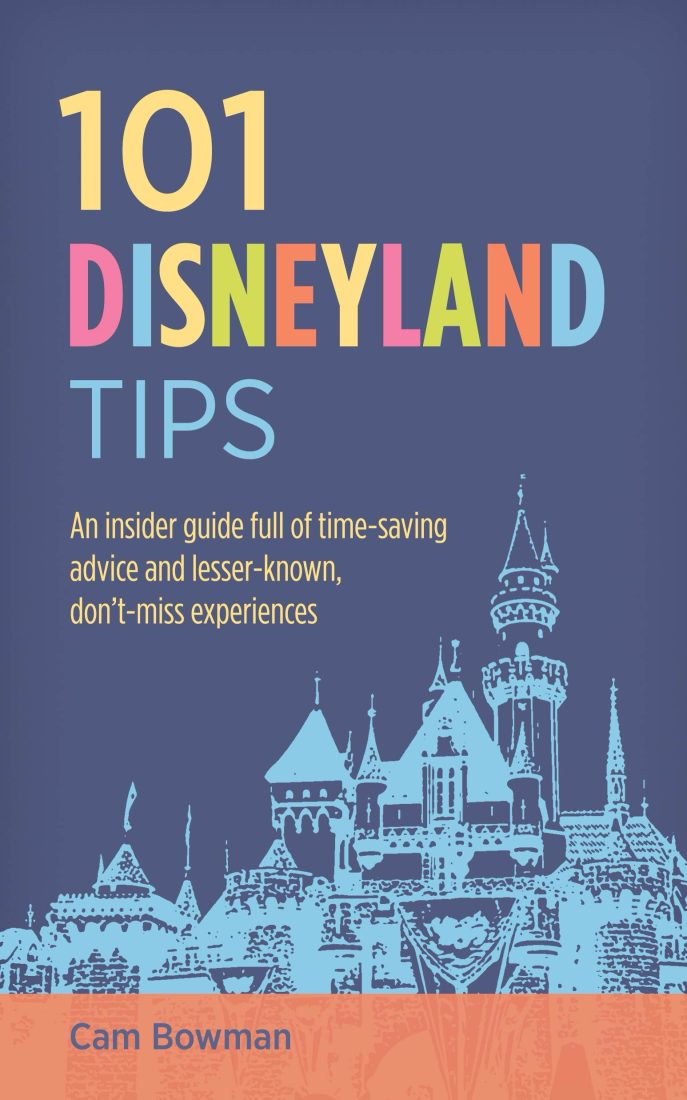 Are you planning your first trip to the Disneyland Resort this year?  101 Disneyland Tips by Cam Bowman is a must read for anyone planning a first trip – but it is also a great read for those who have been dozens of times like our family!  Several times while reading this new book I looked up and said to my husband "Did you know….?!" It is a really great book for any Disney enthusiast and anyone planning a trip to the Disneyland Resort in 2014!
Author Cam Bowman covers basics from Park Overviews, Characters, and Dining – but also shares important information for families with Special Needs, Lesser Known Experiences that are not to be missed, and fun stuff for Adults going to Disneyland without kiddos.  101 Disneyland Tips: An insider guide full of time-saving advice and lesser-known, can't-miss experiences
is available on Amazon in paperback and for kindle. We were lucky enough to receive a review and giveaway copy, I have read ours cover to cover and it will stay in our Disney library for years to come!
I asked Cam to share a quote – here is what the author has to say…..
"Before we met, my husband and I had been to Disneyland several times as kids, so we had basic memories of where things were in the park. But once we started going to Disneyland as a family, I felt like we were missing things to do and see, and we weren't getting to take advantage of everything Disneyland offered. As we learned new information through multiple visits and experiences, I started writing a few tips on my blog that I thought might be helpful for others visiting Disneyland. After writing numerous posts containing the information we were learning, I started searching for books that might have the same practical information I was sharing. I thought that surely others had collected the same types of tips and advice into a book that we were wanting to know. But I couldn't find exactly what I was looking for. So I decided one weekend that I would write the book we would have wanted when we started going. I just needed to assemble what I had so far, and share even more of the things we've learned by visiting Disneyland over the past few years. So here it is — a book that packages just over one hundred tips for those wanting to take the stress out of visiting Disneyland, or just learn more about what they might miss on an upcoming visit."
If you are reading this early in January 2014 – hop over to San Diego Deals and Steals where we are giving away a copy of 101 Disneyland Tips!