Alcatraz Island – National Park in Pictures
Disclosure: This site uses affiliate links. When a purchase is made through our links we make a small commission.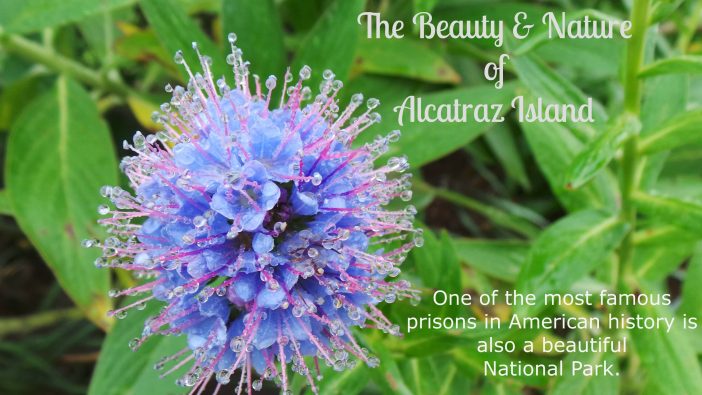 Alcatraz Island is home of one of the most famous prisons in America – but did you also know it is a National Park and Federally protected nature preserve?  We recently visited Alcatraz Island as part of a home school trip to San Francisco.  Alcatraz Island is an incredible piece of American history and well worth visiting at least once in your lifetime.  We learned while we were there about the prison's opening and closing, as well as some of it's most famous inmates.  We learned about how Alcatraz was reclaimed by Native Americans in 1969 and I must admit I cried while watching the video clips.  While I knew these things before we visited, all of this was new for my daughter and I loved watching her take in all this new information.  What I did not know before visiting was that Alcatraz Island is full of so much natural beauty.  The day we visited it was rainy and gloomy.  The light rain made the flowers even more delicate and lovely.  I took a few photos with my nothing fancy point and shoot camera and I thought I would share………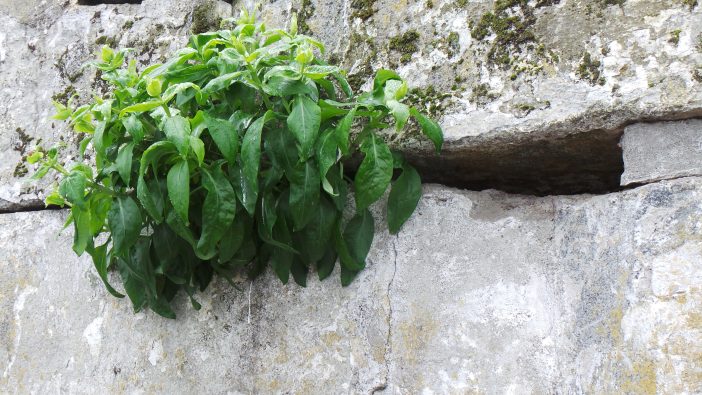 Moss and other plants on the old prison walls were a beautiful mess.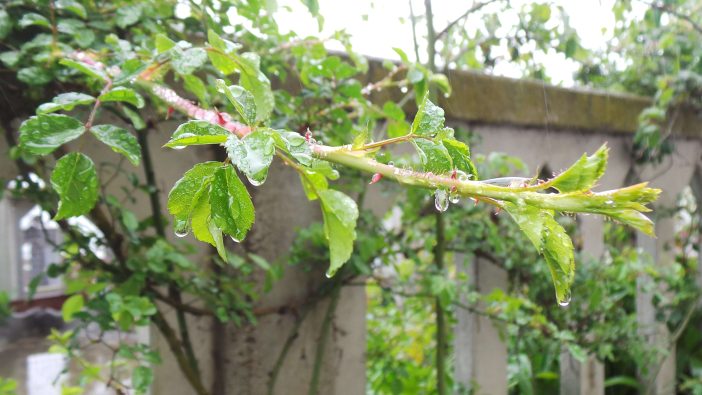 Once the rain stopped it was still overcast and raindrops settled on all the plants.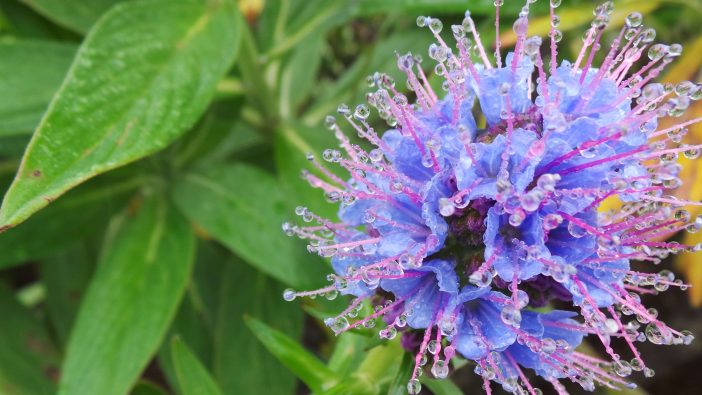 The details were gorgeous!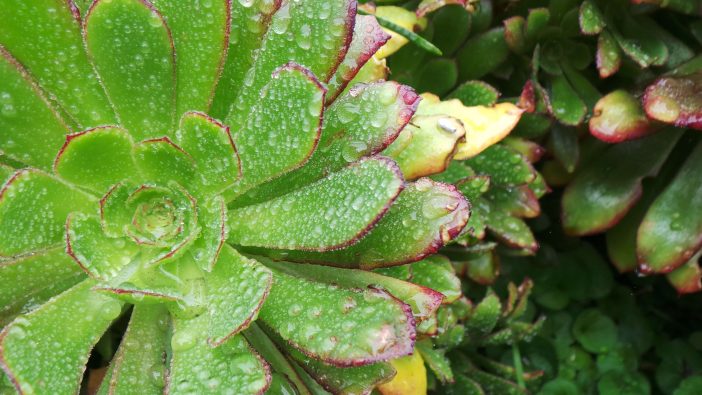 We walked around the grounds for hours but I kind of wish we had more time that day.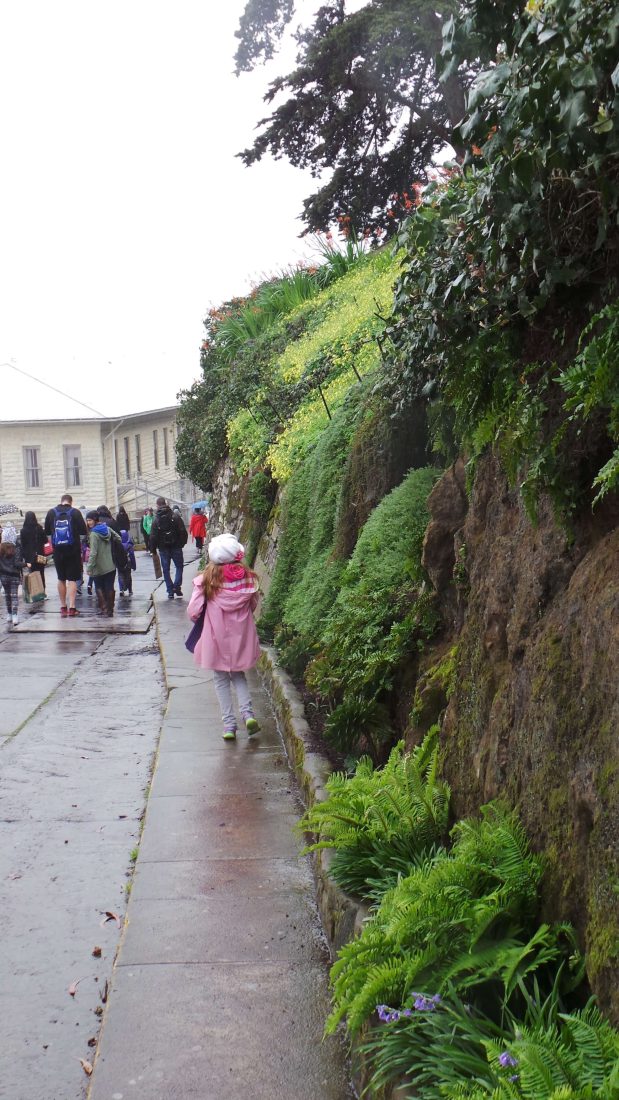 It was so quiet and peaceful.  I am sure this was not the case decades before….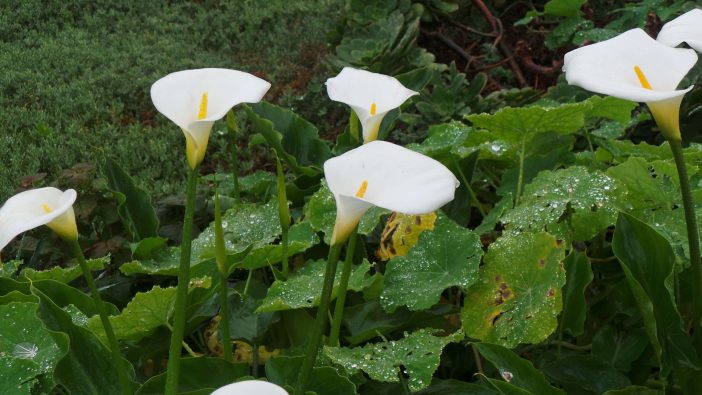 Many of the buildings are shells of what they once were.  Their walls are cracked, windows are long gone.  Flowers and birds have taken over. The prisoners on Alcatraz Island were the worst of the worst, but as we wandered through the prison and the grounds I honestly felt sorry for them…. and I kinda wished they could see what Alcatraz has become.   A quiet place where nature is protected and history is told.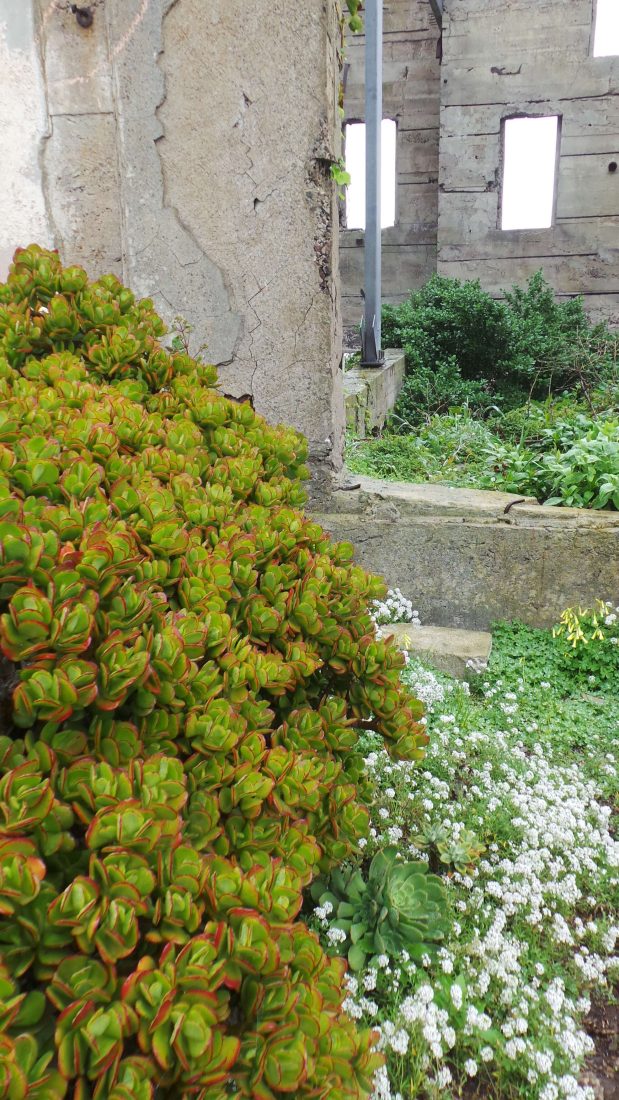 While I am by no means a professional photographer, I am super happy with these photographs.  All were taken with my point and shoot Samsung Galaxy Camera!  While this camera is small and compact and can be set to auto, it also has dozens of settings that are as easy and pressing a button (no need to switch out lenses).  In addition to it taking the best photos of any point and shoot camera out there, it can also connect to WiFi and upload directly to the internet!  I shot on this camera and then shared immediately to facebook, twitter, text, and instagram!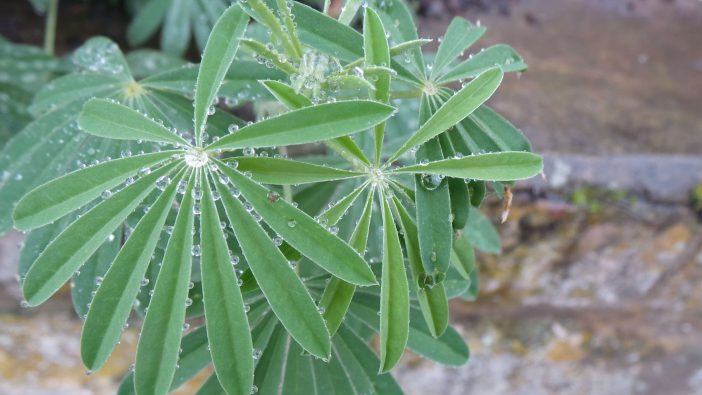 I decided to turn in my big fancy camera when we had to choose between a diaper bag and a camera bag.  Honestly, this camera is so fantastic and has really served me well for nearly 4 years!  So many great settings and filters – I recommend it to so many people and I thought these point and shoot photos from Alcatraz Island really showcase it nicely.  I really love the Macro setting – it is literally just a button and the photos come out great!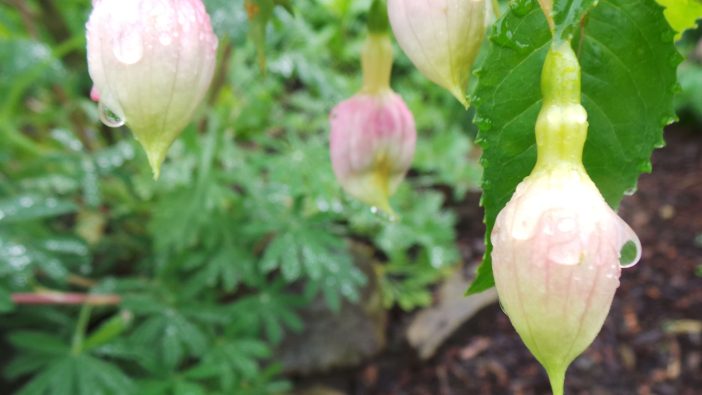 It is pricey for a 'point and shoot' but it is truly amazing!  Here is my Amazon link if you want to check it out.
"It's mighty good to get up and leave. This Rock ain't good for nobody."
-Frank Weatherman, last con to leave in 1963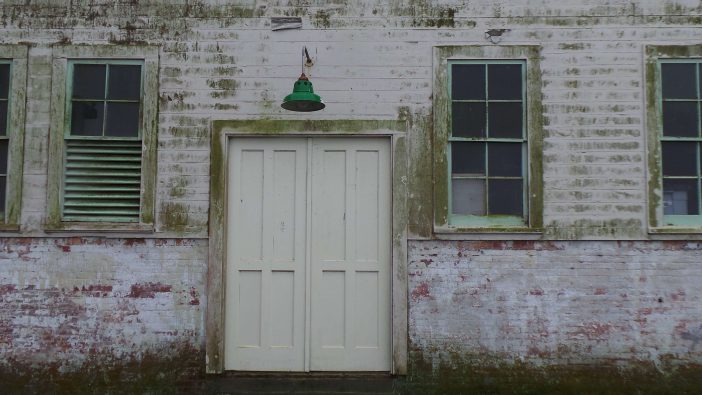 Check out our trip last year to another breathtaking National Park right here in California – Anacapa Island is in Southern California and features some of the most beautiful ocean views – I hope you will take a look!