Animal Kingdom Lodge Review
Disclosure: My stay was hosted as part of the Zootopia Event I attended. While coverage was expected, opinions are always 100% my own.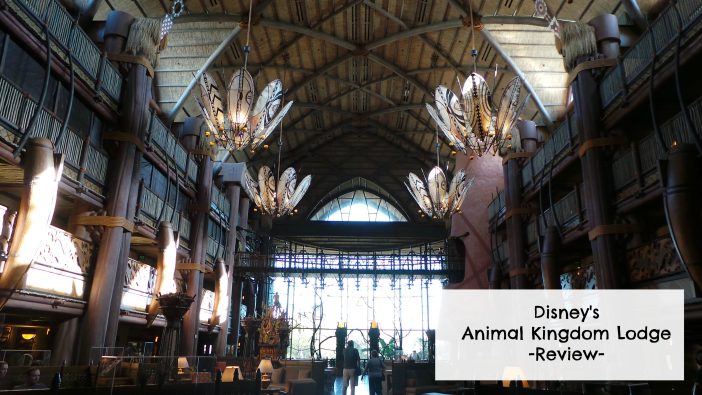 This past week I was in Orlando Florida.  I was at Walt Disney World for the Zootopia press junket and the resort that hosted our group was unlike anywhere I have ever stayed.  Disney's Animal Kingdom Lodge was unique and welcoming and offered so much more than a standard hotel. Disney's Animal Kingdom Lodge should really be at the top of your consideration list if you are planning a trip to Walt Disney World. Walt Disney World is a massive city in itself and staying at a Disney property has so many benefits!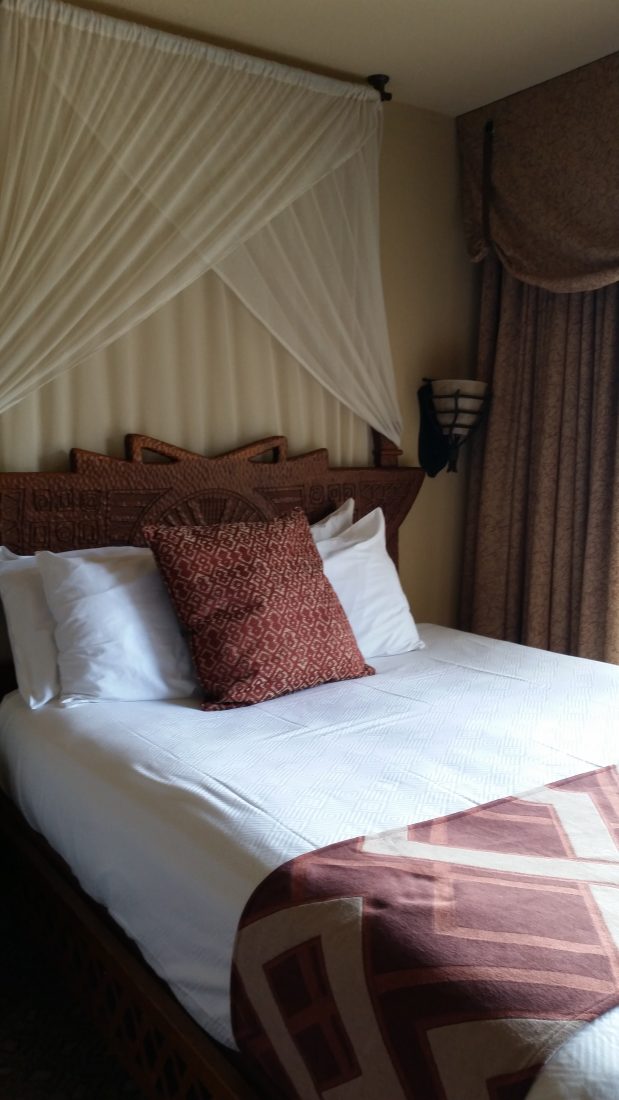 Staying on property with Disney streamlines your trip from before you even check in.  As part of our Disney experience the 'Magical Express' can be set up.  Bags are picked up at the airport for you and 'magically' appear in your room! A shuttle to and from the airport is also included! One of our favorite features of staying at a Disney property is using Magic Bands – Magic bands are cute Disney bracelets that include your ticket, your room key, and you can even make purchases with just a tap of the wrist.  While many hotels in the area have shuttles to the parks, but Disney Resort Shuttles are everywhere!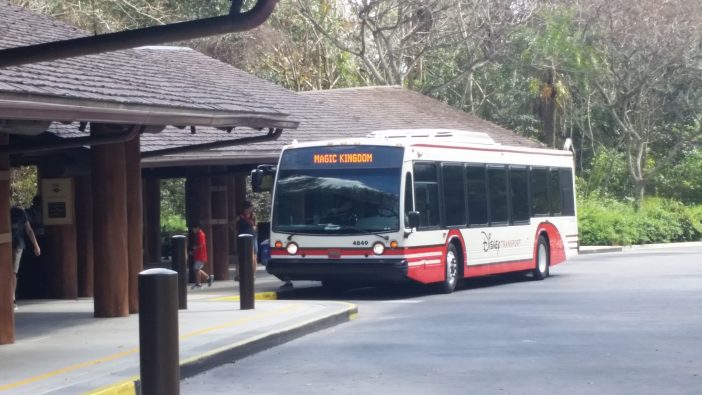 In addition to making travel to and from while at Walt Disney World easy peasy, nobody does a resort experience quite like Disney!  There are several Disney Resorts all with unique and magical themes. Everything is themed – rooms, lobby, pool, restaurants, uniforms – everything!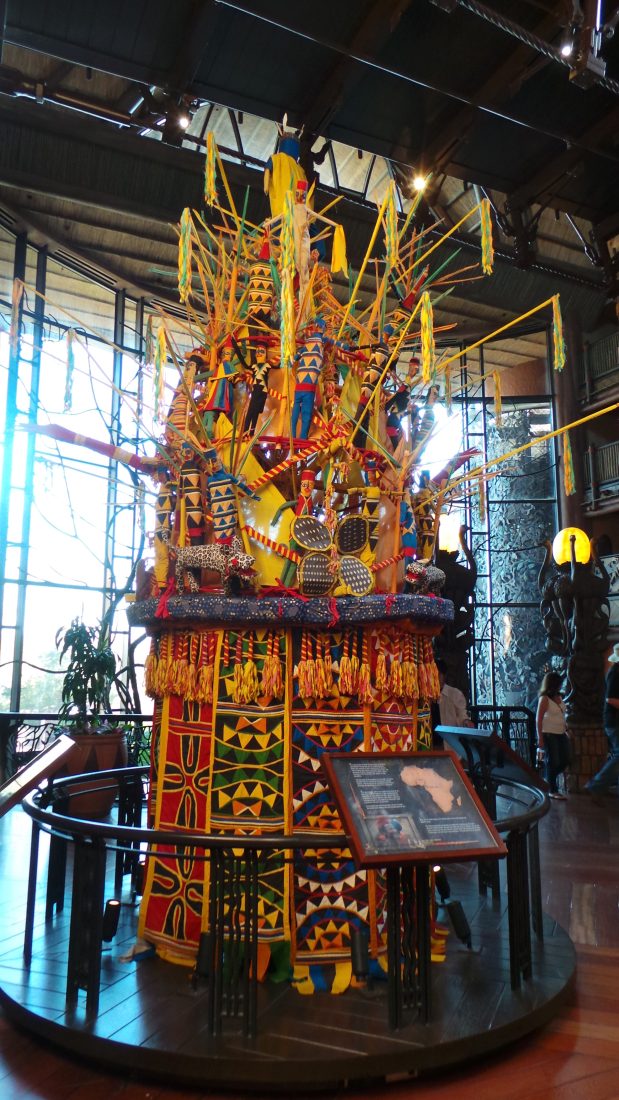 As one might imagine – Disney's Animal Kingdom Lodge has a beautiful African Savannah theme.  Beautiful African art and instruments decorate the lobby and every landing.  The grounds outside the Resort hotel rooms truly look like the African Savannah with plants and animals native to Africa.  African music is piped through the lobby and you greeted with a lively "Jambo!"as soon as you walk in the doors.  It is kind of heavenly and I cannot wait to find my way back.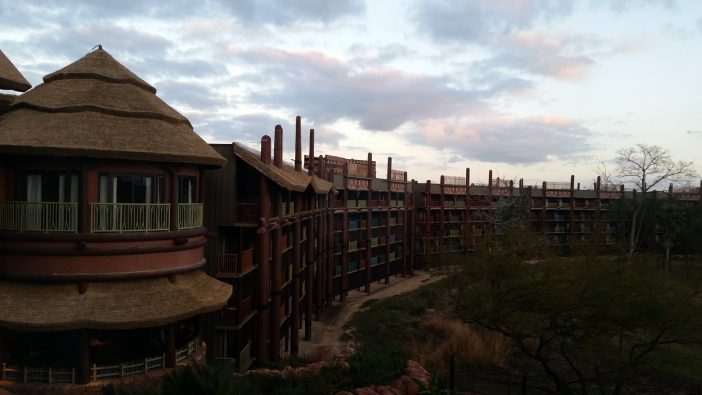 While I am sure there are no 'bad' rooms at the Animal Kingdom Lodge, I highly suggest booking a Savannah View room.  The view is simply unlike anything I have ever seen. Guests in Savannah View rooms will see dozens of animals right outside their window.  I watched a mama and baby zebra eating breakfast, I saw a zebra take a drink of water out of a stream, and so much more!  Guests have cards in their room with a checklist of animals to spot.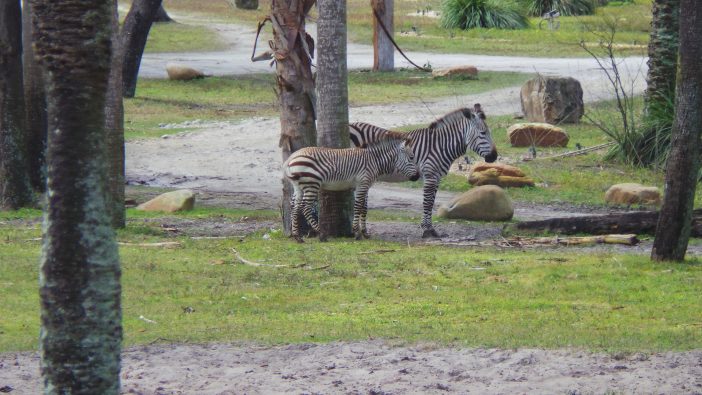 That is a mommy and baby zebra that were hanging out with friends just a few yards from my window!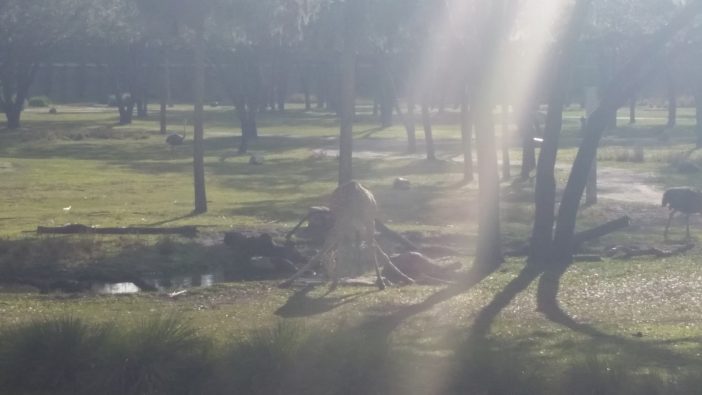 I know this picture isn't great but I only had a second.  If you look closely you can see that it is a giraffe leaning down to drink water out of the stream below!  I don't believe I have ever seen a giraffe drinking water, but I saw it right outside my bedroom window!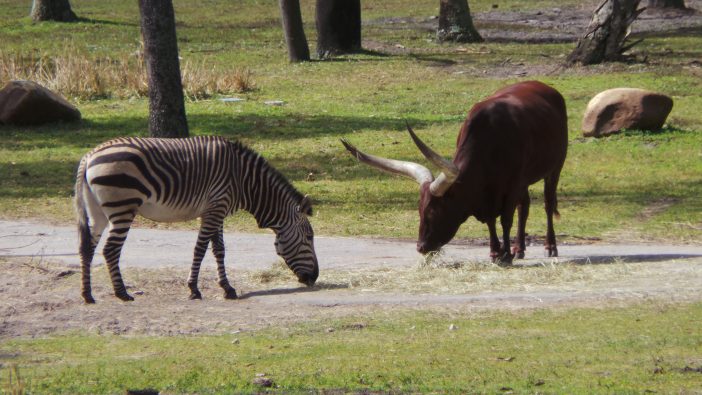 Disney's Animal Kingdom Lodge offers several different dining options, and sadly I was not able to try every one (I suppose I will have to go back).  From fine dining to quick service to buffets, there are lots of options with a variety of tastes.  All restaurants have items with a distinct African flair to stick with the theme. There are also a few lounge and bar options for adults; including one at the pool!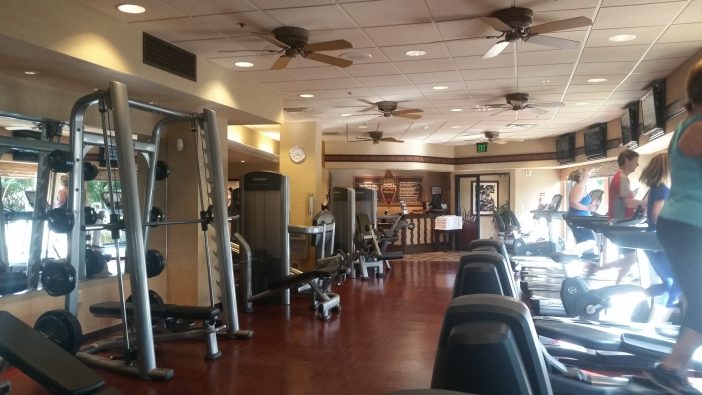 *This is just confirmation I was actually in the gym on the one day I was able sleep in. Pat me on the back please!*
One thing to keep in mind is that Animal Kingdom Lodge is close to Disney's Animal Kingdom Park which is a bit more out on the outskirts when compared to the other parks.  Shuttles run often and are of course included with your stay but I felt it was worth pointing out.  If we were to visit Walt Disney World again as a family we would absolutely be at the lodge!  Driving a bit further away from the thrill of the other parks is part of the draw for me.  While the excitement of Disney was only a shuttle ride away, we felt so relaxed while on the quiet Savannah.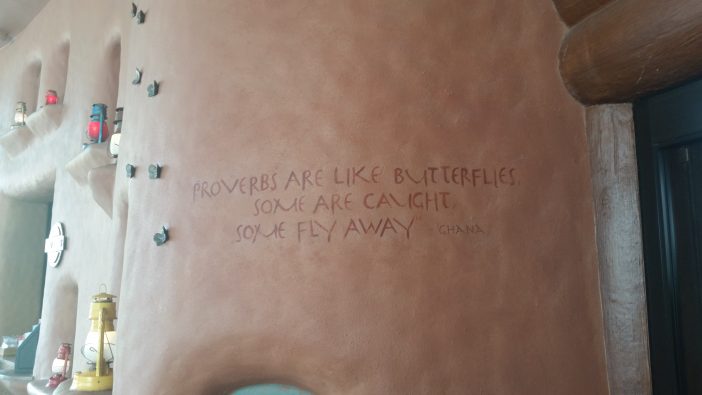 As I said earlier, our group was hosted at the Animal Kingdom Lodge on conjunction with a Zootopia press event.  Zootopia opens in theaters on March 4th and is rated PG – it is smart, clever, timely, funny, and has a great message for kids and adults!  If you haven't seen it yet – here is the Zootopia trailer
Also – don't forget we have FREE Zootopia Printables – just click and print your favorites!
If you are planning a trip to Walt Disney World check out Animal Kingdom Lodge – it really is a beautiful resort!