Art History Coloring Pages
Art History Coloring Pages – click and print from our growing art history coloring pages library.
Frida Kahlo Coloring page
click thumbnail for full sized image on original Frida Kahlo activity sheet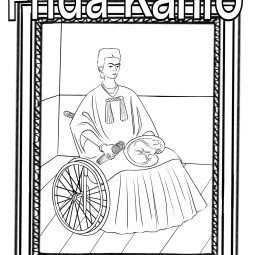 Van Gogh Coloring Page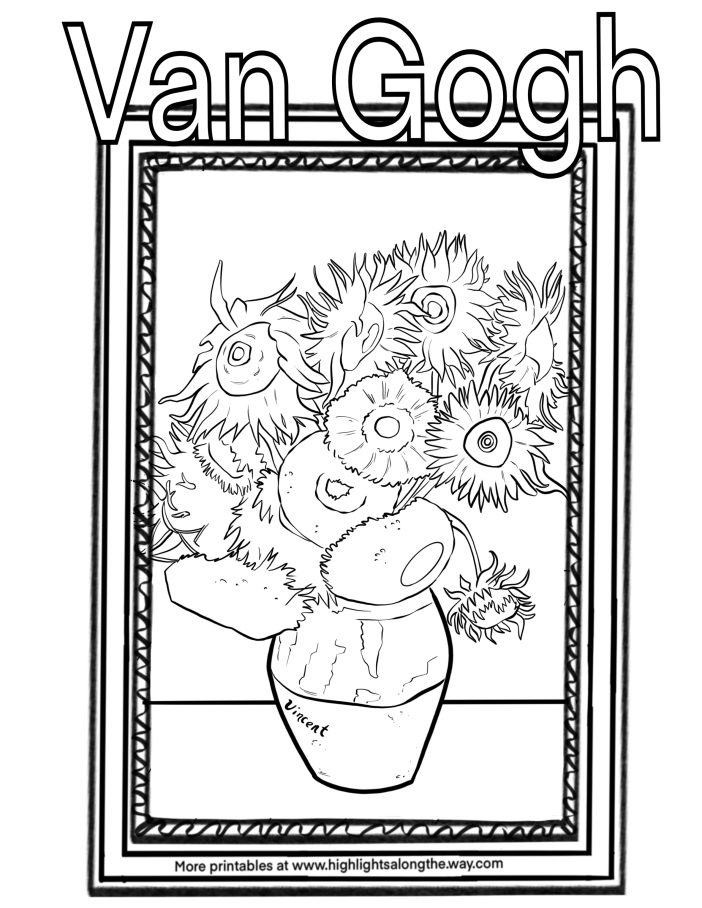 Botticelli – Venus de Milo Coloring Page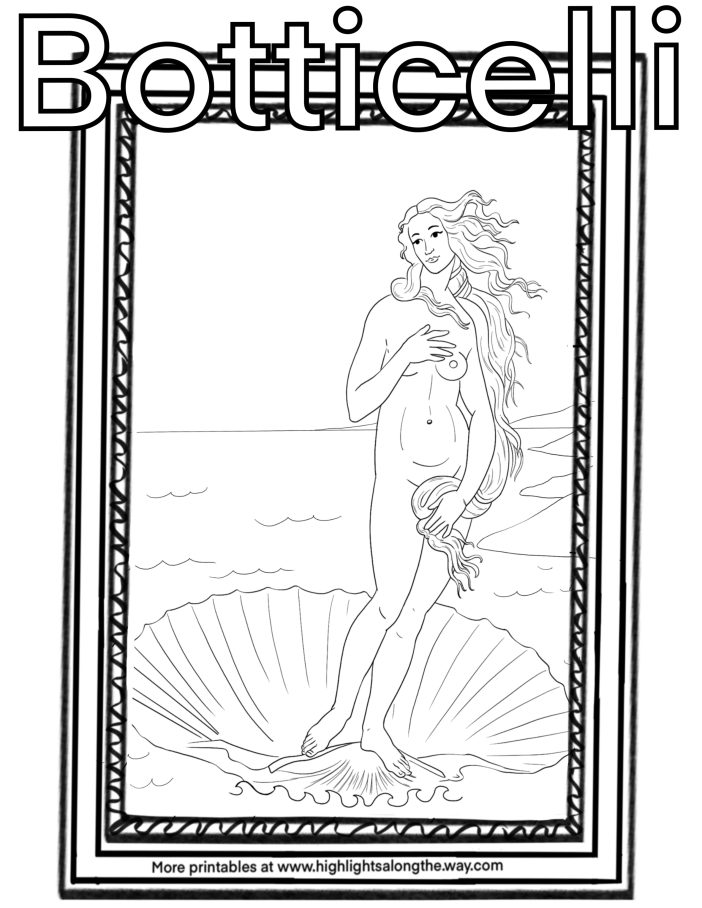 Degas Coloring Page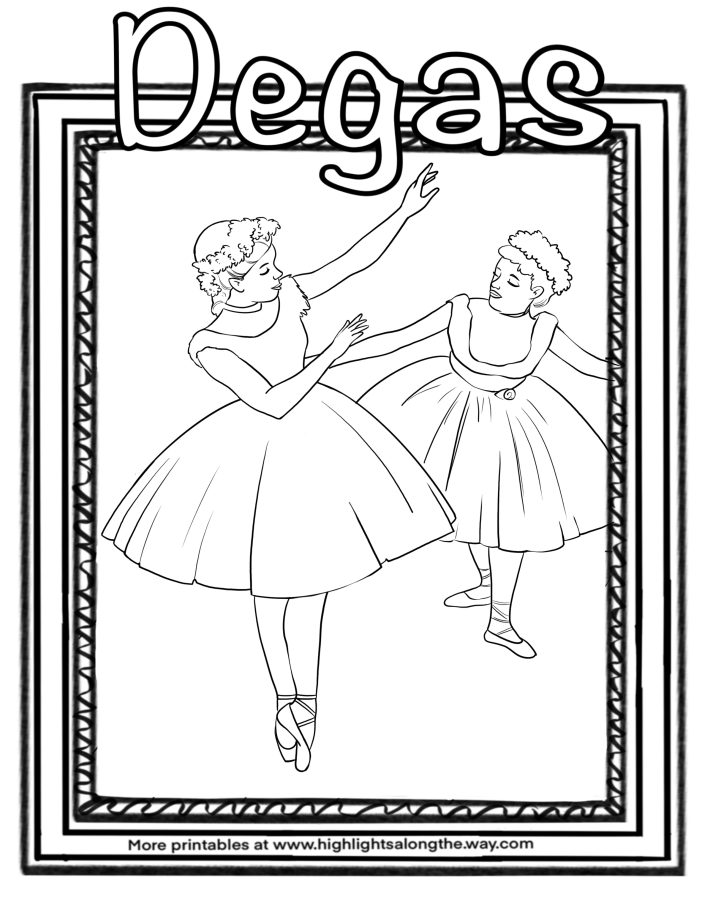 Michelangelo Coloring Page – click the link for several full sized printable Michelangelo inspired coloring sheets.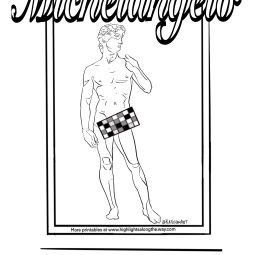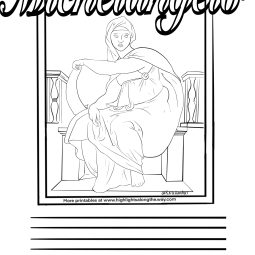 Michelle Obama Painting by Amy Sherald Coloring Page – Click for FULL Size coloring page printable
Barack Obama Painting by Kehinde Wiley Coloring Page
Art History Coloring Pages – Coming soon!
Georgia Okeefe Coloring Page
Michelangelo Coloring Page
Monet Coloring Page
Manet Coloring Page
Casset Coloring Page