Back to the Outback Activity Sheets
Back to the Outback is now streaming on Netflix! Our family got a sneak peek at "Back to the Outback". Our family loves animation and we love this new film from Netflix! Enjoy with your whole family today.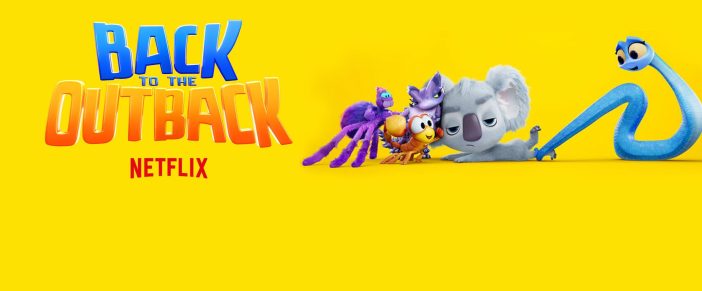 Our family fell in love with the loveable characters and enjoyed the story. I cannot wait to share more printables and crafts celebrating and inspired by "Back to the Outback" so make sure to come back for more!
"Tired of being locked in a reptile house where humans gawk at them like they're monsters, a group of Australia's deadliest creatures plots a daring escape from thee zoo."
Back to the Outback Printable Activity pages (free!)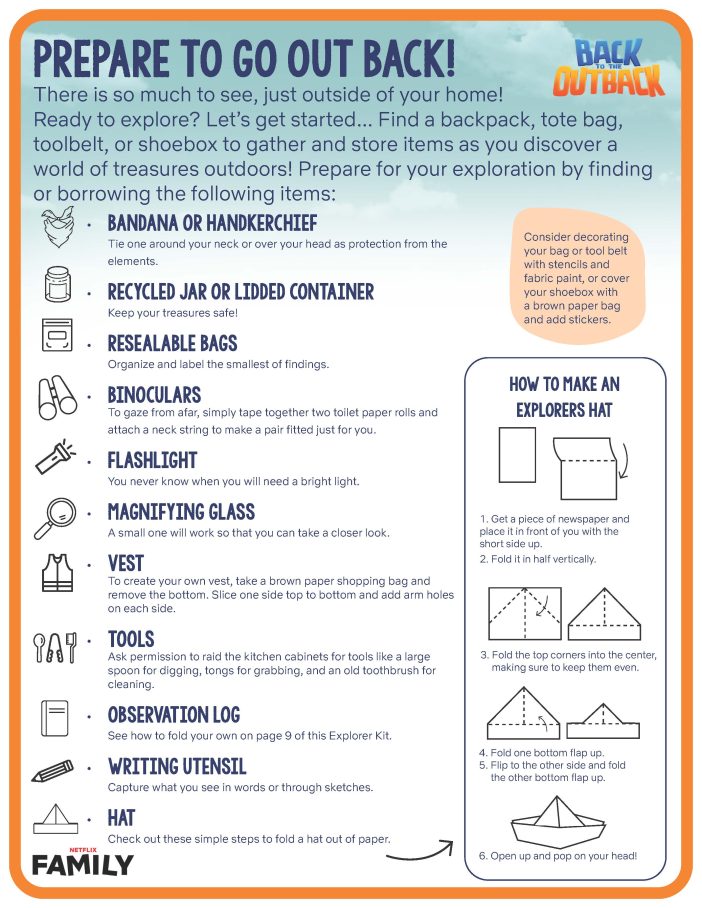 Want more "Back to the Outback" activity Sheets? Check out the HUGE library on Pinterest!
Back to the Outback Trailer
Back to the Outback Coloring Sheet