Barbie Printable Coloring Pages
Instantly download printable coloring pages inspired by the newest Barbie Movie. Barbie is an iconic doll from the 1950s. In 2023 the Barbie Movie became one of the most record breaking movies of all time. Margot Robbie was the perfect Stereotypical Barbie and Ryan Gosling was definitely more than just Beach as Ken. Feminists everywhere will want to print out these free activity sheets featuring Barbie! Click and download these free printable Barbie coloring sheets.
Creating fan art coloring pages inspired by fun movies is one of my favorite things. Please note these are only fan art, not licensed printables. I will be sure to add the official printables should the studio create them and allow them to be shared. Please feel free to click and print. Color for free from home or school. I love to provide FREE Cartoon Coloring Sheets (please see the linked library) that guests can print from home at no cost. This is a free resource for families, teachers, and churches. Be a nice Barbie and share with others!
We will be adding more Barbie and Ken printable coloring pages soon so make sure to check back. I hope you will grab some pink and other pretty colored pencils and enjoy this sweet freebie! Thank you for coming to our site! We also have a fun round up of easy and adorable Barbie Costume Ideas for Halloween!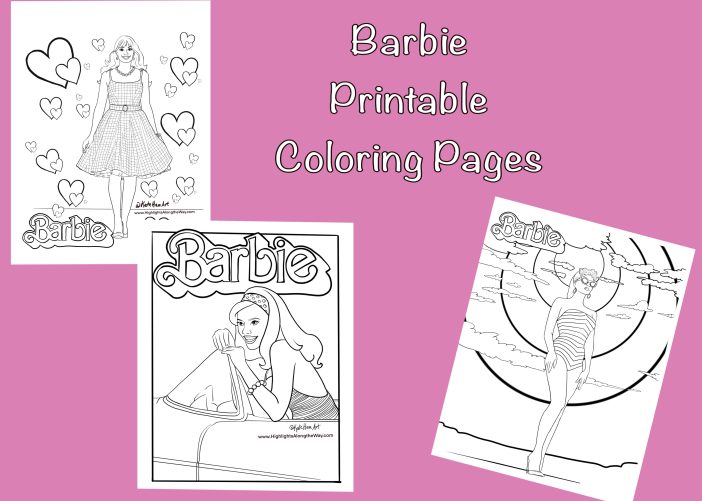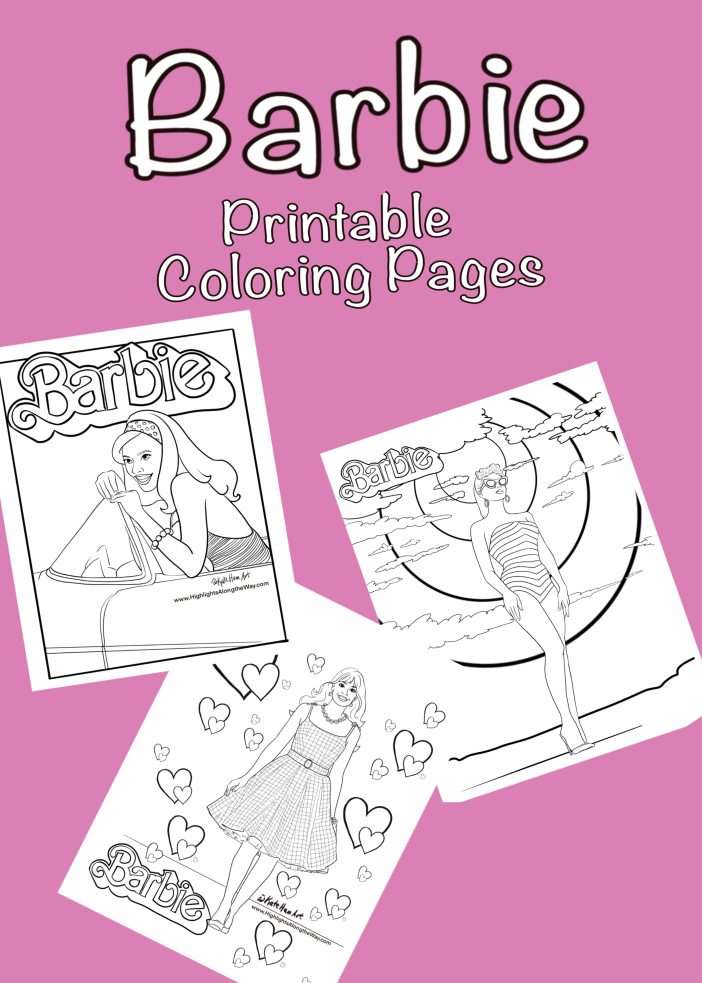 Barbie Movie – Black and White Bathing Suit Coloring Page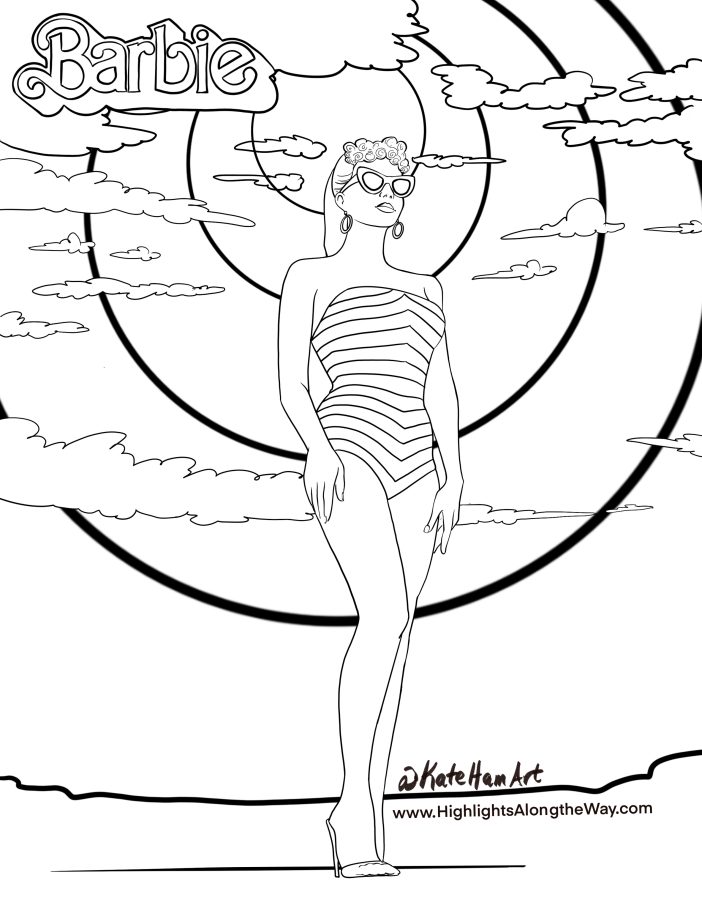 Barbie Movie – Margot Robbie Coloring Page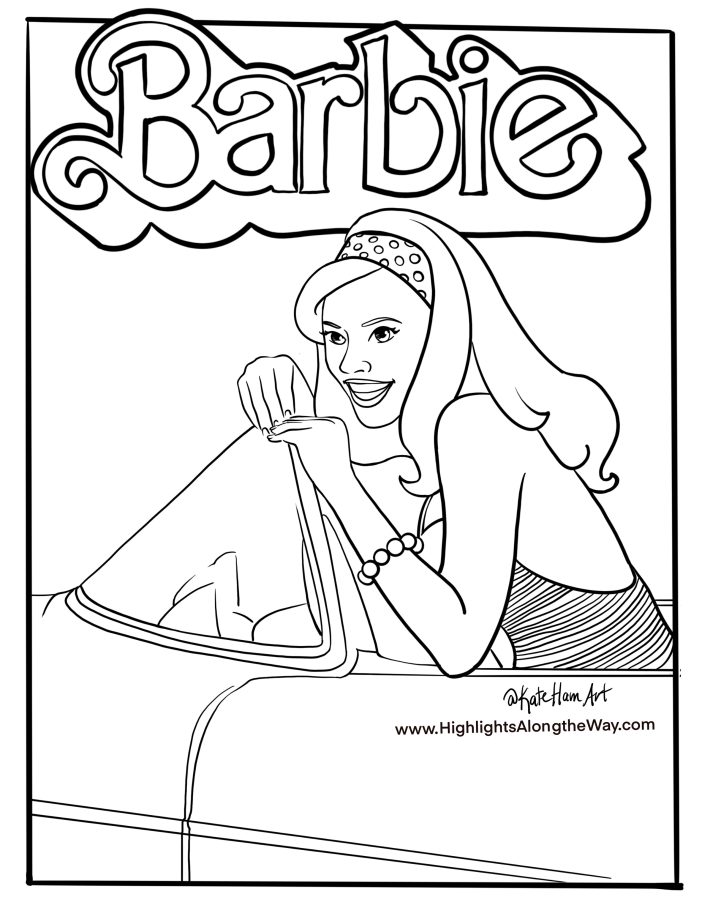 Barbie Movie 2023 Coloring Sheet