Beauty and the Beast coloring sheets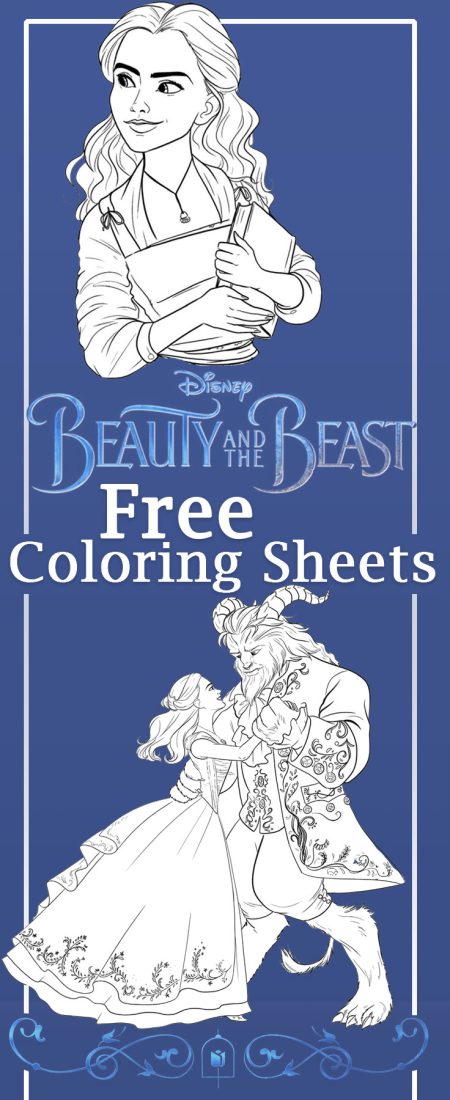 Beauty and the Beast opens in theaters next month.  I say this a lot, but I am so excited.  Beauty and the Beast is one of my favorite animated films from my childhood. I love the re-imagined and updated films that Disney has been making over the years. Our whole family is thrilled and the kids are excited to have some Beauty and the Beast coloring sheets to enjoy as we count down for the new live action film.
Below there are several free printables that you can print from home. We are huge Beauty and the Beast fans and have enjoyed coloring pages and activity sheets from the original animated film, but these are brand new for the live action film!
Make sure you pin for later —-> https://www.pinterest.com/pin/237846424050967010/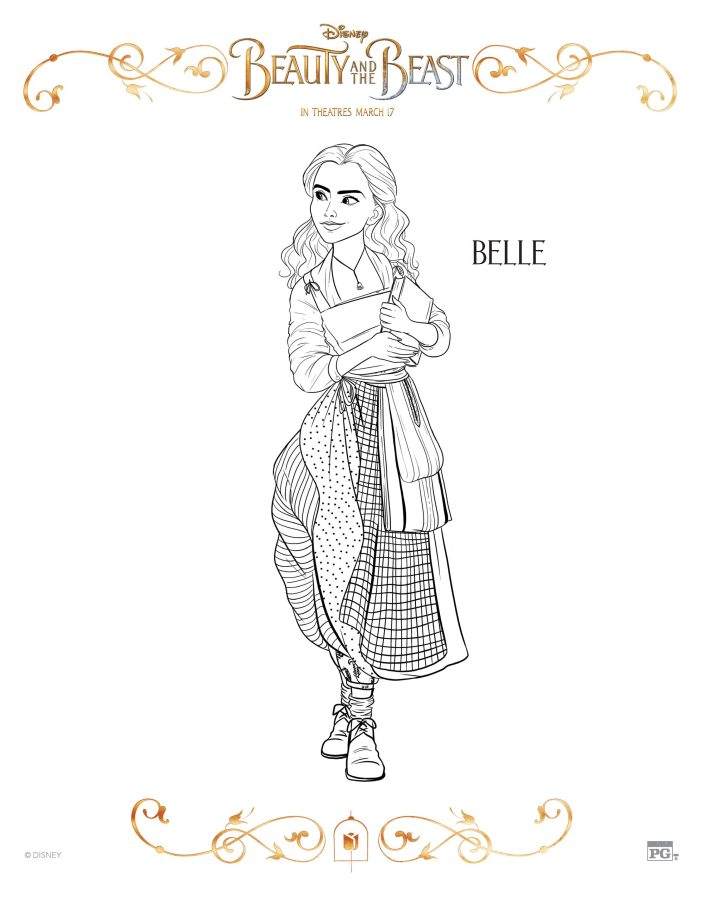 Look how intricate the characters from the castle are! Mrs. Potts and Chip were my favorite in the original and I love the update! These drawings remind me of the new grown up coloring books. Even my tween is excited to color the entire castle cast.
In an effort to be honest with you all I should be upfront that I am not feeling this Beast coloring page.  What is that you guys?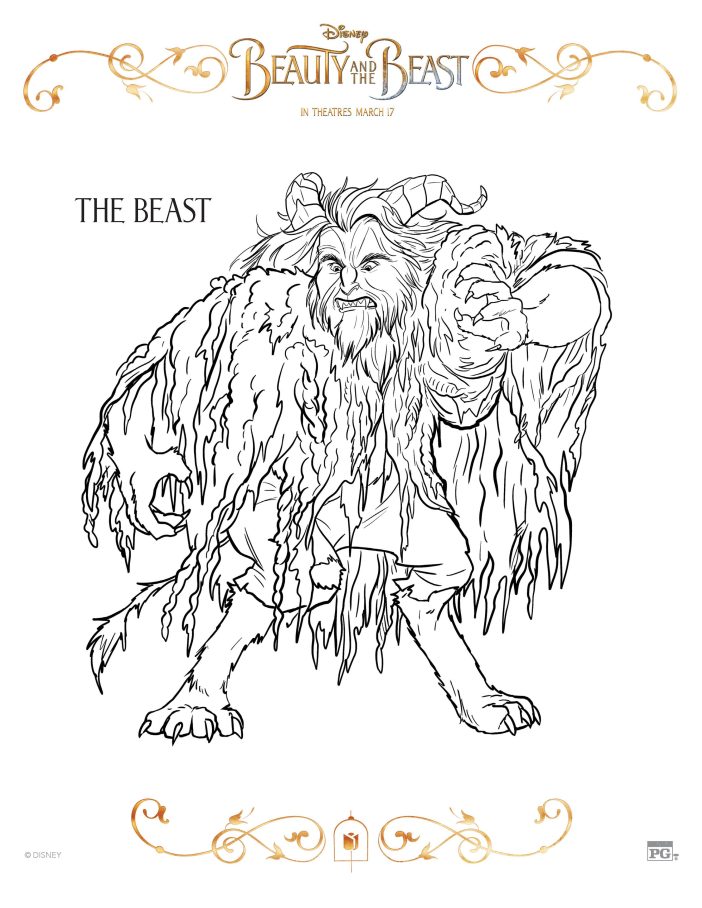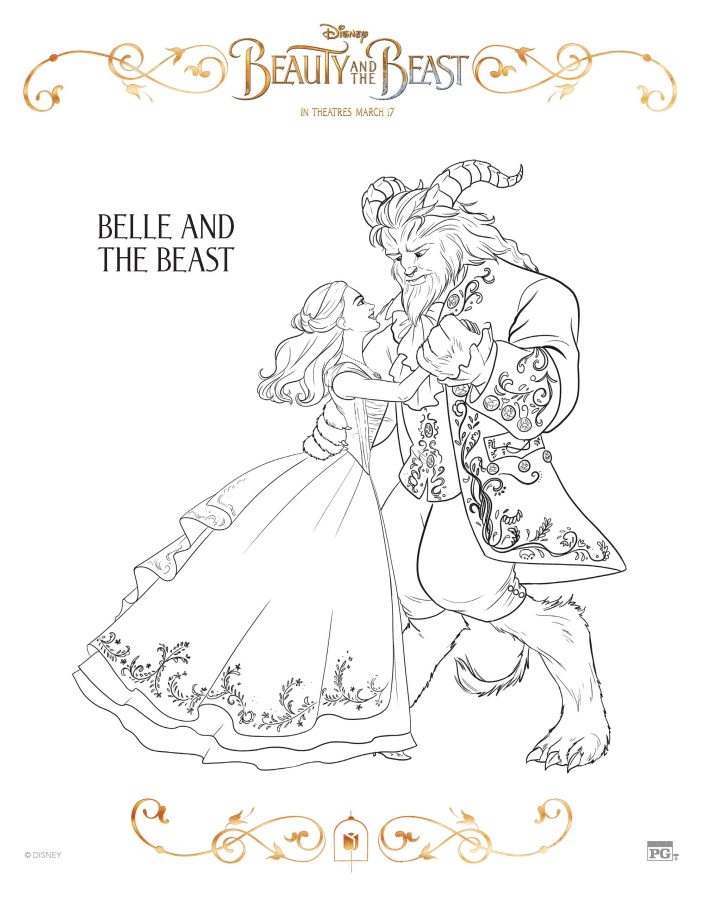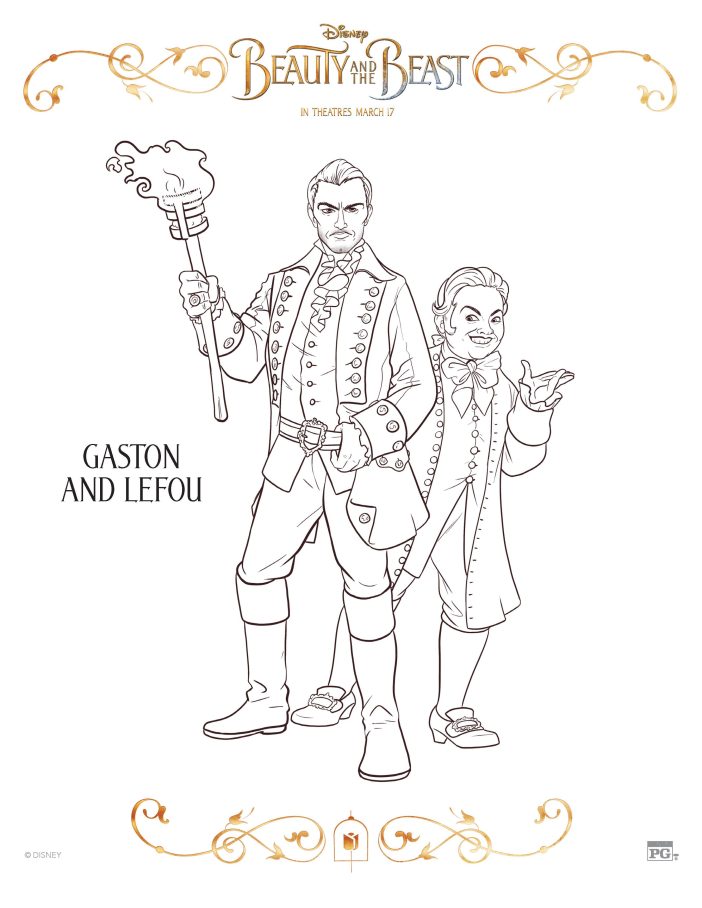 We might be having a Beauty and the Beast birthday party in a couple months and I think these would make perfect printable activities and decorations.  They are so pretty!
We have even more official live action Beauty and the Beast photos in case you missed it! I love looking through these photos.  The details in the costumes and sets are just perfect Disney magic.  I am looking forward to seeing it all come together in just a few months! Our long wait for Beauty and the Beast is almost over! *Happy Dance*
I trust no one who can get through this trailer without crying…..
Follow the hashtags #BeautyandtheBeast and #BeOurGuest on social media for updates.
Follow Beauty and the Beast on Instagram
Follow Beauty And the Beast on Twitter
Like BEAUTY AND THE BEAST on Facebook
BEAUTY AND THE BEAST is rated PG and opens in theatres everywhere on March 17th, 2017!
Thank you to Disney for allowing us to share these free Beauty and the Beast Coloring sheets with our readers.