Behind the scenes at Disney and ABC!
Disclosure: Thank you to Disney for inviting me! All opinions are my own. This site uses affiliate links.
I am packing my bags again in anticipation of a behind the scenes look at Disney Animation and ABC Television!  I will be in Los Angeles starting this weekend to cover the official red carpet premiere of Ralph Breaks the Internet as well as see some fun behind the scenes at Disney. I will also be learning about two new ABC TV shows called The Rookie and Single Parents.  I of course will be sharing all along the way on Instagram, Twitter, and Facebook.  Make sure to follow along there and I will also share blog posts to share about the red carpet, celebrity interviews, and more behind the magic. This is a quick, three day trip but there is going to be so much to share about I can hardly sleep!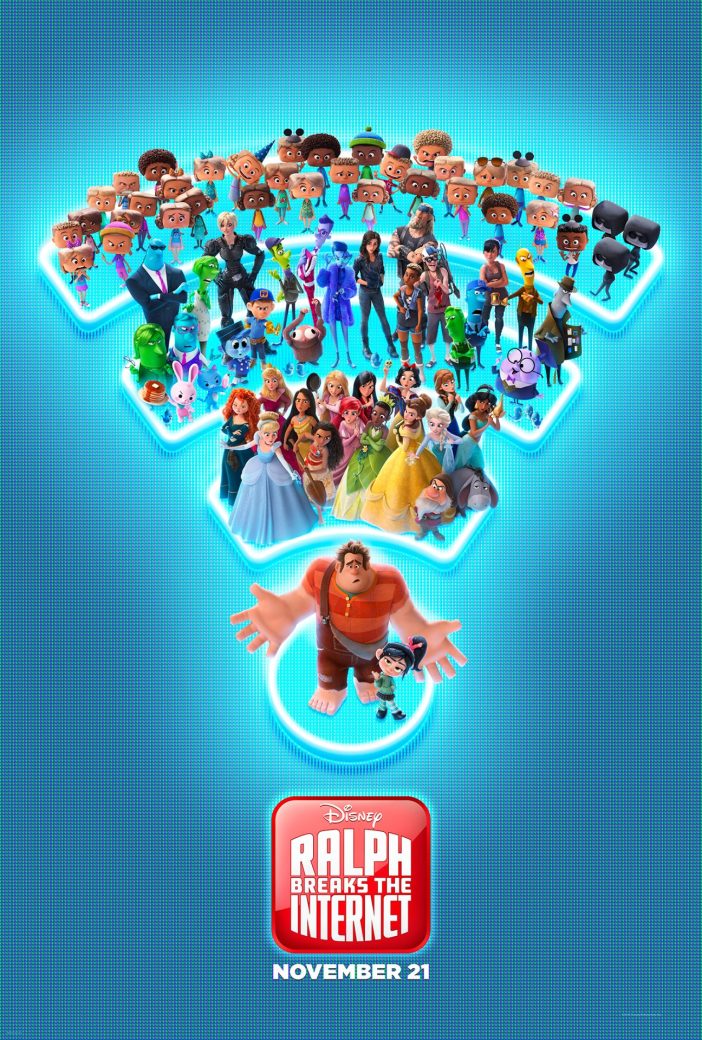 Make sure to follow along on Twitter, Instagram, and Facebook and please ask any questions you may have for our interview sessions. Don't hesitate to send questions for interviews or let me know things you would like photos of. While there always tends to be some top secret information that I cannot share, I am always in awe of how much Disney lets us share with our fans. Don't be shy with your questions, I want to give you an up close and personal experience too!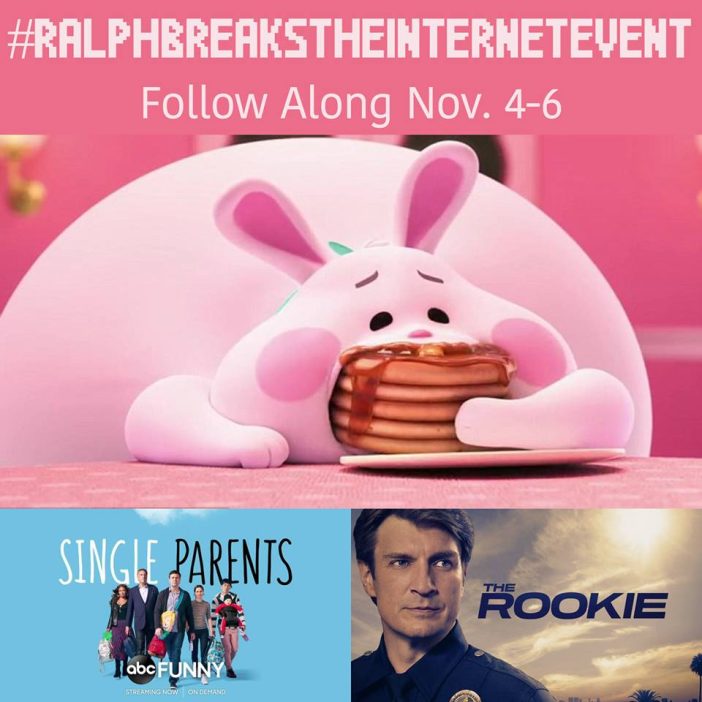 Los Angeles is only about 3 hours from my home, but it always feels like I am going on a far away trip.  I am so excited!  I am even more excited because animation is my favorite. I am thrilled to check out the much anticipated sequel to Wreck it Ralph before it is even in theaters!  We will attending the red carpet premiere of Ralph Breaks the Internet.  As part of the press junket, we will attend a drawing workshop with Disney Animator Mark Henn (teenage Kate DIES upon seeing this part of the itinerary), experience "Ralph Breaks VR", and interview Co-Writer Pamela Ribon about the genius "Oh My Disney" sequence in Ralph Breaks the Internet.  We will also enjoy a pancake artist station (see adorable bunny having too many pancakes above) and other fun crafts. I of course will be sharing all of this fun in a series of posts to celebrate the opening of the movie.
I cannot believe this is my 8th red carpet premiere!  They are always a little different, but always magical.  If you haven't seen our other red carpet posts, I wanted to share with them because walks down memory lane are fun…
Big Hero 6  (My first – I was star struck!)
Alice Through the Looking Glass 
Coco Red Carpet  (Probably the most beautiful red carpet of all time!)
Wonder (not Disney / Pixar / Marvel – but still – rad)
and most recently….
Christopher Robin (Which was held on the Disney lot!!)
I am getting excited.  I've got a cute outfit, purse, and shoes I will  likely regret all ready to go! Stay tuned!
I am also so excited to see what is new at ABC!  We will be able to share about two new shows!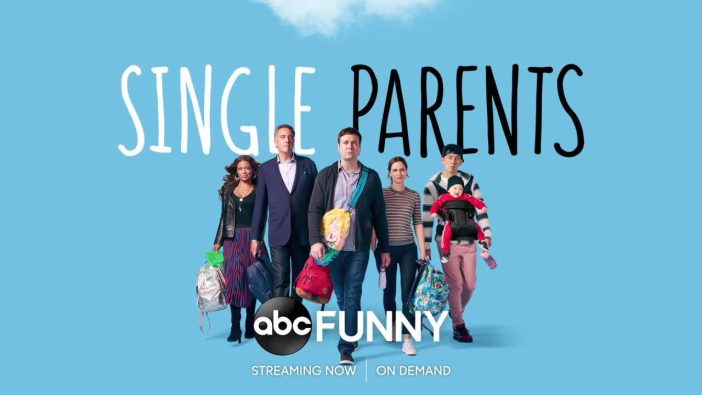 First, we will be hearing about the ABC TV show "Single Parents".  Single Parents airs on Wednesday nights at 9:30/8:30c on ABC. You can also check it out via streaming (ABC app/ABC.com/Hulu) and on demand.  I plan on getting caught up on this series that follows a group of single parents as they lean on one another to help raise their kids and maintain their personal lives. I love ensemble comedies, so I can't wait!
"The series begins when the group meets Will Cooper, a 30-something guy who's been so focused on raising his daughter that he's lost sight of who he is as a man. When the other single parents see just how far down the rabbit hole of PTA, parenting and princesses Will has gone, they band together to get him out in the world and make him realize that being a great parent doesn't mean sacrificing everything about your own identity"
We will be using the hashtag  #SingleParents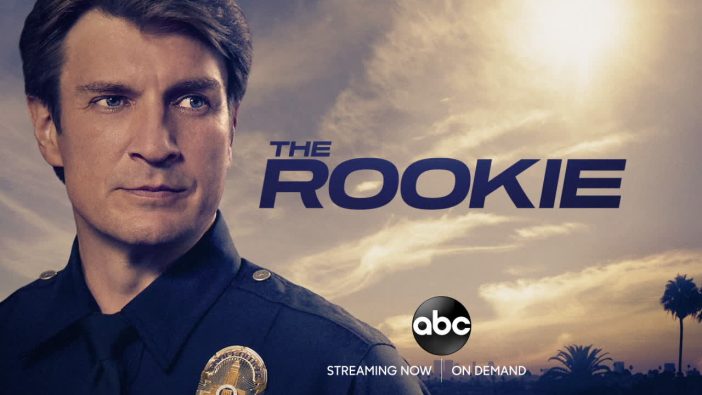 Last (but not least!) we will be hearing about the new ABC Television show "The Rookie". We have watched the first couple episodes and we are hooked!  Nathan Fillion, what is not to love?   The Rookie airs on ABC at 10/9C on ABC and is also available streaming on the ABC app, ABC.com, Hulu, and on demand.
Here is a little about the series – "Starting over isn't easy, especially for small-town guy John Nolan who, after a life-altering incident, is pursuing his dream of being a Los Angeles police officer. As the force's oldest rookie, he's met with skepticism from some higher-ups who see him as just a walking midlife crisis. If he can't keep up with the young cops and the criminals, he'll be risking lives including his own. But if he can use his life experience, determination and sense of humor to give him an edge, he may just become a success in this new chapter of his life"
Follow along with the hashtag #TheRookie on social media.
Please make sure to follow me on all the things and don't hesitate to send questions!  A big thank you to Disney and ABC for inviting me!  Make sure to grab your tickets for Ralph Breaks the Internet on Fandango!  Our family will be in theaters opening weekend for sure.  Ralph Breaks the Internet opens in theaters nationwide on November 21st.