BIG HERO 6 – FREE Printables!
Fun Baymax Printable Activity sheets to celebrate the new BAYMAX! series on Disney Plus. Big Hero 6 captured our hearts years ago, now we have a whole new series to enjoy! These printables are from the original Big Hero 6 but we are happy to reshare!
Our family is always excited by a new Walt Disney Animation Feature and I am sure many of you are too! I love it when Disney shares free printables for their upcoming movies! My son is going to be especially excited – he can't wait to see Big Hero 6! As we wait for Big Hero to open in theaters I hope you enjoy these BIG HERO 6 free printables! Nothing to sign up for, just click and print! These would be great for a BIG HERO 6 birthday party activity or just something fun to do on a rainy day! There are several BIG HERO 6 printables here, click through the pages for your favorite one or print them all! What's Big Hero 6 all about? Check out the trailer below. Enjoy!
Fun right? Simply click and print the Big Hero 6 printable images you see below to print – there are also more on the following pages!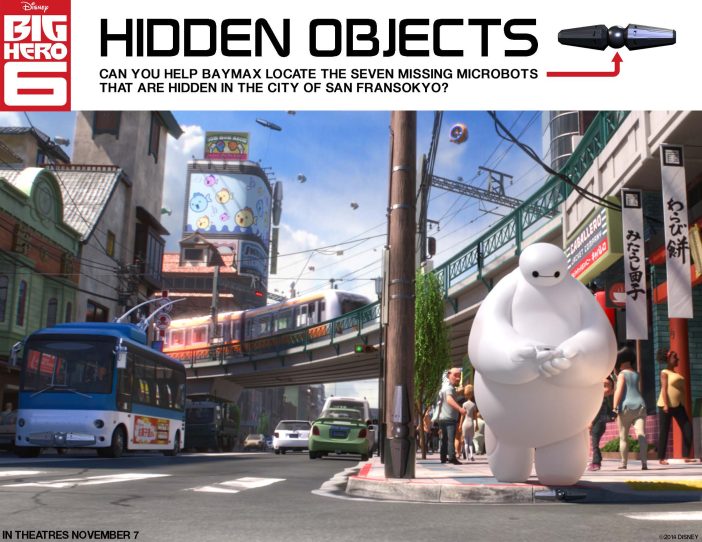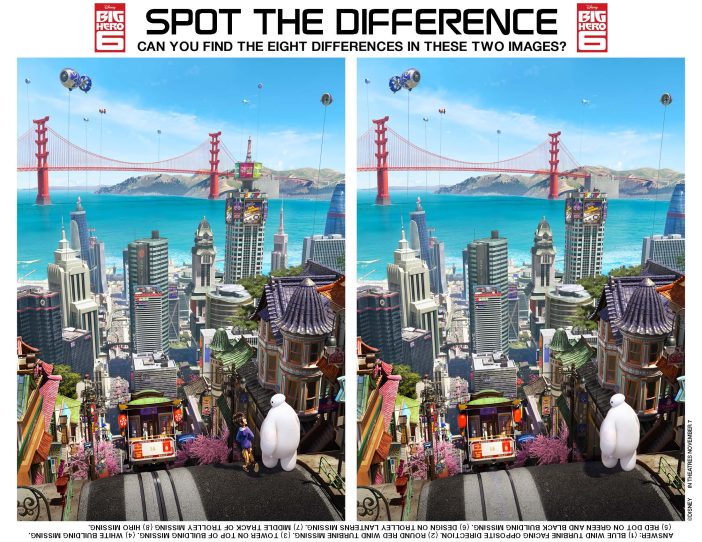 Ready for your Big Hero 6 printables Rocket fist? Next up, Baymax Rocket fist activity sheet.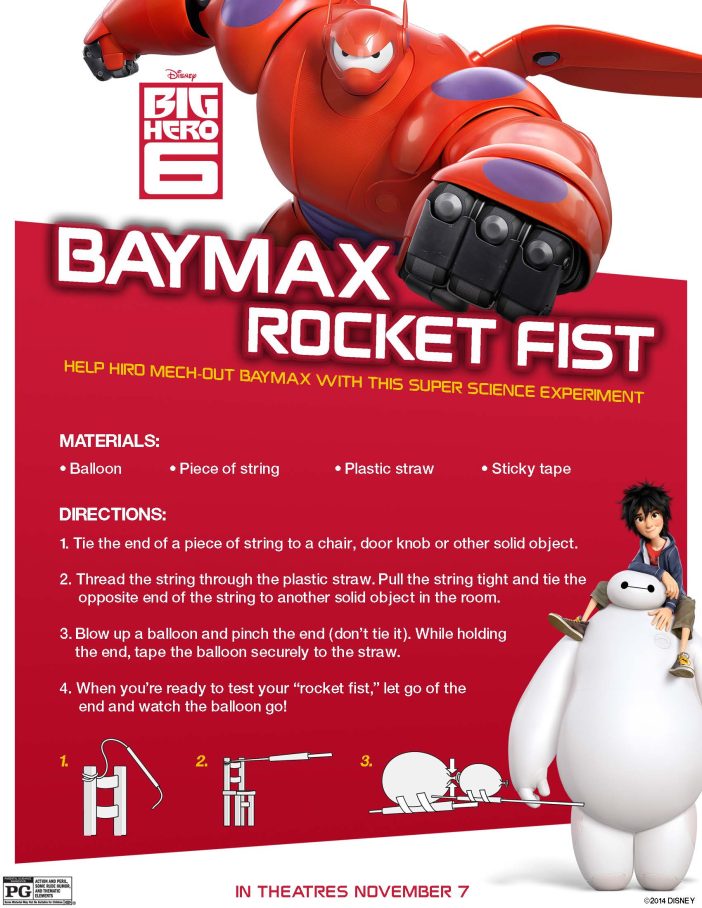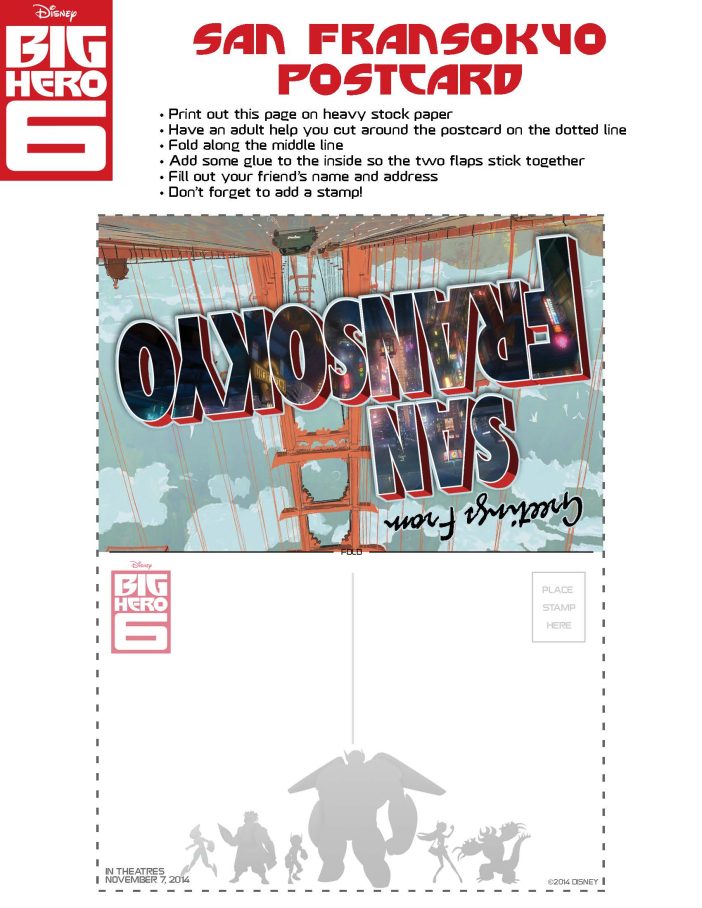 Big Hero 6 origami Baymax printable sheet.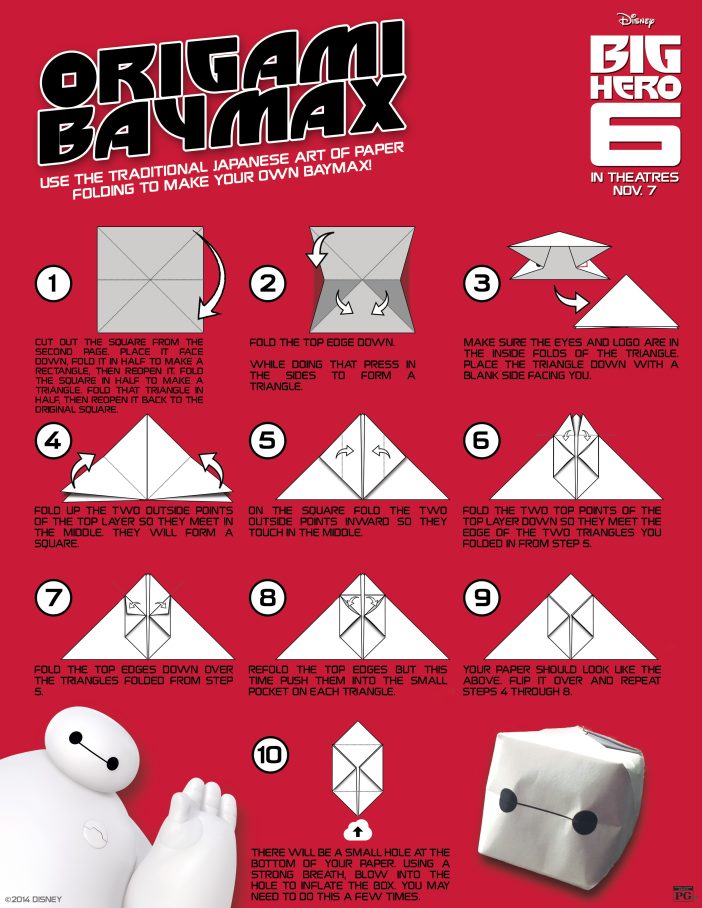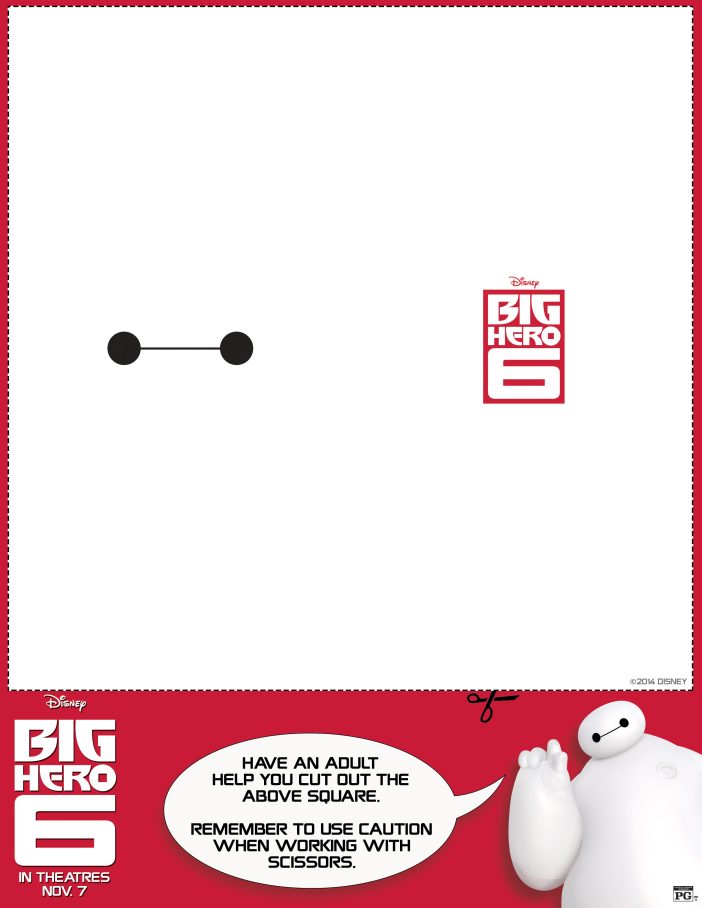 Ready for the Big Hero 6 printable Maze Activity Sheet? Maze, pumpkin stencil and wings recipe.