Camping at the San Diego Zoo – Wildlife Sleepovers!
Disclosure: Our sleepover was hosted by Liongate as part of a press junket for The Wild Life. Opinions are always my own.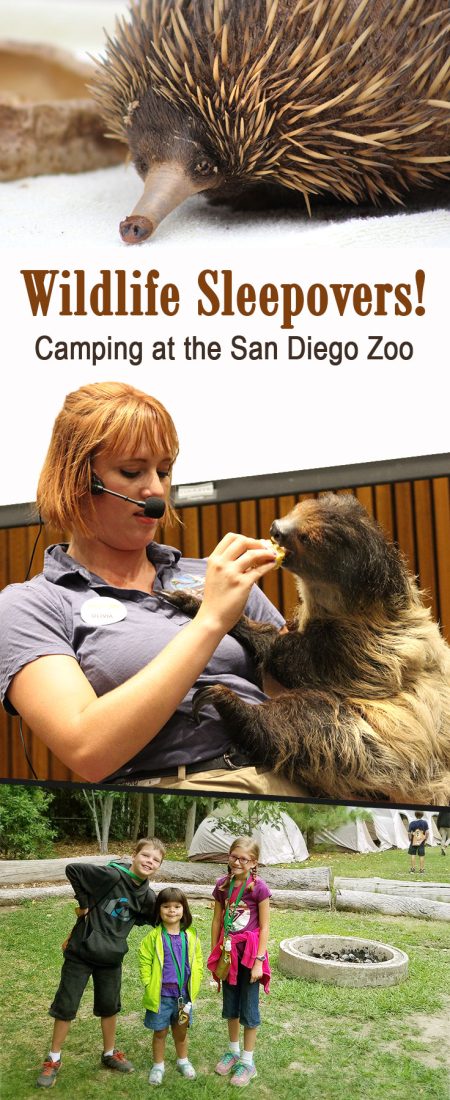 We bid farewell to Summer with an overnight camping trip at the San Diego Zoo.  While attending the press junket for The Wild Life we were able to visit the World Famous San Diego Zoo.  We have been to the zoo many times, but this time it was different. On this trip we would be camping overnight at the zoo. You heard that right, I went camping…. in a tent.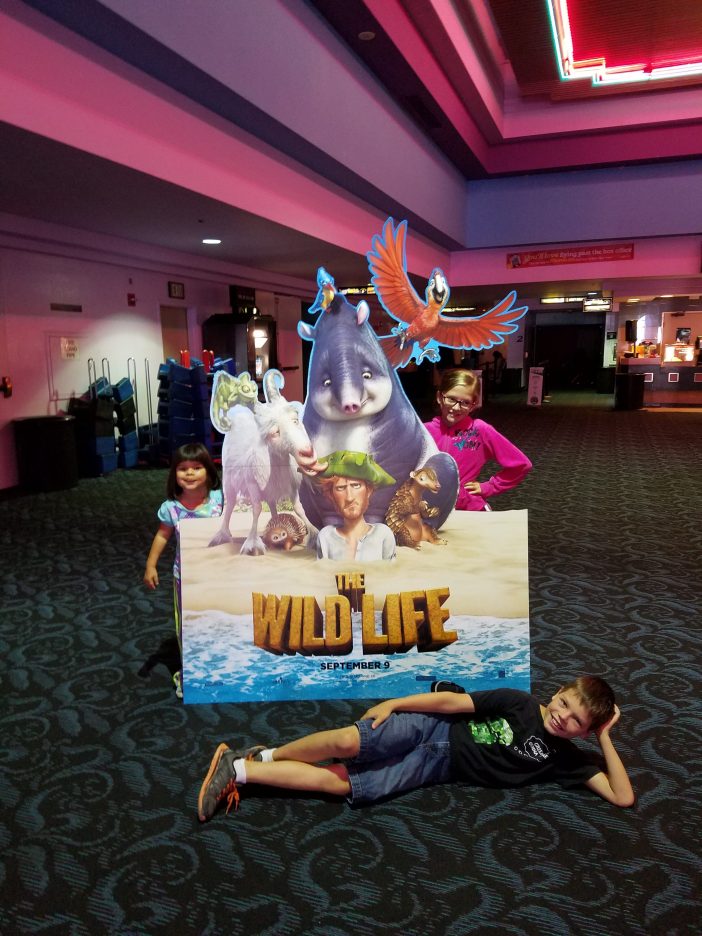 I may have mentioned before that I am not a camper.  RV camping was a way of life when I was a kid, and it was just never in me.  I vowed I would never camp again once I moved out of my parent's house. Until recently, I had stayed true to my word.  Our kids have always wanted to camp, and when this opportunity came our way I of course had to put my differences with camping aside.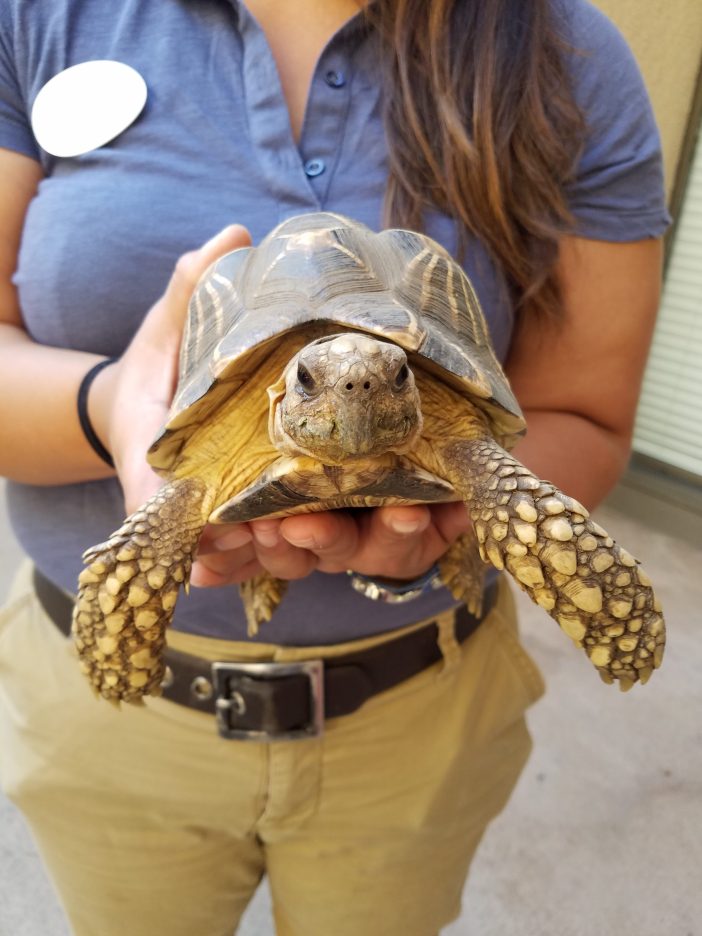 Our camping adventure started with loading all of our sleeping supplies on a big truck.  Sleeping bags, pillows, backpacks, and all were tagged and transported back to the camp site.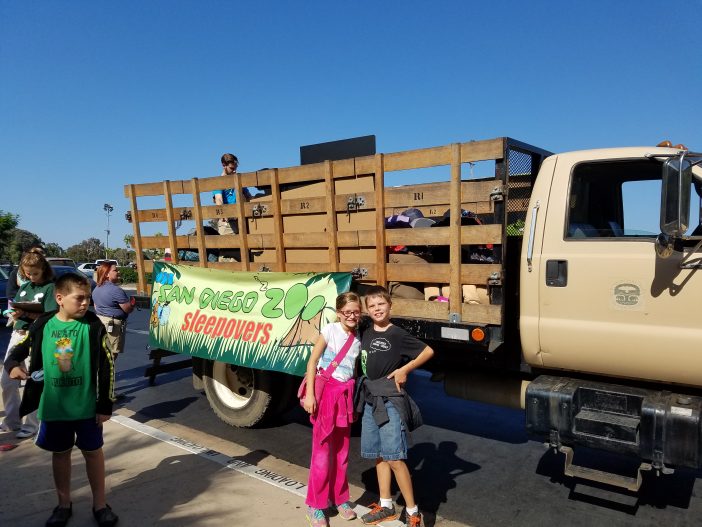 Hot dinner and breakfast as well as s'smores were provided for our group.  After dinner we enjoyed crafts and private visits from animal ambassadors. A highlight for my son was a night time scavenger hunt and 'night prowl' where we were able to see animals in their enclosures at night time.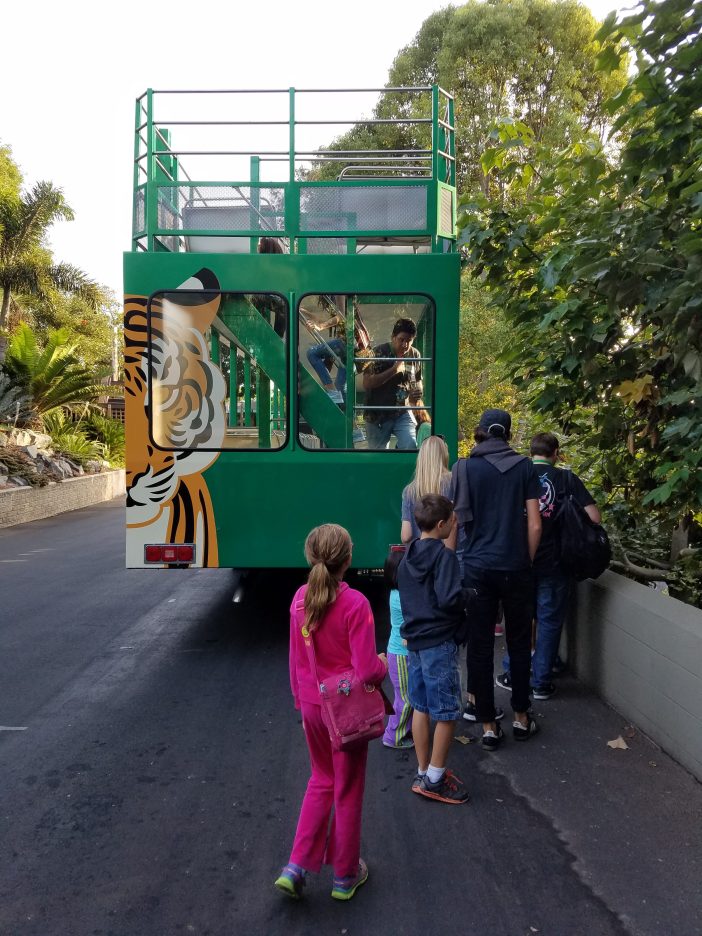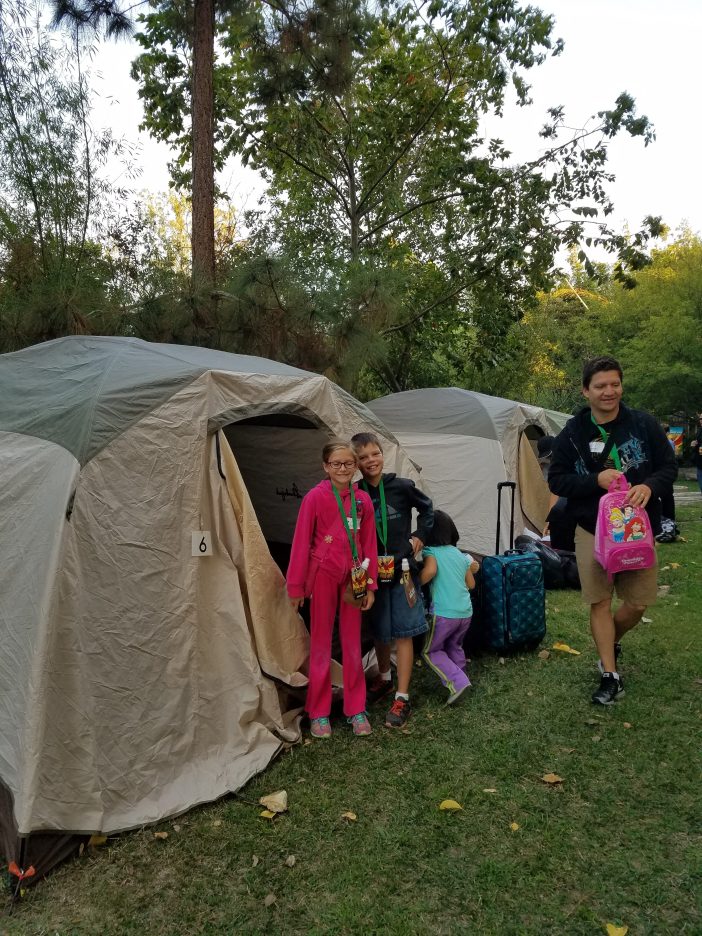 After all the activities we zipped up our tent and did our best to fall asleep.  The kids had so much fun all day and they were out in about 2 minutes.  Harry fell asleep quickly.  I didn't.  Princess and the pea or whatever. The camp site was safe, it wasn't too hot or too cold…. but other than a thin piece of nylon we were lying on the ground. That is insanity.  I really tried to enjoy camping. Tent camping just reaffirmed my stance. My kids and husband loved it.  Sleeping in a tiny tent with four other people just isn't an idea of a good time for me.  I know now from experience. Could I do it in a bind? Sure.  But for the fun of it? All the nopes. Never again friends.  Tent camping is checked off my bucket list never to be revisited.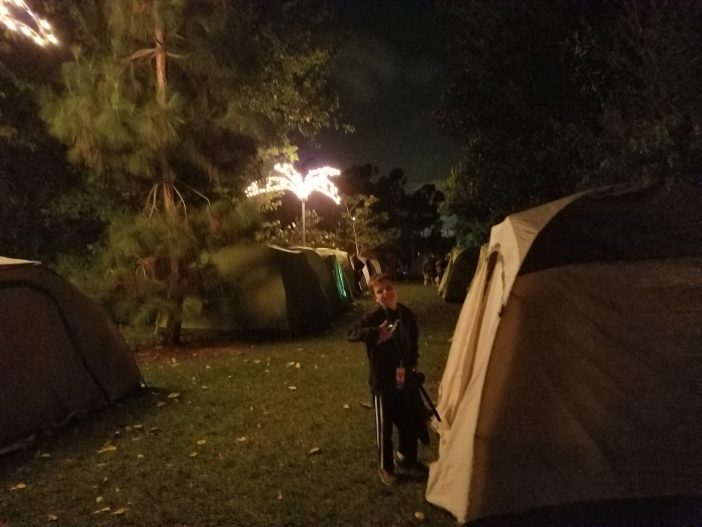 So I might be a hard sell on the actual sleeping in a tent part of the gig, but the entire wildlife sleepover was educational and fun. The camp out we experienced is designed for schools, scouts, and youth groups for kids 3rd grade and up.  Sleepovers include orientation and games with Dr. Zoolittle as well as live animal presentations.  Campers will also enjoy a private bus tour, a guided nighttime tour featuring nocturnal animals, and early morning viewing of animals.  At night campers set up a zoo povided tent at the Zoo's "Camp Timbuktu". The San Diego Zoo provides a unique, safe, and fun learning experience at their Wildlife Sleepovers.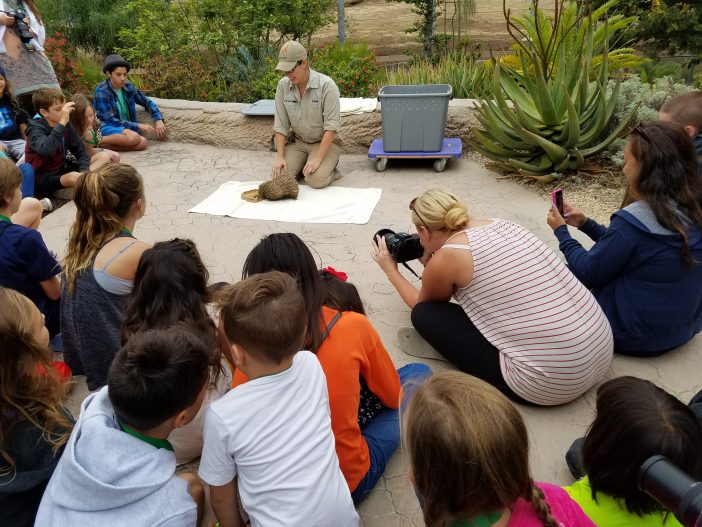 If you ever have the opportunity to participate in a sleep over at the Zoo don't miss it!  For more information about sleepovers at the San Diego Zoo.