Despicable Me 3 Coloring Sheets – Free Printable
Check out our free Despicable Me 3 coloring sheets and printable activities. With the Despicable Me franchise skyrocketing in popularity, the kids will immediately recognize their favorite characters in these Despicable Me 3 coloring sheets. Find the Link to download below. Little ones will love this picture scavenger hunt!
"Despicable Me 3" is an animated comedy film that continues the endearing and hilarious adventures of the reformed supervillain, Gru. Released in 2017, the film follows Gru as he grapples with the challenges of fatherhood and his newfound responsibilities as a spy for the Anti-Villain League (AVL). When faced with a formidable new nemesis, the charming and flamboyant Balthazar Bratt, Gru finds himself in a whirlwind of action-packed escapades. However, the real surprise comes when he discovers the existence of his long-lost twin brother, Dru. As the brothers reunite, their unique personalities collide, leading to uproarious situations and heartwarming moments that explore themes of family, identity, and the power of love. "Despicable Me 3" is an engaging and entertaining addition to the beloved franchise, enchanting audiences of all ages with its delightful characters and witty humor.
Minion and Piggy Activity Page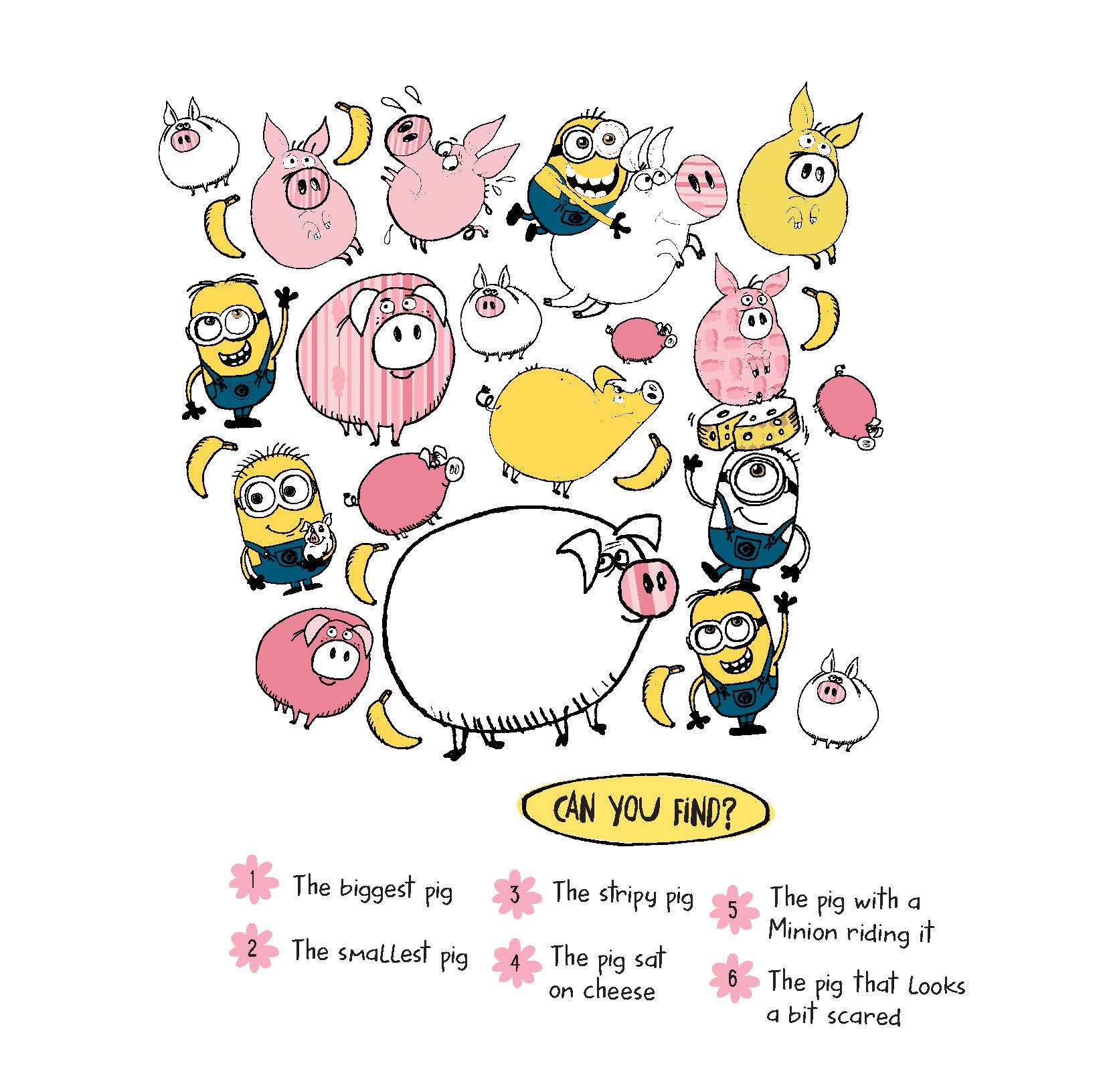 Despicable Me 3 Spot the Difference
Fluffy the Unicorn is pretty much everyone's favorite. This Fluffy Unicorn connect the dots printable was the first one we printed out in our house!
Fluffy Unicorn Connect the Dots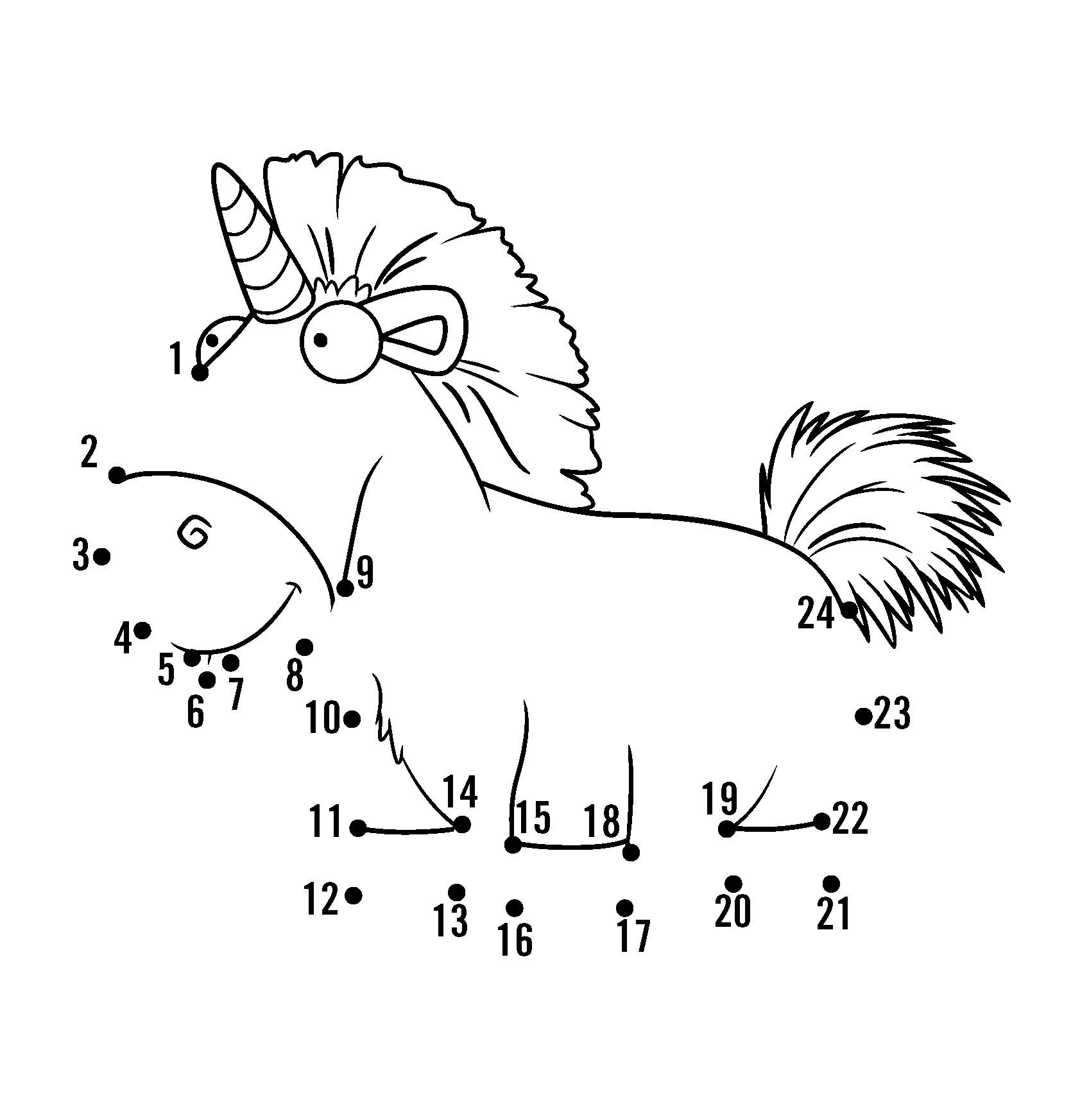 Last but not least…
Despicable Me printable maze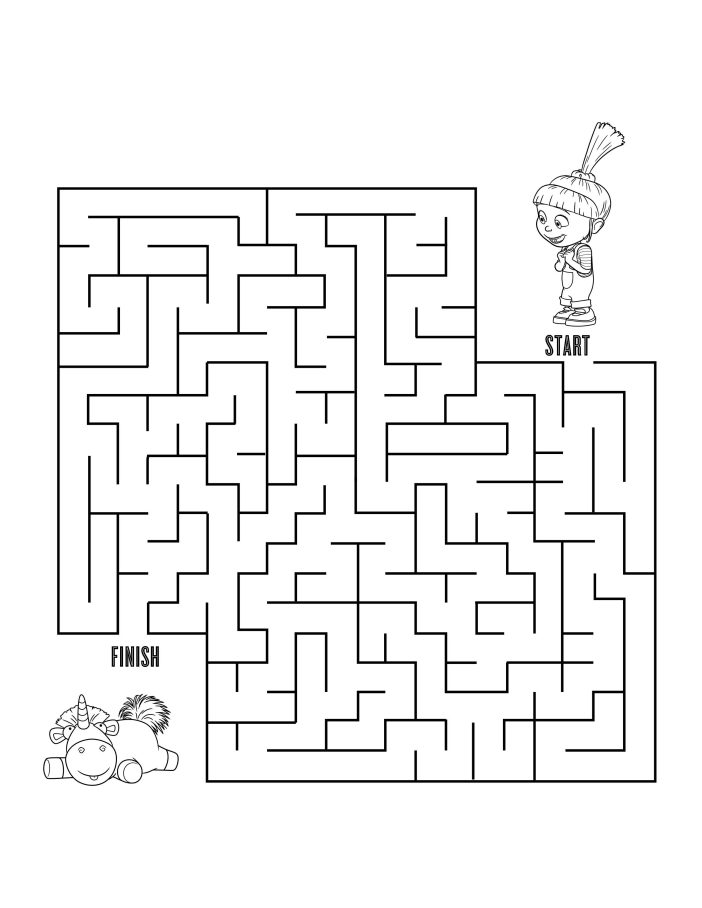 Gru, the girls, and of course the Minions are back! Despicable Me 3 is in theaters now and it is already a big hit. Our family loved it and we were really excited to find these fun and free printables.
Spot the difference, mazes, and even a Fluffy Unicorn dot to dot. You can easily download and print as many as you would like from your own home computer. Free printables are the perfect activity on a super hot day, a rainy day, and are even a budget friendly option for birthday parties and playdates.
For more information and to follow along for more fun you should follow them on all the things…..
Official Website | Facebook | Twitter | Instagram | GruTube | #DespicableMe3
"Illumination, who brought moviegoers Despicable Me and the biggest animated hits of 2013 and 2015, Despicable Me 2 and Minions, continues the story of Gru, Lucy, their adorable daughters—Margo, Edith and Agnes—and the Minions in Despicable Me 3.
After he is fired from the Anti-Villain League for failing to take down the latest bad guy to threaten humanity, Gru finds himself in the midst of a major identity crisis. But when a mysterious stranger shows up to inform Gru that he has a long-lost twin brother—a brother who desperately wishes to follow in his twin's despicable footsteps—one former super-villain will rediscover just how good it feels to be bad."
I am not one to share spoilers, but the Minions go to jail.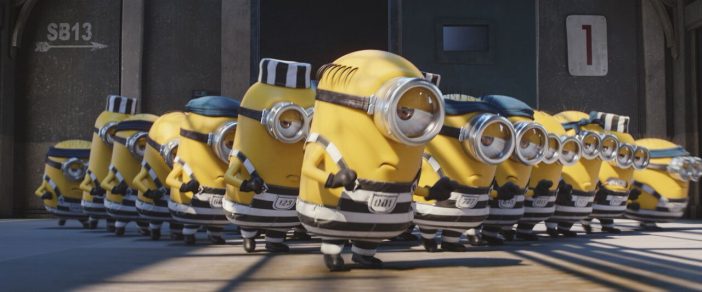 The newest super villain is Balthazar Bratt, and anyone who grew up in the 80s is going to love him!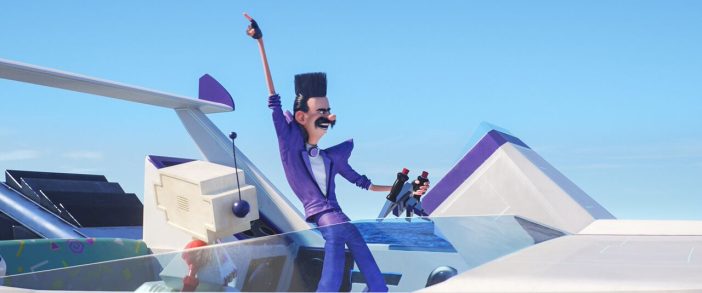 Despicable Me 3 is sure to be one of the best family movies of the Summer. Get a sneak peek with the official trailer below….