The Best Disney Pixar Coco Gift Guide!
Disclosure: Some of the items featured on this gift guide were gifted to our family as part of #PixarCOCOEvent - Highlights Along the Way is a participant in the Amazon Services LLC Associates Program, an affiliate advertising program designed to provide a means for sites to earn advertising fees by advertising and linking to amazon.com.
Disney Pixar's Coco has continued to capture the hearts of families everywhere. If you are looking for a beautiful Coco inspired gift, we have several beautiful Coco items curated here!  We love Coco and have many of these items ourselves and love them.  Dia de los Muertos is something that our family had honestly only just learned about through Coco and it holds a warm place in our hearts now.  Find a thoughtful present for fans here!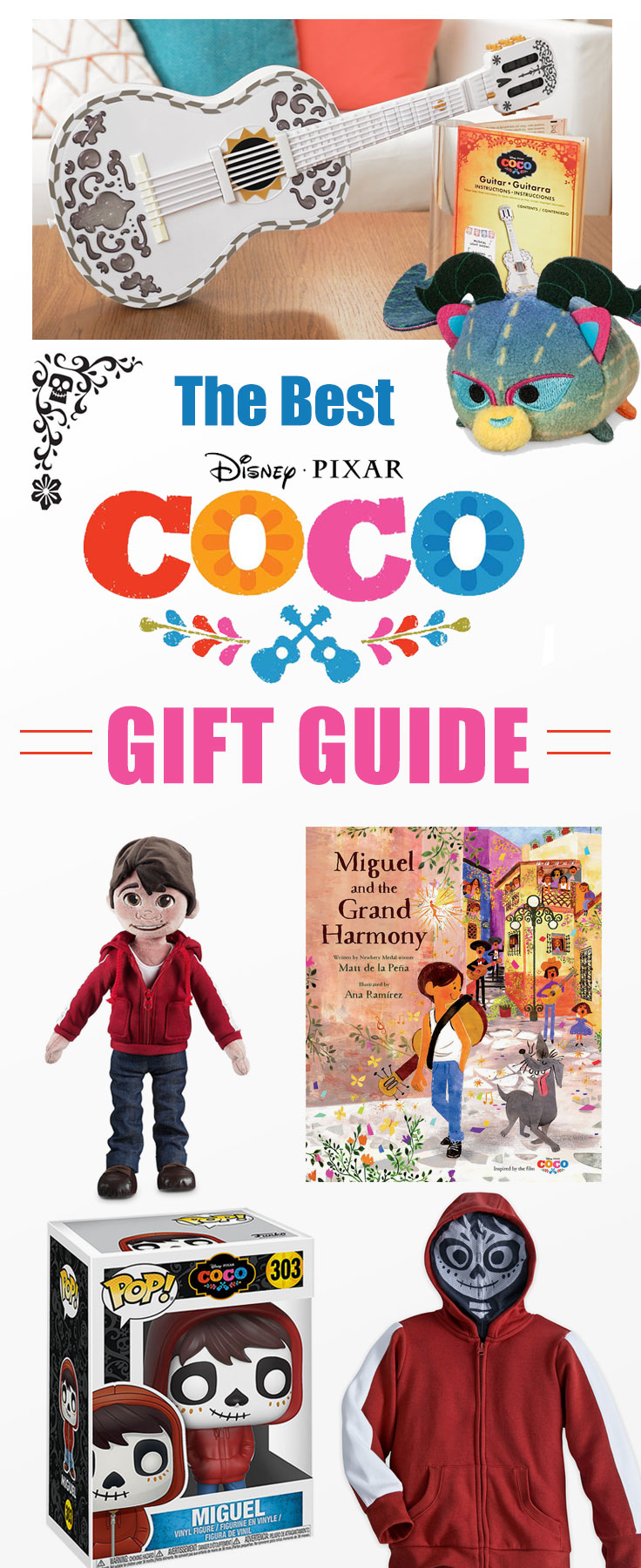 The wait is over!  Coco is in theaters today and it is about to take the world by storm. Disney Pixar Coco gifts are going to be at the top of many kids wish lists. I am excited to share the ultimate Coco gift guide for the holiday season!
What is Coco? "Despite his family's baffling generations-old ban on music, Miguel (voice of Anthony Gonzalez) dreams of becoming an accomplished musician like his idol, Ernesto de la Cruz (voice of Benjamin Bratt). Desperate to prove his talent, Miguel finds himself in the stunning and colorful Land of the Dead following a mysterious chain of events. Along the way, he meets charming trickster Héctor (voice of Gael García Bernal), and together, they set off on an extraordinary journey to unlock the real story behind Miguel's family history."  Disney


Whether the person on your gift list celebrates Dia de los Muertos or not, the theme of this movie is universal and inspiring.  I've curated a list of Coco gift items that we personally own and as well as those that are on wish list!  These are our favorite items, but we have found many other licensed Disney Pixar Coco gift items at ShopDisney.com and Amazon, if you do not see what you are looking for here, make sure to check the links for more Coco toy and gift items!
I personally love to give music and books as gifts.  We have included several books and musical gift items in this list.  We have also included tons of Coco Toys and collectibles.  The Coco Tsum Tsums, POP,  and holiday themed merchandise are also included on this ultimate gift guide and are only available for a limited time.  Coco gifts are perfect for children, but also art lovers of all ages, teachers, and anyone who enjoyed the movie!
The Best Coco Music Gifts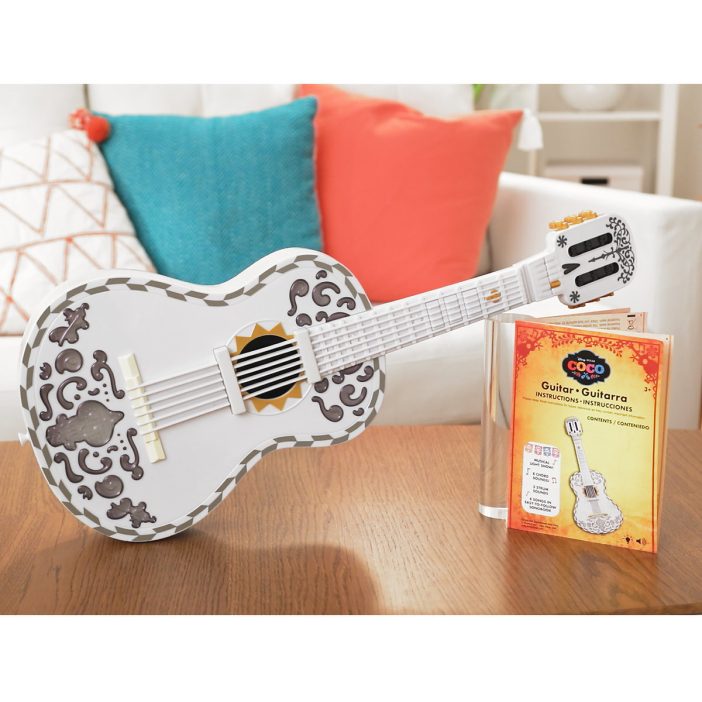 The Best Coco Book Gifts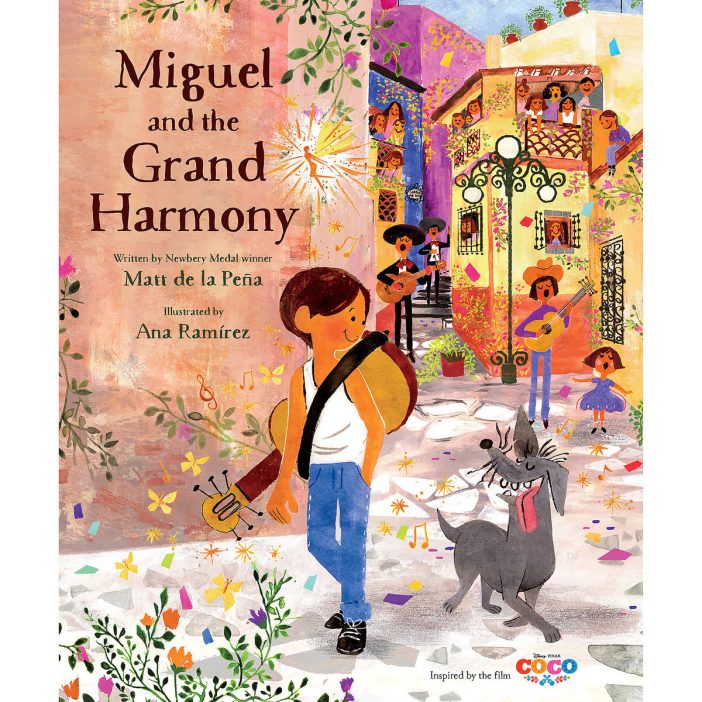 The Best Coco Toys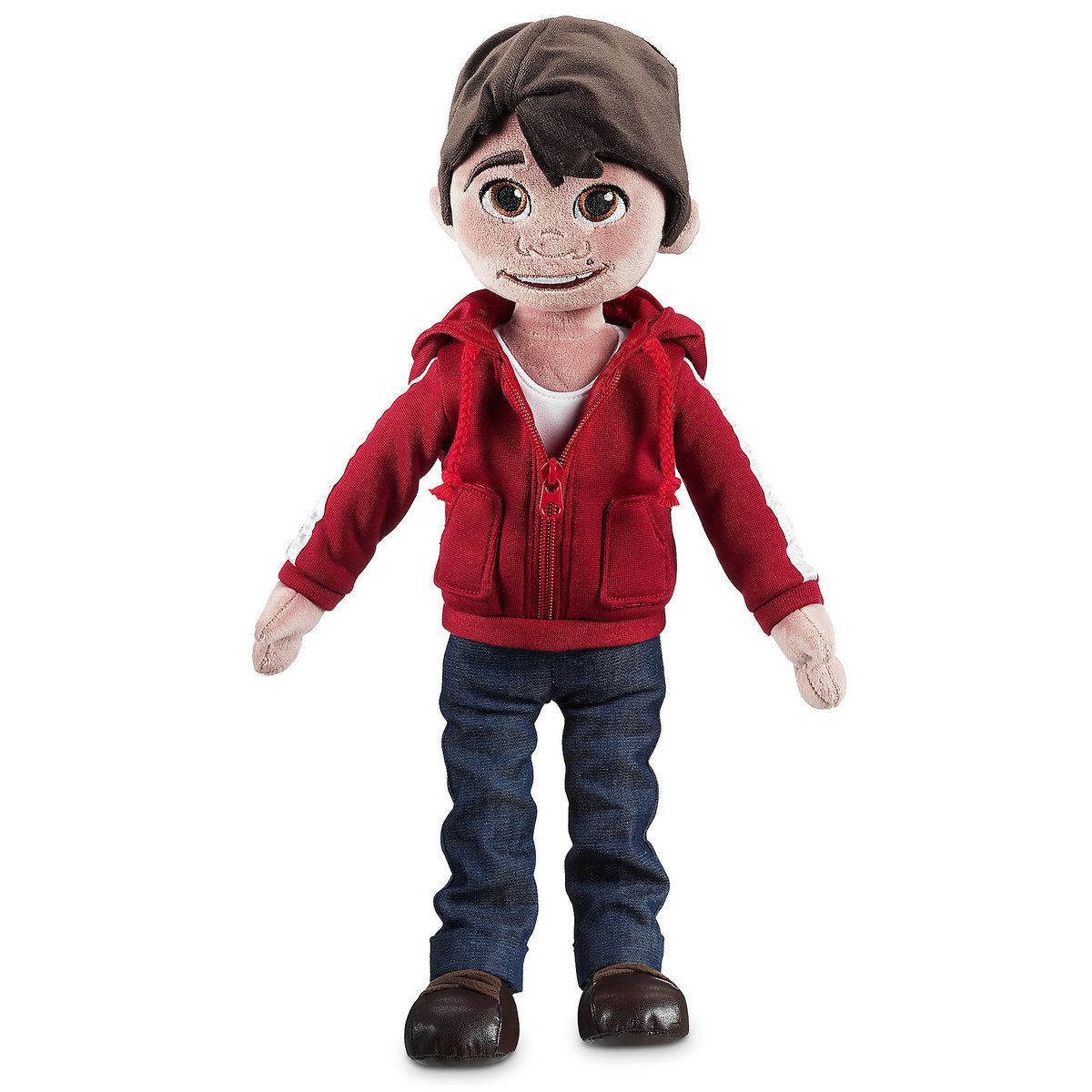 The Best Coco Holiday exclusive gift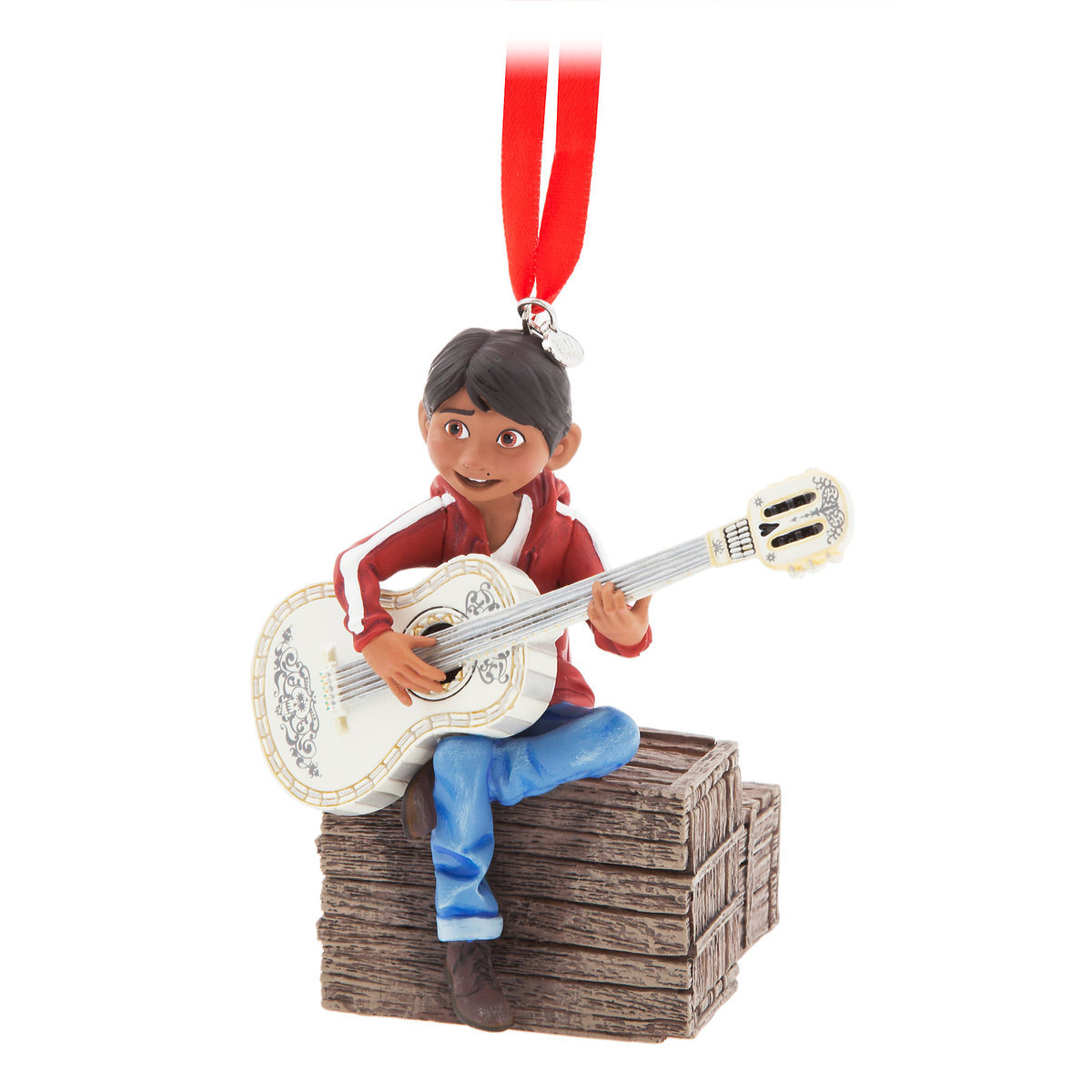 The Best Coco Clothing – my favorite picks for boys and girls!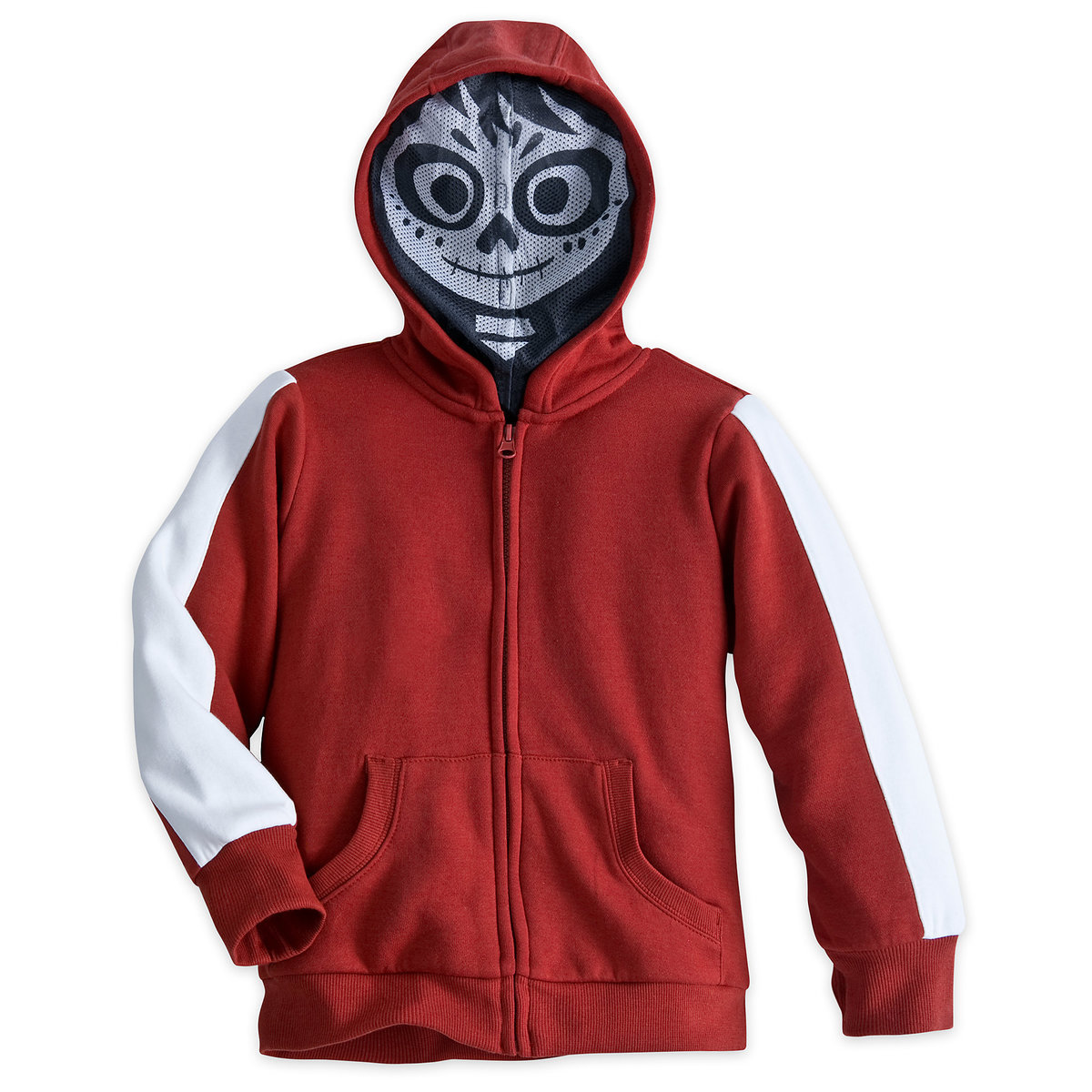 The Best Coco Pop! Vinyl Figure –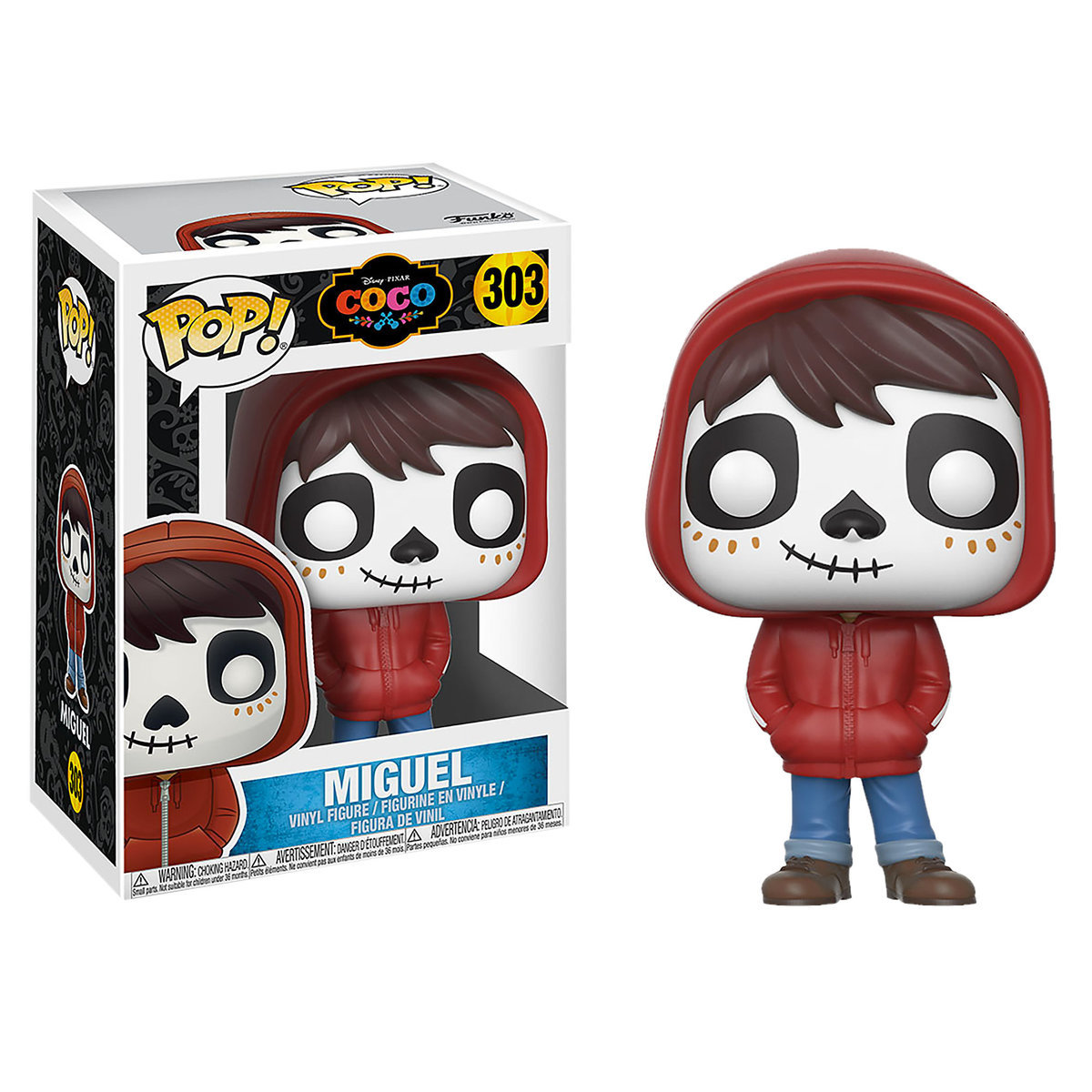 The Best Coco Tsum Tsums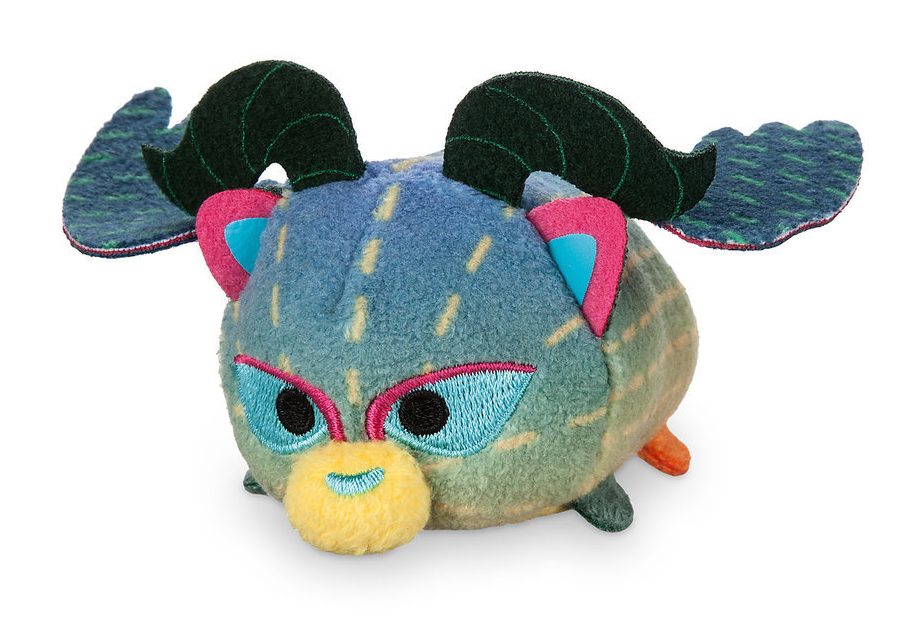 More AWESOME Coco themed gifts for anyone!
One free Coco gift I can share with you is something you can print off your home computer! Print out your FREE COCO COLORING SHEETS and activity sheets now!
Coco is playing in theaters NOW! I highly suggest you take the ones you love to celebrate the themes of "Coco," including the importance of family, honoring your ancestors and following your dreams. Skip the ticket lines AND support our site by purchasing your tickets from Fandango today! You can watch the official trailer below.
Follow along on Social Media using the hashtag #PIXARCOCO
*All images are by ShopDisney*
Save
Save
Save
Save
Save