Disneyland Halloween Coloring Pages
Disclosure: This is fan art.
Disney at Halloween time is one of my favorite times of the year! To usher in the season we are sharing Disney-themed Halloween coloring pages to click and print. Instantly download free, high-resolution coloring pages featuring Halloween-themed Disney characters. Celebrate Fall with your favorite Disney characters!
Below we have Halloween-themed and non-Halloween Fall-themed coloring pages featuring Disney characters. We know that not everyone celebrates Halloween so we are creating coloring pages for those who simply want to celebrate the season with pumpkins and fallen leaves. Please pin this page as this list will grow with more Fall and Trick or treat themed activity sheets.
Disney Halloween Time is our favorite time at Disneyland! We love seeing the Giant Mickey Pumpkin, Mickey's Halloween Party, and Oogie Boogie Bash! We hope to share more coloring pages featuring Disney characters and Disney Halloween, so make sure to save this library of Halloween fun for the future.
Disneyland Mickey Pumpkin Coloring Page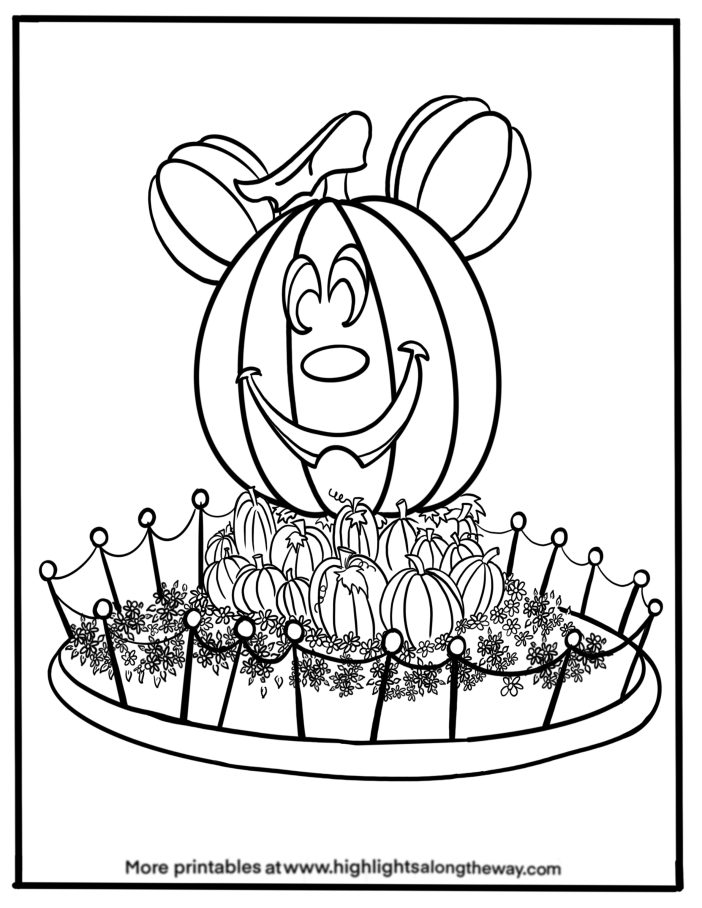 To Halloween time fans, it simply does not feel like Halloween until the giant Mickey Pumpkin arrives in Disneyland. You can find the giant Mickey pumpkin and take photos with it on Main Street, U.S.A. in Disneyland Park. Don't worry, spooky season seems to come early at Disney! Guests can usually get their picture with the giant orange Mickey pumpkin starting in early September.

Baby Yoda Halloween Coloring page
Click the link to our original post for the full sized image!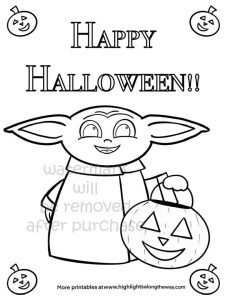 Winnie the Pooh Halloween Coloring Page – Coming soon!
Mickey Mouse in Costume Coloring Page – Coming Soon!
Minnie Mouse in Costume Coloring Page – Coming Soon!
Jack and Sally Coloring Page – Coming Soon!
Dobby Halloween Coloring Page (I am well aware Dobby is not a Disney Character, but in case he is someday…. here is Dobby with a Jack o Lantern for you to color!)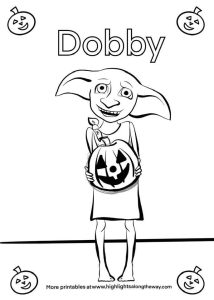 Fall themed coloring pages that are NOT Halloween themed – also coming soon!
Disney Villain Coloring Pages – Spooky Disney Bad Guys are fun to color during Halloween! Click the link for the full sized high resolution coloring page of these Disney Villain Coloring Pages.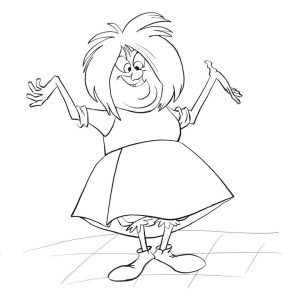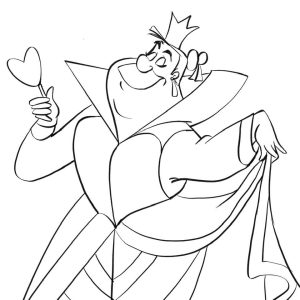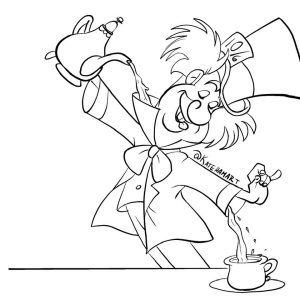 Mad Hatter – Johnny Depp Live Action Alice Coloring Page