Disneyland NOW open for Everyone (even out of State!)
Disclosure: This site uses affiliate links.
Things are looking up in California! After more than a year of being shut down, Disneyland has begun reopening as well as many Anaheim hotels! Disneyland and the area businesses are so excited to welcome guests again that there are some amazing deals and Get Away Today has some exclusive bonus deals! If you are still looking for Disneyland tickets, we have them here! While you are at it, make sure to take advantage of the partnership Get Away Today has made with Visit Anaheim and South Coast Plaza. Start planning you trip to the Happiest Place on Earth. Grab discount Disneyland tickets and enjoy $100 booking Bonus along with low capacity and shorter lines! As always, use the code HIGHLIGHTS for an exclusive $10 off any package.
Disneyland just announced that tickets will be available to those outside of the state of California on June 15, 2021. With the pandemic numbers lessening everywhere, the State of California has also loosened restrictions so more folks can visit at Disneyland. If you were not able to get tickets earlier this month, it would be a great idea to check again. We are so looking forward to a trip soon.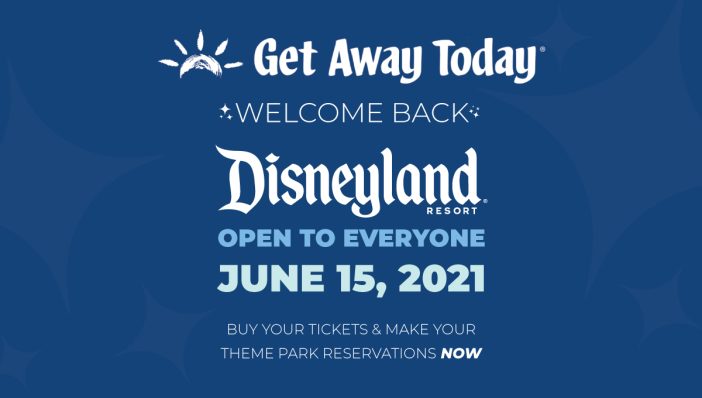 Not only is Disneyland opening to those outside of the State of California, there are also still some great promotions going on. Don't miss this opportunity. Part capacity is still lower than almost any other time in the past several years! There are still some social distancing rules, but things are getting better at the happiest place on Earth!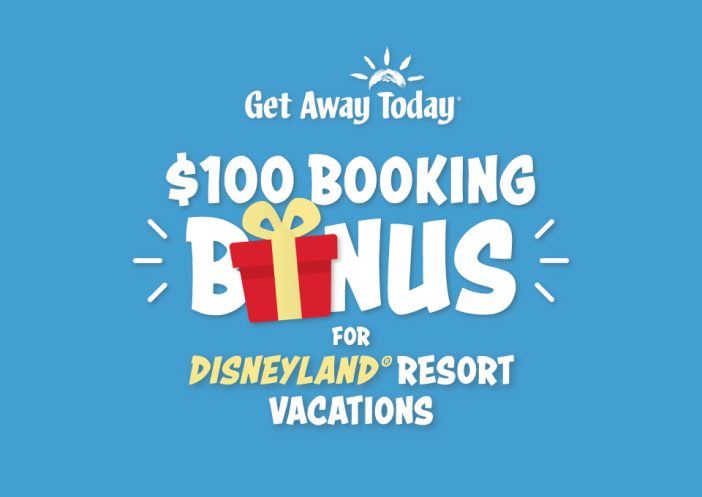 First, grab your FREE "We are going to Disneyland" Coloring Sheet featuring Baby Yoda! Surprising kids with a trip to Disneyland is always fun, but the reveal does not need to be fancy. Click and print the coloring page (no subscription or email or anything required) and watch their faces light up!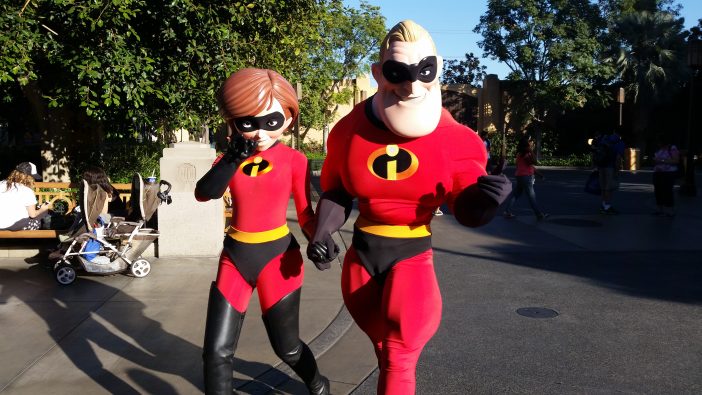 Get a $100 Booking Bonus ($50 Disney Gift Card + $50 South Coast Plaza Gift Card), plus free ART Transportation when guests book a 4-night or longer Anaheim hotel + at least two 2-day or longer theme park tickets for travel May – August, 2021. Use promo code: VISITANAHEIM
Can Residents of Other States Visit Disneyland yet?
As of right now only California residents are able to visit the Disneyland Resort, however, out of state visitors are able to purchase tickets and hotel stays. Our tickets are valid for travel through 2022. We expect to get an update on out of state visitors soon, and recommend booking tickets now so that guests have their ticket numbers as soon as reservations are available. If anyone needs to reschedule their vacations because Disneyland is not open to out of state guests for their initial dates, Get Away Today will be happy to help them reschedule. As of the time of this posting, Disneyland is only allowing California residents, as conditions improve it should open up; and tickets can be changed for when you are able to visit.

As you know, Disneyland is requiring theme park reservations and many weekends are sold out for May and June. However, there is still a lot of mid-week availability, especially for Disney California Adventure Park. If guests purchase a Park Hopper ticket, they can visit Disneyland beginning at 1pm. It's a great option for those who may not realize that they can still visit Disneyland – and with such low capacity, it's sure to be a magical experience.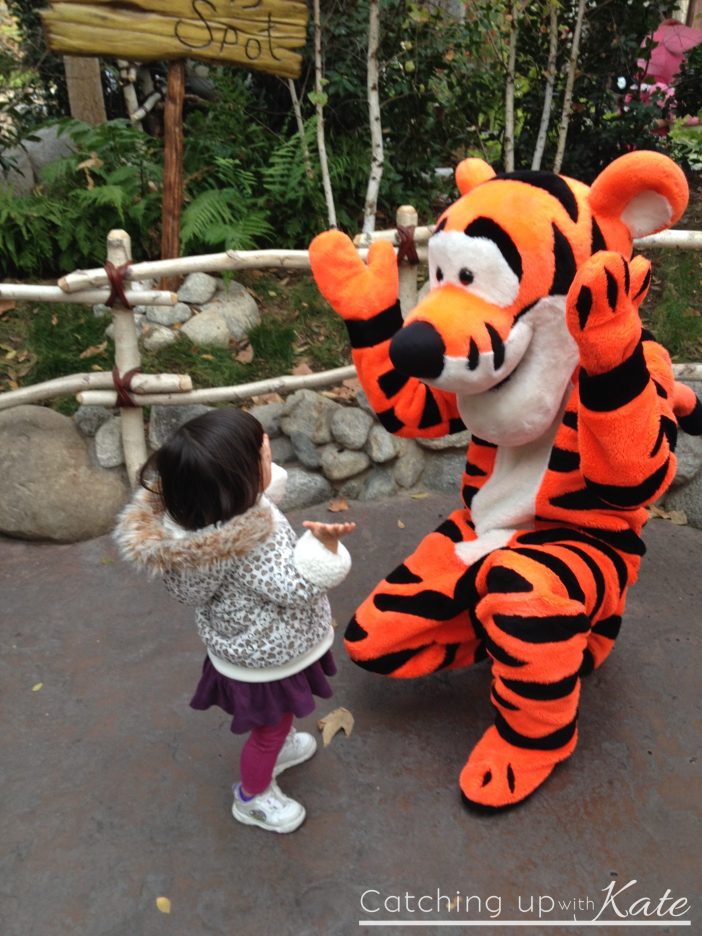 More articles specifically for those considering traveling to Disneyland…
How to get FREE Coffee at Disneyland
How to eat Vegan at Disneyland
How to get FREE Tickets to Disneyland – this takes a while, but it WORKS!
Hotels with free shuttles to Disneyland
Hotels with free parking at Disneyland
Hotels with free breakfast near Disneyland
Why Get Away Today? Get Away Today is our favorite Disneyland travel agent because they work directly with Disneyland. We have personally booked with Get Away Today and can trust them enough to share with our readers. Honestly, there are travel agents that would pay us MORE to share, but Get Away Today is the one we trust. Their deals and their communication is the best and I love to help my readers enjoy the magic of Disney and save a little money while they are at it. You can read more about why I trust "Get Away Today" here.