Disneynature's Bears : FREE Printables
Just in time for Earth Day, Disneynature's Bears is coming to theaters on April18th.  I love that Bears is rated G, our kids are really excited to check it out!  In anticipation of this fun movie we have four pages of awesome free printables!  I will be sure to share about Disneynature's Bears as soon as we are able to check it out!  Until then, I hope your kiddies enjoy the activity sheets below….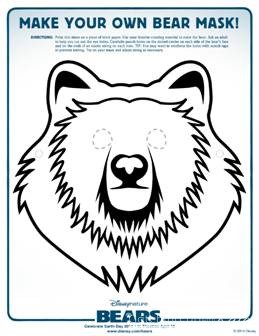 Disneynature Bears Word Search activity.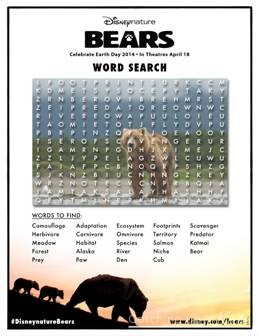 Disneynature Animal Cut-outs activity sheet.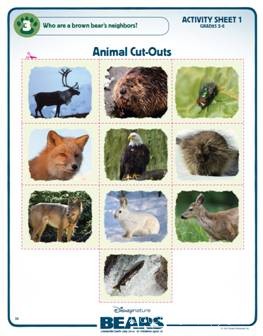 Disneynature Bears adaptations game activity sheet.