Disney's Frozen 2 Printable : FREE Maze Printables
Frozen 2 hits theaters in 2020 and we are here for it! Frozen 2 will bring back all our favorites from the original Frozen. We have some awesome free high resolution printables featuring the beloved characters from Frozen 2. We can't wait to share more about the film.
Help some of your favorite Disney's Frozen characters make it through the maze with these free printables. You can also print out this Build a Snowman Olaf Printable.
Here is the newest Frozen 2 Trailer. We love watching trailers and reaction videos! Fans of the first Frozen animated feature will love seeing where the story goes in Frozen 2. At Disney, story is king and Frozen 2 is sure to give us a deeper understanding and love for our favorite Disney queen.
We used all the adorable Frozen printables for a fun Frozen themed birthday party! These are also great non denominational winter craft and fun ideas for school parties and winter break. Printable snowflake activity sheets are perfect fun for everyone. Disney fans will love these printables from the first Frozen movie just as much the second time around.
Fun Disney's Frozen 2 free printable activity sheets!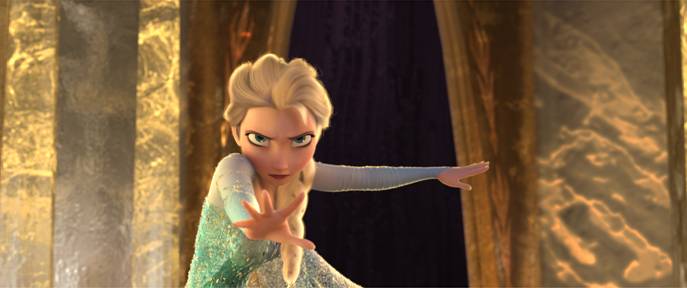 This is a really fun activity for the kids. We are printing it out for after homework time. Our kids are SO excited about Frozen, they LOVE these Frozen printables! Make sure to check out our collection for several other Frozen printables. These printables are high resolution and are licensed by Disney. You are welcome to use them for home use or at school. We are so thankful that Disney provides these fun freebies for fans of Frozen.
Frozen printables are perfect non denominational winter crafts for school and day care. Stretch a birthday party budget with free printables! These make fun activities for your party and even great decor!
Frozen Free Printable Activity Sheets
Check out all the printables and coloring sheets in our sidebar. If you cant find what you are looking for, use the search bar up in the navbar. We have all kinds Olaf and Frozen activity printables for you to enjoy.
Frozen is going to be such a fun movie. "When their kingdom becomes trapped in perpetual winter, fearless Anna joins forces with mountaineer Kristoff and his reindeer sidekick to find Anna's sister, Snow Queen Elsa, and break her icy spell. Although their epic journey leads them to encounters with mystical trolls, a comedic snowman, harsh conditions, and magic at every turn, Anna and Kristoff bravely push onward in a race to save their kingdom from winter's cold grip."
Frozen was such an incredible hit there have been several shorts and now a much anticipated sequel! We can't wait to kick off the winter season with a family trip to the movies!