That time some lady stole my free trip to Walt Disney World and why it is totally OK now.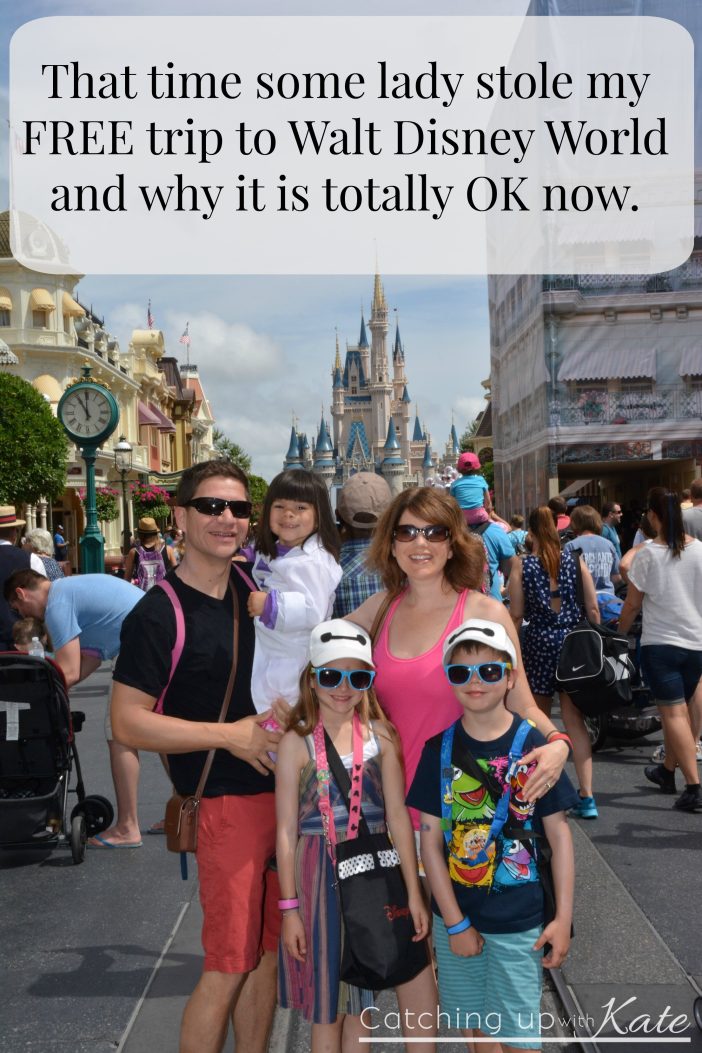 Ever since I was a little girl I have wanted to travel to Walt Disney World, especially Disney's Magic Kingdom.  To say I was a Disney Nerd as a kid would be putting it mildly.  As a kid I loved art, specifically animation, and more specifically Disney Animation.  I loved Walt Disney's story, his innovations, his movies, Disneyland Park, and all that it stood for.  My family growing up provided us with all we ever needed, and pretty much everything we wanted – but a Walt Disney World vacation was out of the question, we just couldn't afford it.  The following is a bittersweet tale of how I didn't win a trip to Disney World.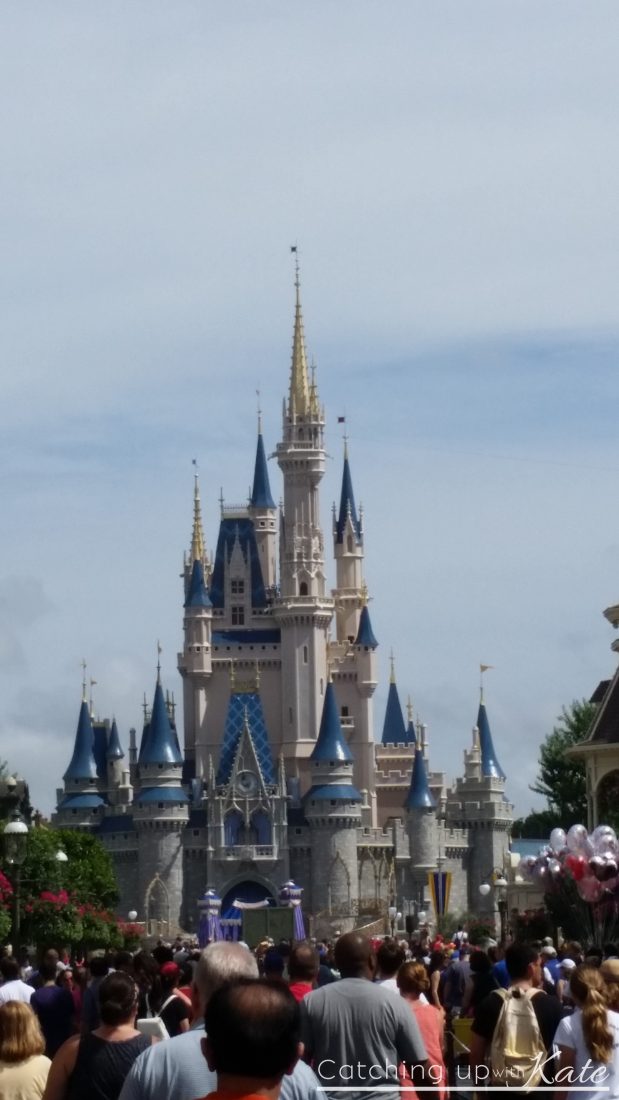 I remember our little SoCal city once held a promotional giveaway for an all expenses paid trip to Walt Disney World – airfare, tickets, hotel, and spending money.  Dozens of businesses participated and you had to go into at least one business and fill out a form – you could go into as many businesses as you wanted.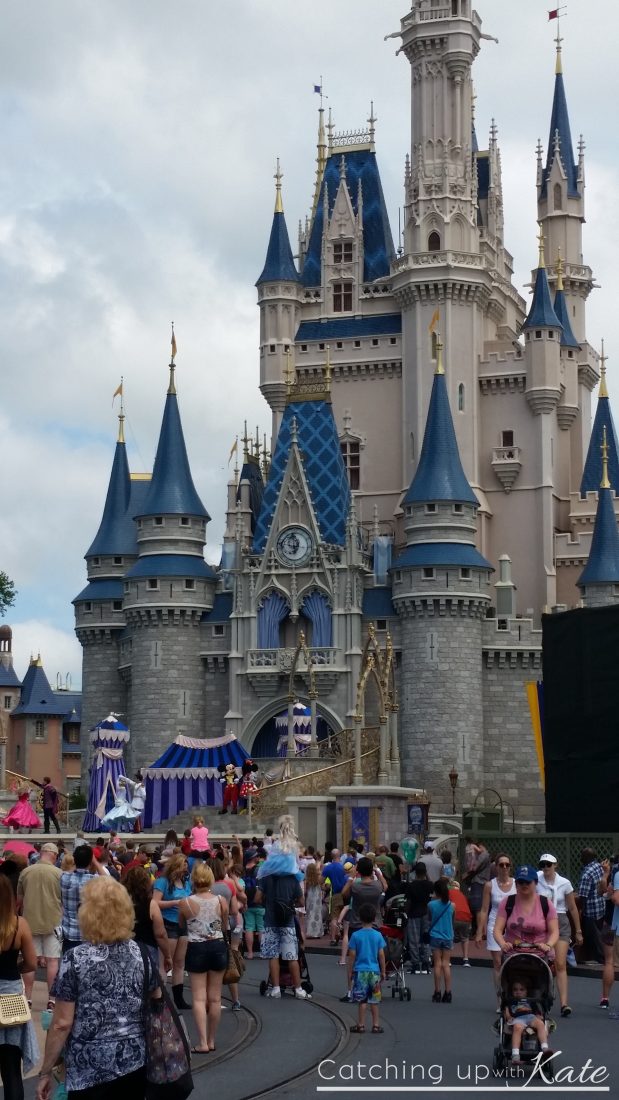 You guys, at 12 years old I filled out over 100 forms, every single business that had a drop box I filled it out.  Some of the drop boxes had 0 entries when I went in the day before the drawing.  I went to bed that night knowing I had done all the hard work, it was going to happen. There was not one person in that little town that loved Disney as much as me, there obviously was not one person that had as much sticktoitiveness to fill out every single form.  I wasn't raised in a family that called on divine intervention, but I called on that too.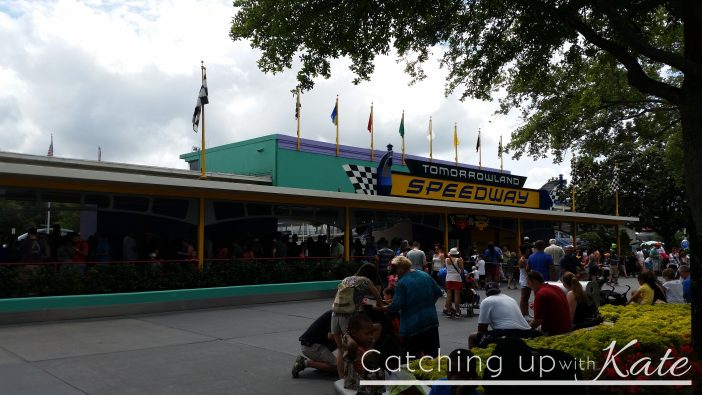 It still pains me some 20+ years later to inform you that some lady who was entered by her adult son in one store on a whim won that contest. You read that right, I didn't win, some lady who didn't even fill out one form and didn't know about the contest won.  She was all "Oh, what? I don't even care but I suppose I will take it. Whateves."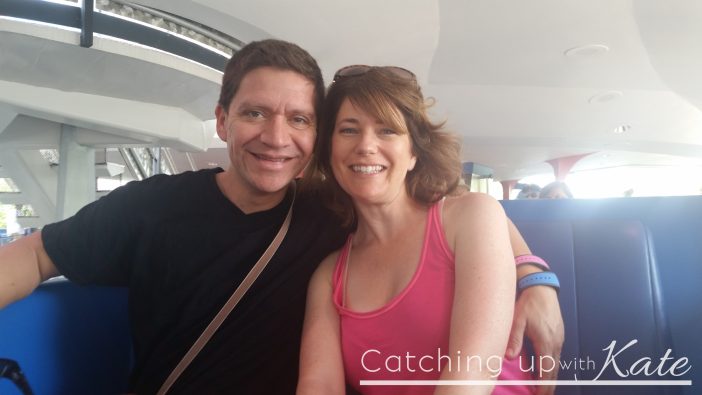 Not winning that contest was like the worst of the world. Our family never got on planes, we didn't do big gigantic trips. *queue dramatic weepy sad music* Door was closed. I knew it was my only shot at Walt Disney World and someone who didn't even care just straight up stole it from me.  I was so jealous of that lady.  I had no idea who she was, but she was the worst. That lady just went to Disney World all like "I don't even care that Kate wants this more than me."  She probably even complained at some point during her trip – can you imagine?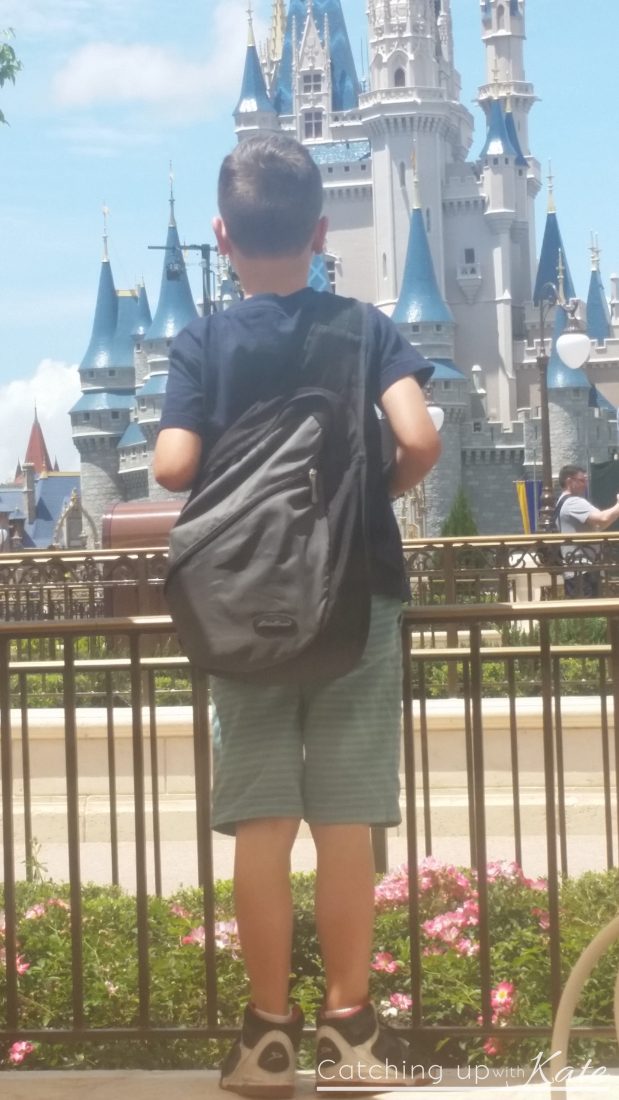 I was the perfect winner and somehow the Universe had failed me. Just writing this makes me want to find some sort of 4th dimension so I can go back, hug that really upset 12 year old and let her know that she gets to go, it's just gonna be a little longer.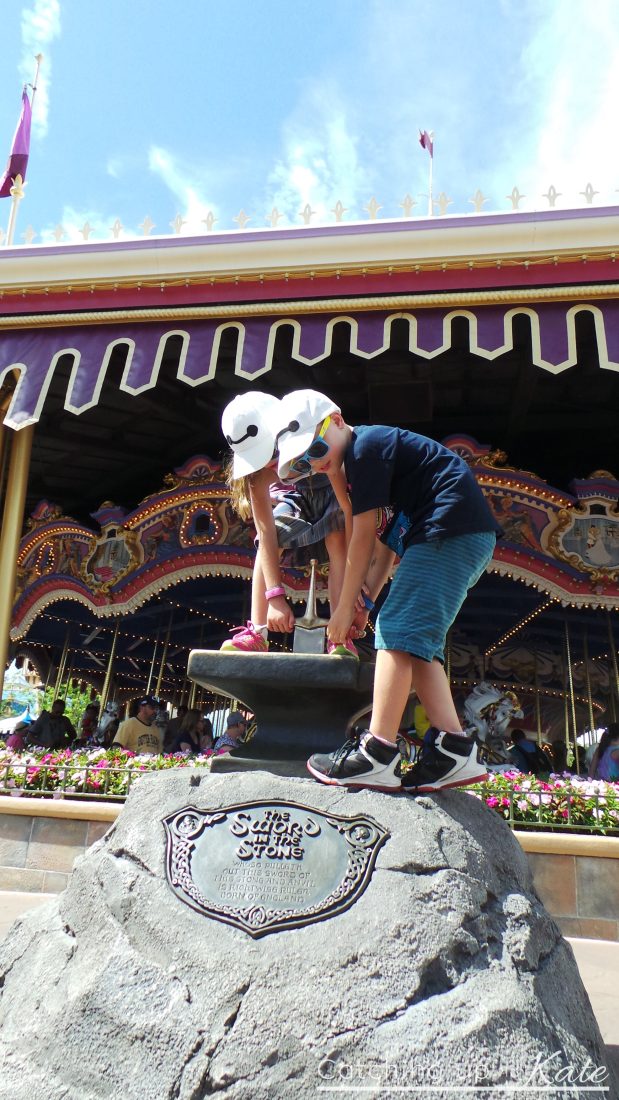 All that to say, while I have grown to appreciate more than just Disney over the decades – Walt Disney World holds a special place in my heart.  When we were invited to the Disney Social Media Moms Celebration I am not ashamed to say there was a little bit of healing for that 12 year old girl.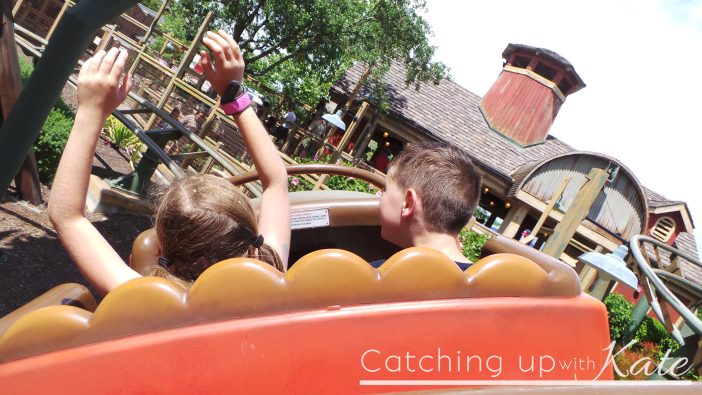 While this trip wasn't free (like the one that lady stole from a child all those years ago), it was a conference that gave our tight budget family the opportunity to go to Walt Disney World – and we spent the better part of two days at Disney's Magic Kingdom Park!  Hear that 12 year old Kate?  You don't get to go until you are super old (30s), but you get to go to Walt Disney World!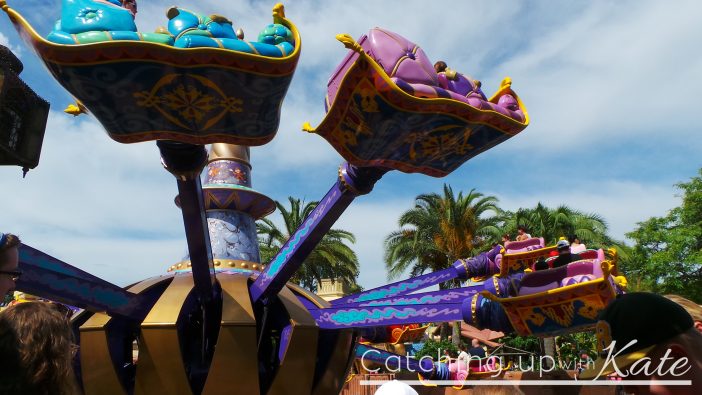 I sure wish that lady would have taken me along with her back in the 90s, but it's OK.  I got to experience Disney's Magic Kingdom for the first time with a whole bunch of other first timers that I love so much.  My husband had never been to Walt Disney World either – and this was our first big trip as a family of five.  Our big kids can't even remember the last time they were on a plane and little Miss C took her very first plane ride to Walt Disney World – not a bad destination if you ask them!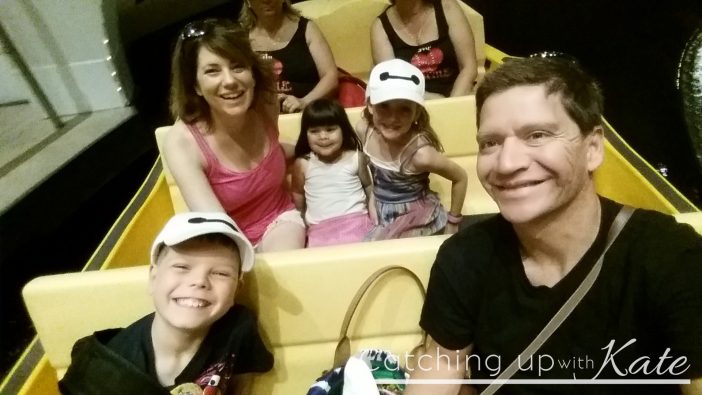 So, to the lady who didn't even know me that I harbored bitterness toward all these years…. you'll be happy to know I have forgiven you.  I didn't win a trip to Disney World, but it is OK. We should probably compare photo albums someday.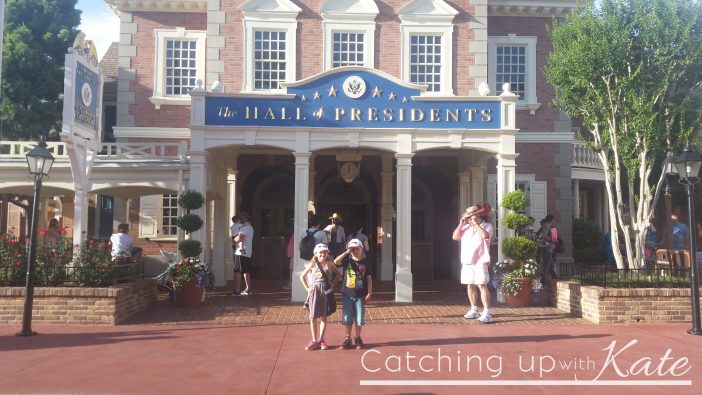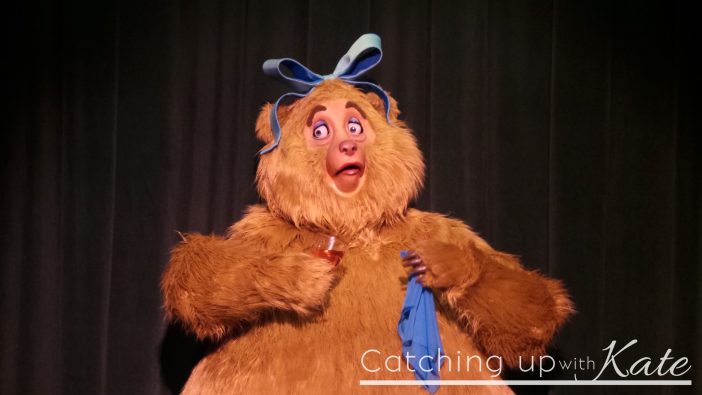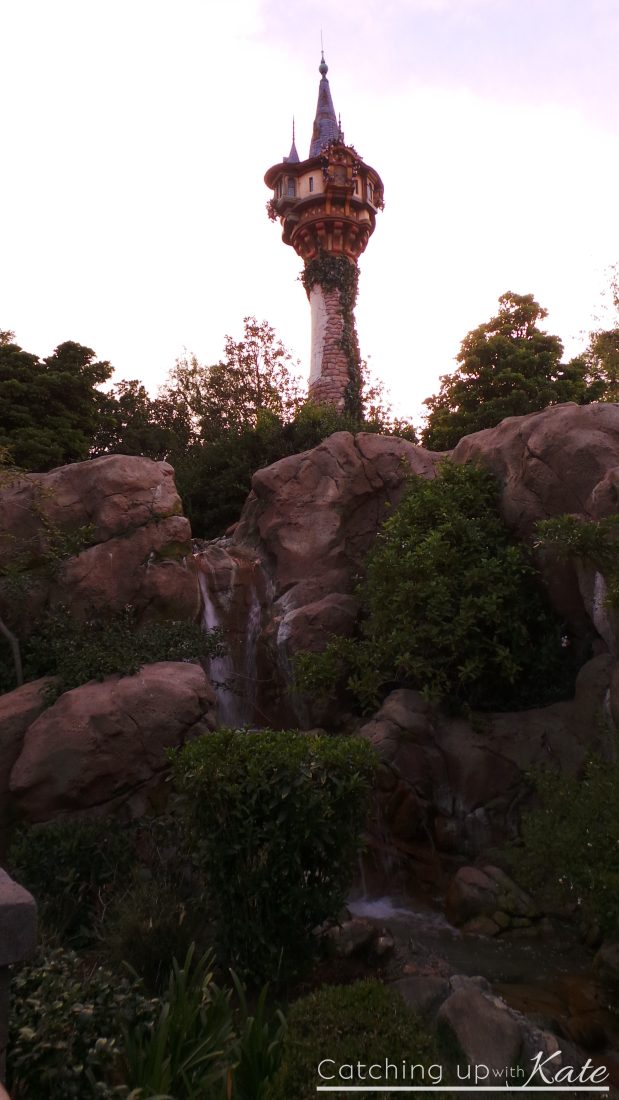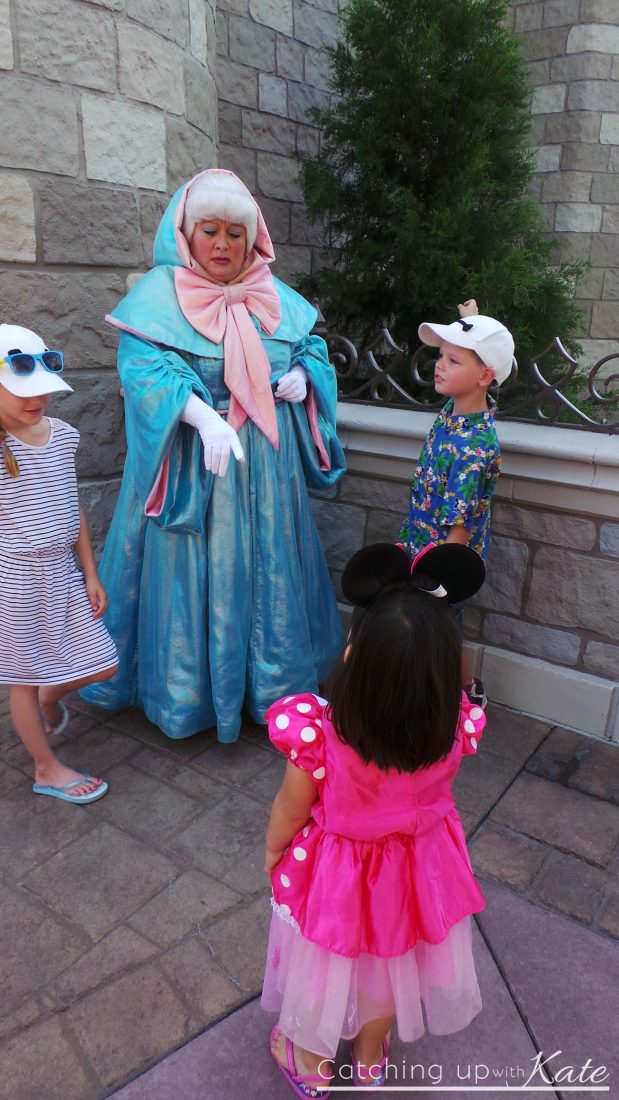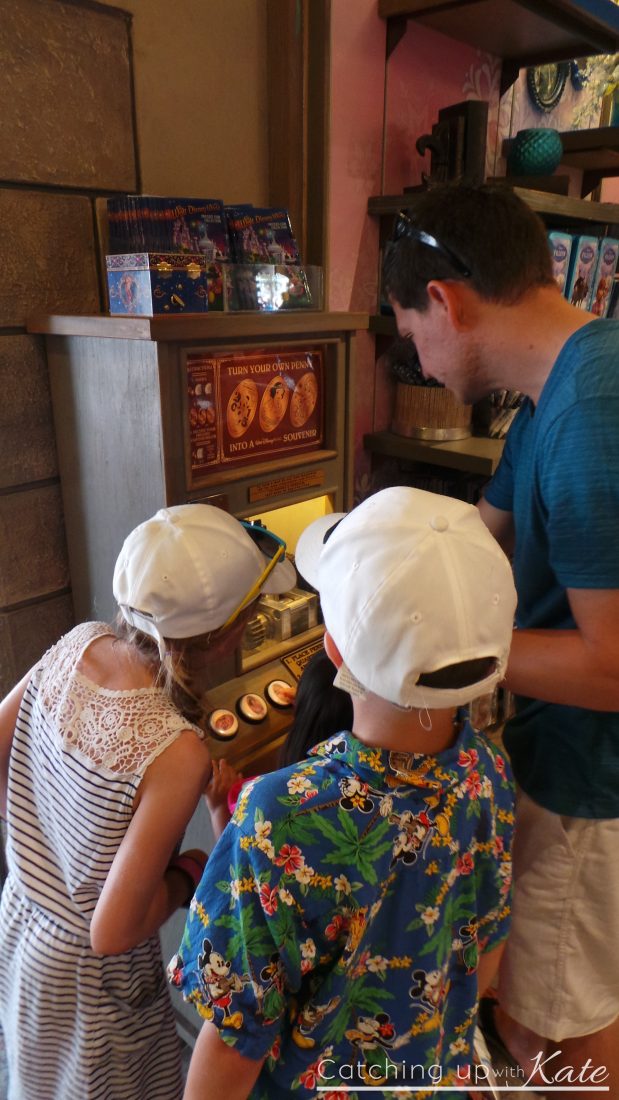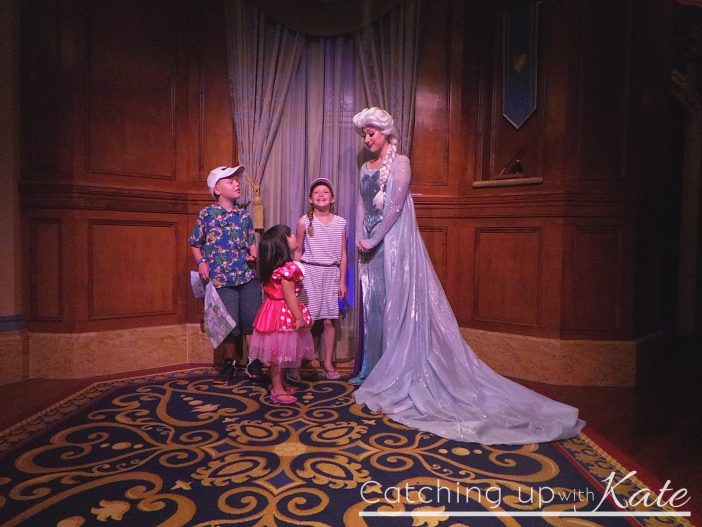 I didn't win a trip to Disney World and my little heart was broken…. but I know now, there was a very good reason why!  Something sweeter was around the corner!