Awesome DIY Disney Inspired Costume Round Up!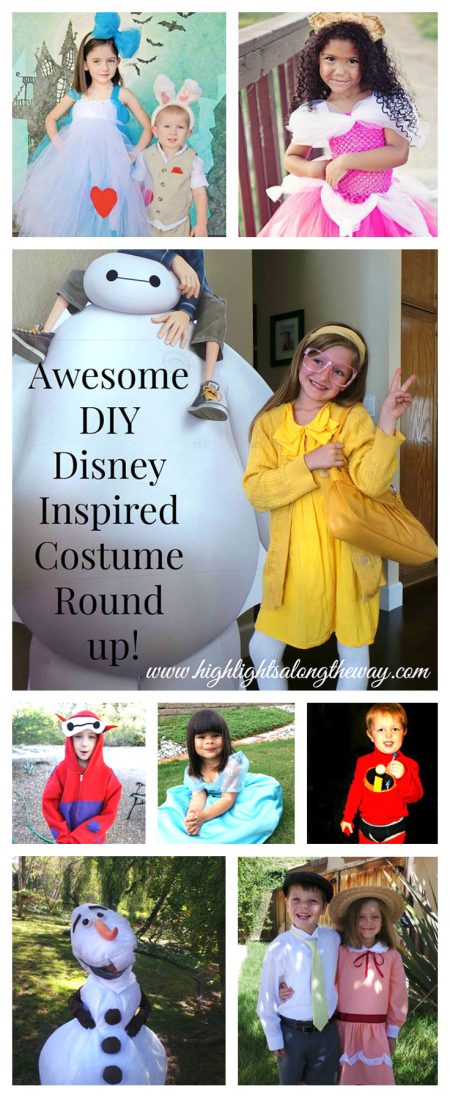 Disney Inspired costumes are kind of our thing.  I have been a Disney fan forever; the hubs is also a Disney fan.  We would live at Disneyland if we could, and our most favorite time in the park is Mickey's Halloween Party – it's the best!  If you are looking to make your own costume based on a Disney character you have got to check some of these out!  We have included our growing collection of DIY Disney Halloween costumes and also some of our friend's costumes.  These costumes are all super cute and range from super easy and no sew to thrifted to super complex!  Do you have a DIY Disney inspired costume you blogged about?  Do you want to add it?  Message me!  I'd love to keep this list growing!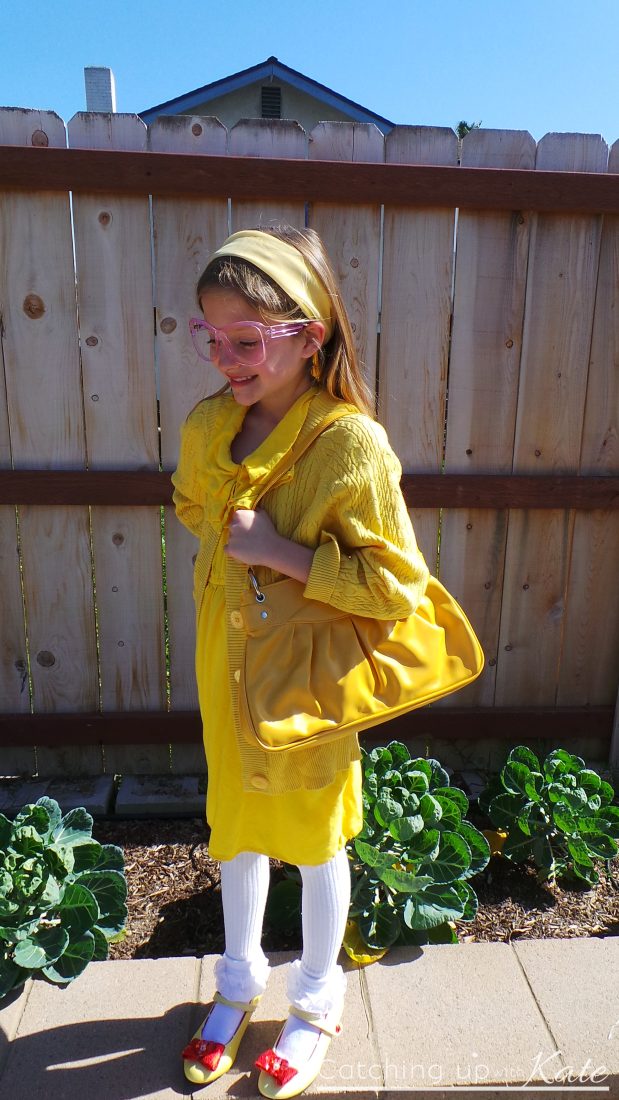 Honey Lemon Costume  This costume was completely thrifted for my little super hero!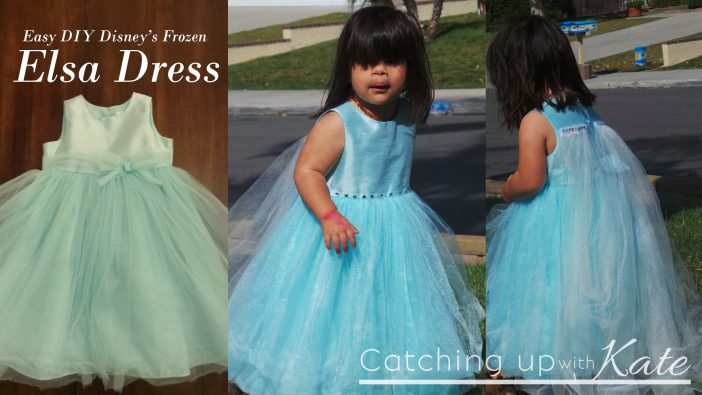 Elsa No Sew Costume Yes, I know my daughter needed her hair cut in this picture.  Try to look past it and see the adorable no sew awesomeness!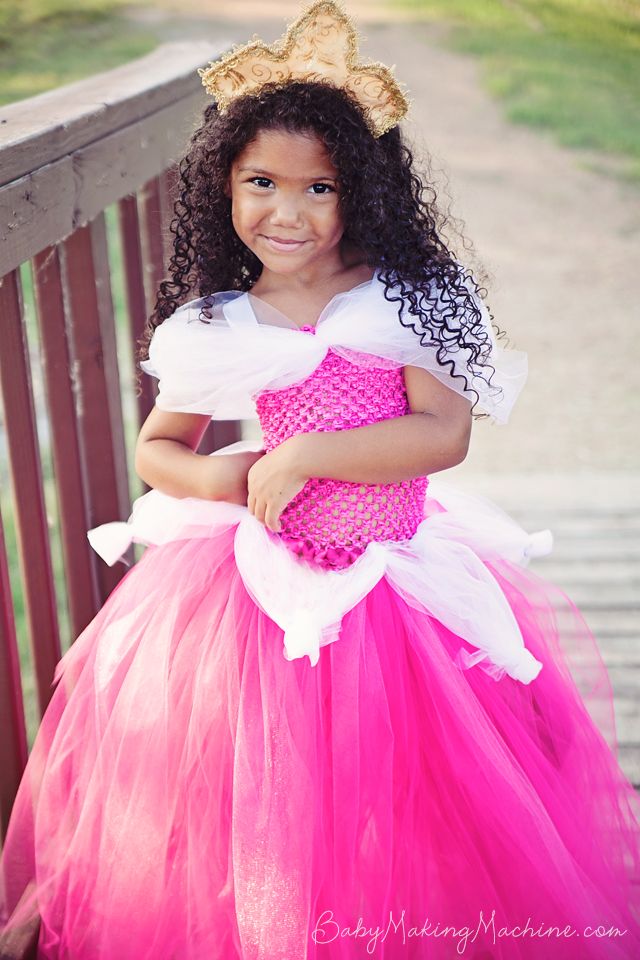 Sleeping Beauty No Sew Tutu Baby Making Machine made this adorable no sew tutu dress for her sleeping beauty!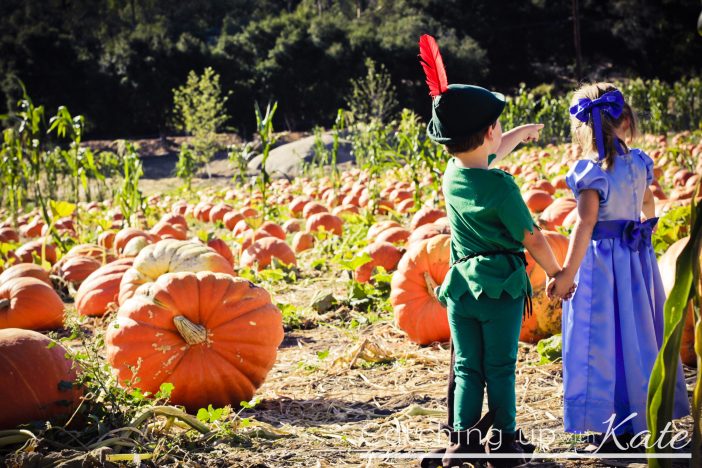 Peter Pan & Wendy Costumes This was when my big kids were both three years old and I was having a 'never grow up' kind of moment.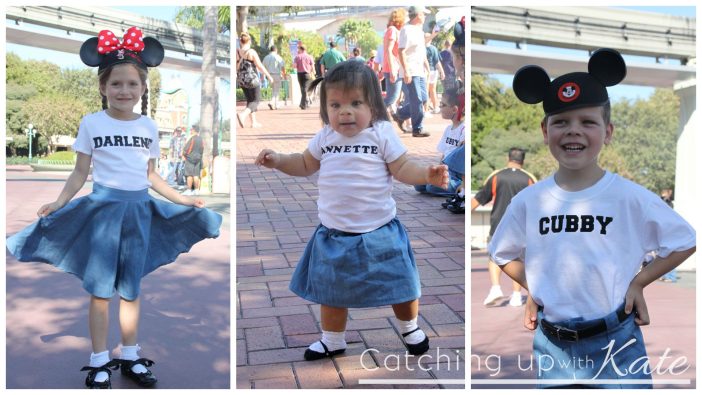 Mickey Mouse Club Mouseketeer Costume This was our first Mickey's Halloween Party costume – the kids were ADORABLE!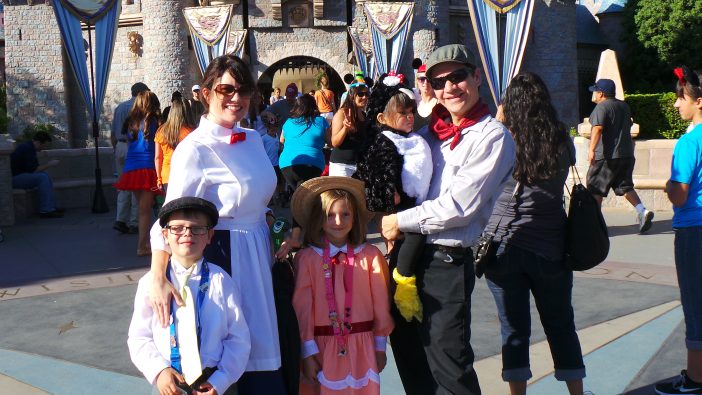 Mary Poppins Cast Costumes For our family of five it was practically perfect in every way.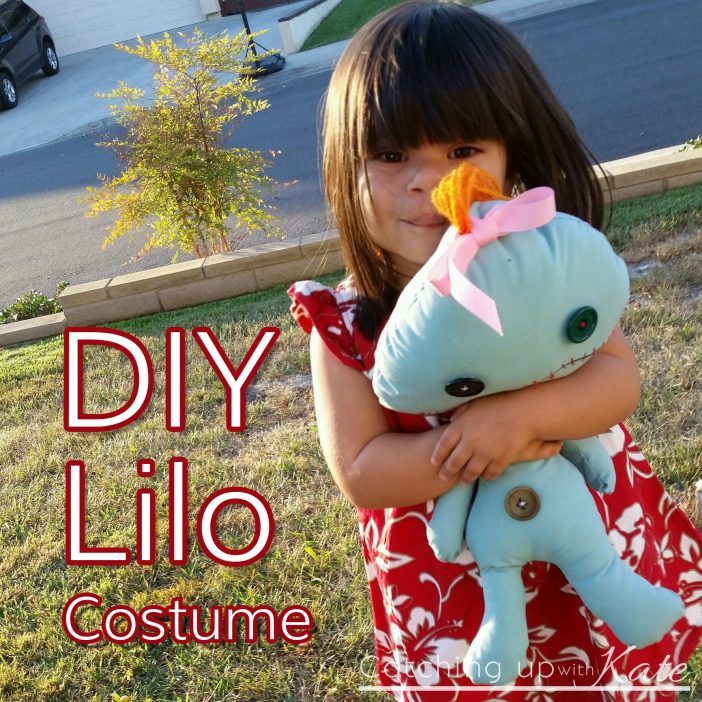 Lilo – Lilo & Stitch Costume This Lilo costume was a little bit popular thanks to Buzzfeed showcasing it in their round up last year.  Can you believe it was no sew and only 75 cents?!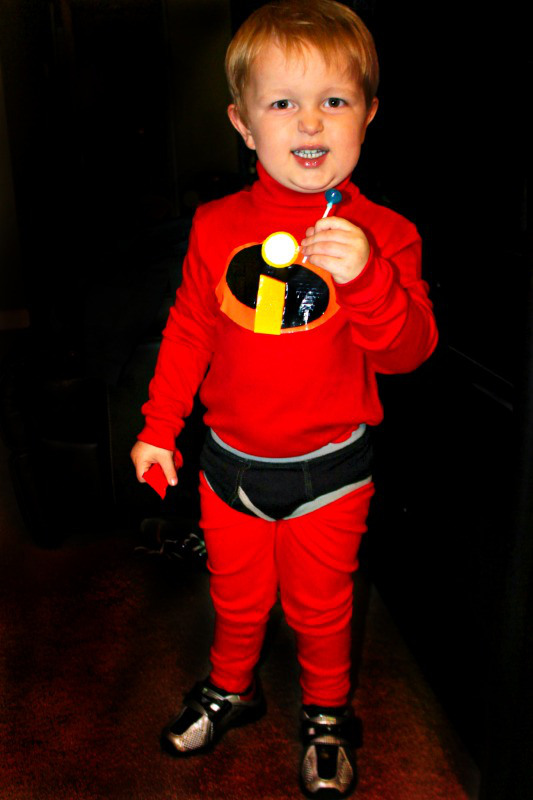 Incredibles Costume C'mon get Crafty made this adorable Incredibles Costume – it was inexpensive and pieces can be used over again – bonus!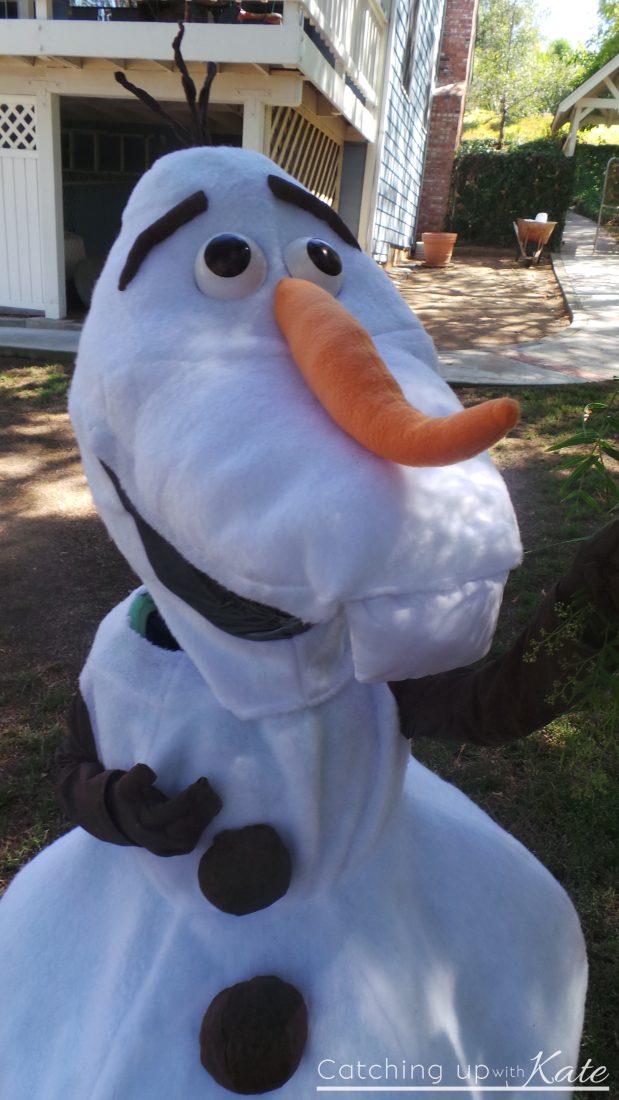 Olaf – Frozen Inspired Costume My husband went crazy on this DIY Olaf Costume.  It was not easy.  It was not cheap.  It will never be replicated in our home ever again.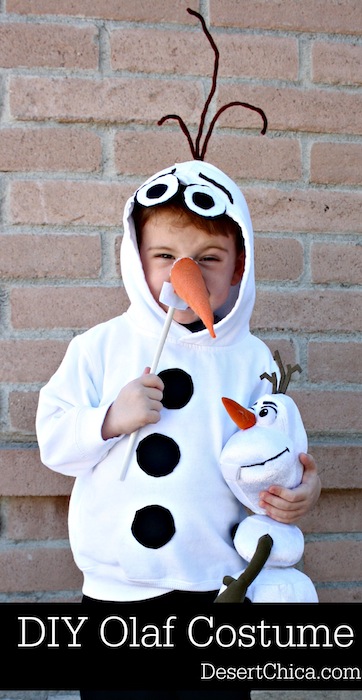 Easier DIY Olaf Costume This costumes is cuter than store bought and easy to make! Desert Chica is known for her awesome DIY costumes!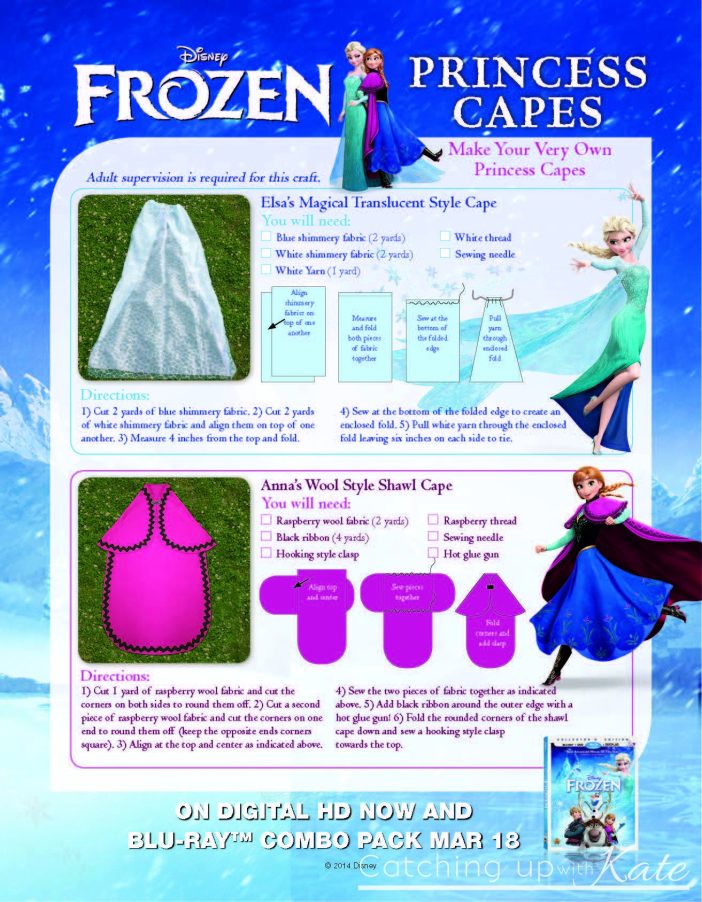 DIY Frozen Princess Capes – Super Easy Peasy!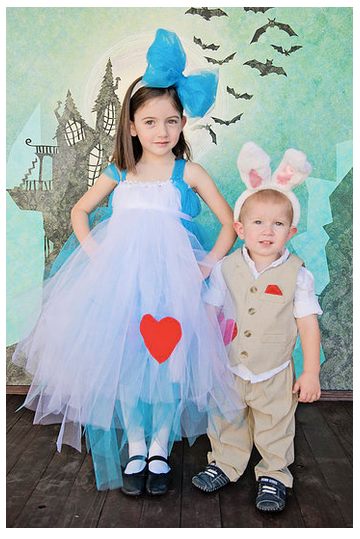 Alice & White Rabbit Costumes Probably the sweetest Alice I have ever seen and the world's cutest White Rabbit too!  These DIY costumes are from Baby Bump and Beyond.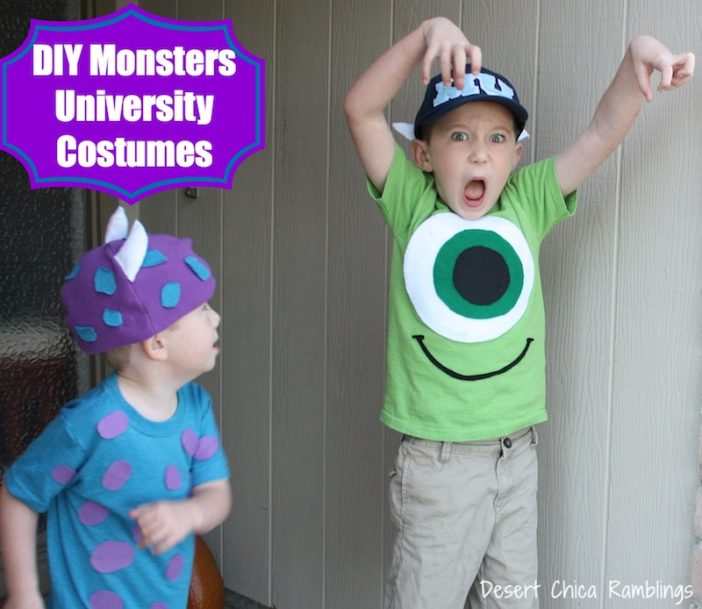 Monsters University Costumes  These are so easy and so cute!  You could apply this concept to several others in the Monsters U cast too! Thanks Desert Chica!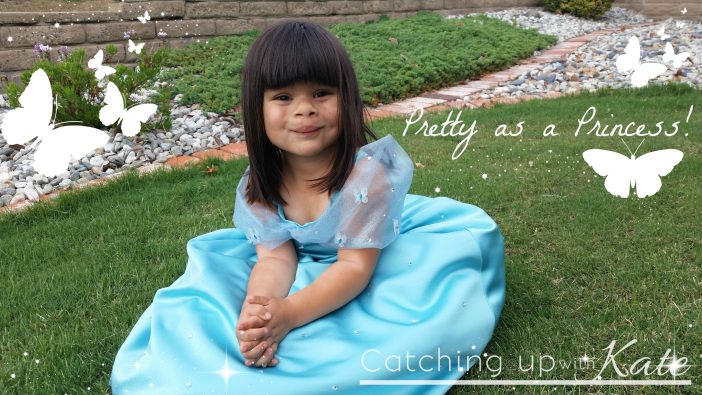 Cinderella No Sew Butterfly Dress costume – Thrift Store Make over!  This was no sew but you would never know!
Kristoff NO SEW costume I saw way too many Anna and Elsa costumes last year but Mom Endeavors had the only Kristoff that I could find!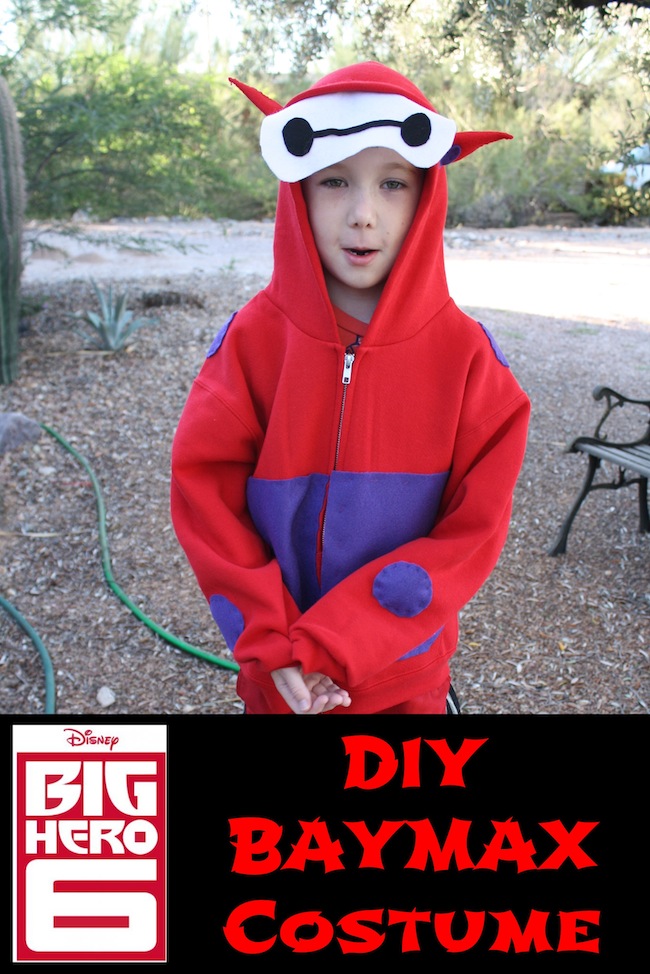 Baymax Costume  We love Baymax and I LOVE Desert Chica's sweatshirt costumes!
*All images are my own or used with permission – pretty please do not copy the photos used here without asking first.  Thank you to all of our friends who joined in our DIY Disney Inspired Costume Round up!  If you are hoping to make one of the costumes you see here please click on the link which will take you directly to the blog post with all the easy (or sometimes not so easy) to follow instructions!