Do, Re, & Mi – NEW animated series on Amazon plus Coloring Pages (Made by me!)
Disclosure: Inspired by the Amazon series, drawn by me
Do Re and Mi is the musical adventures of three little bird friends who live in a world filled with rhythm, beats and melodies. The animation is so cute. Do Re and Mi has fun music and actually teaches music theory to the preschool audience. I am celebrating by sharing a printable coloring sheets I created inspired by the animated series! Click and print the Do, Re, & Mi inspired coloring pages and enjoy at home or school. More printable activity sheets to celebrate Do, Re, and Mi to come. These pages are of course only inspired by the Amazon Series. We will share official Do, Re, & Mi coloring pages as soon as they become available from Amazon to share with our audience.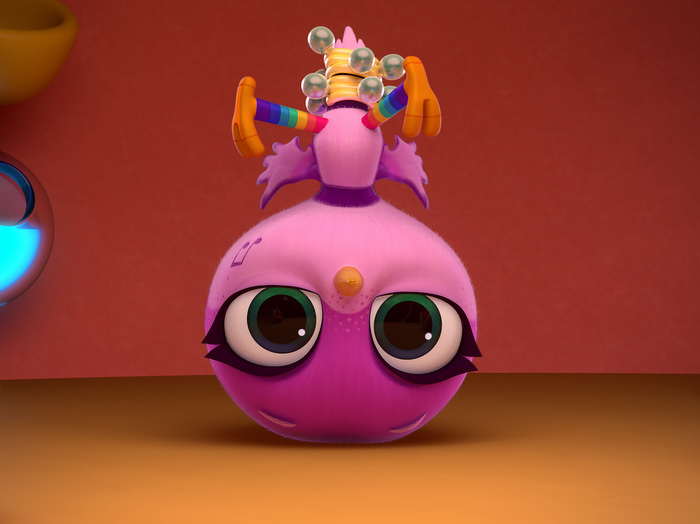 If you enjoy the printable coloring sheets to celebrate the new exclusive Amazon Serie "Do, Re, and Mi", make sure to check out our printable section featuring Luca, Vivo, Raya and the Last Dragon, Flora and Ulysses Coloring Sheets, Go Dog, Go! Coloring sheets Gabby's Dollhouse Coloring Sheets , We Can Be Heroes Coloring Sheets, Sharkboy and Lavagirl Coloring Sheets, American Girl Doll Coloring Sheets , Olaf Coloring Sheets, Coco Coloring Sheets , Trolls Coloring Sheets , and so many more on our site!
Do, Re, and Mi Coloring Sheets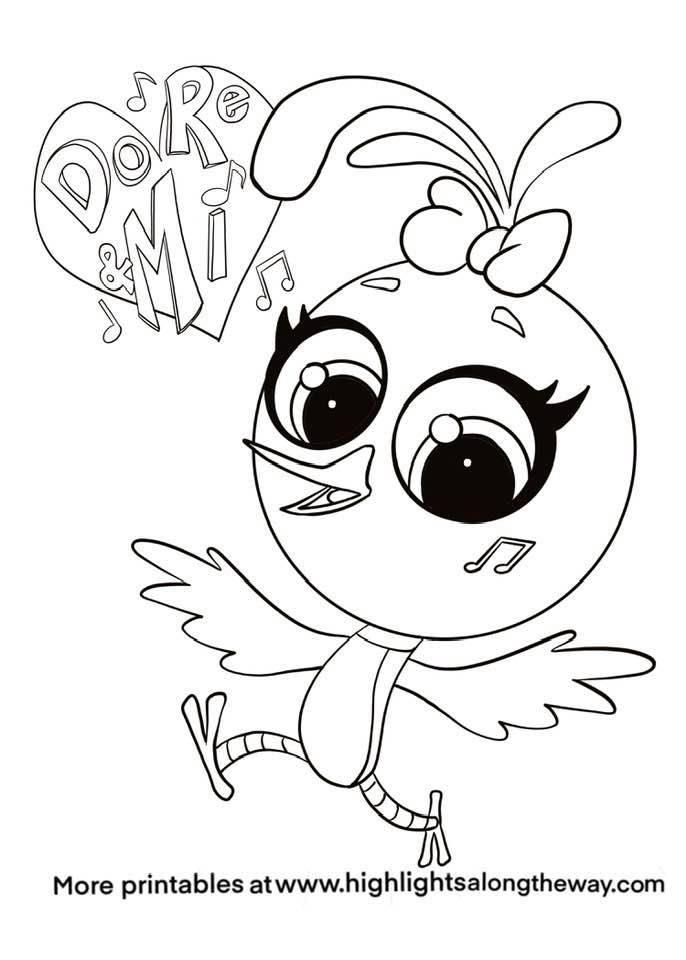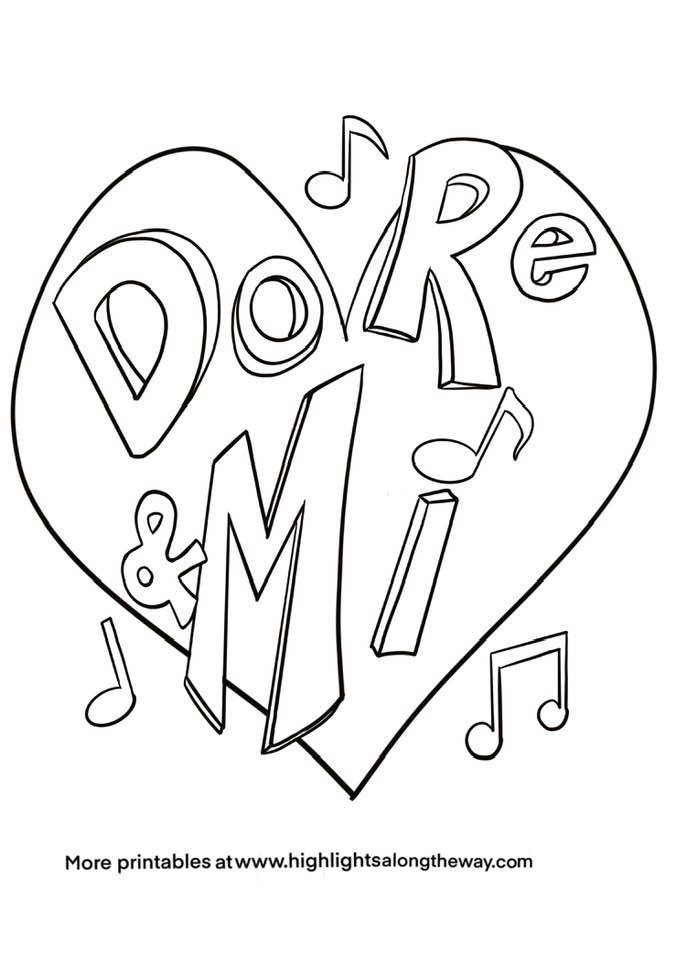 Do, Re & Mi is an Amazon Original animated series for preschoolers that centers on the musical adventures of three best birdie buddies—voiced by Kristen Bell, Jackie Tohn, and Luke Youngblood. Featuring delightful adventures and toe-tapping original songs spanning multiple genres, the series takes little ones on a journey where they will discover new sounds and melodies, move to the beat, and see how music helps solve every problem!
Executive produced by Bell, Tohn, Michael Scharf, and Ivan Askwith, as well as Nicolas Atlan and Terry Kalagian of Gaumont, Do, Re & Mi is a production of Amazon Studios and Gaumont for Amazon Prime Video and Amazon Kids+.
We hope our readers enjoy these inspired printable coloring sheets, make sure to check back for more Do, Re, & Me themed party treats and printables. We hope these printables will be fun to print at home, to use in the classroom, and even as a fun and inexpensive Do, Re, & Me birthday party craft. These printables are not licensed, only inspired. They are however free to print, no need to sign up, subscribe, or pay. Make sure to see our other free printable coloring and activity sheets on our site.