Edward James Olmos shares about Day of the Dead and Coco
Disclosure: #PixarCocoEvent was hosted by Disney Pixar.
Photo Credit Mama Latina Tips
Coco is playing in theaters now and has been a runaway hit. It has captured the hearts of so many and brought families closer together. I was so thankful to attend #PixarCOCOEvent and interview several people involved in the making of this brilliant film. We were lucky enough to sit down with Edward James Olmos who voices Chicharron. His insights on the film, the holiday, and relationships are inspiring.
Edward James Olmos has a small role in the film, but it is powerful. He plays Chicharron, a small skeleton who lives in the Land of the Dead. He shows us what it is like to be forgotten on Earth. His character is not on screen for very long, but he is memorable. Audiences will feel as much from his character as they do with the lead roles.
When asked about how this movie made him feel, his thoughts were so personal, but also universal.
"It just conjures up the reason why, you know, we are who we are. You start to get into your memory of where you come from and who made you that way and especially with your parents. You start with them, but this was very emotional for me."
He was asked how he would like to be remembered.
"Amongst my family; hopefully, they've shared enough time with me and that I shared enough time with them, and remember the times that we spent together."
He was asked what this film means to him, what is the message?
"It's pretty simple….. Everybody has their own way of dealing with their past and where they come from and each culture has their own way of doing it. It's wonderful when you learn about it, but this is the first time that I've ever seen this explained so simply."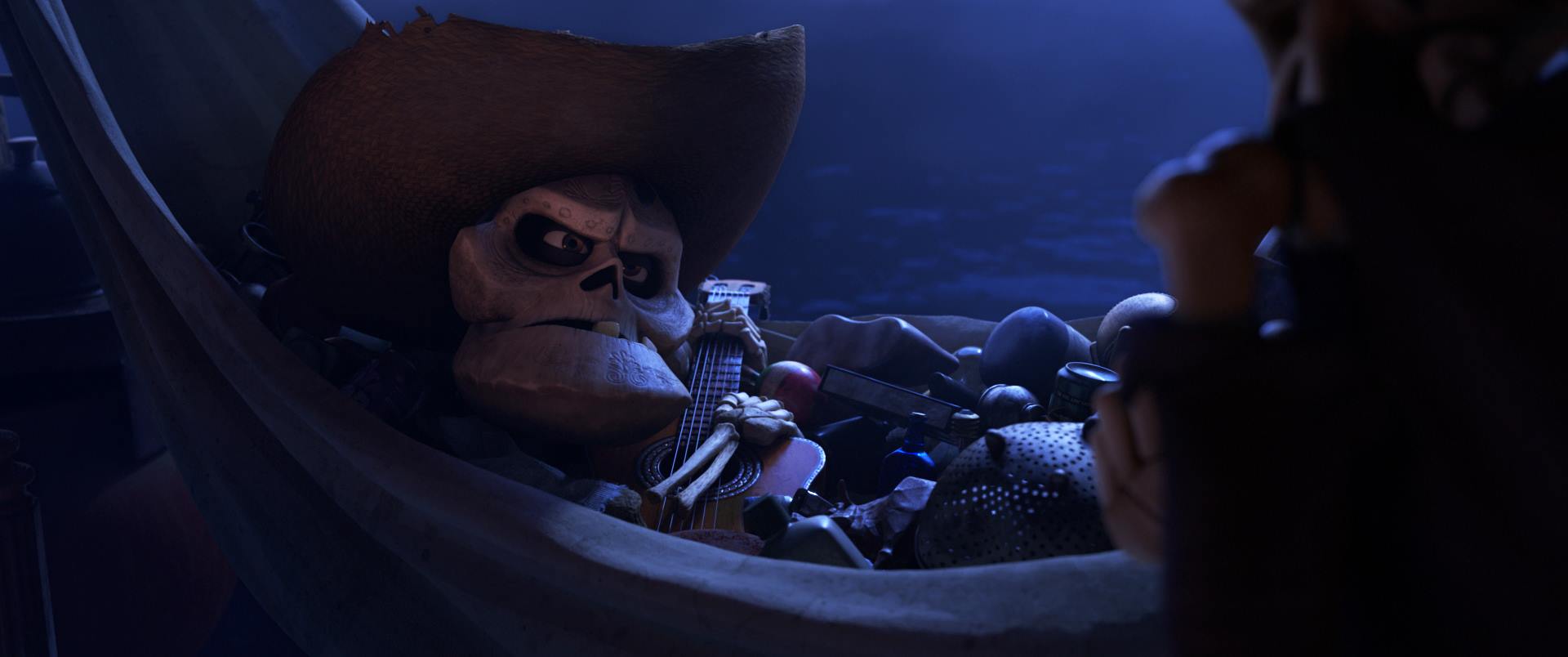 When asked if he had any fond memories he would like to share about growing up celebrating the Day of the Dead, he was happy to share. He shared that it is a party and a celebration, but also that there is more crying as you get older. He shared that the closer one gets to death themselves, the closer they are to understanding what life really is.
When asked what this movie means to him he said the following;
"It always has been a part of my family. Day of the Dead has always been an integral part of our family, but in essence, this is an ability to understand that this will live for the duration of humanity. This piece of art will be around as long as any piece of art can be around. It'll be passed on, so I'm very grateful."
Photo Credit Mama Latina Tips
Disney Pixar COCO printables here….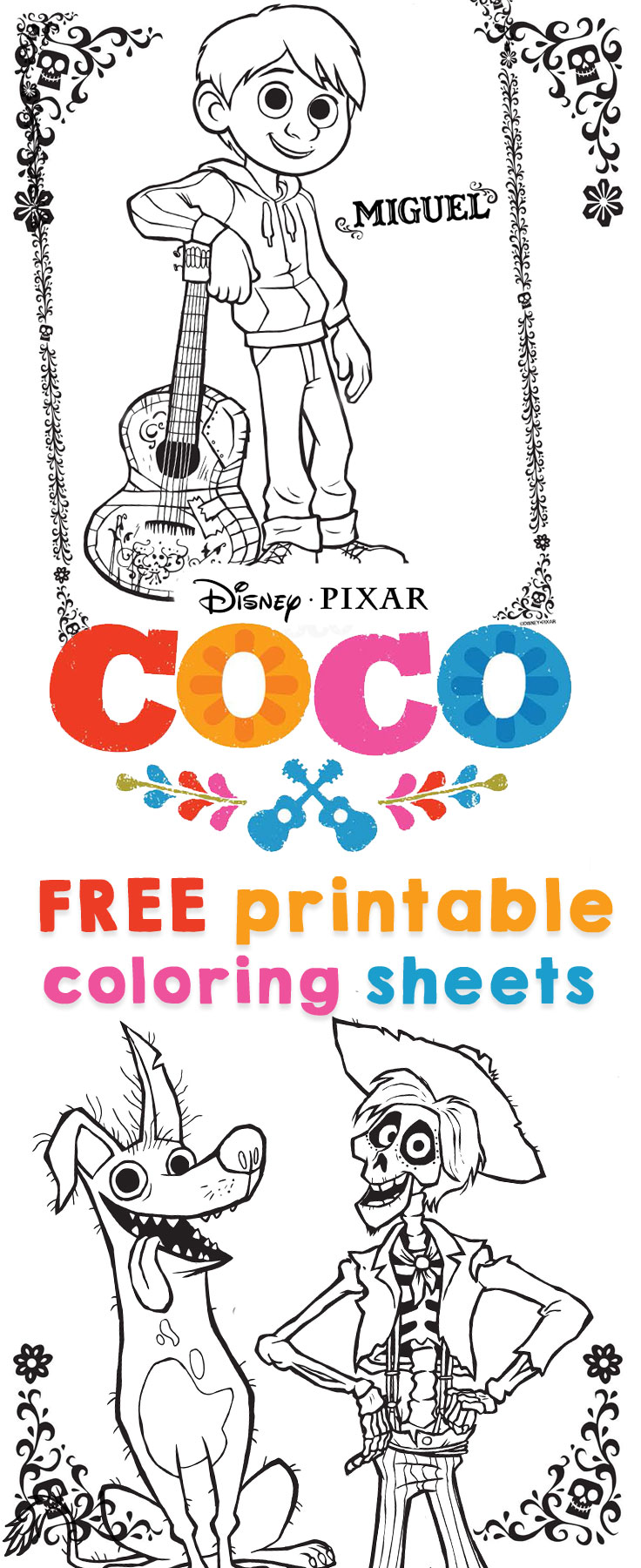 Coco is playing in theaters NOW! I highly suggest you take the ones you love to celebrate the themes of "Coco," including the importance of family, honoring your ancestors and following your dreams. Skip the ticket lines AND support our site by purchasing your tickets from Fandango today! You can watch the official trailer below.
Follow along on Social Media using the hashtag #PIXARCOCO
Disney Pixar's Coco is showing in theaters everywhere and is the perfect outing for the whole family!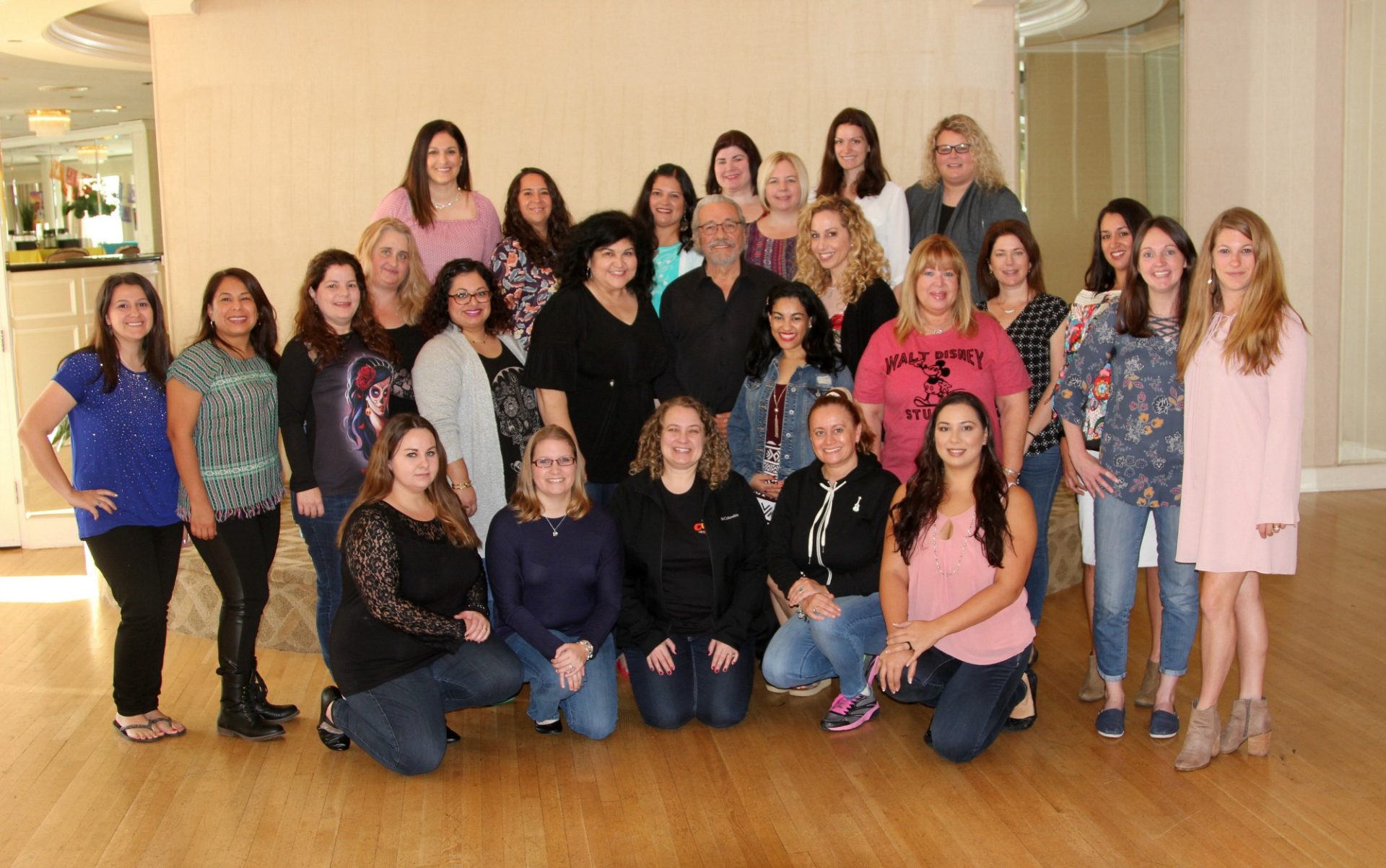 Photo Credit Mama Latina Tips
Thank you to Edward James Olmos for taking the time to share your heart and wisdom with us!