Emma Watson sings "Belle" – sneak peek!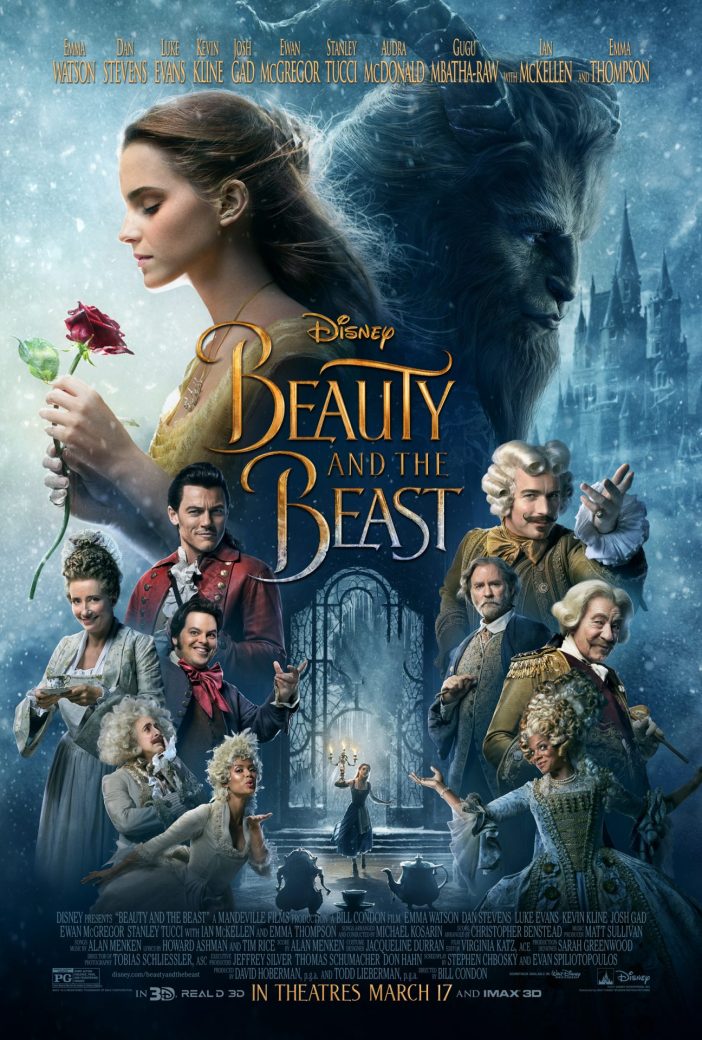 Every time I see a new sneak peek of Disney's Beauty and the Beast I get chills.  The classic animated Beauty and the Beast is one of my favorite movies of all time. I love how Disney has made updated live action films out of so many classic animated features.  Emma Watson plays Belle in the new version and I am thrilled.  Below is the first clip of Emma Watson singing the classic song "Belle".
This live action version of the "Tale as Old as Time" will stay true to the original but have some contemporary updates.  Alan Menken, Howard Ashman, and Tim Rice all come together to update the score and even create a few new songs.  Hearing Emma Watson sing "Belle" just makes my heart sing.  I cannot wait to see the updated version with my whole family.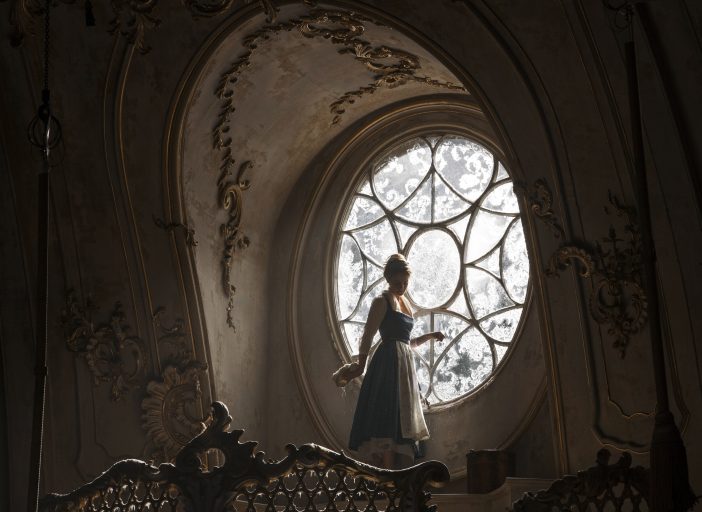 I have been captivated by the photos and short clips that have been shared so far.  I hope to share more as the open date approaches.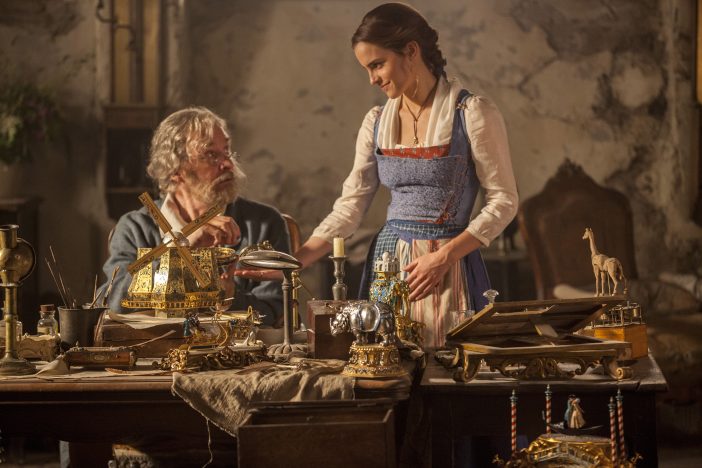 We have even more official live action Beauty and the Beast photos in case you missed it! I love looking through these photos.  The details in the costumes and sets are just perfect Disney magic.  I am looking forward to seeing it all come together in just a few months! Our long wait for Beauty and the Beast is almost over! *Happy Dance*
Follow the hashtags #BeautyandtheBeast and #BeOurGuest on social media for updates.
Follow Beauty and the Beast on Instagram
Follow Beauty And the Beast on Twitter
Like BEAUTY AND THE BEAST on Facebook
BEAUTY AND THE BEAST is rated PG and opens in theatres everywhere on March 17th, 2017!