Etsy Shops You want to buy Gifts From This Year
Disclosure: This site uses affiliate links.
When 2020 started it had so much promise. We had no idea what was coming. I want to encourage those that do still have jobs and still plan on purchasing holiday gifts to do so from a small shop. Do some guilt free shopping from a person, rather than a giant corporation. Here is a quick gift guide of Etsy shops and other small online shops. Amazon has had record sales during the pandemic, they can handle losing a couple holiday sales. We have personally purchased from several of these shops and have loved the products. I am also sharing my etsy shop and my daughter's etsy shop. I can tell you from personal experience that Etsy sellers do a little happy dance when they see they have a sale. Jeff Bezos will never do that for you. Buy from a little guy. Now more than ever, people will really appreciate you at least taking a look!
Etsy is an amazing marketplace full of vintage and hand made items all over the world.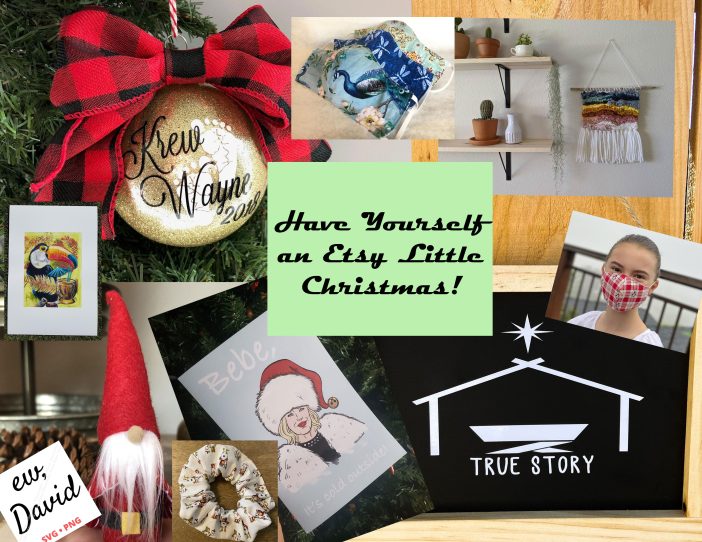 Etsy Gift Guide
Simple Awesome Design The perfect "Baby's First Ornament" gift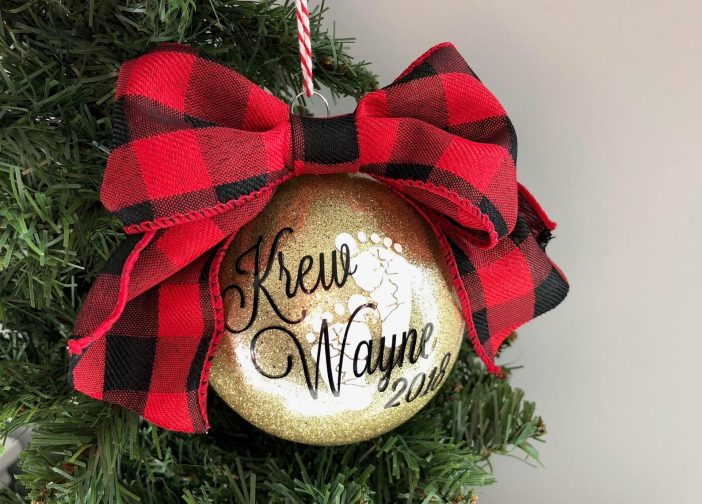 Scrunch Me Accessories Adorable scrunchies made for and by kids! I LOVE supporting kid's businesses and these would be perfect for stockings! (shop owner and Scrunchie maker is a ten year old!)
Kid Cover Tons of cloth face masks made for and by kids. Tons of designs to match school uniforms, girl scouts, holidays, and more! (Shop owner and mask maker is a tween too!)
Livi Jane Designs Customizable products and apparel. I love the holiday decor!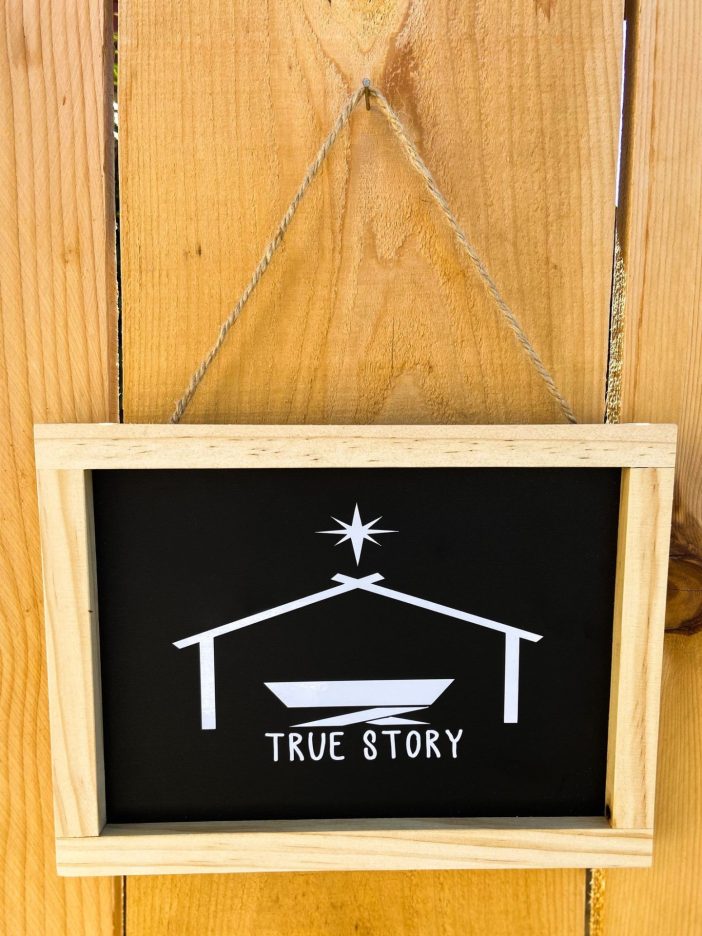 Masks By Chris – I don't want to play favorites over here, but this is my Sister in Law's shop. I have the one with Peacocks on it and I get compliments every time I wear it out!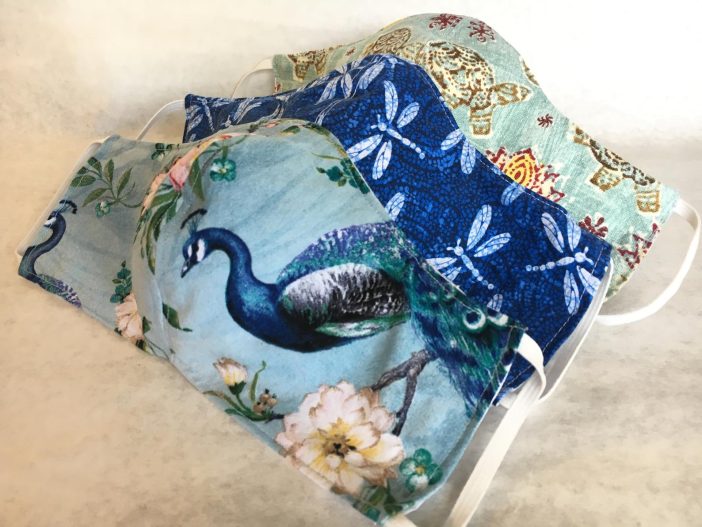 Brilliant Spectrum Art Whimsical artwork and prints created by a San Diego artist
Good Karma Candles – another kid run business that donates to charity!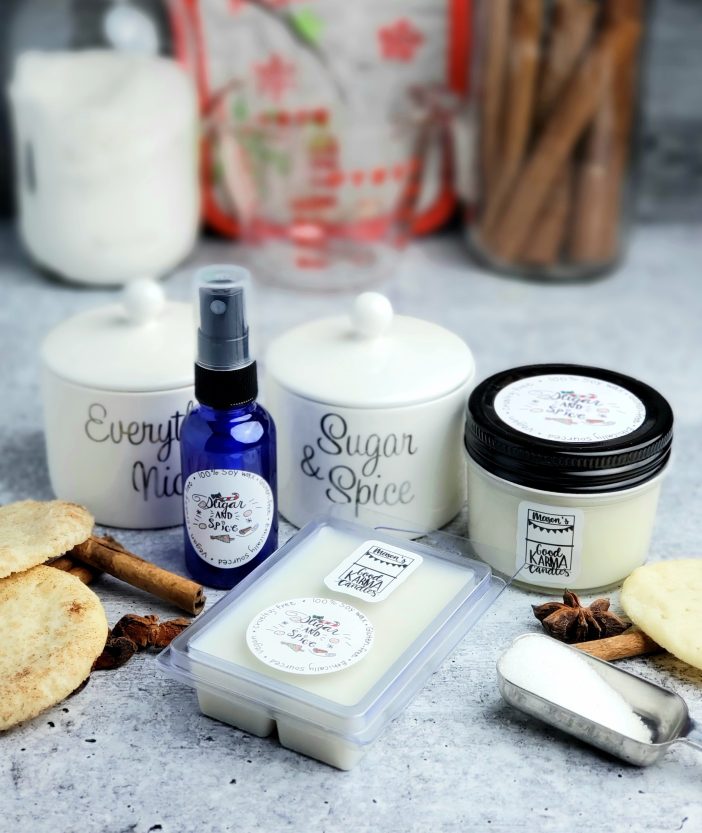 Geek Girl Digital – Awesome stickers (tons of Schitt's Creek designs – so totally my favorite!)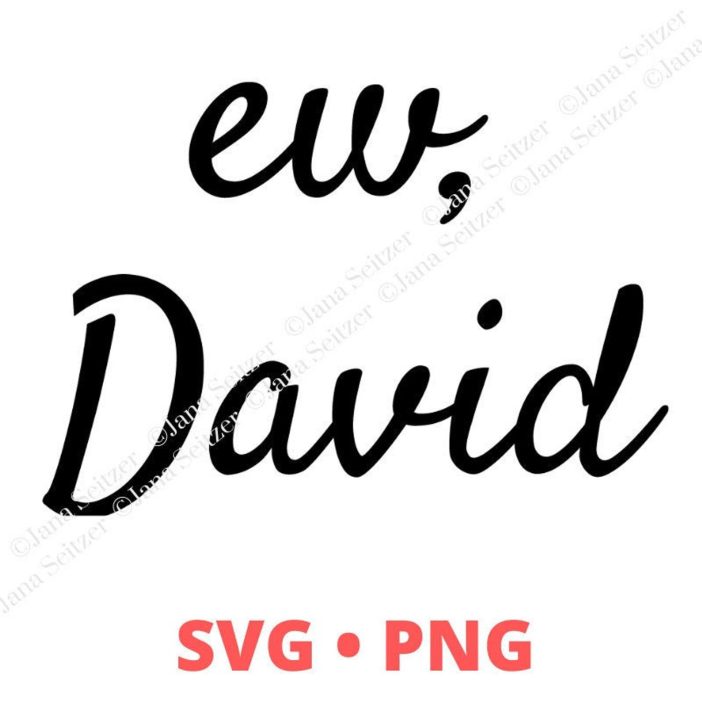 Schitt's Creek downloadable Holiday Card! (Not an Etsy shop – but I appreciate you checking it out – hand drawn by little old me!)
CaliWeave Co – beautiful weavings!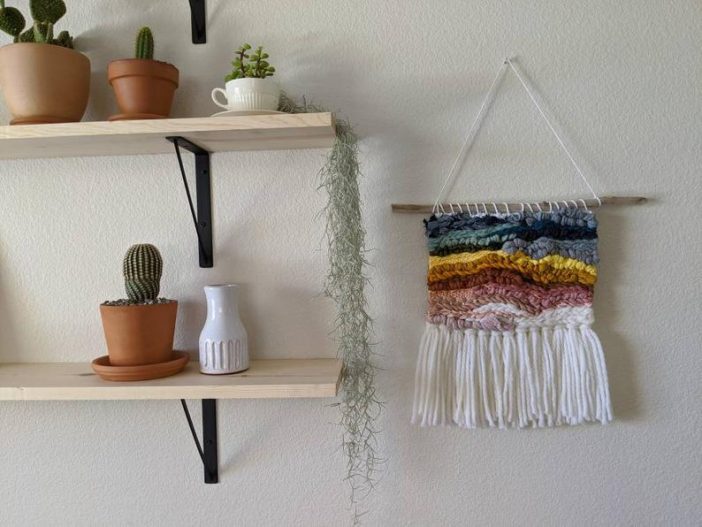 CocoLoSD Sugar scrubs – we purchased these for teacher gifts last year.
New Moon Gnome – Adorably hand crafted Gnomes (we have a couple sets we bought last year!)
Designs by Eevee A 14 year old artist and animator!
Make sure to buy at least a couple products from small shops like these! When you buy something you love from a small business, make sure to share how much you love them with others. If you buy something here, I would love for you to support our family's small business (this blog!) and every small business featured here by sharing this article. Buying from a small business is just a great way to help us all get through to the other side. Thank you to my friends and friends of friends who shared their shops.