Exclusive prAna discount code and why sustainable gifts are the best gifts!
Disclosure: Sponsored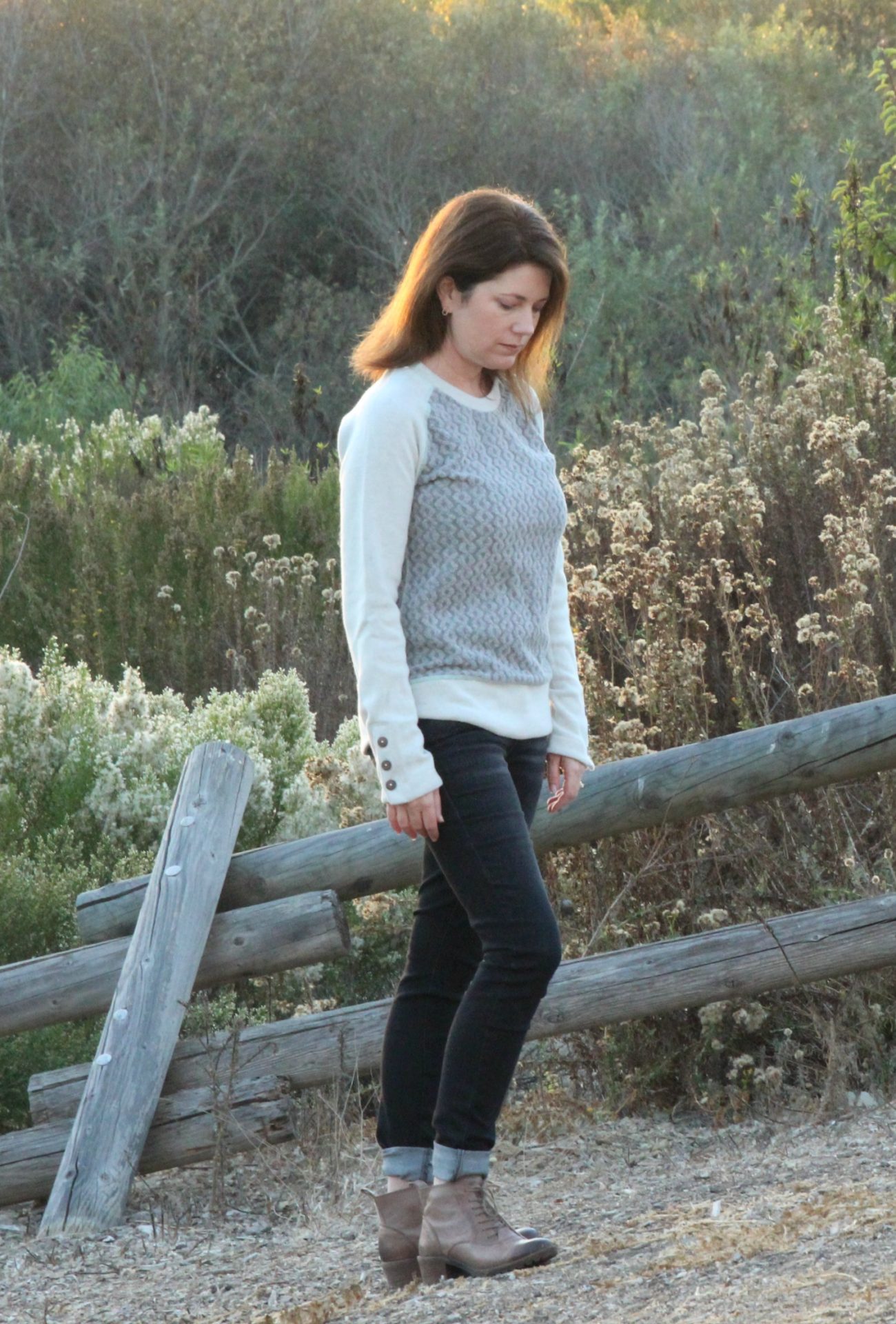 Giving back and thinking of others is what the holidays are all about.  I think many of us try to find ways year round to give back, but especially during the holidays.  Today I have partnered with prAna to share the reasons why their brand is a wonderful gift idea. Not only is prAna a wonderful gift for anyone on your list, choosing responsible and sustainable products for gift giving extends to all of humanity and the planet. Today I am sharing some of their newest clothing items and also a unique prAna discounts code just for my readers and can even be combined with current free shipping offers!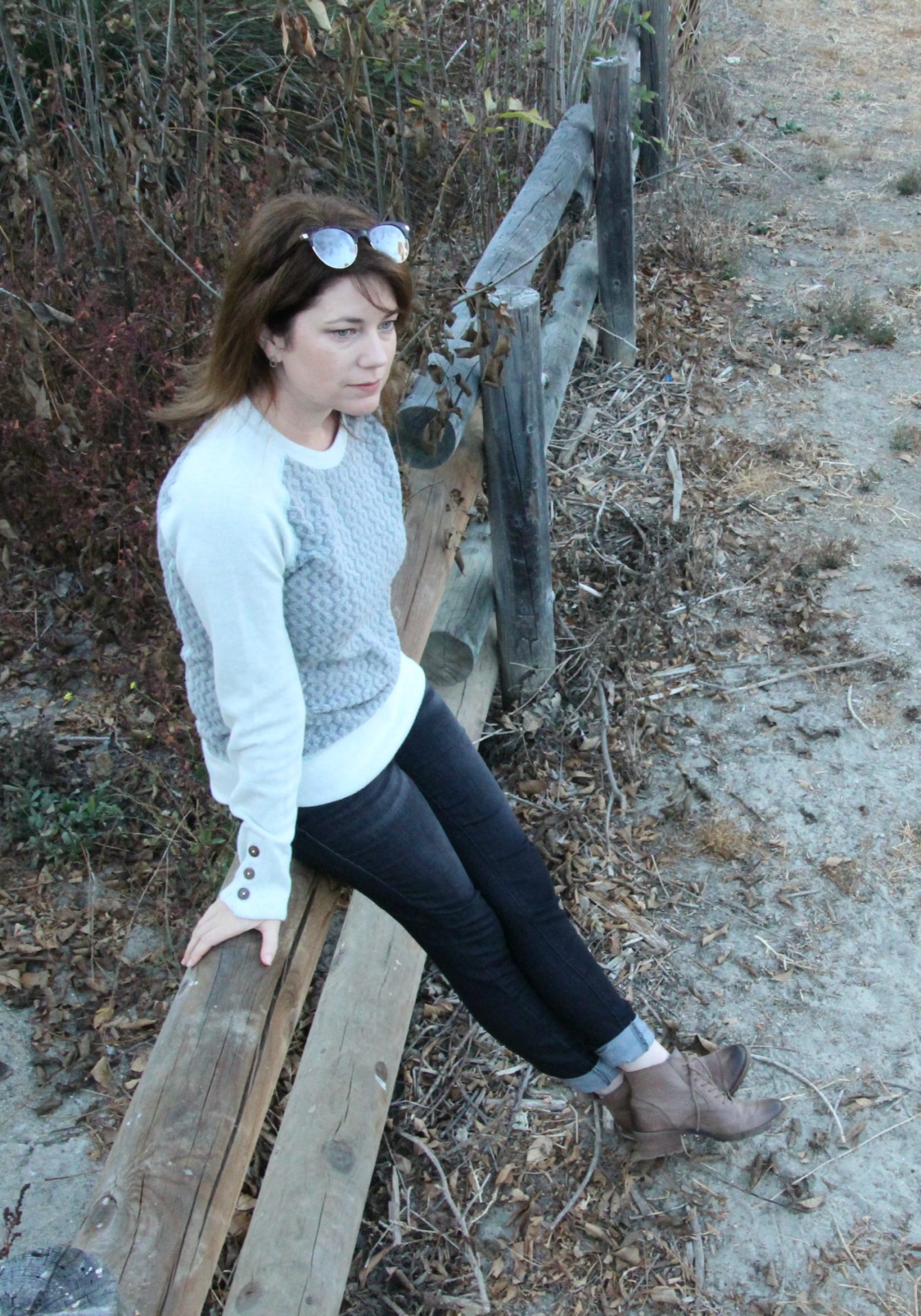 Hurry, because right now they have 30% off many styles AND free shipping! Add the code on here too and you are in for quite the steal! You can get a lot of deals on Cyber Monday, and probably even after Cyber Monday leading up to Christmas, that isn't unique.  But to get a deal on Cyber Monday for a company that provides a product that is good quality, that pays their employees a livable wage, and that is made through sustainable practices; that's pretty special.
At prAna, their mission is making things better by giving.
They make quality, durable, and stylish clothing that this thoughtfully designed. A new outfit makes everyone happy! Clothing is such a popular gift for anyone, make sure to check out the styles available from prAna this season.  Denim, jackets, yoga, and more are available for men and women. As part of this campaign I was able to pick out three clothing items and I must say, it was a hard decision. There are so many great choices, especially online! If you are looking for gifts for family and friends, make sure to check out prAna and use the savings code below!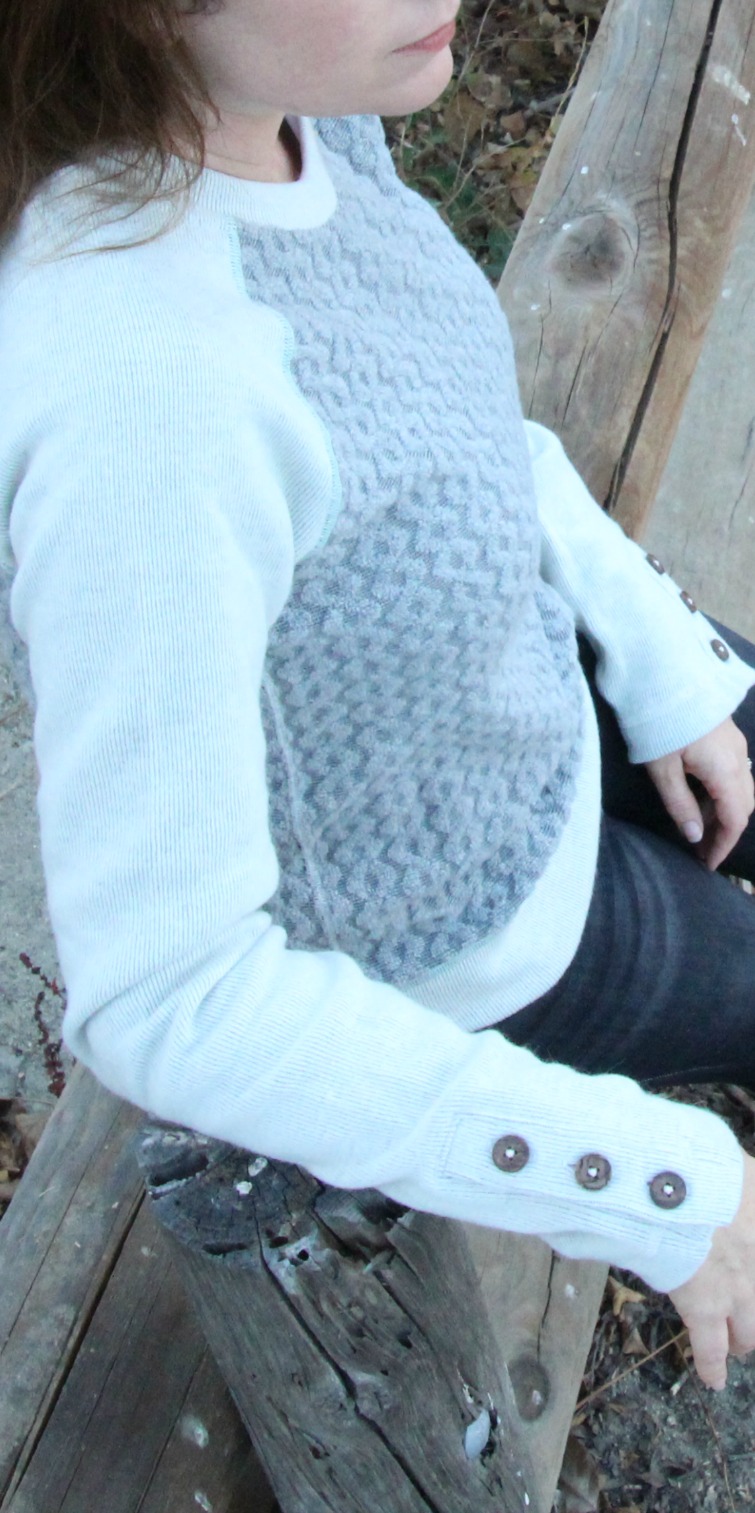 "We here at prAna believe in our mission of making things better by giving…quality, durable and stylish clothing that's thoughtfully designed. A new outfit that looks and feels good can be transformative, both to others and yourself, and we all deserve that. It's also the season for giving back. Everybody reaps a reward when they help others live better lives, and charitable donations and community efforts skyrocket this time of year. We are committed to giving back to the people who produce our clothing, our employees and our community, and we'd love to hear about ways you might give back, also."  prAna
PrAna is a company that gives back, uses organic cotton, hemp, recycled products, and is committed to fair labor practices. You can learn more about how prAna is committed to sustainability on their website.
Enter the code CMHW17 at check out for an additional 15% off your order!  You are welcome to share this post and this code.  This prAna discount code is currently active and can be combined with the free shipping currently offered for Cyber Monday!
The Aya Sweater I am wearing in these pictures is my new favorite sweater, I chose the 'gravel' color scheme and I love it. The Aya Sweater is not on sale at this time, but you can use the code and take advantage of free shipping for Cyber Monday! The London Jeans I am wearing are on sale for just under $70 and you can apply the discount on top of that deal! These jeans are super comfortable and also a very skinny fit.  I chose black, but I think I am going back for a pair in blue as well.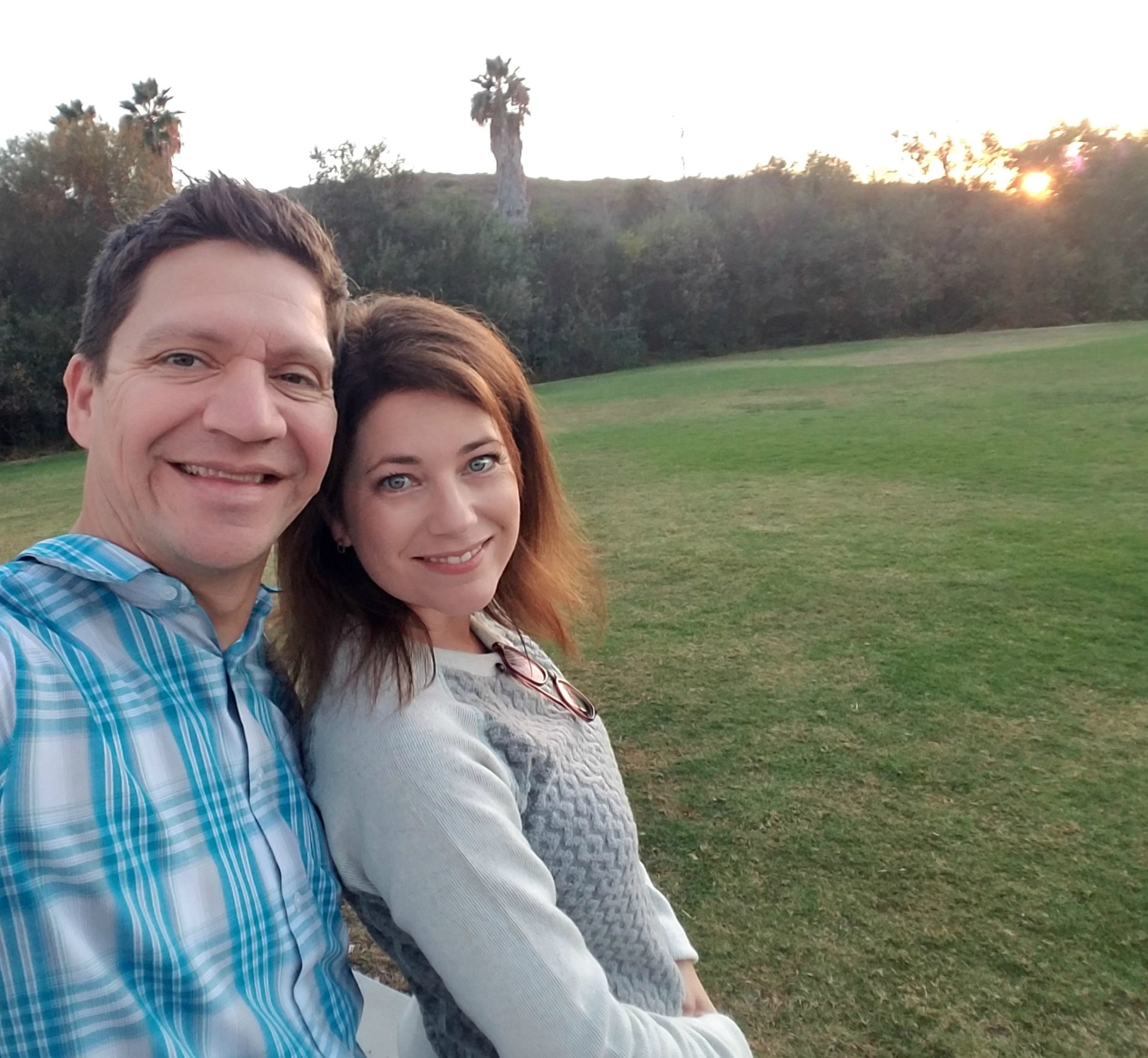 I decided after this random selfie with the hubs that this is the sweater I am going to wear for our Christmas pictures this year.  It is comfortable and casual, but so well made, and I think it is very flattering!
Thank you to prAna for taking the time to share with us the reasons why sustainable gifts are the best kind of gifts to give this season. And thank you for giving our readers an exclusive discount code to make our holiday shopping dollars stretch a bit further.  Don't forget to use the code CMHW17 at check out if you are looking to treat yourself or purchase a gift for someone else.