Family and Group Costume Ideas!
Disclosure: Highlights Along the Way is a participant in the Amazon Services LLC Associates Program, an affiliate advertising program designed to provide a means for sites to earn advertising fees by advertising and linking to amazon.com.
Halloween is just around the corner. Our family loves to trick or treat in themed family group costumes. If you are looking for family costume ideas, I am thrilled to share a few ideas from creative bloggers all over the country! Do you know of another awesome group costume idea that was not featured? Please leave it in our comment section! We'd love to feature as many as possible. These are some great ideas for your next Halloween party, and I appreciate all who contributed.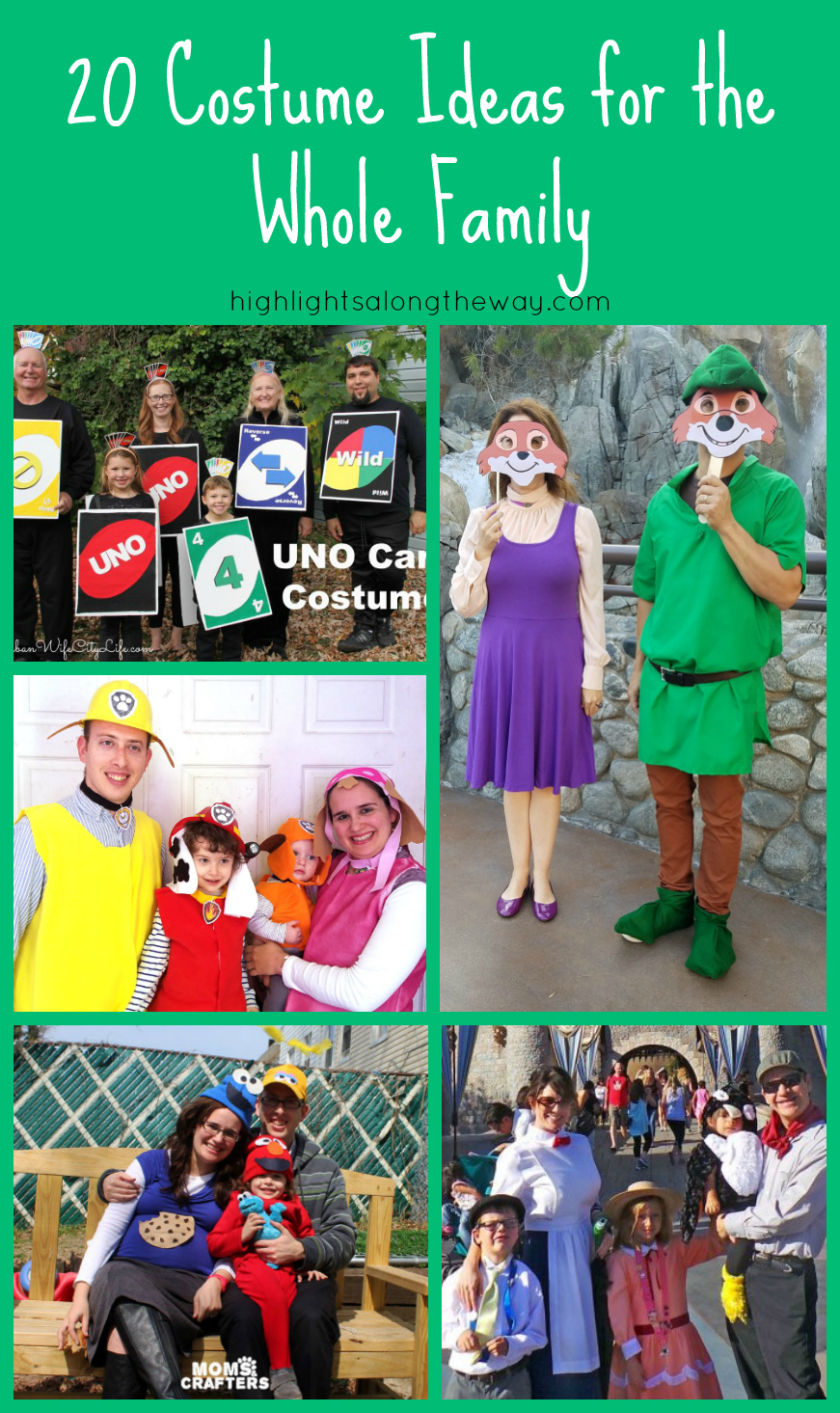 Easy Group Costume Ideas
We love to dress up as a family for Mickey's Halloween Party. Disney has so many awesome themes to go with, but there are so many more too! Last year, we did a fun Halloween themed photo shoot as the cast of Schitt's Creek. Unlike Disney themed family costumes in the past, our kids have no idea what this show is all about, but they were great sports. That is what Halloween is for us, just fun memories as a family.
Below you will see a photo of a family or group costume idea for inspiration. Each post is linked and you can find out how the blogger put the costume together – many are homemade – a few are purchased. On those original posts you will see how you can make the same costume for your family and friends!
Many of our costumes are put together with the help of Thrift Stores and slight modifications to things we already have. We also love to buy some pieces on Amazon. We really like to buy regular clothing that can be used as a costume and then repurposed into our every day wardrobe after. We love to do a quick search on Amazon for foundation pieces that can be used. We often find that we can build a costume for less money than the prepackaged one and the pieces are real clothing items! Try searching for complete costumes or inspiration on Amazon too!
I hope that these costumes below inspire you! We also have a Disney Costume Round Up if you are looking for more ideas!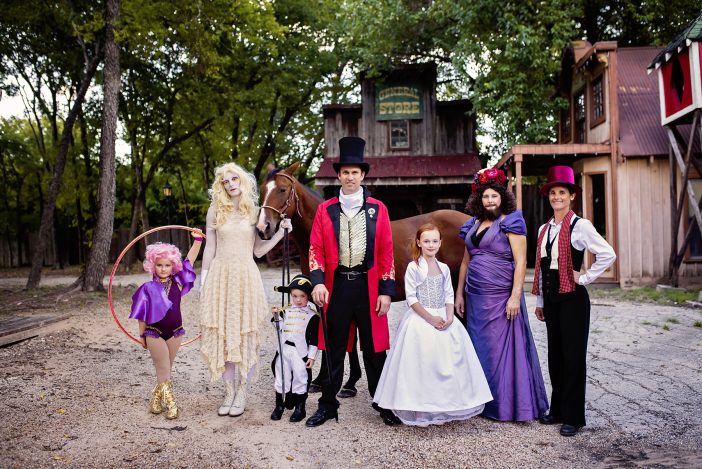 The Greatest Showman This family's Greatest Showman group costume is sure to win prizes!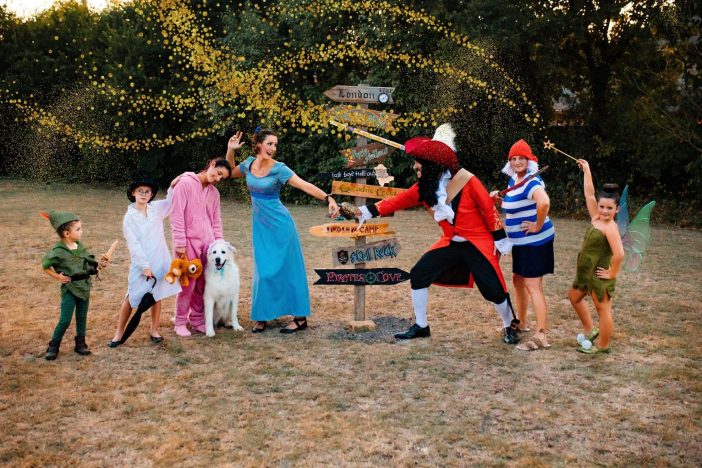 Peter Pan The Same family from "The Greatest Showman" outdid themselves with this amazing Peter Pan Group Costume Photoshoot!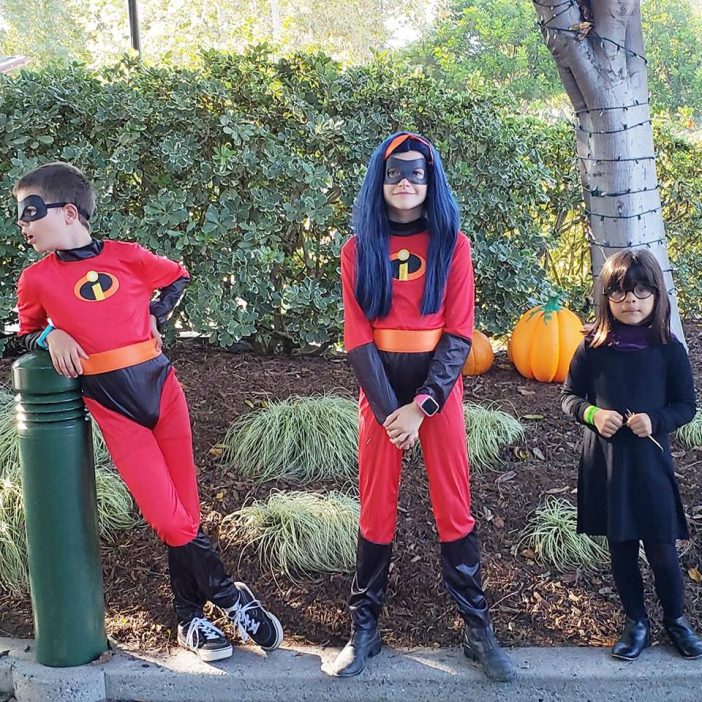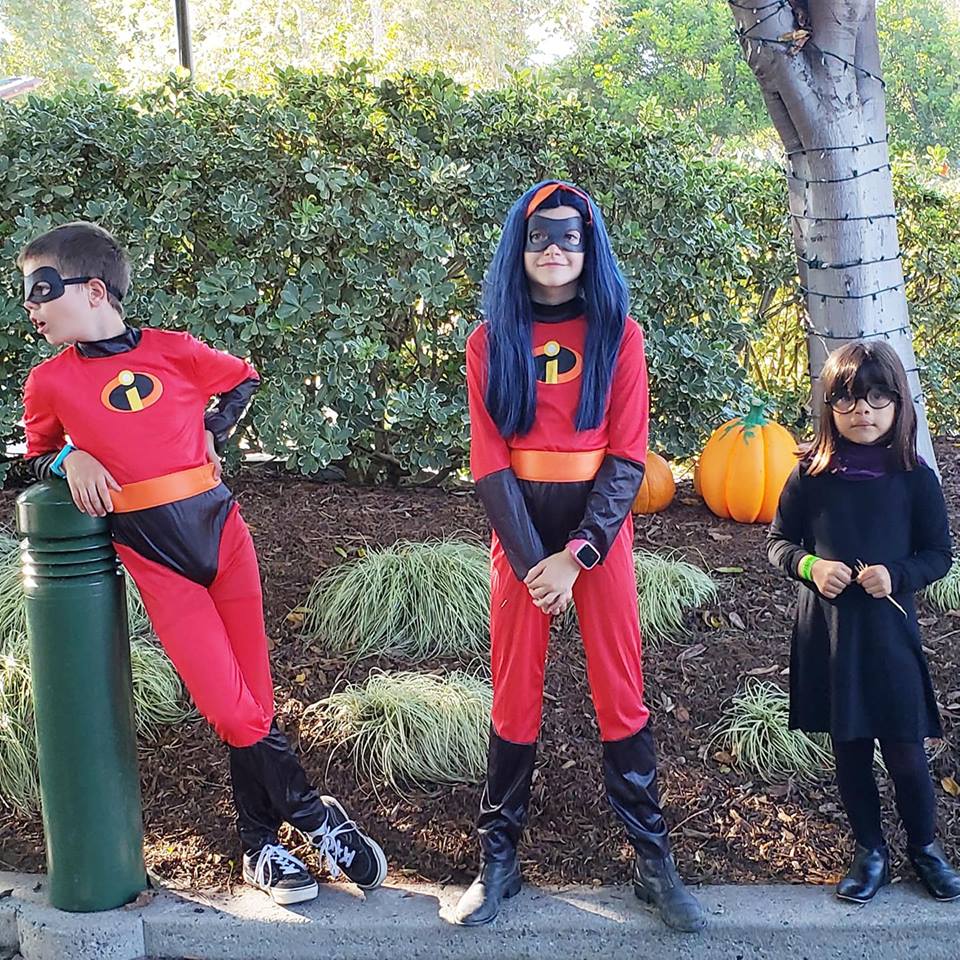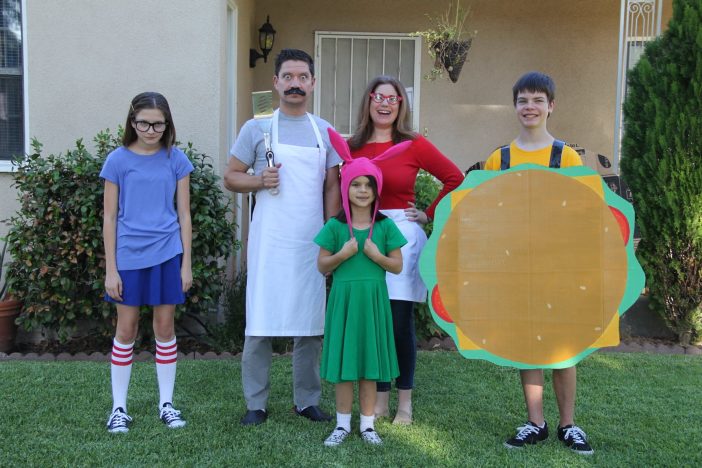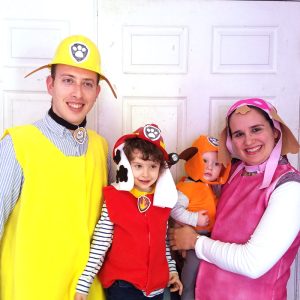 PAW Patrol Family Costume Idea by Moms and Crafters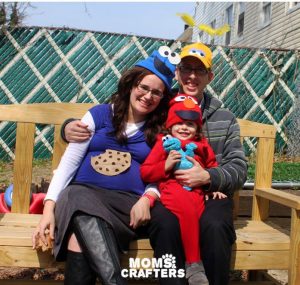 DIY Sesame Street Inspired Family Costume Idea by Moms and Crafters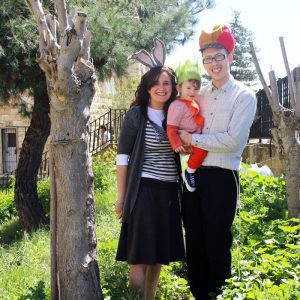 Looney Tunes Inspired Family Costume Idea by Moms and Crafters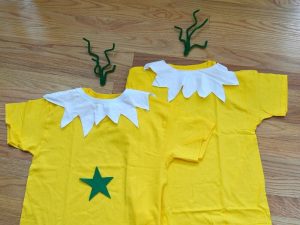 Easy Dr. Seuss Costume by Organized 31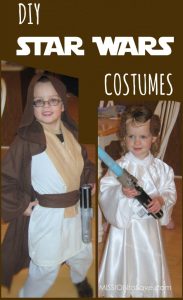 DIY Star Wars Costumes by Mission To Save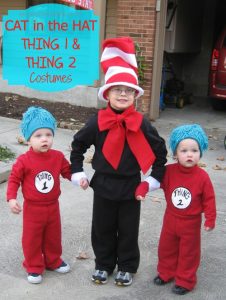 Dr. Seuss Cat in the Hat and Thing 1 and Thing 2 Costumes by Mission To Save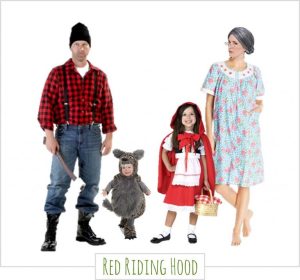 Red Riding Hood by Saving Dollars and Sense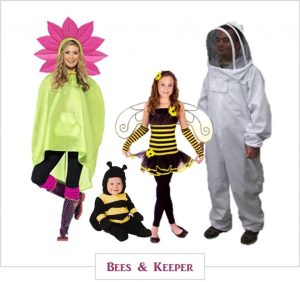 Bees And Keeper by Saving Dollars and Sense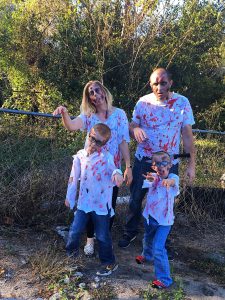 Halloween Zombie Costume and Makeup Tutorial by Kindly Unspoken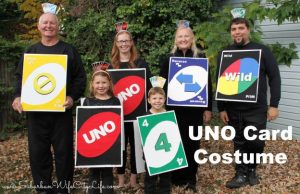 DIY- UNO Costume by Suburban Wife City Life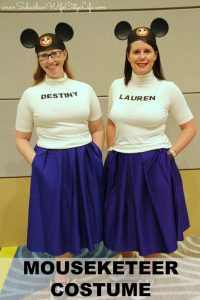 DIY Mouseketeer Costume by Suburban Wife City Life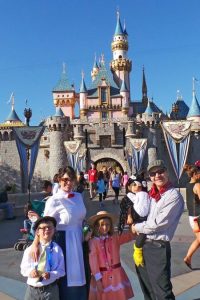 Family of Five Costume Idea : Mary Poppins Cast! by highlights Along The Way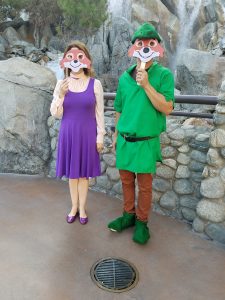 Easy Robin Hood and Maid Marian Costumes by highlights Along The Way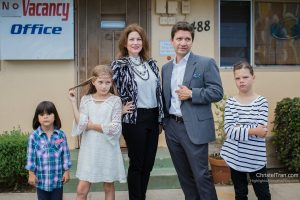 Schitt's Creek Costumes by Highlights Along The Way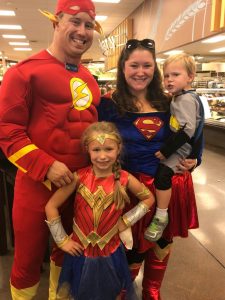 Justice League by Nanny to Mommy
Thank you to everyone who shared! Make sure to pin this post to share with others, and also so you can find it later! Happy Halloween, everyone!