Finding Dory – bonus features #FindingDoryBluRay
Disclosure: We received an early copy of Finding Dory for preview purposes. Highlights Along the Way is a participant in the Amazon Services LLC Associates Program, an affiliate advertising program designed to provide a means for sites to earn advertising fees by advertising and linking to amazon.com. .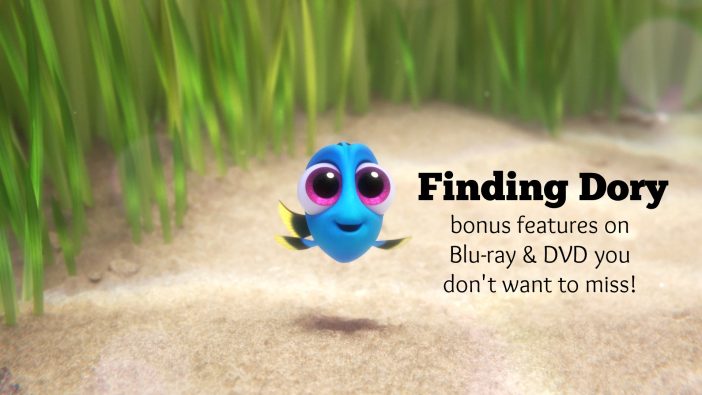 Finding Dory is available on Blu-Ray and DVD today! Our family almost always sees Disney Pixar movies in the theater but we really look forward to having the Blu-Ray. Bonus features are such a fun addition to the movie.  Finding Dory has great bonus features that your Dory fan will not want to miss.
Sign up for Disney Movies Anywhere or log into your account when you purchase your new DVD or Blu-Ray to unlock a whole new level to Finding Dory. Disney Movies Anywhere not only allows you to enjoy the movie on your own TV, but also on your tablet or phone! We love to use our growing Disney Movies Anywhere collection on road trips!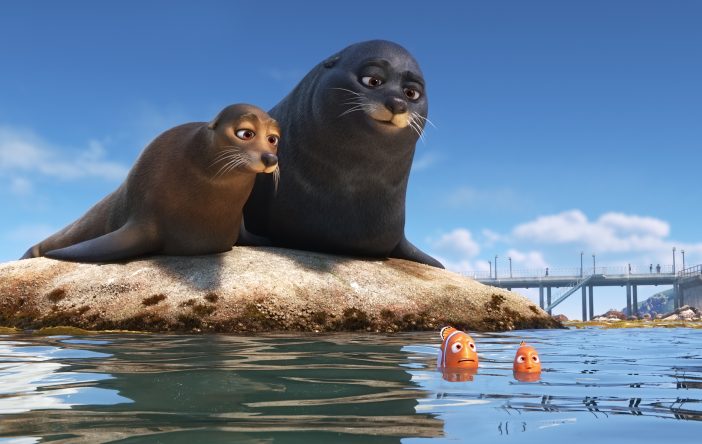 There are SO many bonus features in this DVD and Blu-ray – I just have to point out a couple of our favorites!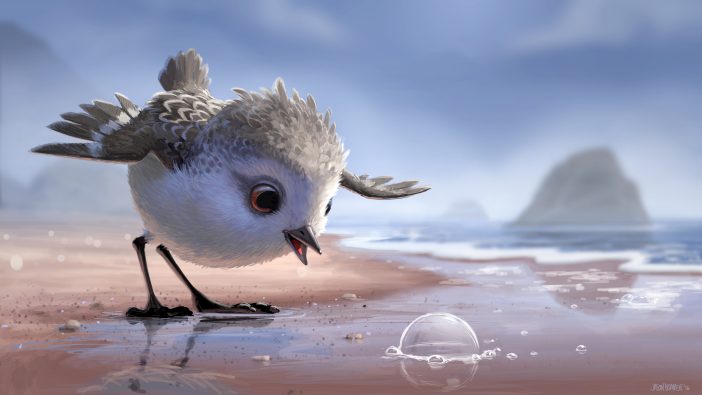 Theatrical Short "Piper" – I always look forward to the short film before Pixar films.  Piper is a charming story of growing up and being brave.
Lots of awesome interviews! Interviews will give an behind the scenes look at the marine life that inspired the film as well as the artists who brought it to life. Everything in Pixar movies looks effortless, but this is just not the case.  So much research goes into everything from animals to habitat.
Deleted Scenes. Deleted scenes are absolutely my favorite.  I love seeing what could have been and hearing commentary on why the movie makers chose to go in a different direction. Sometimes months worth of work will be put to the side when movie makers have a vision for something better.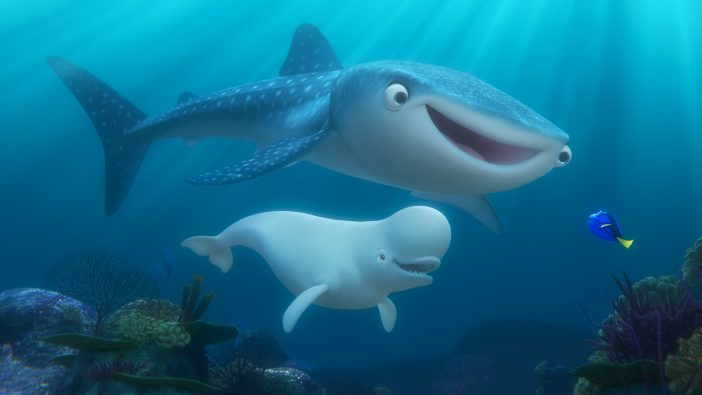 If you saw Finding Dory in theaters like us I know you are looking forward to adding this to your home collection.  If you haven't seen it yet, you are in for a treat!  Fans of Finding Nemo will love hearing a bit about Dory's beginnings and watching her story come full circle.  The animation is incredible and the story is charming and encouraging.
If you have not yet seen Finding Dory (or even if you have) I hope you will enjoy the trailer here….
You can order your own copy of Finding Dory here…
Save
Save