FireBuds Coloring Pages
Disclosure: Images are Disney - coloring pages & activity sheets are fan art.
Firebuds is a new animated series on the Disney Channel. Kids of all ages, but especially preschoolers will love the adventures this group of kids and their vehicles embark on each episode. Grab your colored pencils, markers, and crayons because we have free printable Firebuds coloring pages!
These coloring pages are free! Please note, these are not licensed printables. These coloring pages and activity sheets are simply fan art made by yours truly. If Disney provides printables for blogs to use I promise to share them! Please feel free to share these coloring pages with friends and family. We hope that schools, preschools, homeschoolers, churches, and babysitters will use these free coloring pages as a fun activity.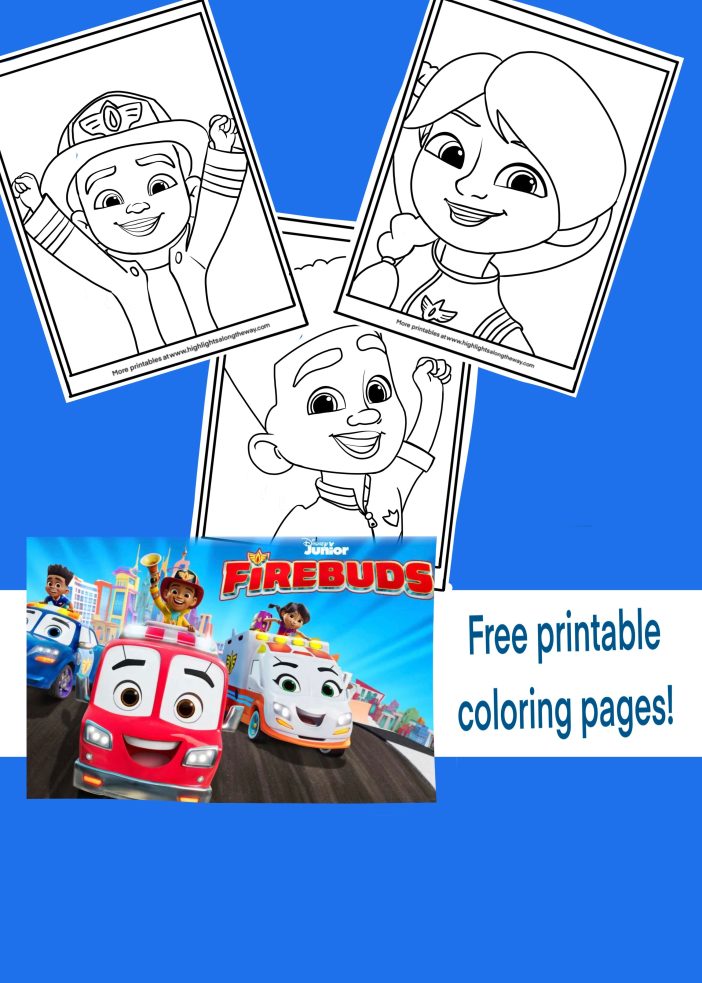 More FREE Coloring Pages for preschoolers!
Do Re & Mi Coloring Pages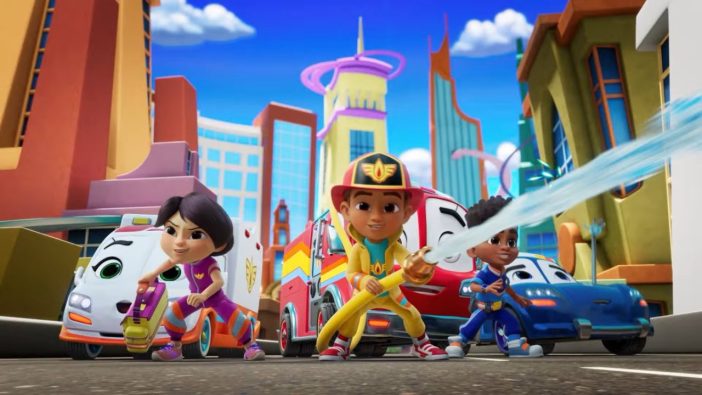 What is Firebuds?
Firebuds is a music-filled series follows a group of adventurous kids, who are the children of first responders, and their talking vehicle partner sidekicks. The group embarks on adventures together and learn what it truly means to be true heroes.Firebuds is an inclusive animated series for preschoolers. Firebuds encourages kids to include others, be brave, and be kind.
Firebuds Violet Coloring Page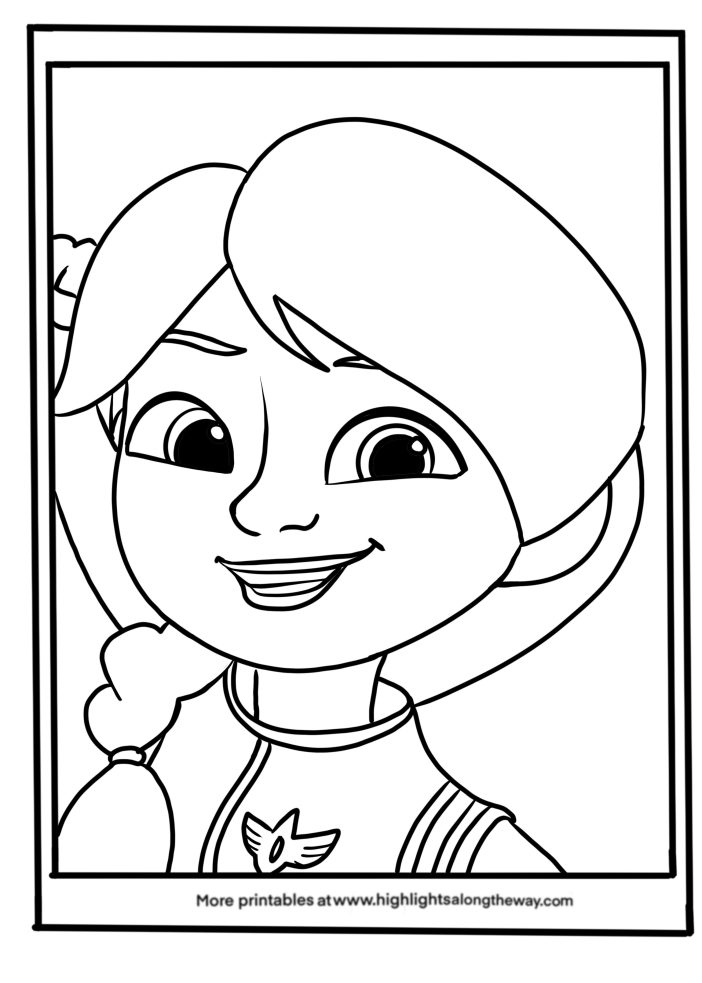 Firebuds Jayden Coloring Page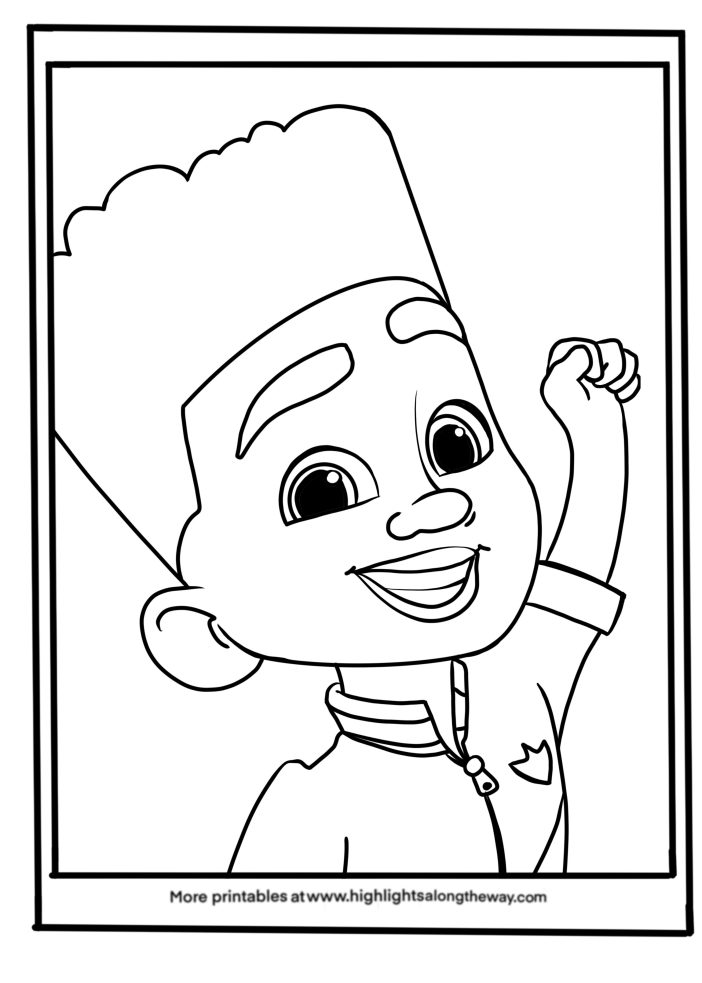 Firebuds BO Coloring Page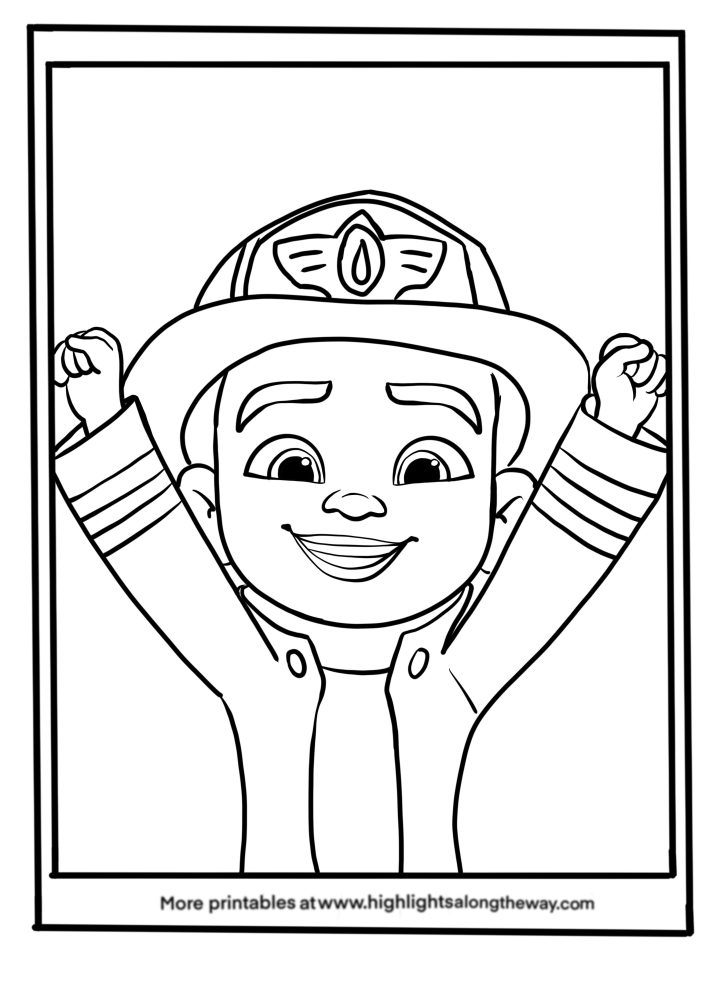 If you enjoy these free printable coloring sheets inspired by little baby Yoda, make sure to check out our printable section featuring Go Dog, Go! Coloring sheets Gabby's Dollhouse Coloring Sheets , We Can Be Heroes Coloring Sheets, Sharkboy and Lavagirl Coloring Sheets, American Girl Doll Coloring Sheets , Olaf Coloring Sheets, Coco Coloring Sheets , Trolls Coloring Sheets , and so many more on our site!
FireBuds FULL episode below! Firebuds is on Disney Channel. Don't have cable? You can still watch Firebuds. Firebuds is available on Youtube! Here is one episode below, subscribe to Disney Channel for FREE on Youtube!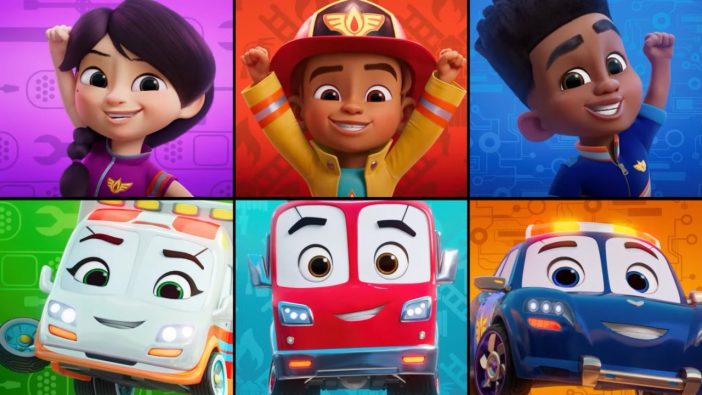 Who are the voices in Firebuds?
Firebud Cast
Declan Whaley as

Bo

Terrence Little Gardenhigh as

Flash

Jecobi Swain as

Jayden

Caleb Paddock as

Piston

Vivian Vencer as

Violet

Lily Sanfelippo as

Axl

Lou Diamond Phillips as

Chief Bill Bayani

Yvette Nicole Brown as

Chief Faye Fireson
Guest Stars on Firebuds
Keith David
Padma Lakshmi as

Chef Pavani

Melissa Rauch as

Beth Bayani

Oscar Nuñez as

Chef Fernando

José Andrés as

Chef Al

Pamela Adlon as Principal Kagan
"Weird Al" Yankovic as Latch
Lisa Loeb as Laura
Patton Oswalt as Duke the Duckbus
Nat Faxon as Throttle
Ali Stroker as Gliderbella
LaChanze as Jenna
Aimee Carrero as Marina Ramirez
Natalie Morales as Val Vega-Vaughn
Allison Case as Viv Vega-Vaughn
Stephen Guarino as Arnie Ambrose
Ian James Corlett as AJ Ambrose
Rich Sommer as Mr. Wexell
Atticus Shaffer as Wayne Riley
Tatiana Lee as Ayanna
Lauren "Lolo" Spencer as Jazzy
If you are a blogger or writer looking for printable coloring sheets for your blog, magazine, or book, please check out my website Kate Ham Art and follow my growing Instagram account @KateHamArt . Do not hesitate to reach out if you would like me to create printables or book illustrations for your next project. If you or your child colors one of our printables, please share it on social media and tag our page. I will always share printables in our instagram stories and I would love to feature you!
About Disney Branded Television
Disney Branded Television encompasses the creative storytellers and production and marketing teams responsible for Disney-branded television series, movies, and other programming spanning live-action, animated, and unscripted formats. The group helps fuel the Disney+ streaming platform and Disney Channel, Disney XD, and Disney Junior linear networks with content geared toward kids, tweens, teens, and families, with stories that are imaginative, aspirational, and reflective of their world and experiences. Projects include "High School Musical: The Musical: The Series," "Monsters at Work," "The Mysterious Benedict Society," and "Marvel's Spidey and his Amazing Friends." Disney Branded Television has created some of the most iconic and award-winning properties and franchises, including Peabody Award winners "Doc McStuffins" and "The Owl House"; Emmy® Award winners "Big City Greens" and "Elena of Avalor"; the beloved "Mickey Mouse" cartoon shorts; plus the Disney Channel Original Movie (DCOM) franchise, comprised of more than 100 titles.