First day of Kindergarten for my baby…. sniff sniff….. just kidding – girl, bye.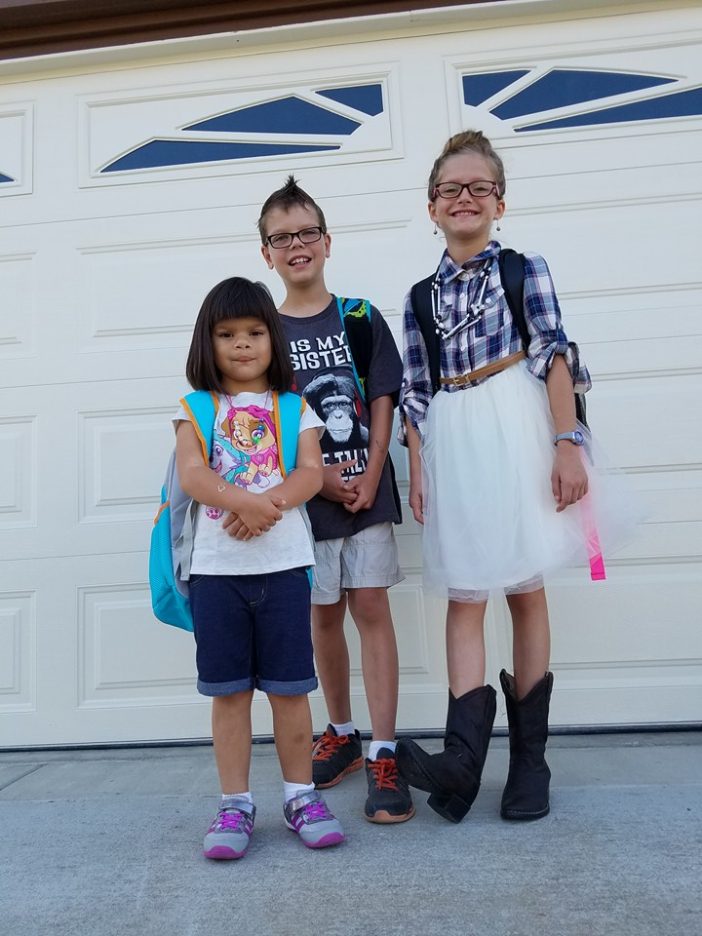 Three kiddos were off to school this past week.  While we partially homeschool, the kids pack it up and go to a traditional school three days a week.  I live for those days you guys.  In years past the little one has always been home, or in preschool for a few hours. But this year they are all going away.  My kids range from 5 to 10 years old. We aren't sure if we are done adopting, but we do know we are done with babies. What we have done medically means making a baby would be nothing short of a miracle. And we know the older a child is the longer they wait in foster care or an orphanage. If we adopt again, it will be an older waiting child.
All that to say; Little Miss C is the youngest kid and will always be the youngest kid.  And she is the tiniest she will ever be.  Each day that ticks by my tiny baby grows up into a big giant grown up. Sunrise, sunset, and all that.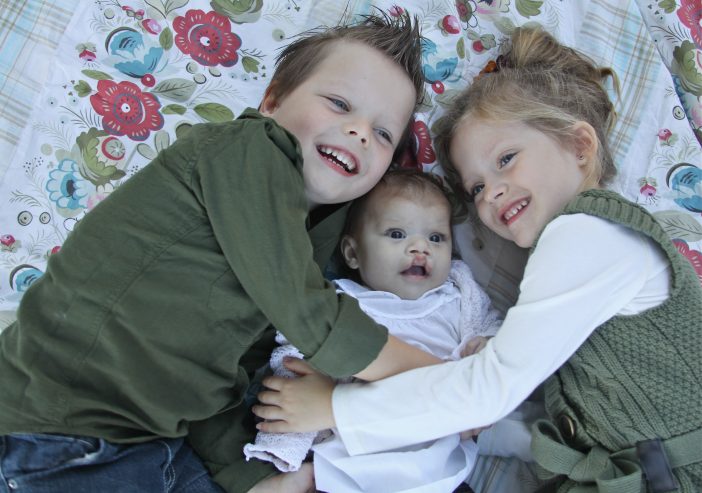 Little Miss C was a quick, sweet surprise after what is to date, the worst loss in my life. My husband always wanted one more newborn baby, but we weren't sure that would ever happen.  As I have already shared at length before, Little Miss C was medically fragile and hard to place.  Right place, right time for folks that were up for a challenge. Hearing diagnosis and prognosis after diagnosis and prognosis made us more scared than we have ever been.  But we also fell in love with that little ball of medical mystery all at once the moment we saw her squishy face.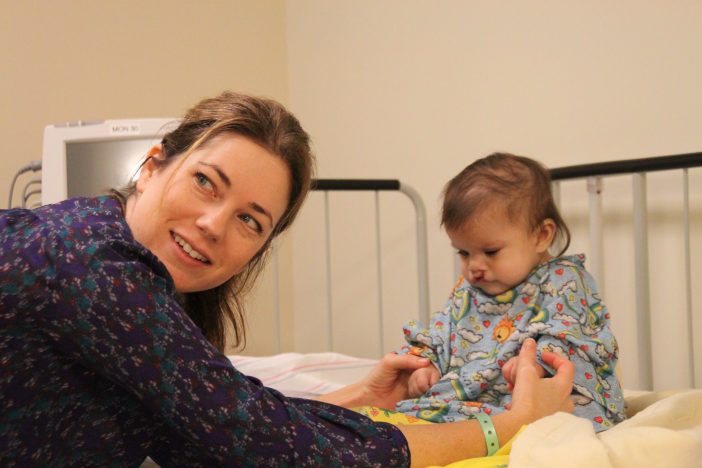 While we would do it all again, it has been a hard road. Our first two children achieved each milestone with little to no effort. Nothing just happened with C.  Everything was a challenge, starting with breathing. Fast forward past some medical stuff and now we are knee deep in social and language challenges. She is always progressing, it is just more effort for all of us. Small steps are not missed or taken for granted. More work for myself and my husband, more patience required from big brother and sister.  But what we try to focus on is that the person who is really working the hardest on all of this is the little one. It's C's determination and tenacity that really gets the job done.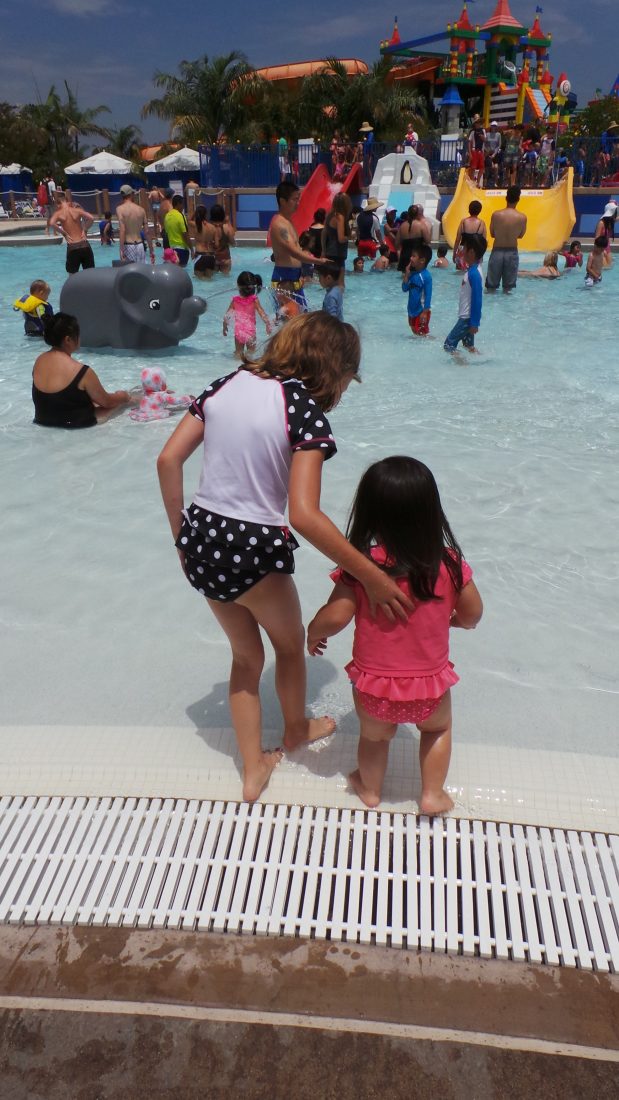 Like most babies of the family, Little Miss C gets away with all the things.  She is as wicked at times as she is charming. She is a monster, and it is partially our fault. She is sweet and sassy, and we all love her to the deepest depths.  Her cuteness literally takes our breath away.  Her stubborn streak does the same.  I don't think this is unique to our family, the baby gets away with stuff because of their cuteness superpower.
So I guess it is bittersweet.  We worked so hard to get her to this point.  We were told she might never be in school, certainly not a conventional school.  Our little Nemo has surpassed so many of the expectations we had.  She has been through so much.  By the grace of God she stands before me ready for kindergarten.  My baby girl has a Paw Patrol lunchbox, a Zootopia back pack, and brand new shoes she picked out with Grandma.  And so I suppose the time has come to let her spread her little wings and fly off to kindergarten.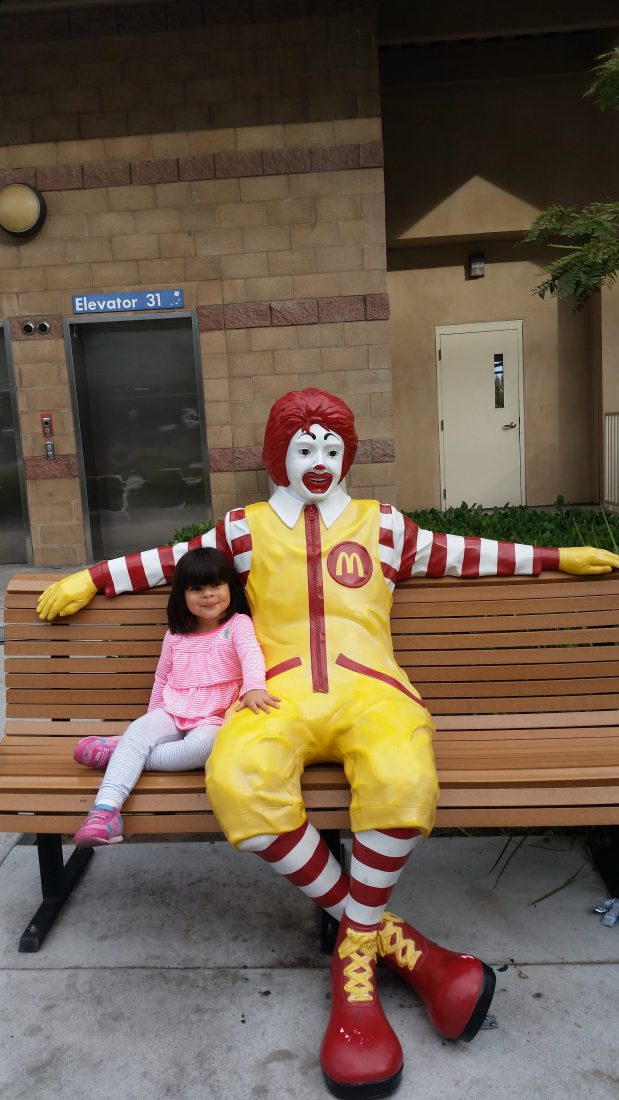 Tears….. right?
Call me crazy, but I did not cry.  I thought I would, but I totally didn't.  C is our family's little fragile treasure but oh my goodness you guys, I cannot wait for kindergarten days!  We dropped off and I was like "You good? OK, I love you so much, see you at 2:30!". Turned around and walked right out.  I looked over my shoulder to see her looking back.  She looked a little hesitant, but not overwhelmed.  We thumbs upped and out the door I went. I'm determined to raise kids with less anxiety than me. I literally high fived the traffic patrol guy on the way out. Peace. I felt almost guilty about how little I wanted to cry…. almost.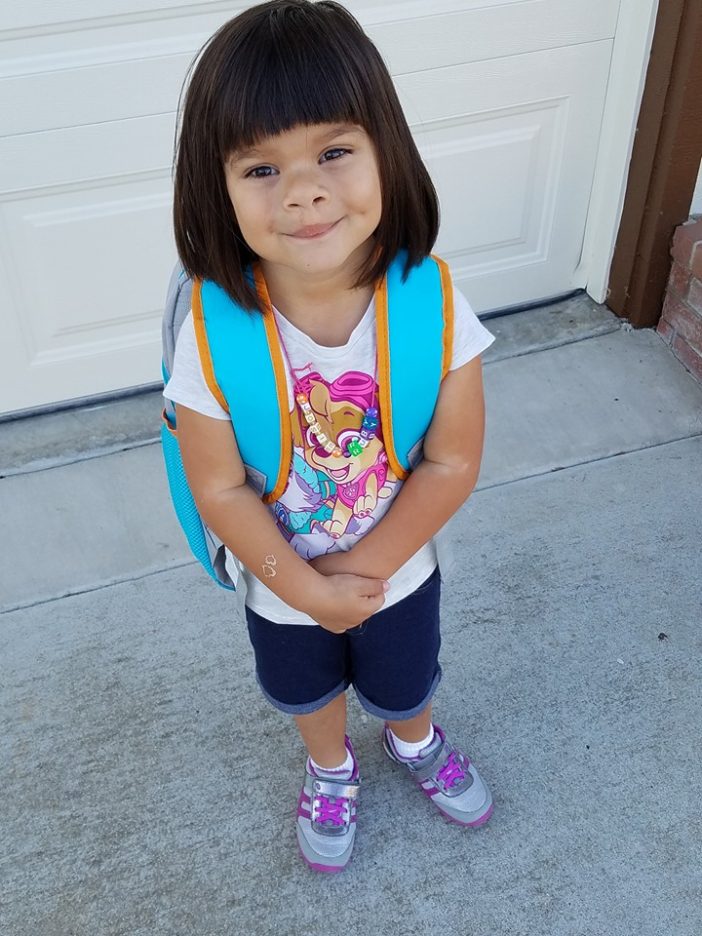 Three days a week I get to run errands by myself.  I will lesson plan and sip coffee in eerie silence.  Our sweet little spitfire will be testing someone else's patience source. I might go to the gym and menu plan.  Blog posts may be written on time with fewer grammatical errors – well, let's not get ahead of ourselves.
Seriously, don't think I am a terrible person, but THIS is what we worked so hard for and never thought we'd have. When C was in the NICU kindergarten was not something we were working towards. Kindergarten is a miracle. As much as I joke about "Hallelujah, I get some time on my own!", really, kindergarten is a miracle.
For so many reasons, the least of which is simply to stroll through Target without a potential melt down……
girl, bye.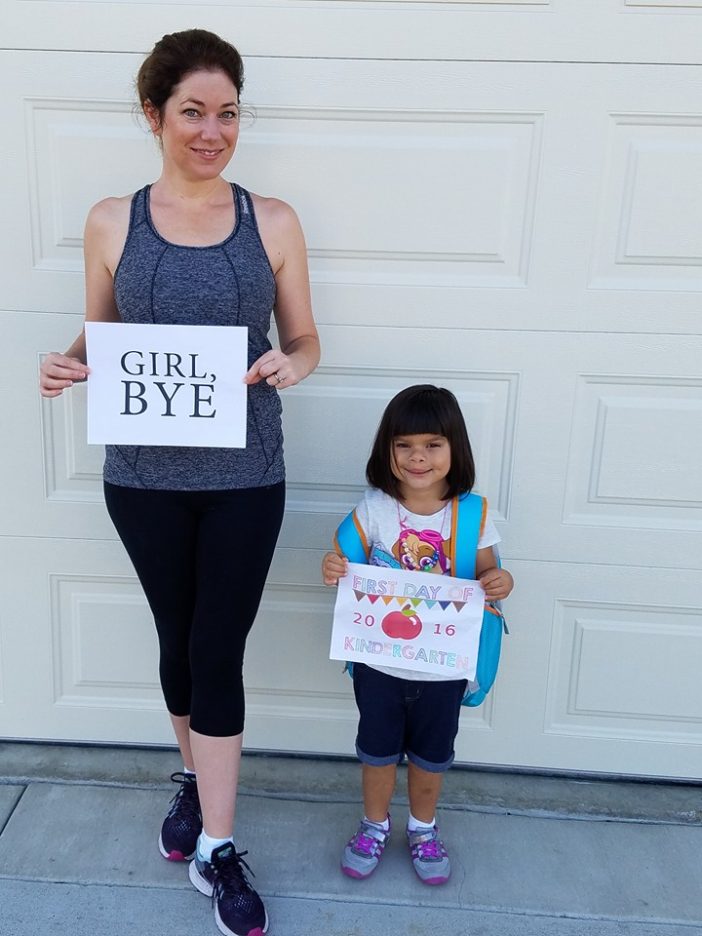 Bye guys! Have fun!
Happy "Back to School" mama friends