Free Printable Valentine's Day Cards round up!
Disclosure: Printables are from our site and others, linked with permission. This site uses affiliate links.
Valentine's Day Parties are great fun for Elementary School kids. Below are several instant download Valentine's Day Cards you can print from your own computer. Save time and money by skipping the trip to the store and print these out from home! Fun cartoon and sports themed Valentine's Day cards to choose from. If you love these free printables, please share with a friend who also waited til the last minute to prep for the school Valentine's Day party!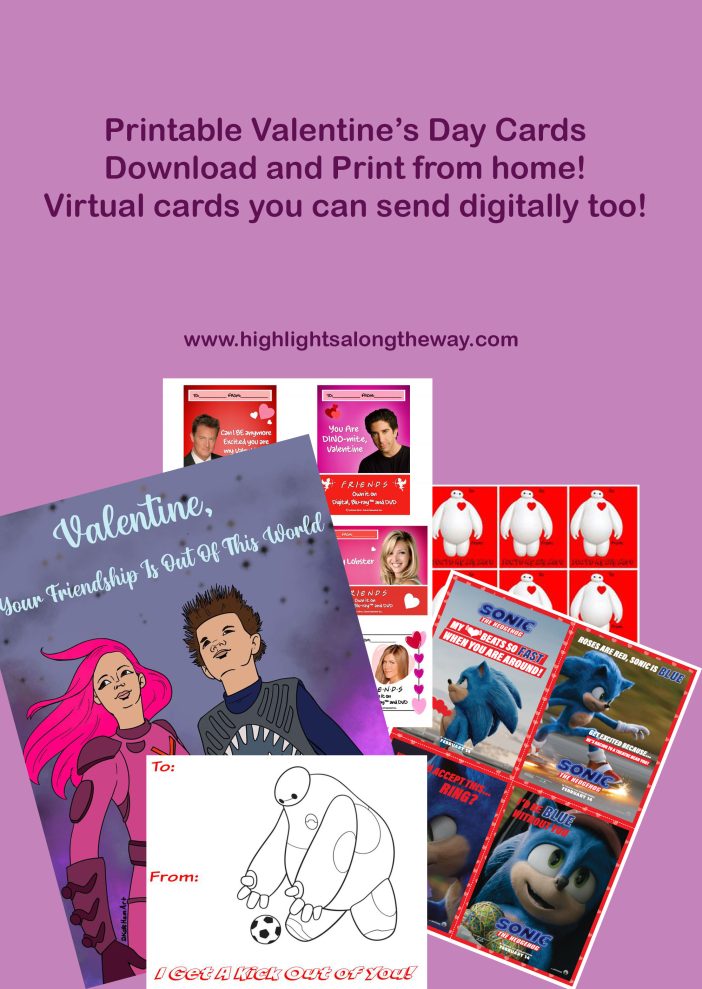 Valentine's day is almost here. These kids Valentine's Day cards can be printed or shared virtually. Most of the printables below are free, a few are Etsy links or very inexpensive downloads. Check out the Thumbnail and click the link for the full sized high resolution printable Valentine's Day card.

Kids love to have unique Valentine's Day cards to share with their friends. While you can purchase a box of Valentine's Day Cards at just about any store, creating cards at home is one of the most cost effective options. We hope that one of the cards on this list is the perfect theme for your kiddo!
Teachers can use these instant downloads to create cards for their class. Feel free to use these cards to create digital valentines to text, email, or tag friends on social media.
Sharkboy and Lavagirl Printable Valentine
Friends Printable Valentine (90s sitcom)
Sonic The Hedgehog Printable Valentine
Football Valentine's Day Cards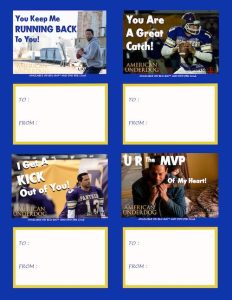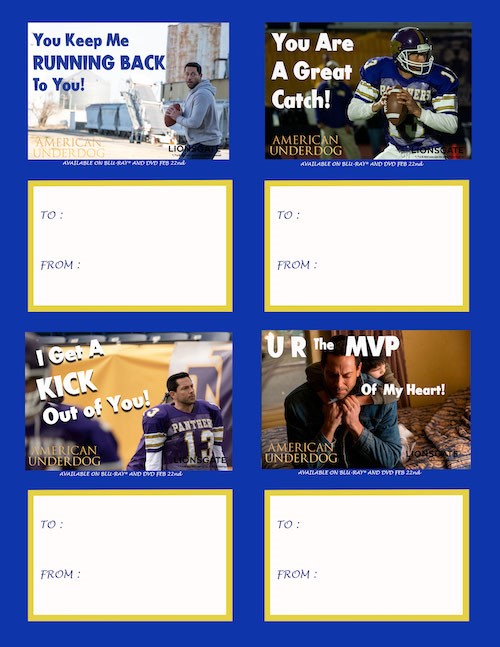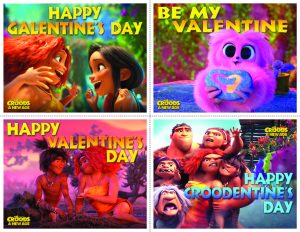 Door Hearts Tradition (Not a free card – but a fun and free activity for the holiday!)
Cute Baby Disney Villains Printable Valentines
Valentine's Day Printable "Treat Topper"
Mandalorian Valentine's Day Printable
Tic Tac Toe Printable Valentine
Cupid's Hearts Valentine Printable
Thank you to the bloggers who sent in links to share! We will continue to add to this list so please pin and visit again.
FREE Coloring sheets here…
FREE Nature Themed Printables from WWF – click and print for FREE!
FREE Melissa & Doug Printables – print from home to learn and enjoy!
FREE Taco Bell Printables – so fun and may inspire a trip through the drive thru!