Ginnifer Goodwin Interview
Disclosure: I attended an all expenses paid press trip hosted by Walt Disney Studios. Blog posts were expected, but opinions are 100% my own. This site uses affiliate links. When a purchase is made through our links we make a small commission.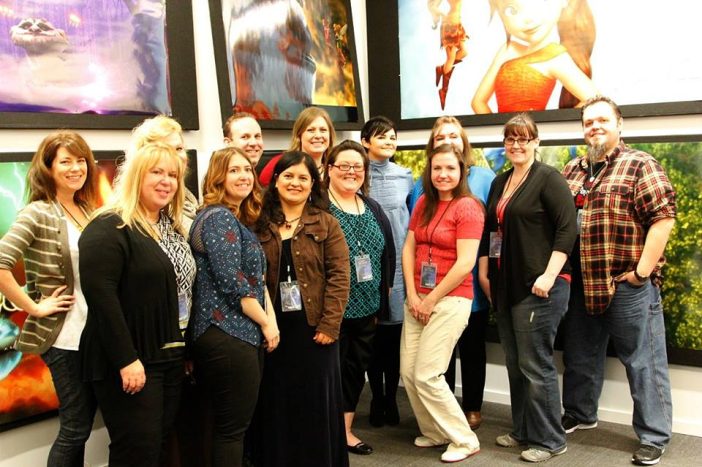 Ginnifer Goodwin voices Fawn in "Tinker Bell and the legend of the Neverbeast."  My daughter LOVES the Tinker Bell DVD series and she was so excited to hear that we would get a sneak peek at the movie and that I would get to speak with the "real" Fawn.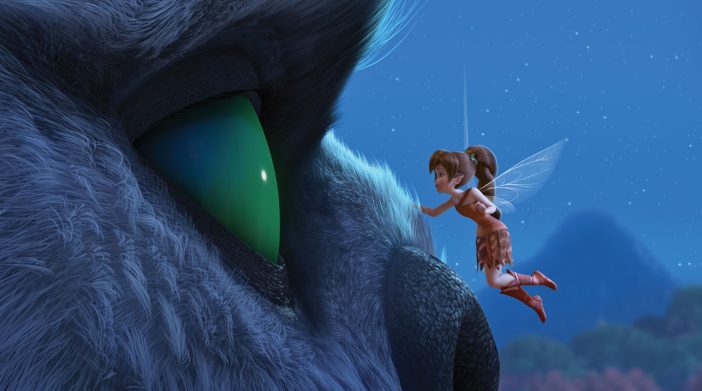 Ginnifer Goodwin is a Disney fan and had wonderful things to say about Disney's storytelling…."I believe that, um, Disney tells stories in the best way.  I don't think there are better Storytellers than the ones in this particular Company.  And so I would play any role for Disney and be happy, which I told them repeatedly. "
I love hearing how invested actors that voice Disney Characters get.  There is a reason why Disney movies are something that is passed down from generation to generation; because at every level the Characters are so beautifully handled.  Ginnifer was so emotionally attached to this project and to Fawn.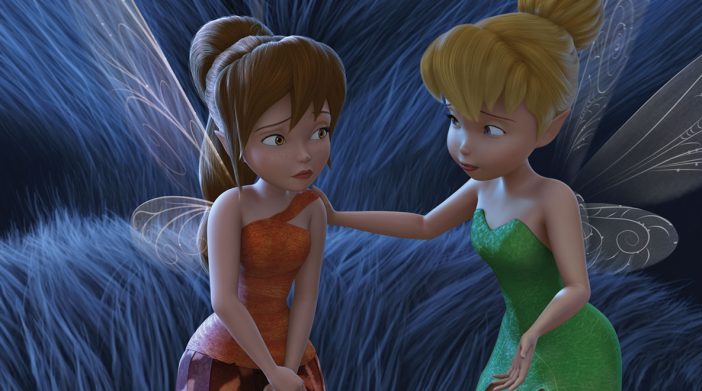 Ginnifer shared that she cried at every reading, every taping, and even when she has seen the film.  Without spoilers, there are some good byes in Tinker Bell and the Legend of the Neverbeast and she drew from personal experience to help communicate Fawn's loss.
Ginnifer also loves the Tinker Bell series and shared "I'm shocked in the States are straight to Video.  I think they're excellent.  I think they, I mean, would appeal, should appeal, do appeal to all ages.  This particular Movie certainly appeals to both Genders."
I agree that this movie definitely appeals to both boys and girls.  I think my son will actually enjoy this movie as much, if not more so than the girls!  Between the Neverbeast and the new Scout Fairies there is so much that will appeal to my action loving boy!  I also feel that this movie is best for the big screen.  There is so much drama and excitement – I can see why she would love to see them offered in the theaters first.
You can see TinkerBell and the Legend of the Neverbeast for yourself starting today! You can order a DVD or Blu Ray, purchase in stores, or even download on Disney Movies Anywhere!
Fun Facts about Ginnifer Goodwin
She was pregnant during recording of Tinker  Bell and the Legend of the Neverbeast
She was put on bed rest but that didn't stop her!  Much of her recording was done while lying on a special bed!
She said it was a dream to become an animated Disney character.
Ginnifer has one son named Oliver who is so clearly her life!
Ironically, even though Mama is an actress Oliver has not yet seen a movie or TV.
Ginnifer Goodwin also lended her talent to Sponge Bob Squarepants and Robot Chicken.
You can click and order your own copy of Tinker Bell and the Legend of the Neverbeast above (Prime Eligible!)