Gonzo-rella Coloring Sheet
Disclosure: This is inspired by the Muppets - fan art by me!
Gonzo has always been my favorite of all the Muppets. We recently got the treat of watching Gonzo being true to himself. Gonzo did not want to dress up as a Knight like the other boys at the Ball. Gonzo wanted to wear a beautiful ball gown. Today we are celebrating Gonzo's brave decision with a cute coloring page. Click and print a free coloring sheet featuring Gonzo as Gonzo-Rella!
Gonzo-Rella Coloring Sheet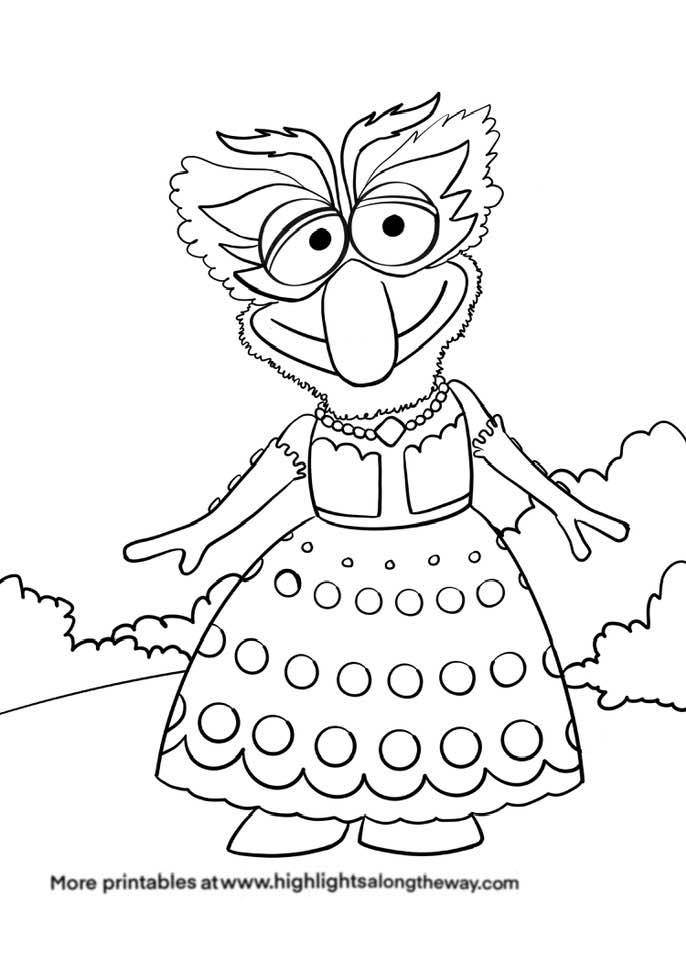 "Everyone," Gonzo states, "there's something I need to tell you. The princess who came to your ball tonight was me." Now wearing the dress, Gonzo plainly states: "I'm Gonzorella."