Guardians of the Galaxy FREE Printable Coloring Pages
Disclosure: Highlights Along the Way is a participant in the Amazon Services LLC Associates Program, an affiliate advertising program designed to provide a means for sites to earn advertising fees by advertising and linking to amazon.com. This site uses affiliate links.
Free printable coloring sheets featuring the characters from Marvel's Guardians of the Galaxy. Printables are compliments of Disney and Marvel. Click and download or simply print these high resolution coloring pages from home or school. After printing this Guardians of the Galaxy collection, make sure to grab your LOKI, Falcon and the Winter Soldier, and more free Marvel coloring sheets. Families will see familiar classic characters who appear in the original and Guardians of the Galaxy volume 3.

Enjoy coloring Gamora, Peter, Groot, Rocket the Racoon, and many more Guardians characters. Print out a maze featuring the Guardians of the Galaxy and find your way through the galaxy! Printables add to the fun and adventure for super hero fans. We are thankful to our friends at Marvel and Disney for making these items available to our readers and fans.
Before you start coloring, make sure to stream the incredible music! Click the album to see how you can listen for FREE (Amazon members), psst – you can also listen with a free trial.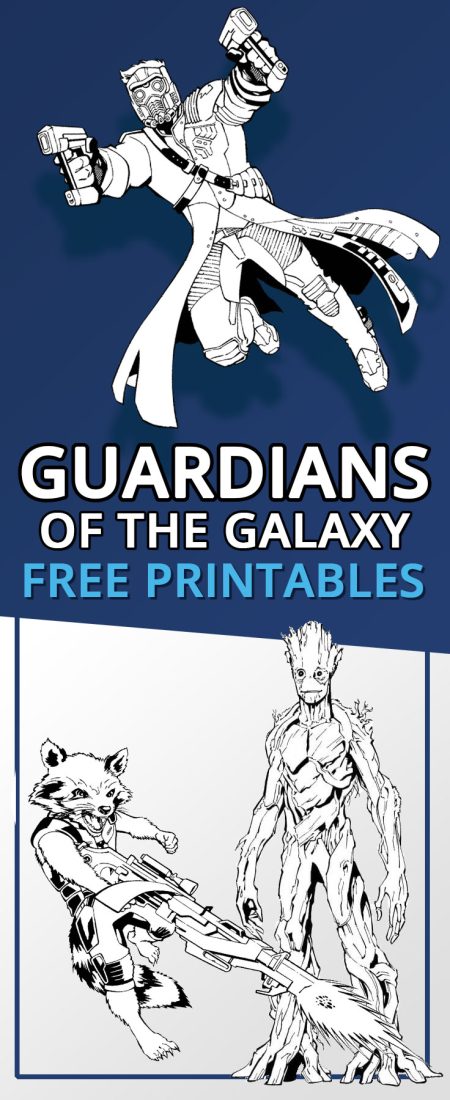 Anybody else have a Marvel fan or two in the house? My husband and son are huge super hero movie fans and we have already printed out these free Marvel's Guardians of the Galaxy coloring and activity printables for our boy! These Guardians of the Galaxy free printables are totally free (you don't even have to sign up for anything!) – print them out for a rainy day, as a free activity for a Guardians of the Galaxy birthday party – or just for any day! There are several pages, click on through and print as many as you would like. Enjoy!
Guardians of the Galaxy free printable Coloring Sheets
Instantly download the activity pages below. High resolution pages are for personal use on your tablet or print out to color with crayons and markers. So crank up the music and get ready to enjoy hours of artistic fun with some of the best friends in the galaxy!
Star Lord Printable Coloring page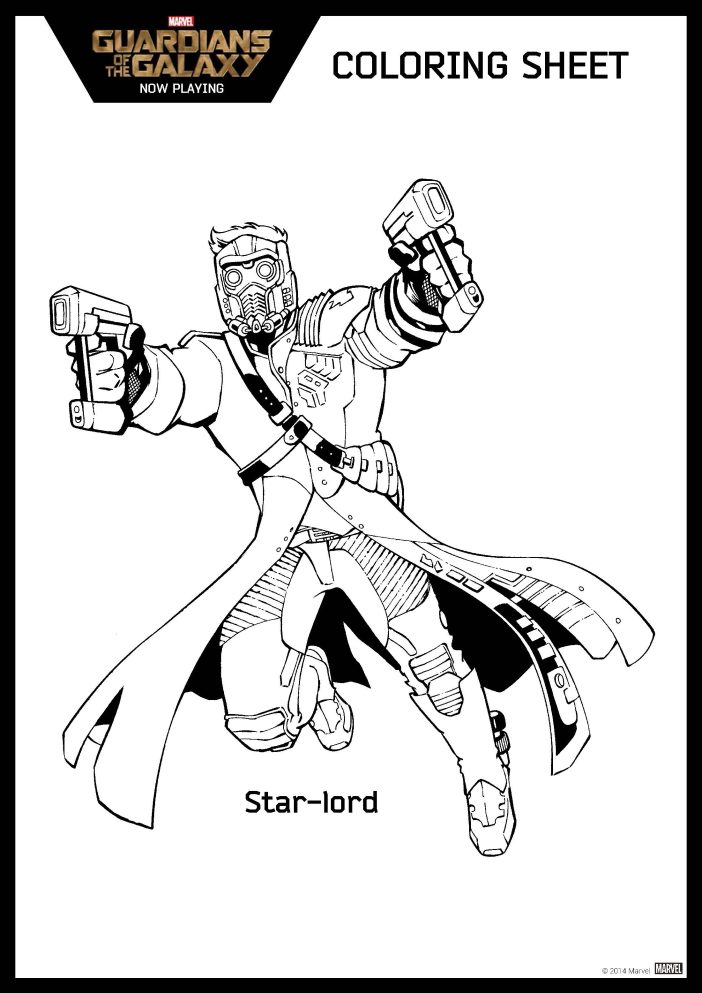 Guardians of the Galaxy Rocket Coloring Page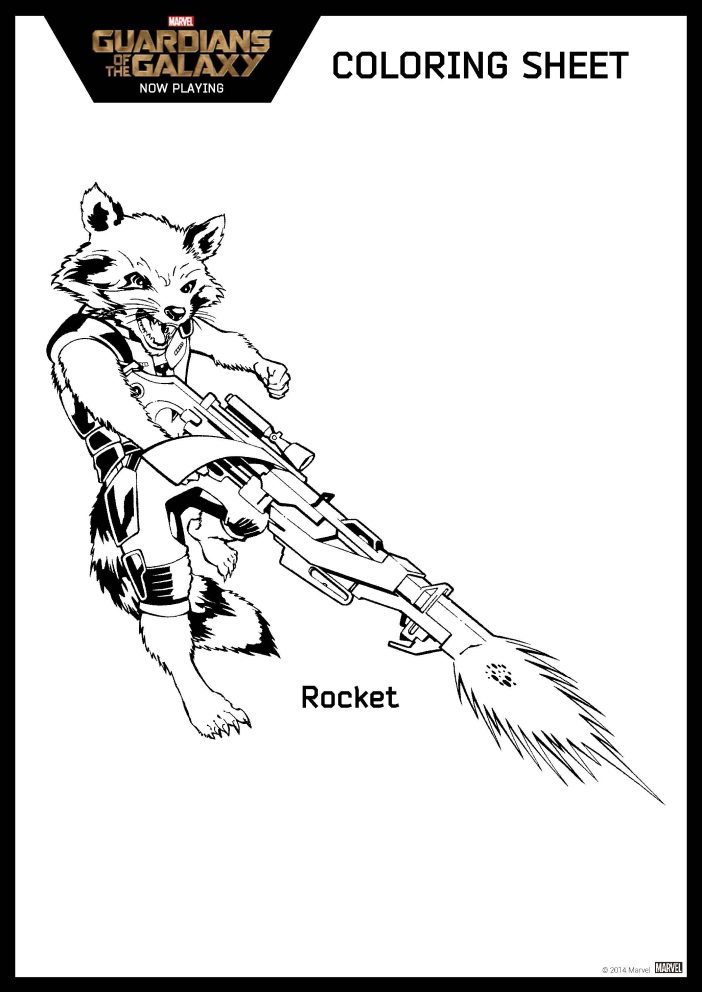 Peter Quill Guardians of the Galaxy coloring sheet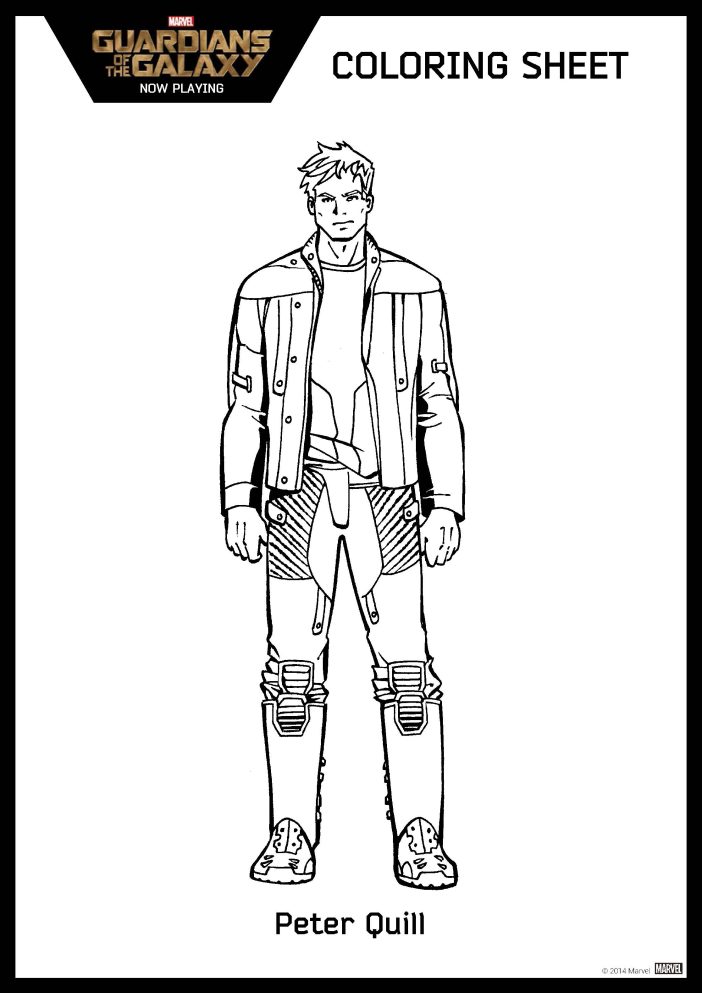 Groot Coloring Page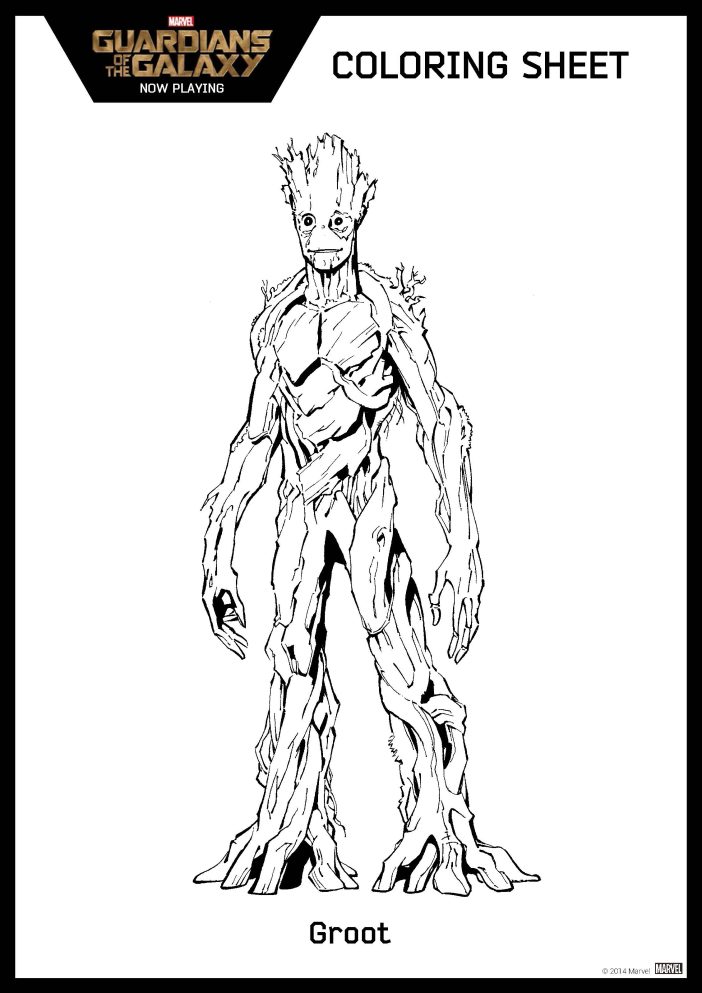 Gamora Instant Download Coloring Page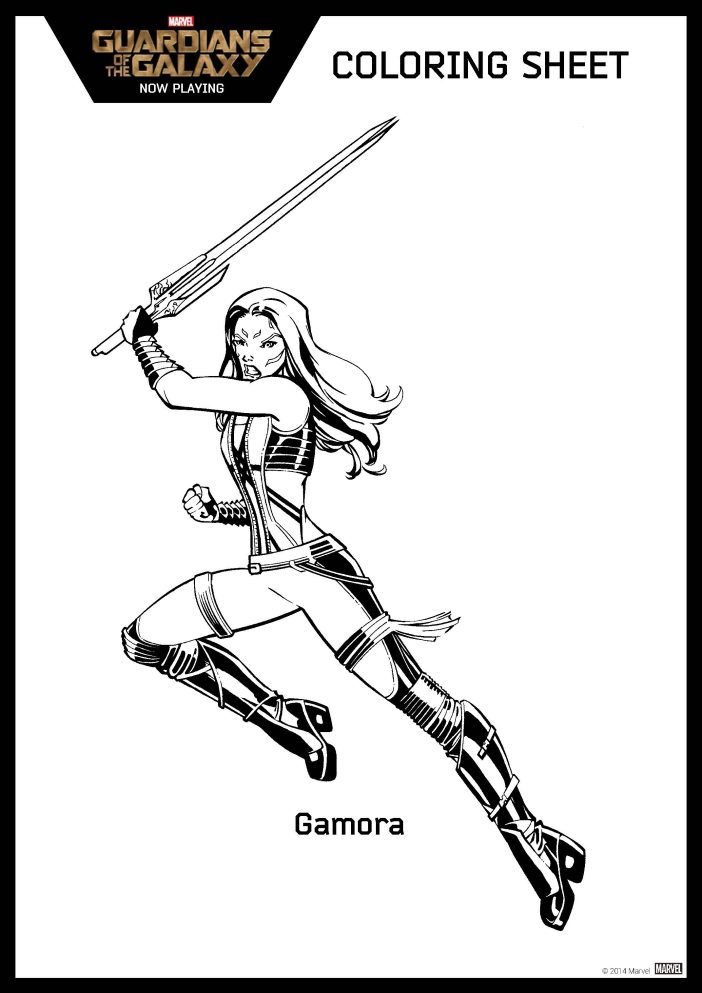 Drax Printable Coloring Sheet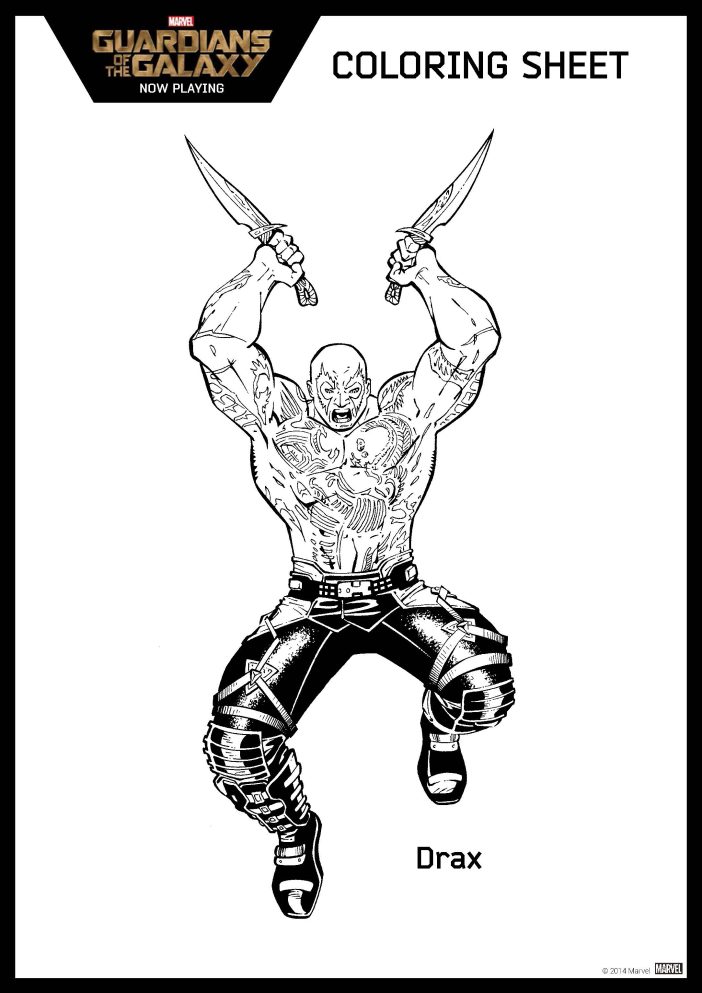 Guardians printable Maze activity page. Milano spaceship Guardians of the Galaxy free printables activity sheet.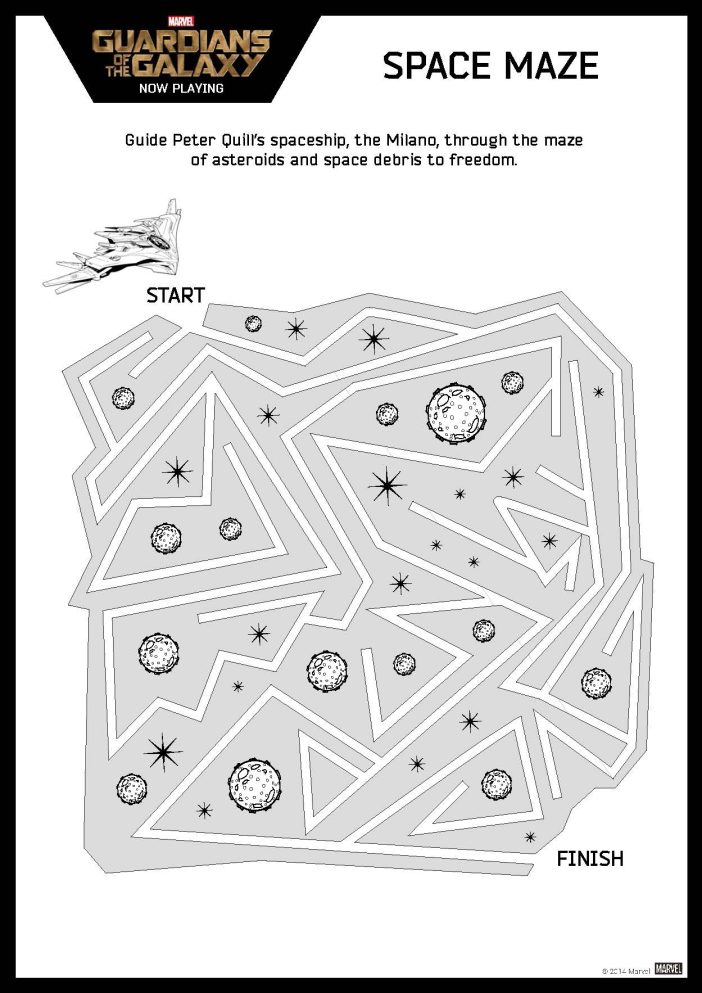 About Guardians of the Galaxy Volume 3 – read our review here! GOTG volume 3 is much darker than the first two. We suggest you read this before bringing very little ones. At the very least we want to share that there is a very big trigger warning for Animal Abuse. It is an incredible film, but parents of little Marvel fans should be aware.

In Marvel Studios' "Guardians of the Galaxy Vol. 3" our beloved band of misfits are settling into life on Knowhere. But it isn't long before their lives are upended by the echoes of Rocket's turbulent past. Peter Quill, still reeling from the loss of Gamora, must rally his team around him on a dangerous mission to save Rocket's life—a mission that, if not completed successfully, could quite possibly lead to the end of the Guardians as we know them.
The film stars Chris Pratt, Zoe Saldana, Dave Bautista, Karen Gillan, Pom Klementieff, featuring Vin Diesel as Groot and Bradley Cooper as Rocket, Sean Gunn, Chukwudi Iwuji, Will Poulter and Maria Bakalova.
James Gunn is the director and also wrote the screenplay. Kevin Feige produces with Louis D'Esposito, Victoria Alonso, Nikolas Korda, Sara Smith, and Simon Hatt serving as executive producers.
Marvel Studios' "Guardians of the Galaxy Vol. 3" opens in U.S. theaters on May 5.