Holiday activity sheets – 8 – Bit Christmas
8-Bit Christmas will be available on HBO Max beginning Wednesday , November 24th. This is a movie that the whole family can enjoy this Holiday season. To celebrate we are sharing some 8-Bit Christmas holiday activity printables. Click and print the free printables below. Print from a home or school computer.

Starring Neil Patrick Harris, Winslow Fegley, June Diane Raphel and Steve Zahn, 8-Bit Christmas is a humorous and heartfelt look back at the adventures of childhood. Set in suburban Chicago in the late 1980s, the story centers on ten-year-old Jake Doyle's (Fegley) herculean quest to get the latest and greatest video game system for Christmas.
8-Bit Christmas Trailer
8-Bit Christmas Activity Sheets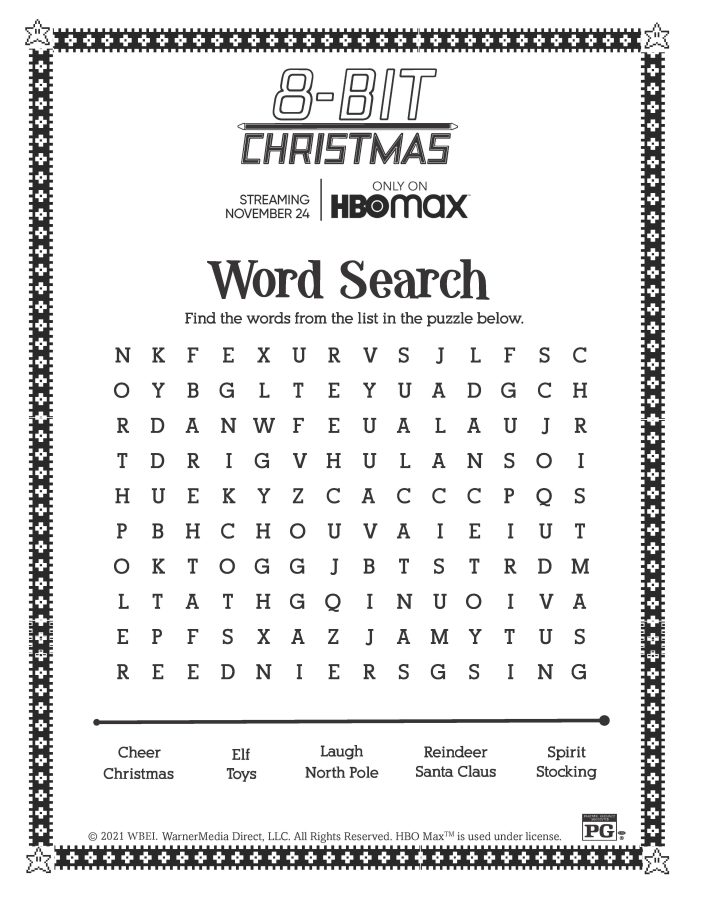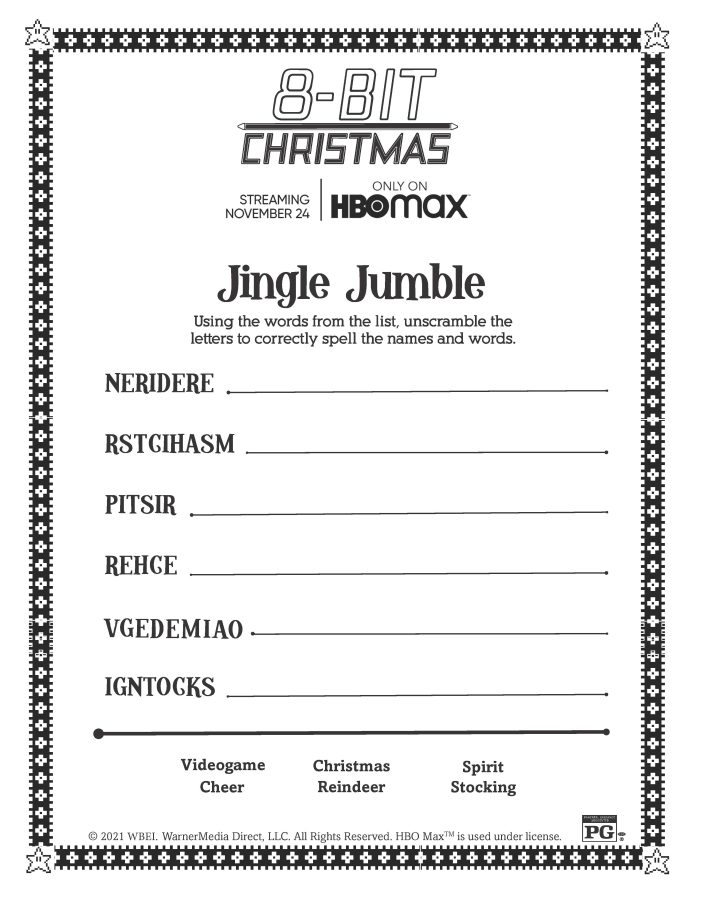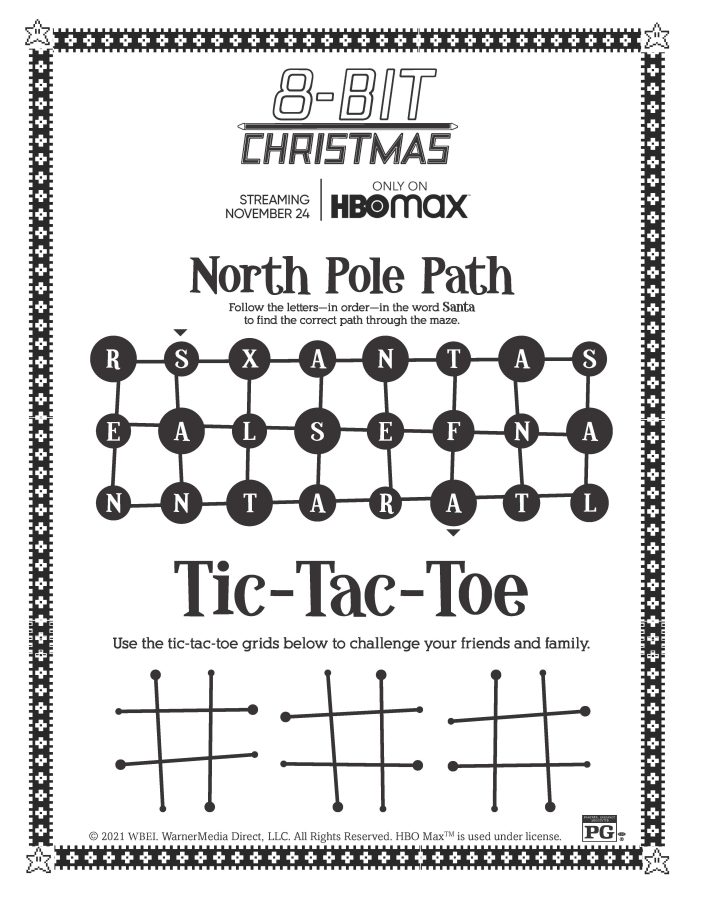 Director: Michael Dowse
Cast: Neil Patrick Harris, Winslow Fegley, June Diane Raphael, Steve Zahn
Writers: Kevin Jakubowski
Based on the novel by Kevin Jakubowski
Producers: Tim White, Trevor White, Allan Madelbaum, Nick Nantell, Jonathan Sadowski
Executive Producers: Kevin Jakubowski, Whitney Brown
#8BitXmas