Holiday Fun at Fashion Valley Mall!
Disclosure: Fashion Valley has sponsored this post. Opinions on the awesomeness of Christmas timey things are 100% my own.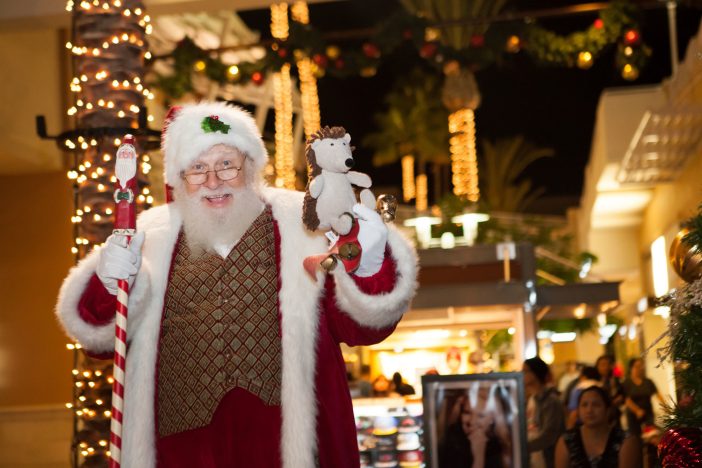 I love the holiday season!  I love finding fun ways all around town to enjoy the season together and also to spread love to others!  Fashion Valley has an amazing line up of activities and I wanted to share just a few of these with our readers in San Diego.  Please check out Fashion Valley's website  or call 619-688-9113 for all the up to date information on the events and programs listed below and more! Get ready for some Holiday Fun at Fashion Valley Mall.
Special Holiday Hours I don't know about you – but Black Friday is a tradition for me!  Sales just can't be beat on Black Friday and Fashion Valley has special hours for the whole weekend!  For the die hard shoppers you can enjoy shopping starting at 6pm on Thanksgiving night until 1am.  Stores on Friday starts bright and early at 6am and will extend their hours until 10pm. Check out Fashion Valley's extended hours throughout the month of December, last minute shoppers will be happy to know they can shop on Christmas Eve from 8am until 6pm.
Tree Lighting Ceremony – The annual Tree Lighting ceremony will be held on November 29th from 6pm – 7:30pm. Fashion Valley swag bags for the first 200 attendees, kids crafts, refreshments, and more are sure to make it a memorable event!
Santa By Appointment – No more waiting in line with anxious kids – just schedule your appointment with the big guy!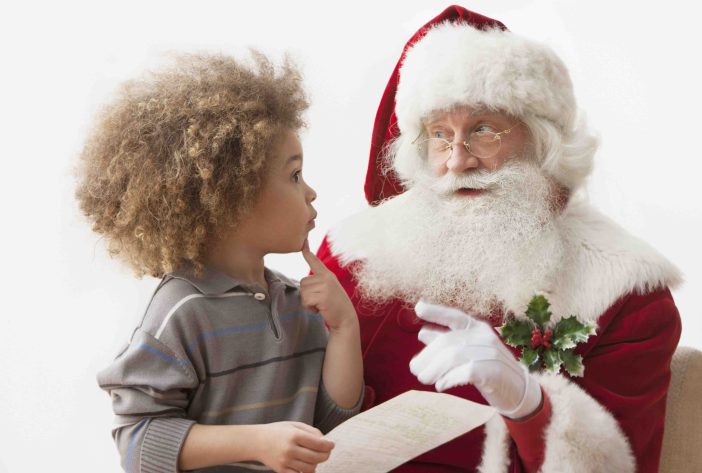 Caring Santa Program – children with special needs and their families are invited to enjoy a carefully managed Santa photo experience through the Caring Santa program. Caring Santa will be held on Sunday, December 7 and December 14, from 8:30 a.m. to 10:30 am. Guests can register in advance at simon.com/caringsanta.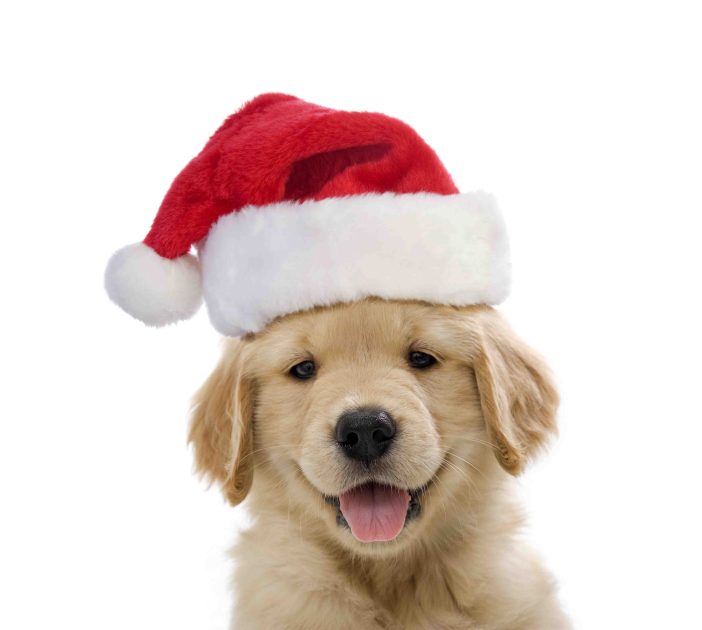 Pet Pictures with Santa –  Sunday, December 7, from 6 p.m. to 7 pm you can bring your pet by for a holiday photo.
Social Media Holiday Concierge – The Social Media Holiday Concierge is offered for the first time this year.  Special social media savvy elves will be able to assist you on Twitter whether you are at Fashion Valley or away!  Guests can tweet to Fashion Valley for advice on activities, gift ideas, and more by simply using the hashtag #FashionValleyConcierge Not on Twitter?  Shoppers can also get fashion and gift giving advice from Fashion Valley's expert personal shoppers!

Be Merry Santa – The Noerr Programs, providers of the Simon Santa Photo Experience, will be sharing the heart of Santa online this holiday season through  "BeMerrySanta®", where families can keep up with Santa's daily musings on his Facebook page at facebook.com/BeMerrySanta, on Twitter @BeMerrySanta or Instagram at BeMerrySanta. Parents can also share their child's good deed with Santa by going to his Magical Badge Generator at simon.bemerrysanta.com. After their child creates their badge, they can show Santa on a mobile device or print out their child's customized badge. He will merrily reward each child for their kind act with a very special chocolate treat from Lindt, while supplies last.