Hotel Capitan Suizo : Costa Rica Travel
Disclosure: Disclosure: Our stay was part of our Gift of Happiness Tour and was complimentary. Opinions are 100% my own.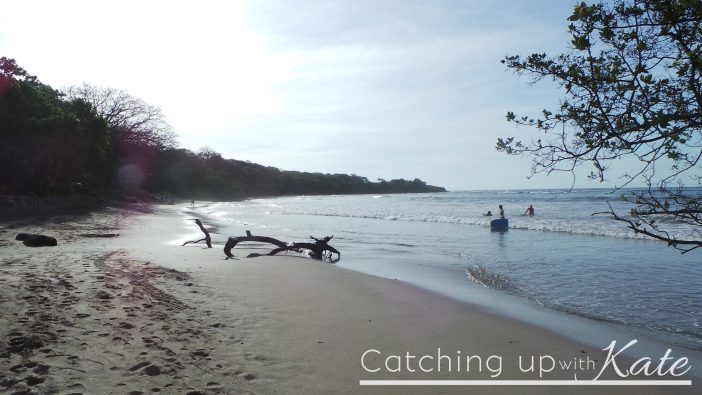 If you are planning to travel to Costa Rica in 2014 you may be considering the very popular beach city Tamarindo.  Playa Tamarindo is located on the pacific coast of Costa Rica is one of the most beautiful beaches I have ever visited!  The warm, clear water is amazing and great for all kinds of water play!  I actually took a surfing lesson!  That's right – I learned how to surf in Costa Rica, and I have to say, if you are going to learn to surf – Costa Rica is the place to do it!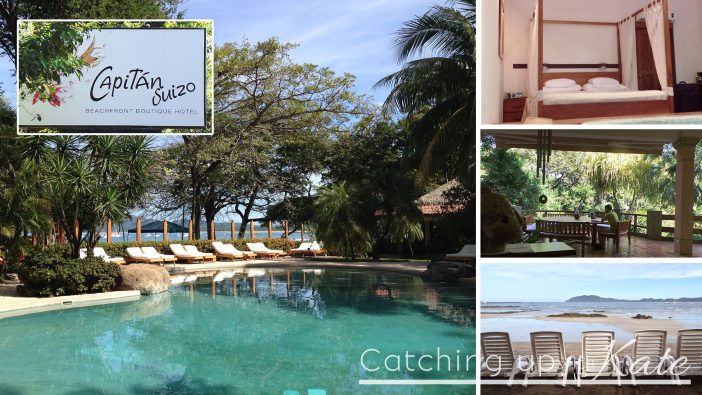 The first two nights of our Gift of Happiness tour were spent at the lovely Hotel Capitan Suizo, a family owned, certified sustainable hotel.  We stayed in a spacious standard room with a luxurious balcony a peek a boo ocean view.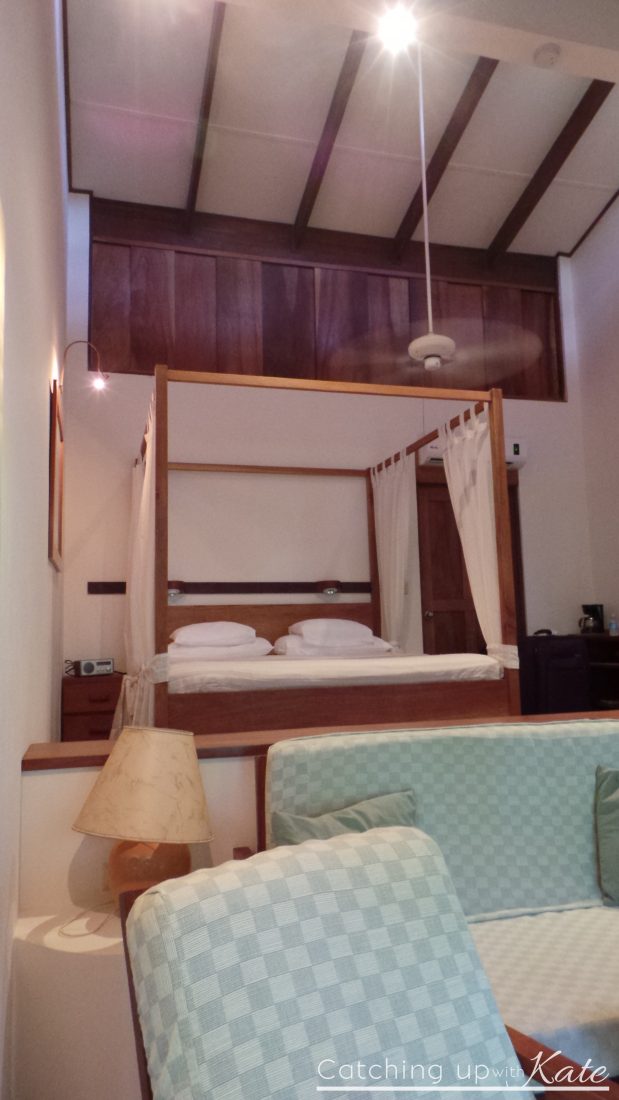 Our room and bathroom were stocked with soft and luxurious linens and our balcony had the most comfortable lounging chairs.  The grounds are tropical and gorgeous!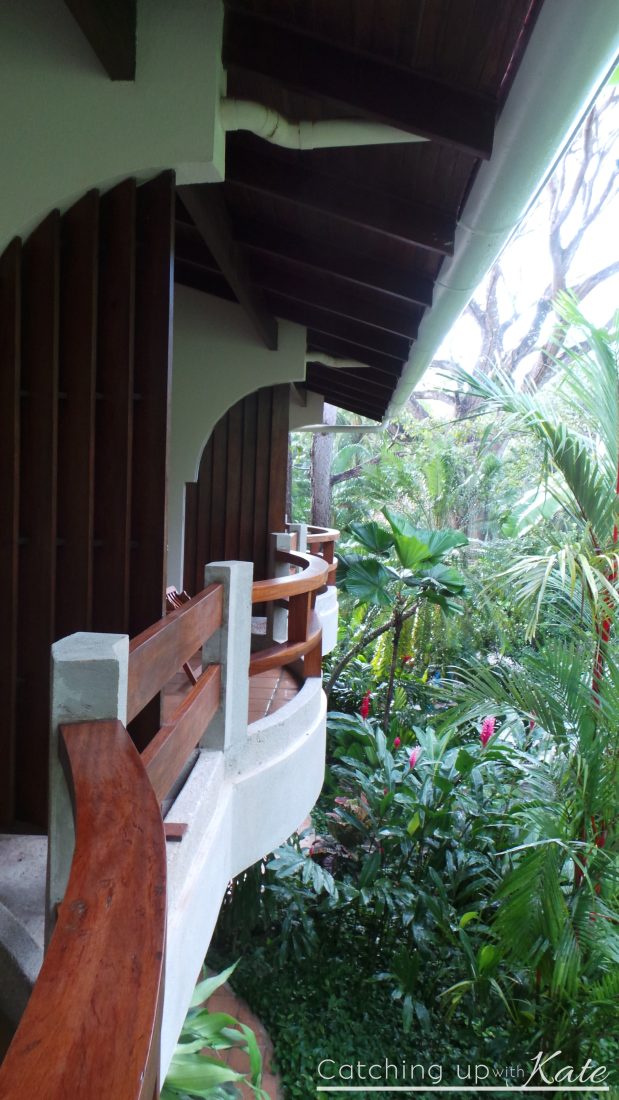 We loved that Hotel Capitan Suizo was steps from the beautiful beach!  We took a very short walk down to the beach for a sunset stroll, it was gorgeous!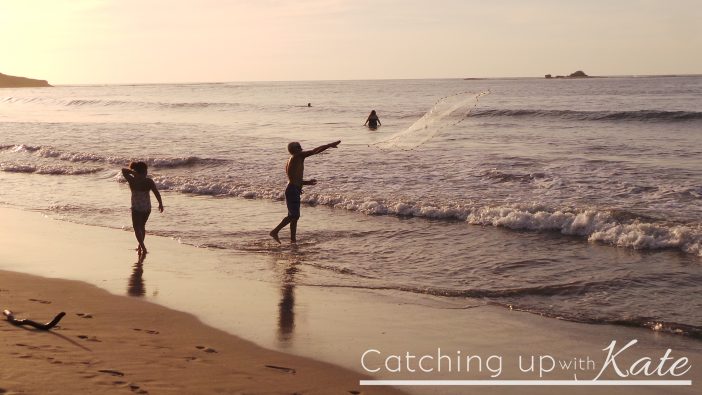 We loved the complimentary breakfast with fresh local juices and fruits!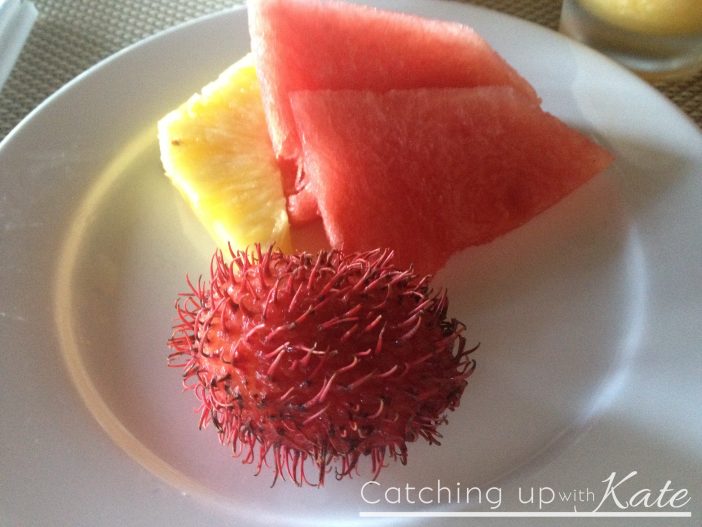 Lovely Open Restaurant with a view of one of the most beautiful oceans in the world!  You can also enjoy private candle light dinners on the beach!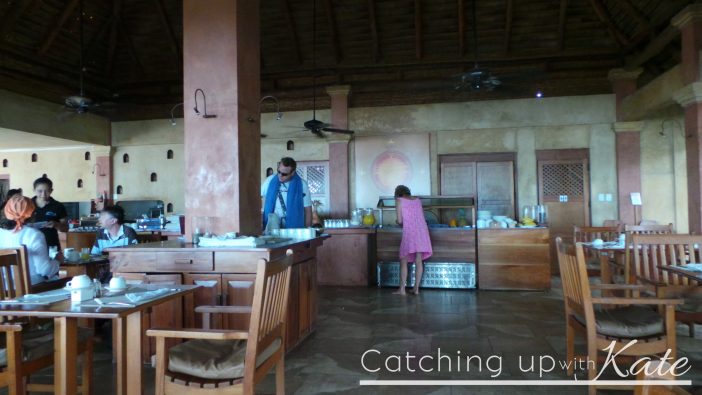 Capitan Suizo was the least expensive of all the hotels we stayed in, but just as comfortable, luxurious, and welcoming as the others on our Gift of Happiness Tour!  Tamarindo is a charming city that will make you feel relaxed and part of the family in no time! Capitan Suizo is our top pick for when we return to Costa Rica with our whole family in tow!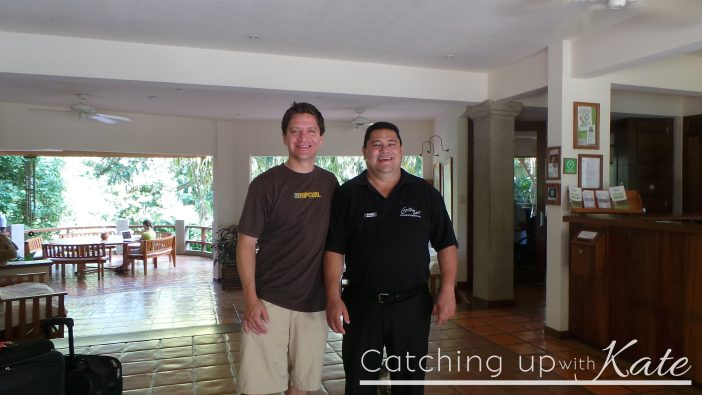 *This is the manager of Capitan Suizo and Harry – he was kind enough to greet us when we got there and wish us "Pura Vida" when we left for the rest of our journey!  Wonderful people at Capitan Suizo, we hope to see you again soon!*