Inside out printable recipes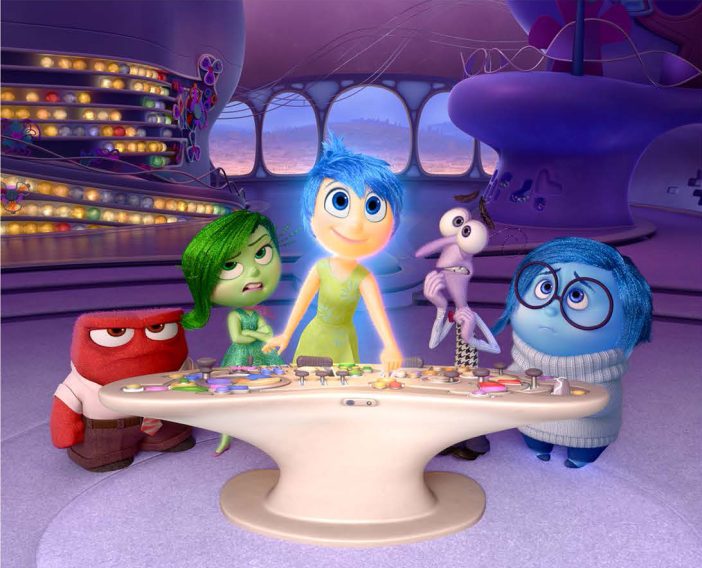 You guys – we saw Inside Out the other day and I can't spoil a thing, but got me deep down.  #SoManyFeels ….. The kids actually saw a sneak peek at The Disney Social Media Moms Celebration last month but I cannot wait for it to open so we can go see the movie in it's entirety – I know they are going to love it, and I am pretty sure you will too!  I will share more about Inside Out soon – but for now I wanted to share these fun Inside Out printable recipes.  As always, printables are totally free and you don't even have to sign up for anything – just click and print the ones you want. Inside Out opens later this month!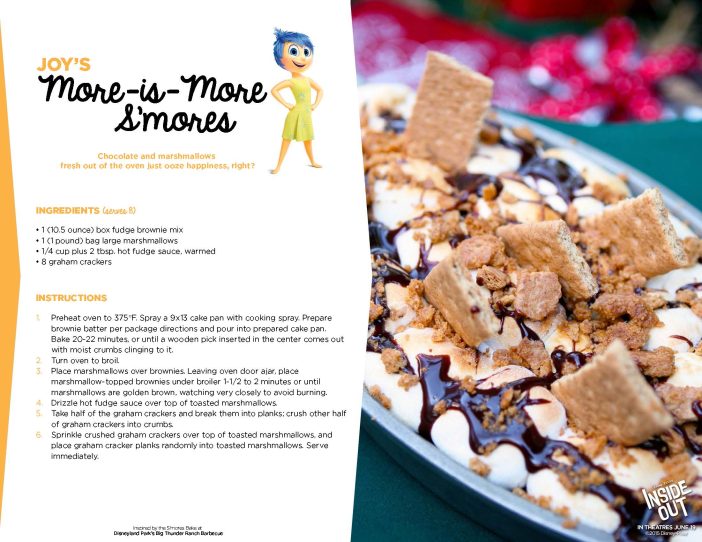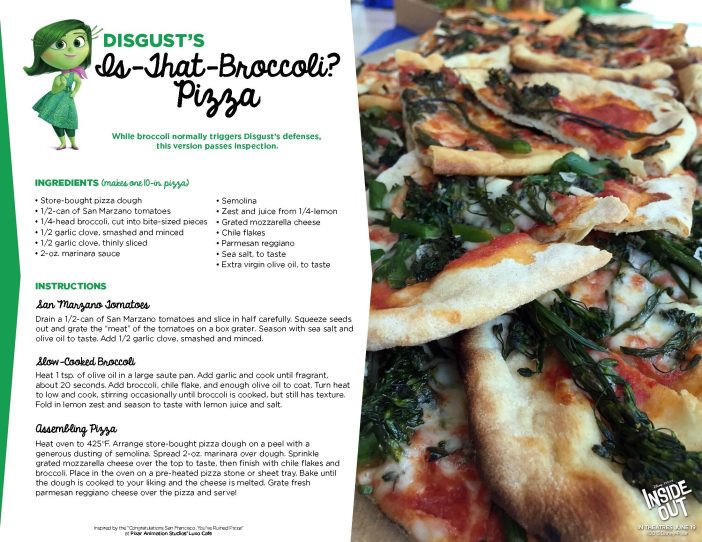 Click on the next page for more Inside Out printable recipes.