29 EASY KETO Instant Pot recipes
Disclosure: Disclosure: Highlights Along the Way is a participant in the Amazon Services LLC Associates Program, an affiliate advertising program designed to provide a means for sites to earn advertising fees by advertising and linking to amazon.com.
The Instant Pot is quickly becoming our favorite kitchen appliance. We have found that many Keto recipes can be modified to cook quickly in the Instant Pot pressure cooker. Today we are sharing a round up of Keto instant pot recipes that can easily be made in an Instant Pot or Pressure Cooker. Many people choose a ketogenic diet as a way of life. A Ketogenic diet has helped many of our friends lose weight and lower cholesterol. We have friends that have chosen a Keto diet as one way to fight cancer. There are lots of reasons why people choose this diet plan, but sometimes easy keto recipes are hard to find. Today we are featuring 29 easy Keto Instant Pot recipes that you can make right now. This recipe collection features tasty Keto friendly recipes from some of the best recipe bloggers all over the country! Make sure to pin and share with friends who are on a Keto journey so they can make in their favorite pressure cooker!
Easy KETO Instant Pot Recipes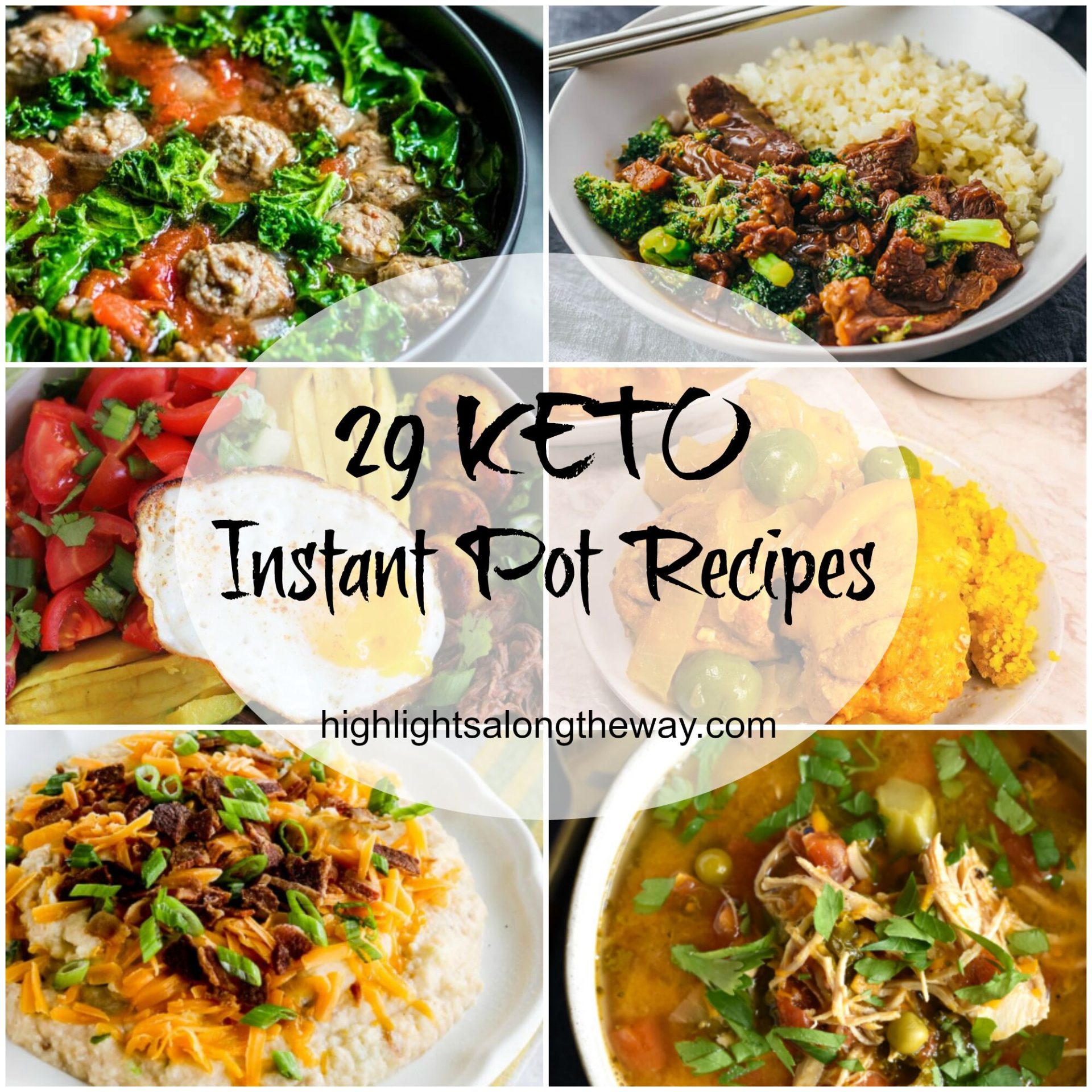 This Keto Instant Pot round up is currently our most shared blog post of 2018. We are thankful to our readers who continue to use it as a valuable, free Keto recipe source. We are thankful to our readers who share it with their friends who are on a Ketogenic diet. Everyone has to find a diet plan that works for them. If Keto is your way to get healthy in the new year, these recipes will keep you satisfied and on track!
Here are 29 delicious and inventive Keto Instant Pot recipes!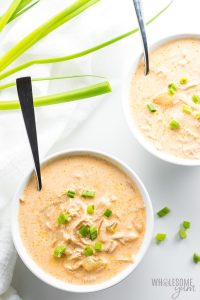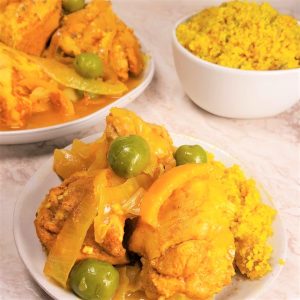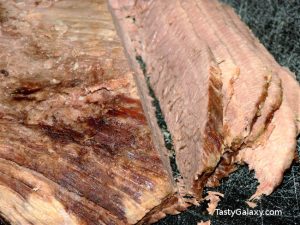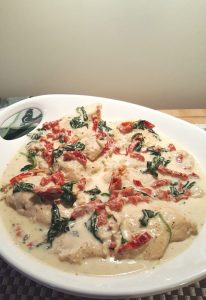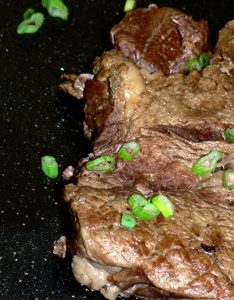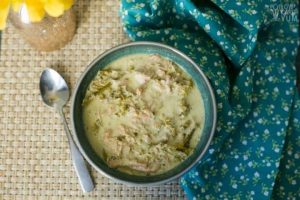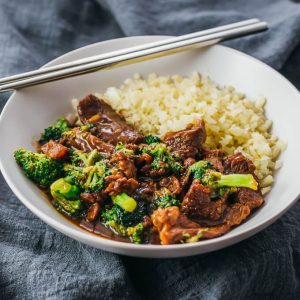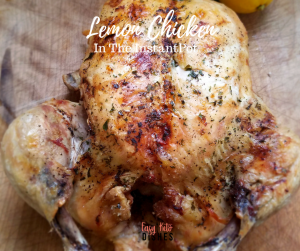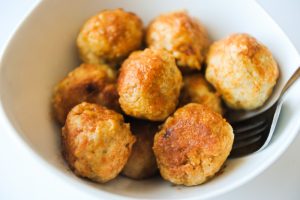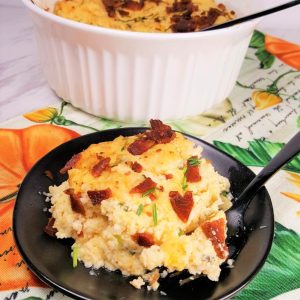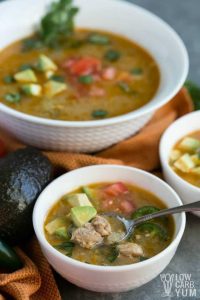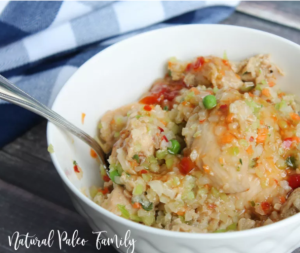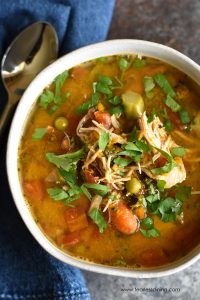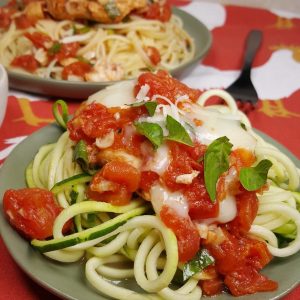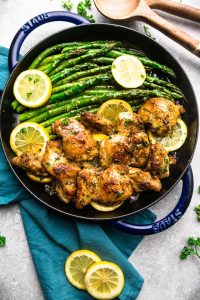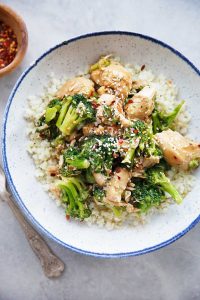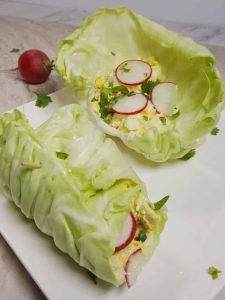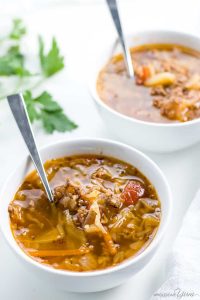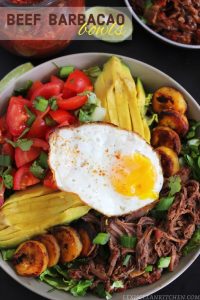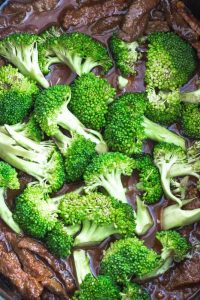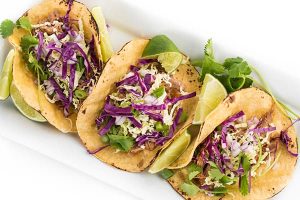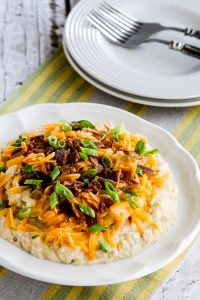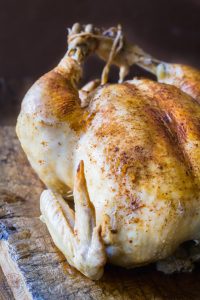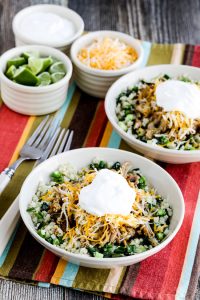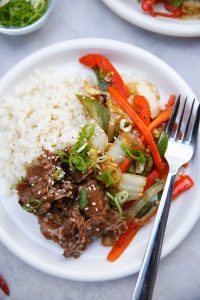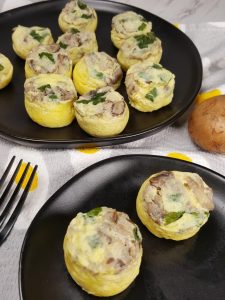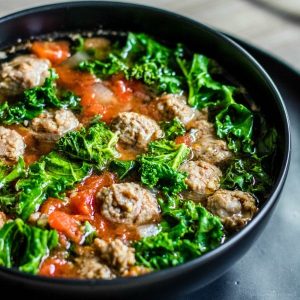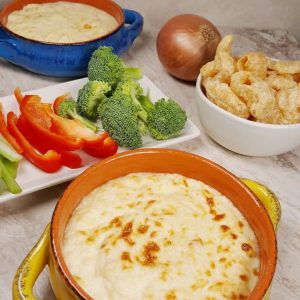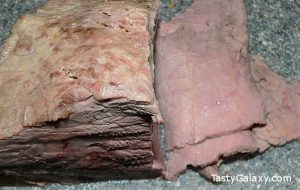 We know people are searching for fun recipe round ups on Pinterest. We hope that you will follow us and also pin our recipe round ups. But wait – Do you have a sweet tooth?

Enjoy this list and make sure to follow along for more recipe round ups!
Wait? Did you just say you DON'T have an Instant Pot yet? You think it is the same as a slow cooker?! I love you, but you are wrong. Instant Pots are an amazing time saver! We use ours almost ever day! We especially love it for soups, beans (from dry in less than an hour!), and large batches to eat throughout the week! I have found that it saves not only time, but money. I feel like the things we make in our Instant Pot are much more flavorful than what we made in our slow cooker. You can purchase one on Amazon – if you have Prime, it can be shipped to your door for FREE!
Many of these recipes are Whole30 compliant, but make sure to double check! These easy Keto instant pot recipes include soups, main dishes, side dishes, and more! So many options to help you stay on track. We love to use our Instant Pot to make meals to last for a few days. Many of these keto recipes would be great for dinner. Make a little extra and bring it to work the next day. Skip the drive-thru! You will save money, time, and you know you can't find any decent fast food Keto options.
Make sure to pin this Keto Instant Pot Recipes post!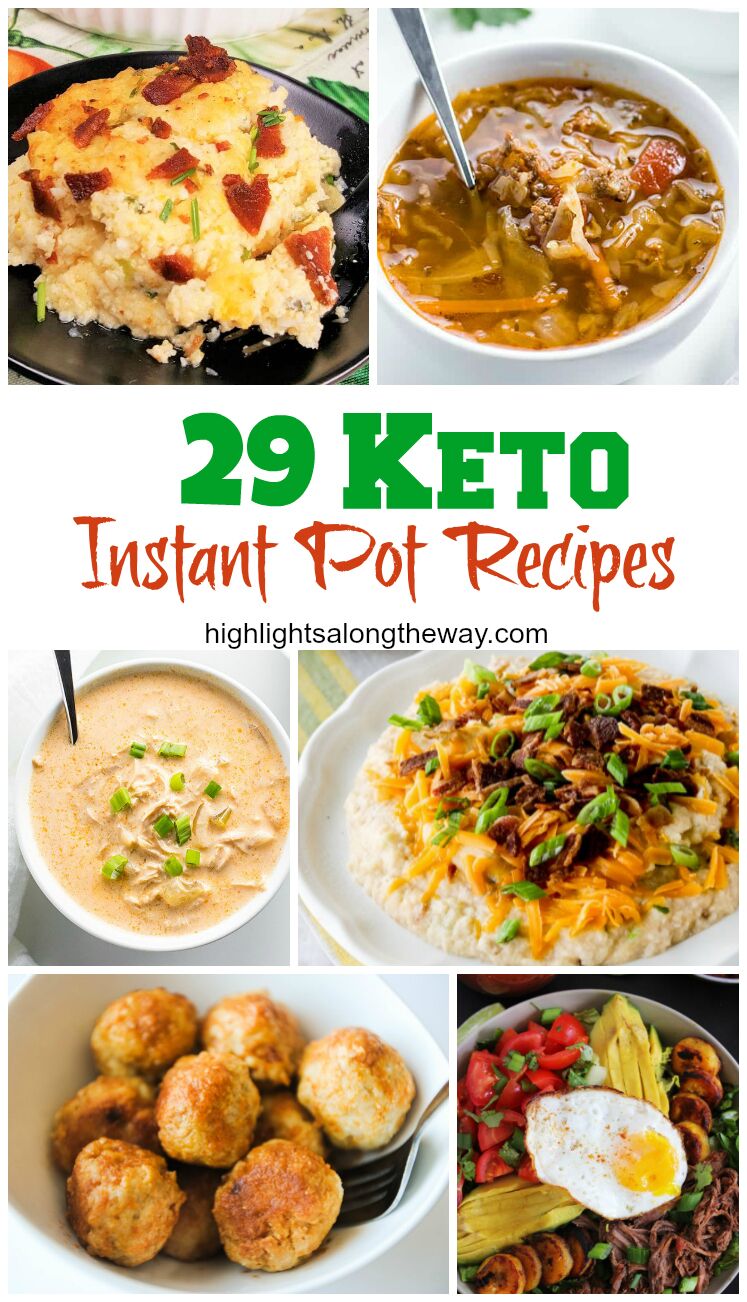 Honestly, our family doesn't really do KETO. Well, sort of I suppose. We do avoid processed sugar, gluten, and dairy.When we do eat meat, most of our meals are Ketogenic diet-friendly. Because we are already dairy free because of allergies, keto meals are really such a great fit for our family. My husband and kids crave more meat than I do, so I often will make them a double portion in the Instant Pot so they can eat for a couple days.
I love to share recipe round ups like this one. These round ups include amazing recipe bloggers from all over the US! Recipe Round ups are some of my favorite items to share. Don't miss our Vegan recipe round up, Dairy Free Lunch Rounds ups, and Keto Side Dishes round up. Please make sure to pin and share with friends! We also just added a Vegan Instant Pot round up with 30 awesome recipes!
A HUGE shout out to each and every blogger that was willing to be featured on our Easy Keto Instant Pot round up. I do hope you will take the time to check out their recipes they shared with us here, but also others on their food blogs. Each blogger granted Highlights Along the Way to share a photo and a link back to their site. Thank you again for sharing with us! You guys are awesome sauce!