Knott's Merry Farm
Disclosure: This is a sponsored post partnership with GigaSavvy. Opinions are 100% my own.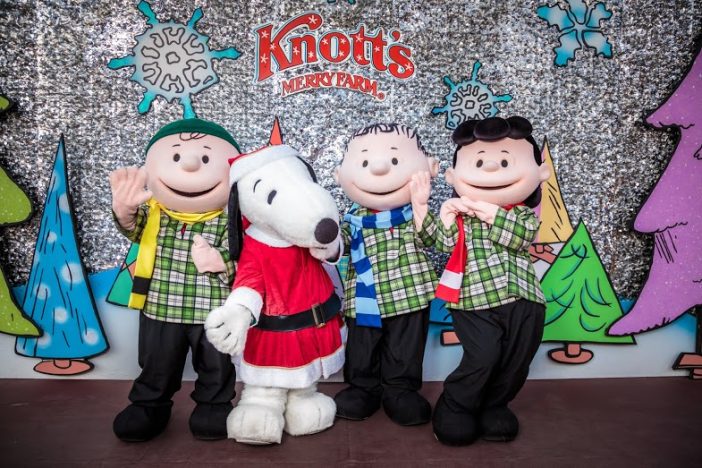 Knott's Merry Farm is a Southern Californian Holiday Tradition! I know it might feel like a little too soon to be talking about Merry Farm, but it starts in less than a month!  This seasonal event celebrates the Christmas season November 22 through January 4, 2015.  We love the live entertainment, special decor, and festive food that only comes out for Merry Farm.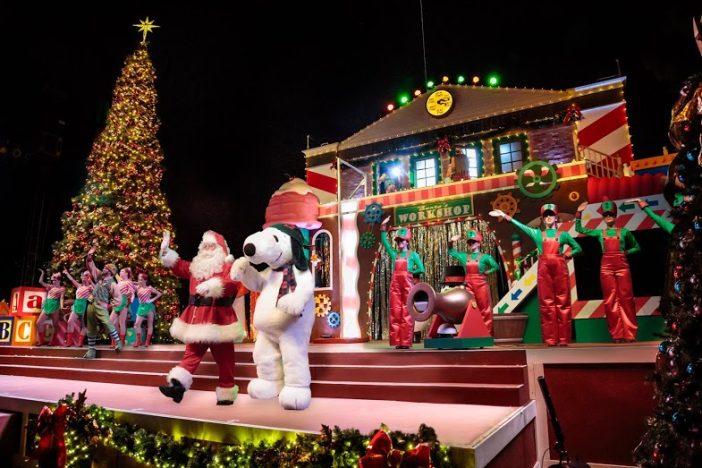 Some of the entertainment during Knott's Merry Farm includes the brand new ice spectacular Merry Christmas Snoopy (inside the Charles M. Shulz Theatre), Live performances of A Christmas Carol and A Gift of the Magi in the Bird Cage Theatre, Sunset Tree lightings, Calico Carolers and more!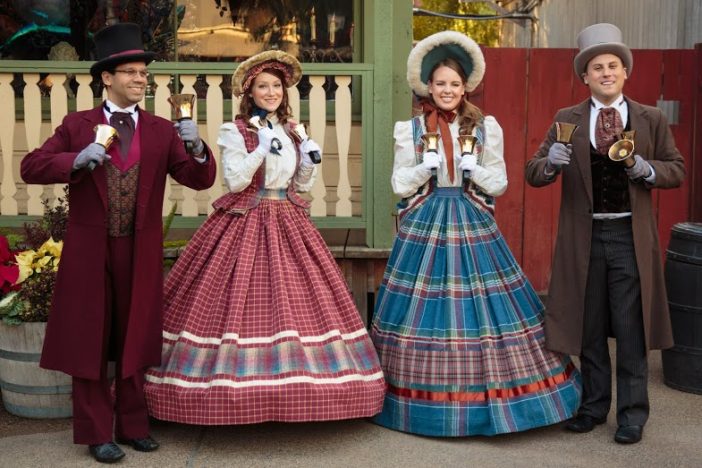 The Christmas Crafts Village is one of my favorites.  We love that Ghost Town is transformed into a Christmas shop filled with local artists selling unique items.  Knott's Christmas Craft Village is free Monday through Thursday and is included with theme park admission.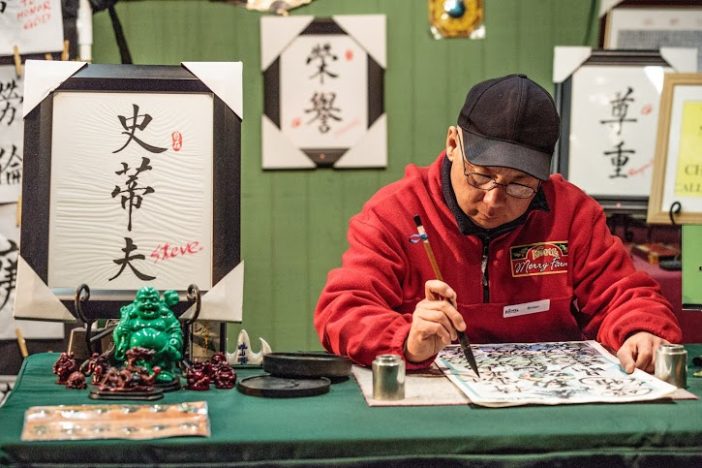 Don't miss out on visiting Santa's Cabin!  The Wilderness Dance Hall in Ghost Town becomes home to Santa's Christmas Cabin just for Merry Farm!  You can meet Santa, talk about how your year has been, and pose for photos! While you are visiting Santa make sure to check out homemade cookies, the hot fudge sundae bar, craft beer tastings (hello!), and more treats that you can only enjoy during the holiday season.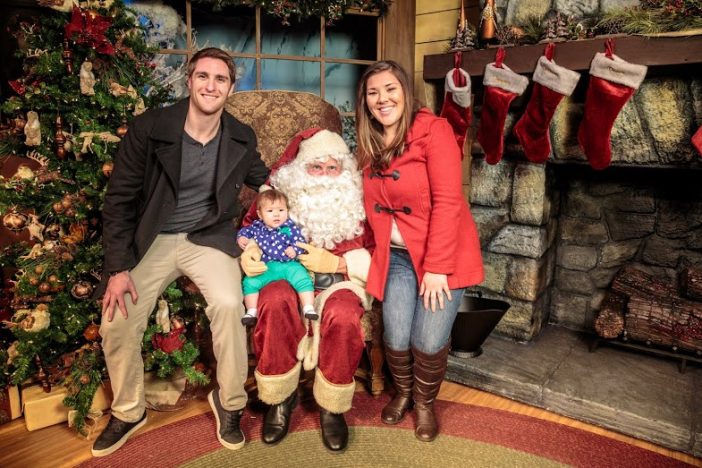 I have said before, I think Season Passes to Knott's Berry Farm would be such a fun holiday gift! There of course are all kinds of all fun things you can put under the tree – but I love the idea of opening up a year full of fun!  Check out my gush about the awesome value of a Season Pass to Knott's, don't miss the incredible value of the meal plan too.  Seriously, if we lived closer we would totally have year passes! 365 days of fun – no black outs!
*images are property of Knott's and used with permission*