10 pictures that are going to make you want to take a family vacation to La Jolla right now!
Disclosure: Hosted for editorial consideration. Opinions are always our own.
La Jolla California is a beautiful destination year round. The beaches are some of the most beautiful in all of California. If you are looking for the perfect getaway for Spring Break, Summer vacation, or any time; check out La Jolla! La Jolla is perfect for a romantic getaway and also a popular family travel destination. With dozens of unique hotels, shops, and restaurants, you are sure to make memories at every turn. Check out the highlights of our trip to La Jolla California below.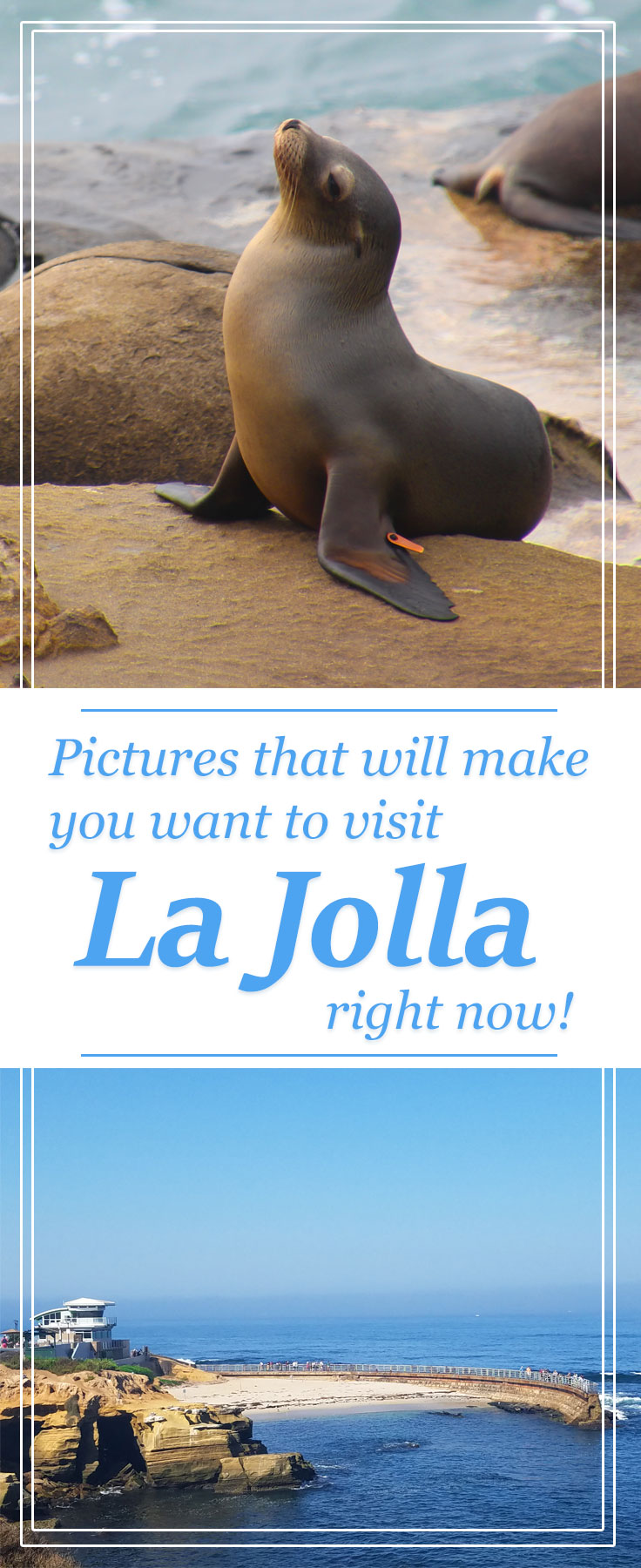 La Jolla, California is a one of a kind beach city just outside of downtown San Diego. Crystal clear beaches, ocean breezes, and world class dining brings guests from all around the world. La Jolla has beautiful warm weather year round, making it a perfect destination at just about any time of the year. What's more, this beautiful sea side town is only minutes from downtown San Diego! Today I am sharing ten beautiful photos from our vacation to La Jolla, California. Fair warning, you might want to book a getaway immediately.
The cliffs all along the sea are some of the most beautiful in the world!
Crystal clear water makes for perfect conditions for snorkeling and swimming.
More of those gorgeous cliffs.
This baby seal pup pulled at our heart strings. We kept our distance but we loved observing the sea lions and seals. Visitors can see and hear seals and sea lions at many beaches in La Jolla. This little pup was so adorable!
Pelicans are everywhere. We saw pelicans flying above and perched on cliffs our entire trip. Once again, we gave them their space, but they are really majestic. It was awesome to see them in their natural habitat.
You want to meet this squirrel and his buddies. Guys…. people need to stop feeding squirrels in La Jolla. These little guys kept coming right up to us thinking that we were going to feed them.
Palm trees for days! Look at these gorgeous trees against that blue sky!
This sea wall was built in the 1930s. It is a rough walkway, but the views are amazing. The seawall was originally made to create a gentle beach for children, but those famous seals and sea lions made it their home instead. A walk on the sea wall is a must! For those that have asked, unfortunately the sea wall is not accessible at the time of this article.
La Jolla is also home to beautiful tide pools! Please keep your distance from those that are inhabited by seals and sea lions, but many are available to explore!
Are you planning your vacation yet?
Next week we will be sharing about our hosts while we were visiting La Jolla, California! We will be sharing a tour of the lovely Pantai Inn which is just steps from the beach and perfect for families. Stay tuned!
Save
Save
Save