LEGOLAND Kids FREE on their birthday – and other ways to save!
Disclosure: This site uses affiliate links
LEGOLAND California is celebrating its 20th birthday in a big way! Children 12 years old and under will enjoy FREE admission to LEGOLAND in 2019 on their birthday. This free ticket offer is a year long party to celebrate Carlsbad's awesome theme park! This free birthday opportunity was announced just today on the front steps of the LEGOLAND Resort. If you have been thinking of a trip to LEGOLAND for your family, make sure to go on your child's birthday. Amazing LEGOLAND and LEGOLAND Castle Hotels are also available!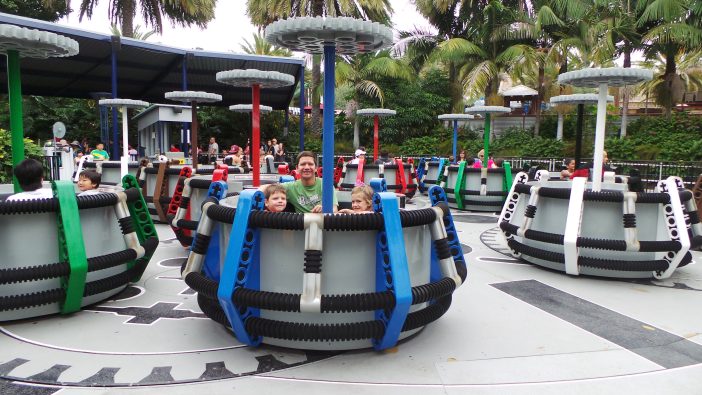 We personally love to do 'experience gifts' over a toy. We have gone to LEGOLAND for birthdays in the past and this is absolutely perfect for those on a budget. We are often frustrated when we cannot find a deal to coordinate with our birthday celebration. A big thank you to LEGOLAND for making that really easy to anyone who wants to take advantage this year!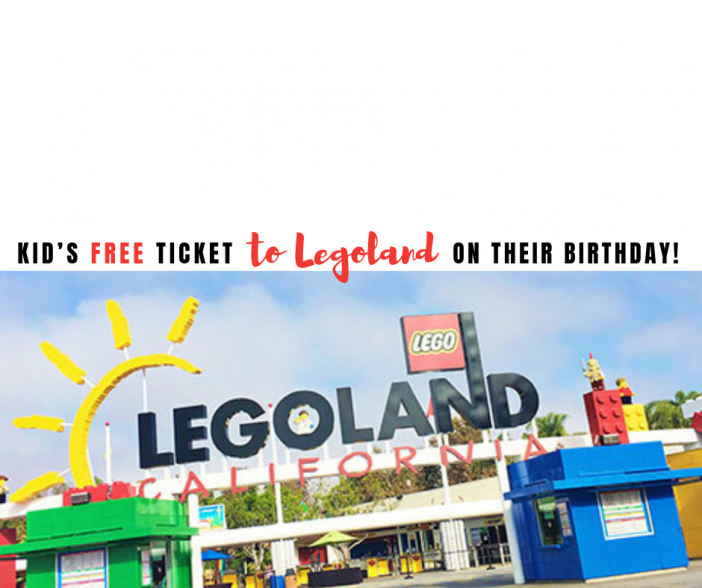 Families can enjoy discounts this time of year at the LEGOLAND Hotel and new Castle Hotel too! We have stayed at both and these deals are fantastic! The deals below are through Groupon and are not likely to last very long, please leave a comment to let me know if the deal on the LEGOLAND Hotels from Groupon is no longer active and I will update. Get Away Today is also listed below and they have excellent rates year round that are (in our experience) the best published rates of all. The only exception I have ever found is when there is a lightning deal like this one from Groupon – make sure to read all the information on the site – these deals are insane and are nonrefundable.
Update! Groupon deals are not available at this time, but Get Away Today is still offering discounts on tickets as well as LEGOLAND Resort hotel stays!
LEGOLAND Hotel – almost 30% off!! (includes FREE breakfast, parking, gift, and early park entry!)
LEGOLAND Castle Hotel – 11% off (includes FREE breakfast, parking, gift, and early park entry!)
LEGOLAND has grown tremendously since it first opened it's gates in 1999. In 1999 there were 12 rides, Miniland USA, and a few really fun kid's shows. Today, LEGOLAND has grown so much! LEGOLAND park has grown and they have added Sea Life Aquarium as well as the LEGOLAND Water Park. LEGOLAND has also added two very popular hotels! The LEGOLAND Hotel and the LEGOLAND Castle Hotel are heaven for any LEGO maniac and are steps from the gates.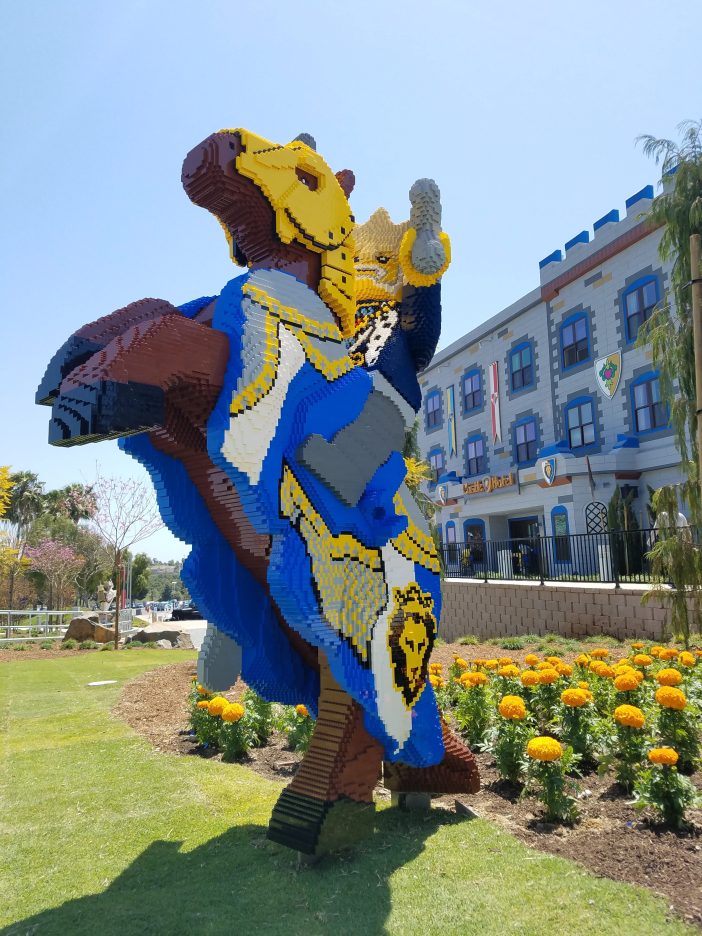 While a FREE ticket on your birthday may sound fun, we also have lots of other ways to save on a trip to LEGOLAND that you will want to check out! We always suggest grabbing Discounted LEGOLAND tickets with Get Away Today. These tickets are discounted and save you time, no waiting in the ticket queue! If you are planning a trip to SoCal, you can also bundle your tickets with discounted Disneyland tickets for even bigger savings.
Mark your calendars – "The LEGO Movie Days" will be held February 16th and 17th – guests will be able to enjoy photo opps with characters rarely seen in the park and other fun special activities. While these special days do tend to have larger crowds, we think you get more for your money when you go on a day that offers even more activities for the same price.
Make sure to call LEGOLAND for more details on your kid's free ticket – but grab tickets for the rest of the family with Get Away Today. Get Away Today is the ONLY discount ticket company we endorse and they are a LEGOLAND approved travel agency. They work directly with LEGOLAND to offer discounted travel packages. Read more about why we have chosen to partner with Get Away Today here.