Legoland : SoCal Amusement Park
Our family loves LEGOLAND California for a few reasons.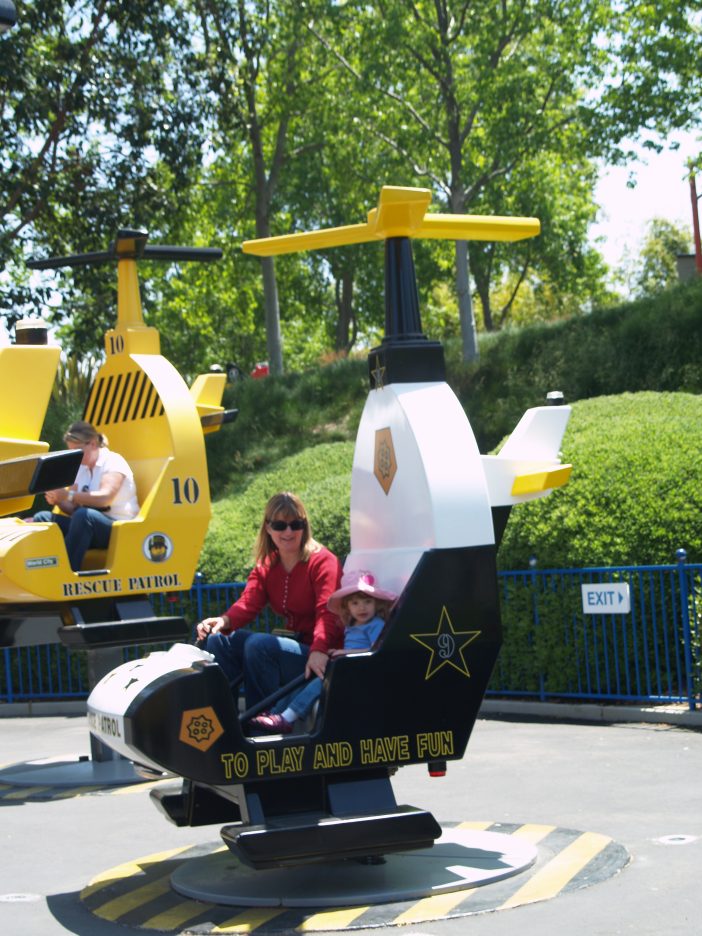 (That is Grandma & a wee little J – for Throw Back Thursday!)
Lots of families love LEGOLAND – what makes our family a little different is that Harry and I both worked there – and it is where we fell in love….. for real.
You know those booths where you can get caricatures drawn?  We totally were those artists.  Harry actually managed at one point.  For real.  Want to learn how to draw caricatures?  You can check out his book Face Off: How to Draw Amazing Caricatures & Comic Portraits on Amazon!
So anyway, LEGOLAND holds a special place in our hearts for that reason, but it of course is a favorite to our kids because of all the LEGO fun!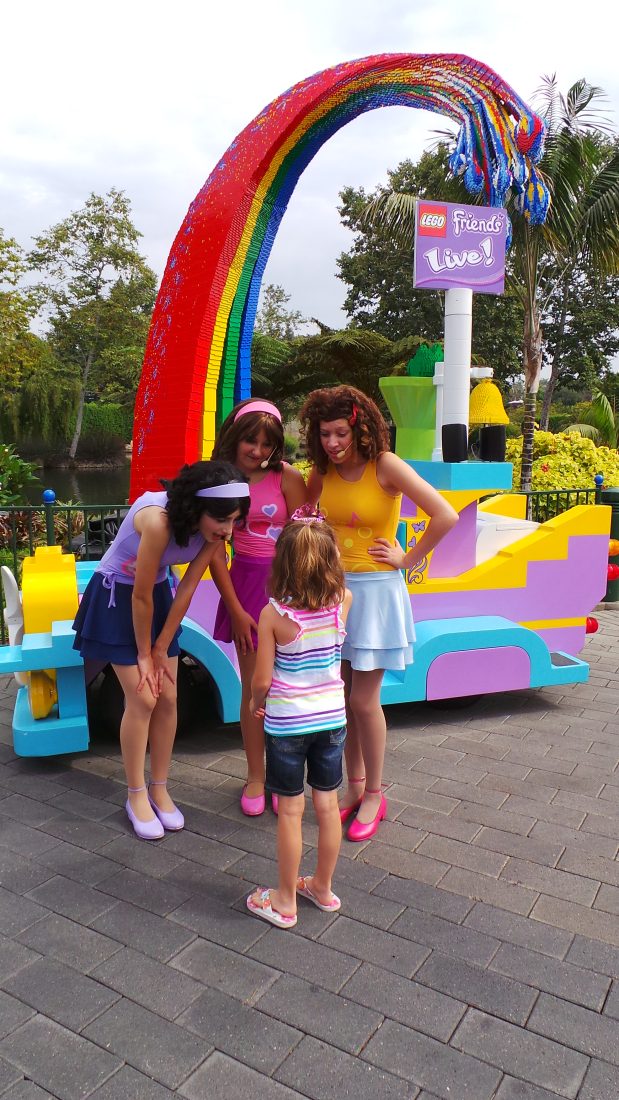 Our oldest was so excited to meet the "Real" LEGO Friends and check out their live show!  She is totally into the LEGO friends series of LEGO bricks – it was really fun for her to see them in person.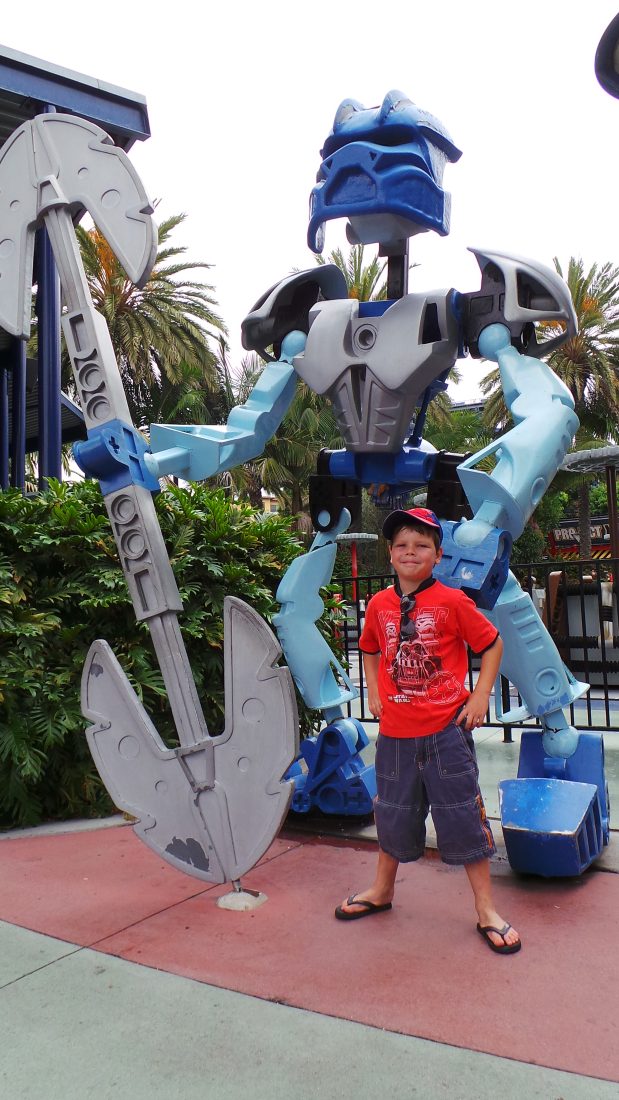 Our son is stoked on Bionicles – he loves them!  He is really getting into all the different kits – but Bionicles are his current favorite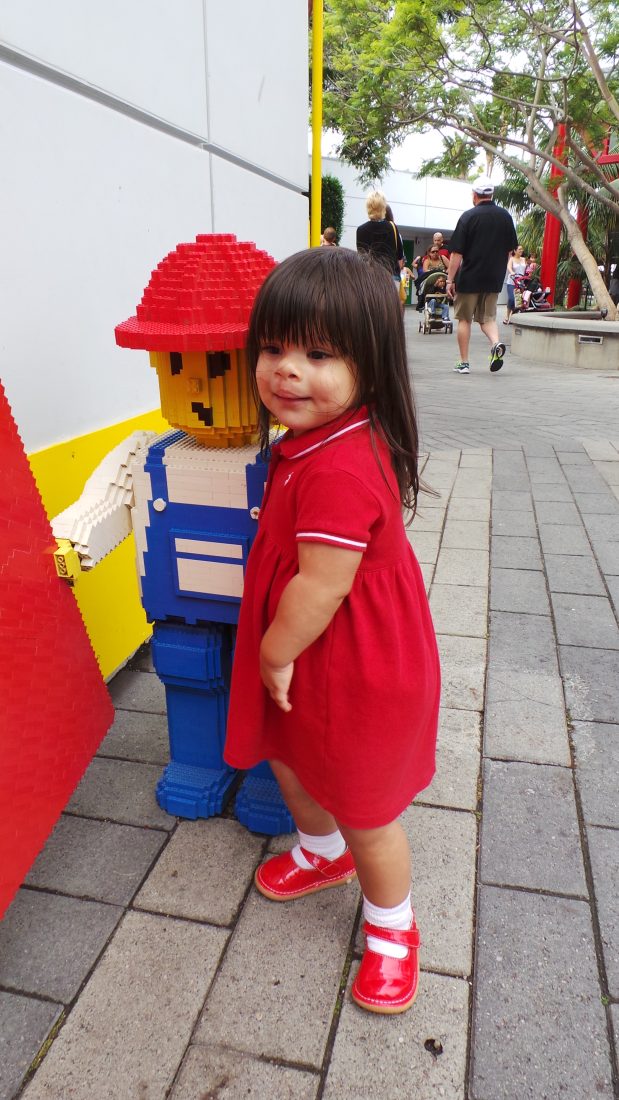 Our littlest loved that this little guy was just her size……… so cute right?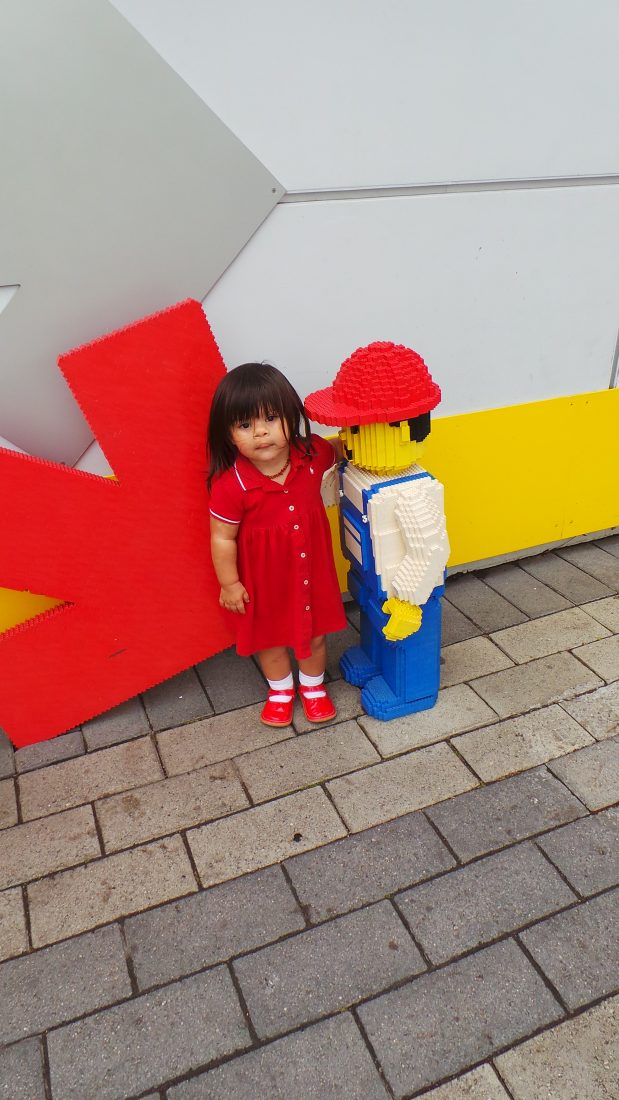 But of course we also love the rides!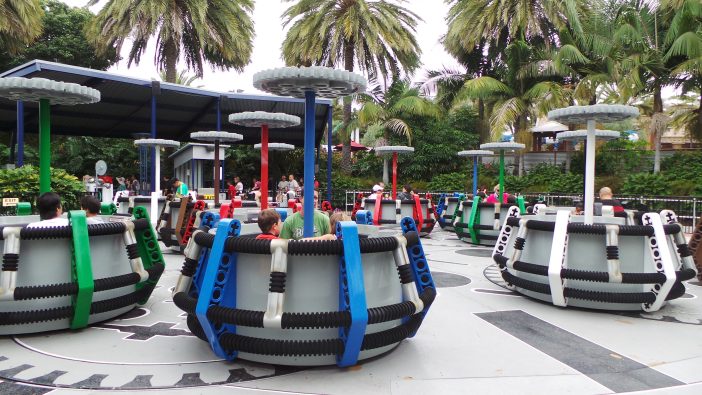 Bionicals is a fun spinning ride that cracks the kids up.  I never get to ride it because if given the option they always want to ride with Daddy….. he spins faster.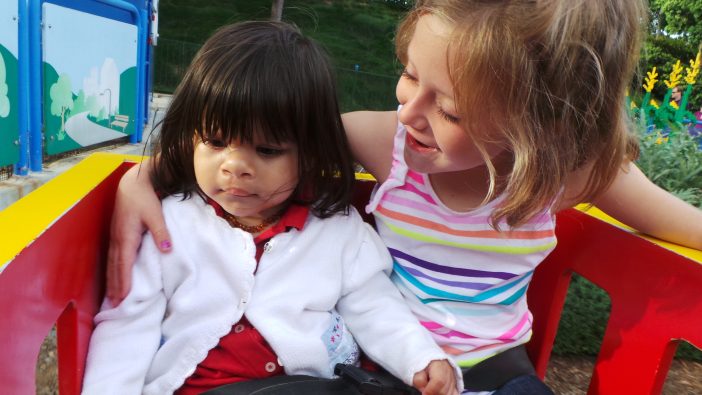 The train ride in Duplo is the perfect size for C.  C has the hardest time of any of the kids waiting in a line – thankfully this line goes very quickly!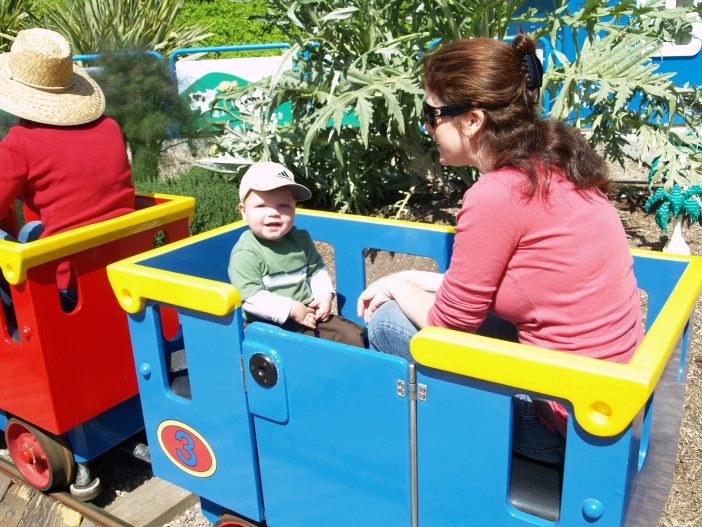 Here is a little throwback for your enjoyment!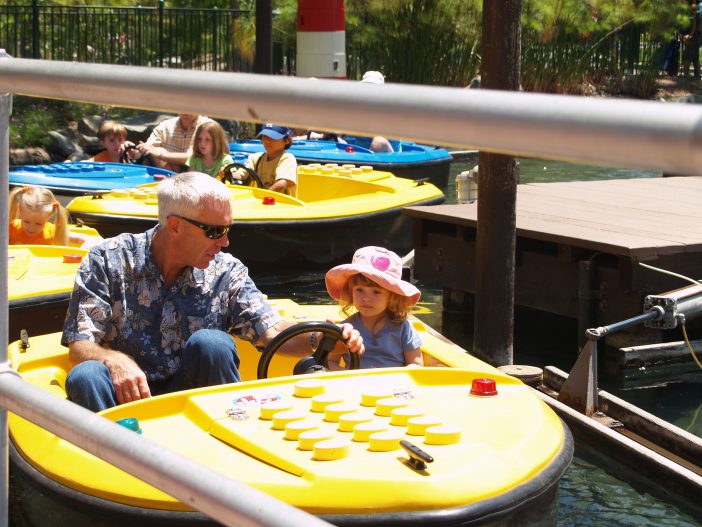 Grandpa and a very little J enjoying Skipper School!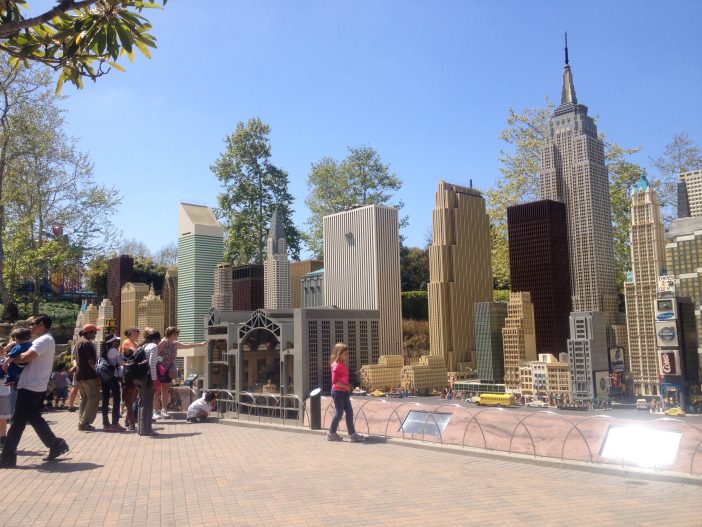 We love Miniland USA.  We have been to LEGOLAND more than a dozen times with our big kids – we still love to walk through Miniland USA!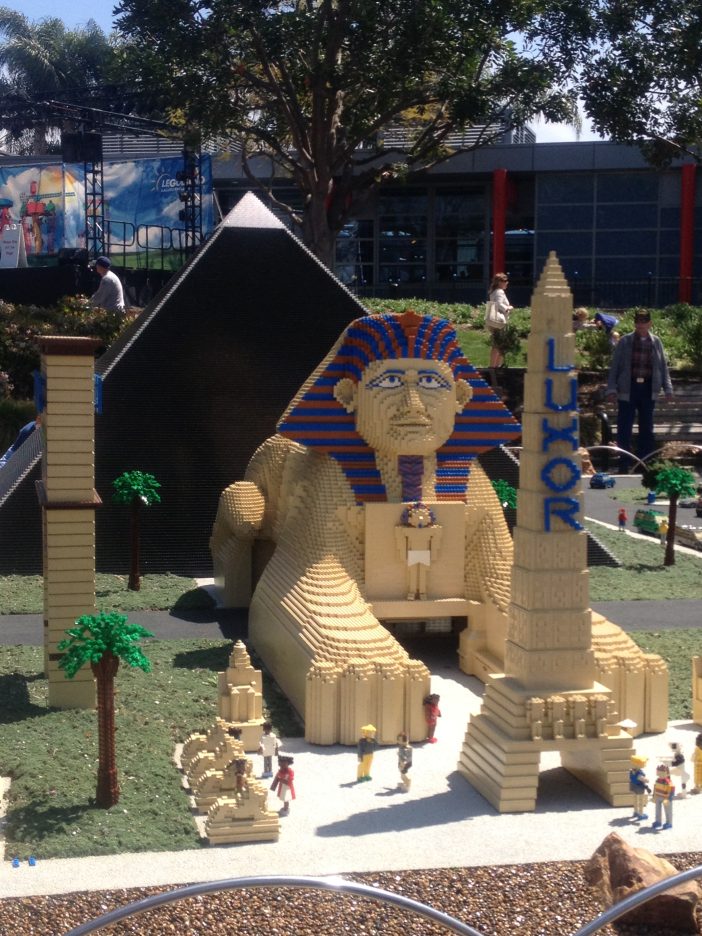 We love DUPLO Village!  We usually start there and finish the day there.  We often joke about how we go to a fancy theme park and spend a good amount of time on the playground – but that is really the kid's favorite!  The big kids loved it when they were little bitty, and they still love it today!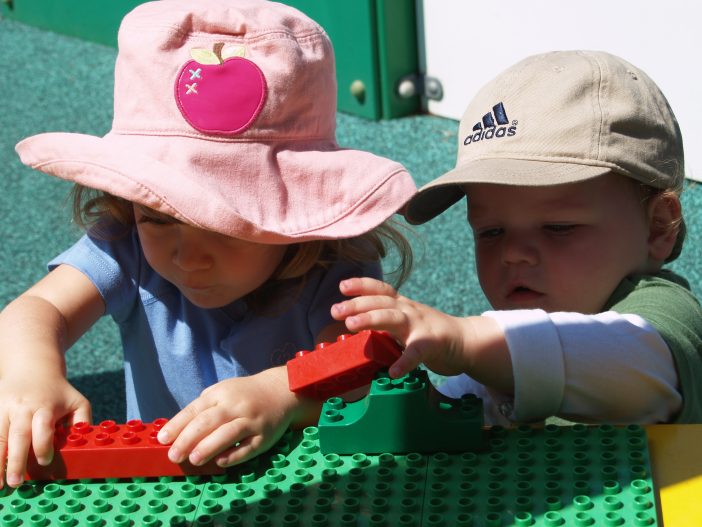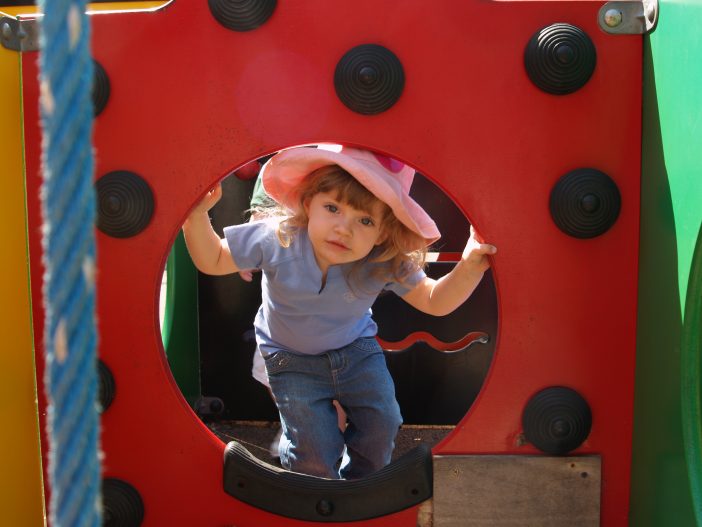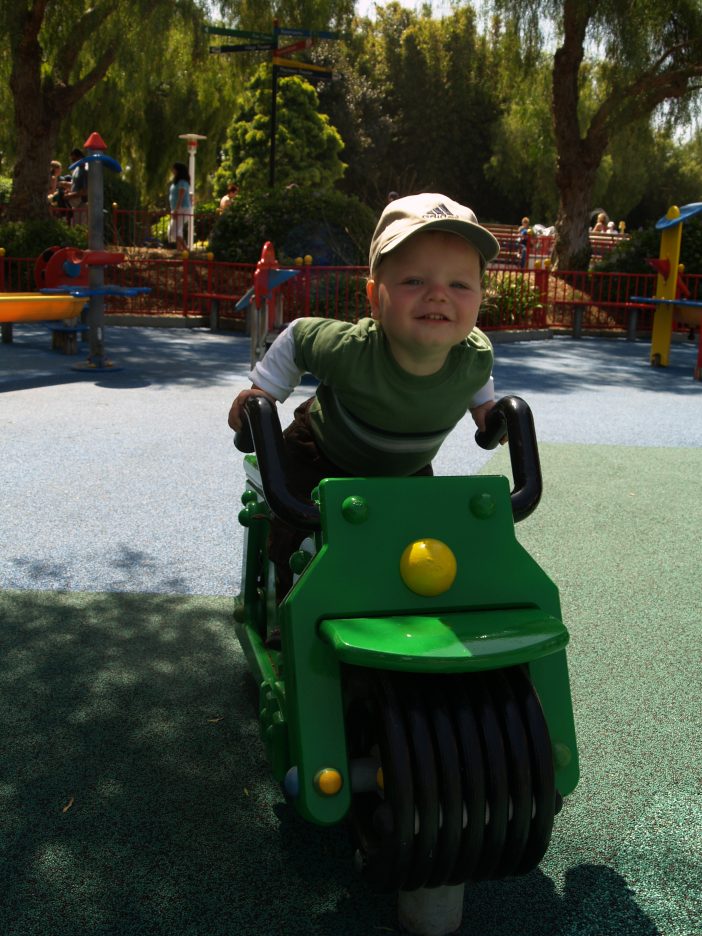 and deja vu…………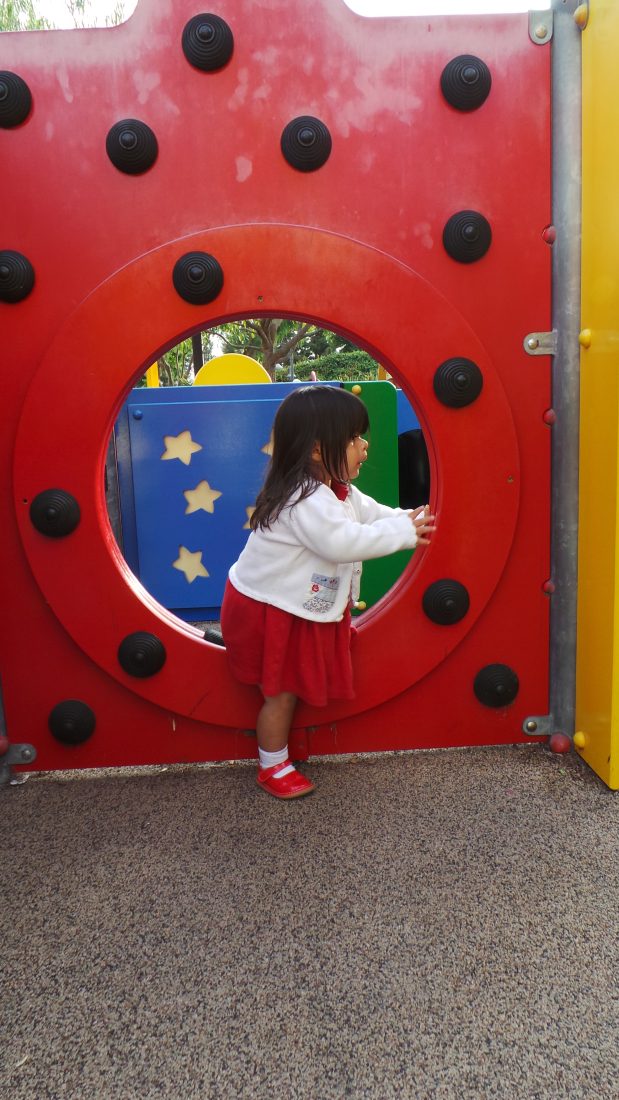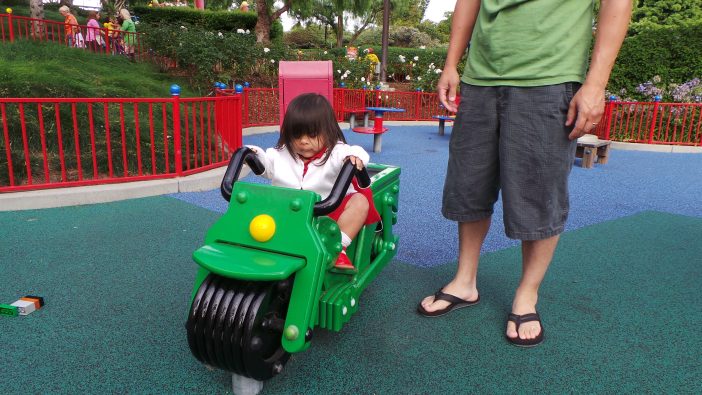 We love that LEGOLAND now has the LEGOLAND Hotel right on site!  Our family was beyond excited to check out the LEGOLAND Hotel the week before it opened in April 2013.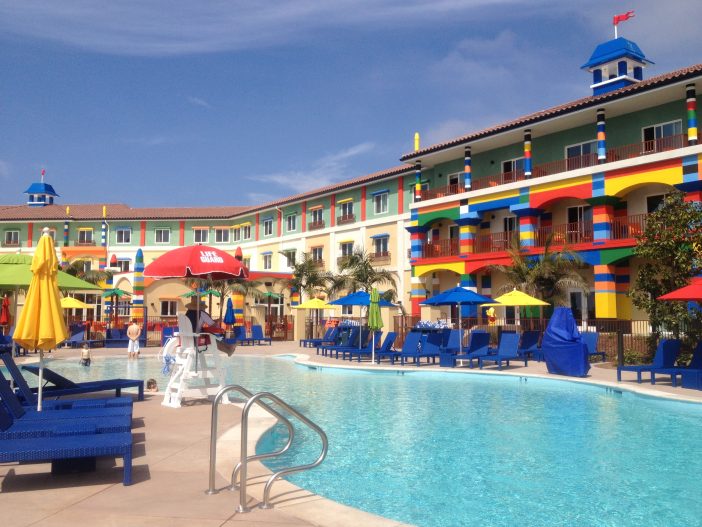 I recommend it to any family with LEGO Maniacs – it's price is similar to other quality hotels in the area – but you will never find anything as unique!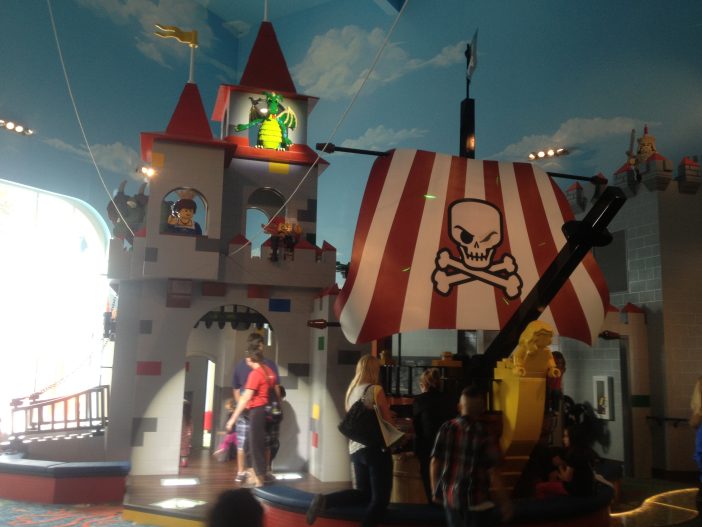 This is the lobby!
We will be sure to share more about LEGOLAND Ca as opportunities become available!  We are excited to share about SEA LIFE Aquarium very soon and hope to do a 'big kids rides' preview for all of our friends – don't miss our article about the LEGOLAND Waterpark! It is really a fantastic resort in San Diego!