Legoland Water Park : San Diego Attraction
Disclosure - hosted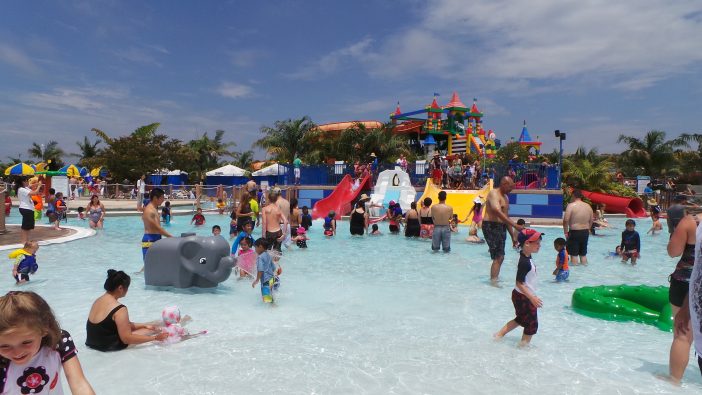 Are you looking for a fun Water Park for your next SoCal family vacation?  Might I suggest the LEGOLAND Water Park located inside LEGOLAND California!
The Water Park is located with LEGOLAND Park.  You will need an admission to LEGOLAND to enter the Water Park – you can purchase a park hopper ticket or purchase Water Park tickets once you are inside the park.  If you have a young family and you are thinking of coming to SoCal – LEGOLAND really should be considered!  They have an awesome theme park with rides for little ones all they way up to roller coasters for older kids.  There is also an awesome Aquarium right next door within the Resort (more on that later!).  If you really want to enjoy the FULL LEGOLAND experience I would also check out the LEGOLAND Hotel!  We stayed the first week it opened and it is themed to a tee!  It is not the cheapest hotel – but it is very reasonably priced for the area and it comes with lots of awesome perks including early entry to the park!
Below are some fun pictures from our latest trip to LEGOLAND Water Park – we can't wait to go again!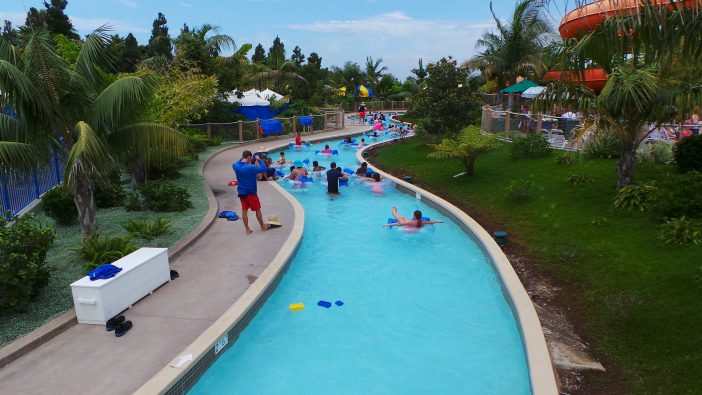 The Build a Raft Fiver is SO fun – relaxing like a traditional "Lazy River" but you can build something cool on your raft while you float – I love the fun LEGO theme!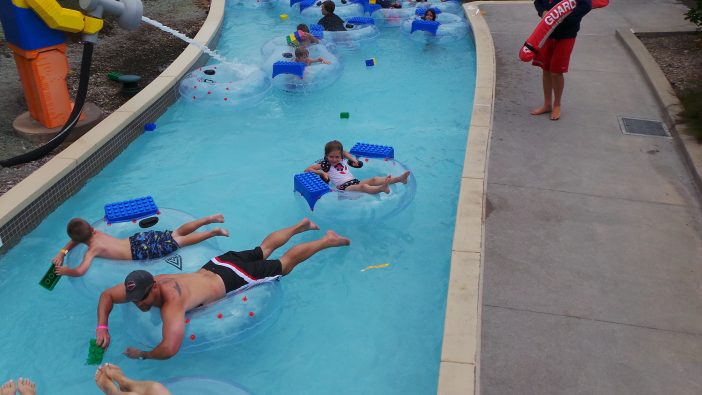 The Duplo areas are great for really little kids – but even our middle sized kids had a great time!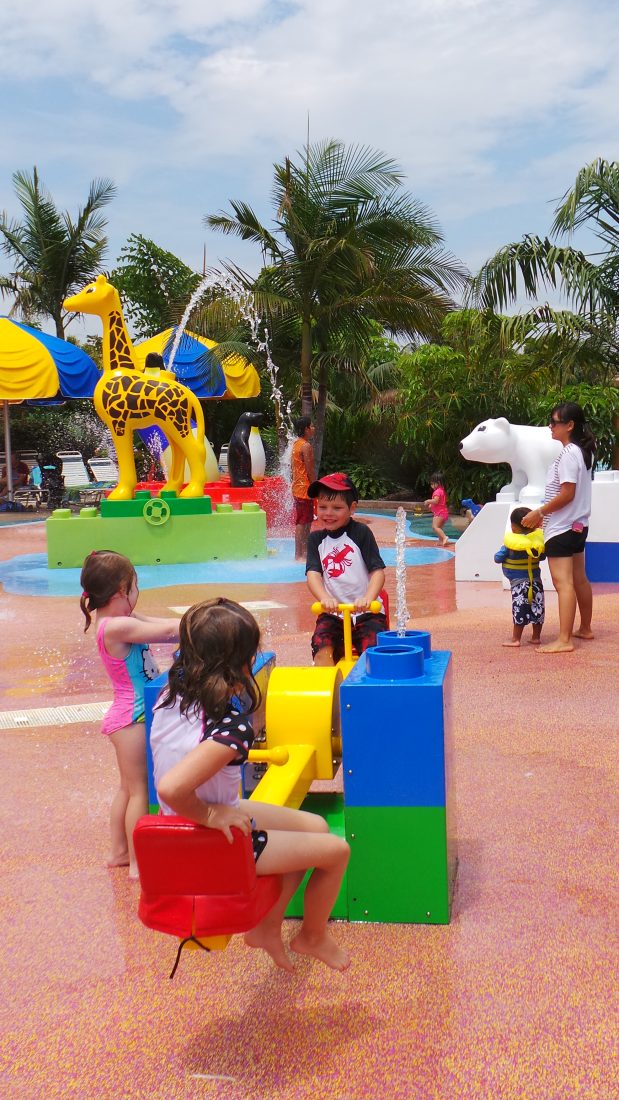 Look at the picture below – no editing – no filter – just a BEAUTIFUL day in Sunny Carlsbad California!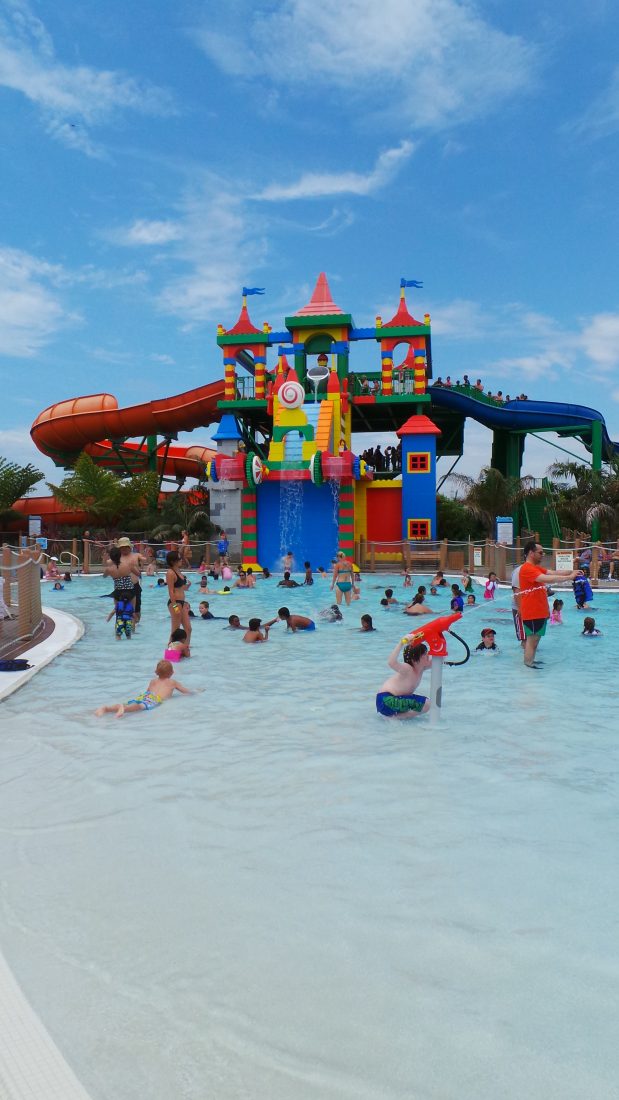 And Mommy's favorite feature – Potty Break Shut down – every 2 hours the pools are cleared out – nobody is allowed in for 10 minutes – leaving time for folks to bring their little ones to the potty – isn't that a great idea?  Take note other Water parks!  Take note!