Lemur Walk : San Diego Zoo Safari Park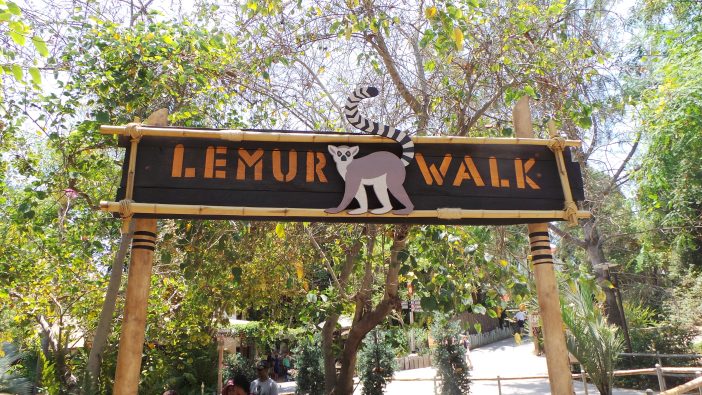 A few weekends back our family spent some quality family time at the San Diego Zoo Safari Park in North County San Diego.  If you are ever traveling to SoCal make sure to make a trip to the San Diego Zoo AND the San Diego Zoo Safari Park – they are both fantastic. We saw the newest addition to the San Diego Zoo Safari Park on this last trip – the Lemur Walk is not to be missed! Lemurs are one one of my favorite animals and after seeing Madagascar my kids are totally into them.  We loved being able to get so close and personal.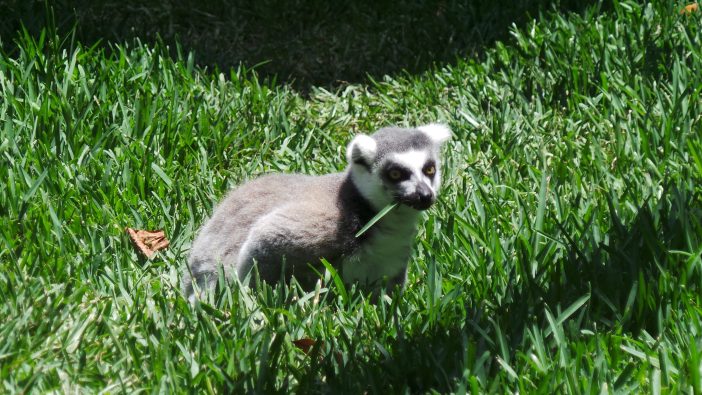 This last trip we had a lot of fun on the new Lemur Walk.  Adults and Kids over five years old can walk in the enclosure and get up close to the Lemurs!  There were several employees that help keep the Lemurs safe but also are happy to answer any questions you may have about the animals and their habitat.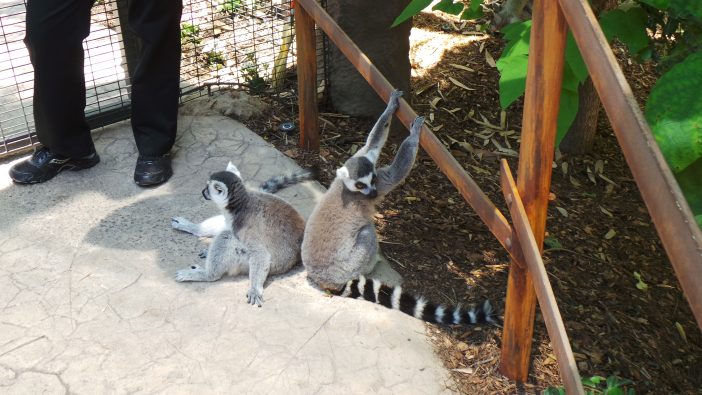 There is one male and four female lemurs in the enclosure.  They are friendly and curious and got very close to guests the day we visited. They are walking around freely in a very large enclosure.  One Lemur actually licked my brother and dad's toes….. ew.  They seemed very relaxed and at ease even with lots of people in the enclosure.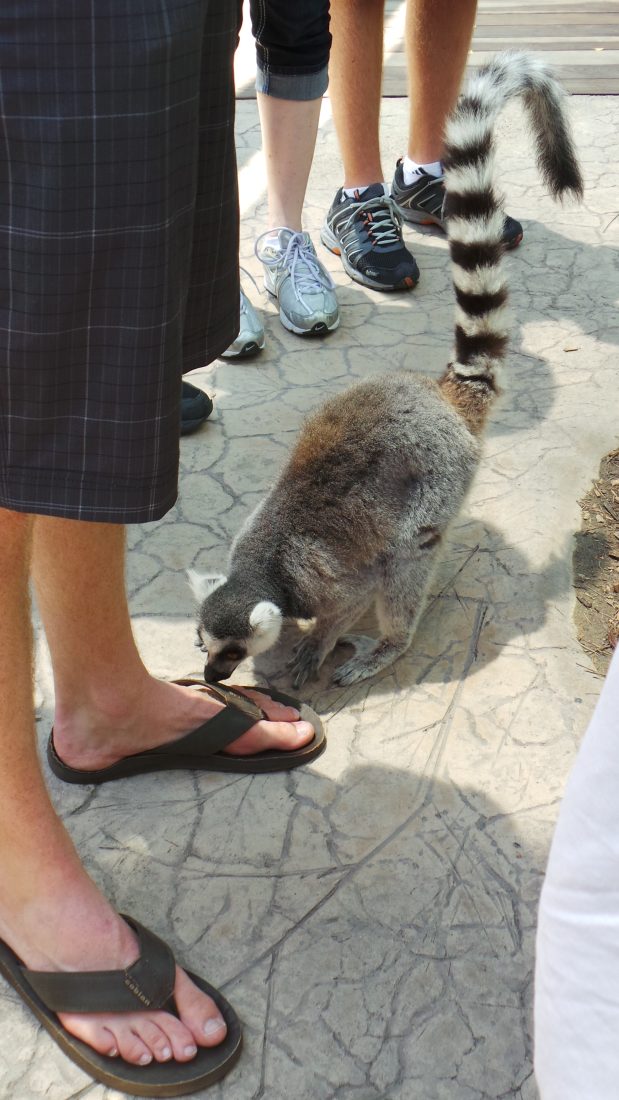 We loved seeing the Lemurs having lots of room!  They climbed and ran or just lounged wherever they felt comfortable.  It's nice to see animals in big, natural enclosures rather than a small cage – this is one of the reasons why the San Diego Zoo and the Safari Park are our among our favorite zoos!  I love being able to see animals up close and being able to learn about them – but first and foremost I want animals to be healthy, comfortable, and happy.  These were some happy Lemurs!