Loquat Bar Recipe – Dessert Recipe with Loquats
Disclosure: Highlights Along the Way is a participant in the Amazon Services LLC Associates Program, an affiliate advertising program designed to provide a means for sites to earn advertising fees by advertising and linking to amazon.com.
Loquat bars are my favorite dessert to make. During the summer, loquat trees are full of hundreds of delicious fruit. We love to eat fresh loquats and make fresh juice, but desserts are our favorite. This unique stone fruit reminds me of a bit of citrus. I love to make lemon and lime bars. I immediately wanted to experiment with loquats after tasting them for the first time. Loquat bars are a simple and easy dessert to make during loquat season. This recipe can easily be made dairy free or even vegan, Enjoy the recipe below.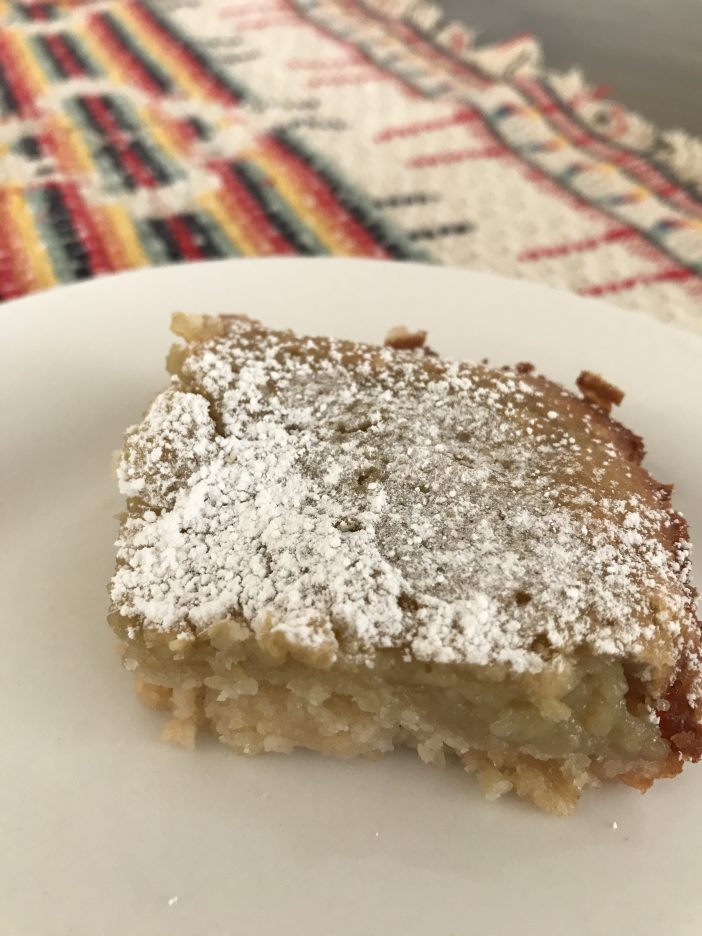 This post about desserts you can make with the fruits from loquat trees is by my 14 year old daughter. She is a wonderful baker and writer. Her original loquat dessert bar recipe is below; you are welcome to scroll. She wanted to share some background information about this little known fruit before diving in.
I was first introduced to loquats when I went over to my friend Deb's house to pick some. She had said that she had too many, but I was totally not expecting such a gigantic tree. It was so tall, she had a fruit picker tool that was about 15 feet long, and you could stick it in the tree and pull fruit down from the top. We came home with 3 reusable grocery store bags full of loquats and we didn't make a dent in the amount of loquats on her tree. As I looked at the pile of fruit on the counter, I was like, "What am I supposed to do with this much fruit?'' I was hoping I could make some sort of muffins that I could freeze, but then I came across a loquat juice recipe. I happily (and messily) made some. It was delicious, but I still had a ton of loquats. I was looking for jam recipes when I noticed a recipe for lemon bars. So I wondered, "I wonder if someone has made a recipe for loquat bars by using the juice like people make lemon bars,". After a quick google search, it was clear that no one had ever come up with the idea. So I said, "Well, why not try it? If it doesn't work, you've still got a ton of loquats! What have you got to lose?" So I whipped up some shortbread and made some loquat filling and stuck it in the oven. They came out delicious! I hope you guys like this recipe.
What are loquats?
First of all, what are loquats? Loquats are a fruit native to China. They are small, avocado-shaped, and pale yellow to orange-red depending on the type. They taste like a blend of apricots, plums, and cherries with floral overtones. They have a smooth skin that is on the thicker side so most of the time, it is removed before eating. They also typically have 1-3 large seeds, but they can have up to 6. They grow in clumps on tall trees with very large leaves They are also the distinct relative of the kumquat. They are very tasty and also have a lot of health benefits.
Are Loquats a citrus fruit?
Loquats have a citrus taste to them, but they are not a citrus fruit!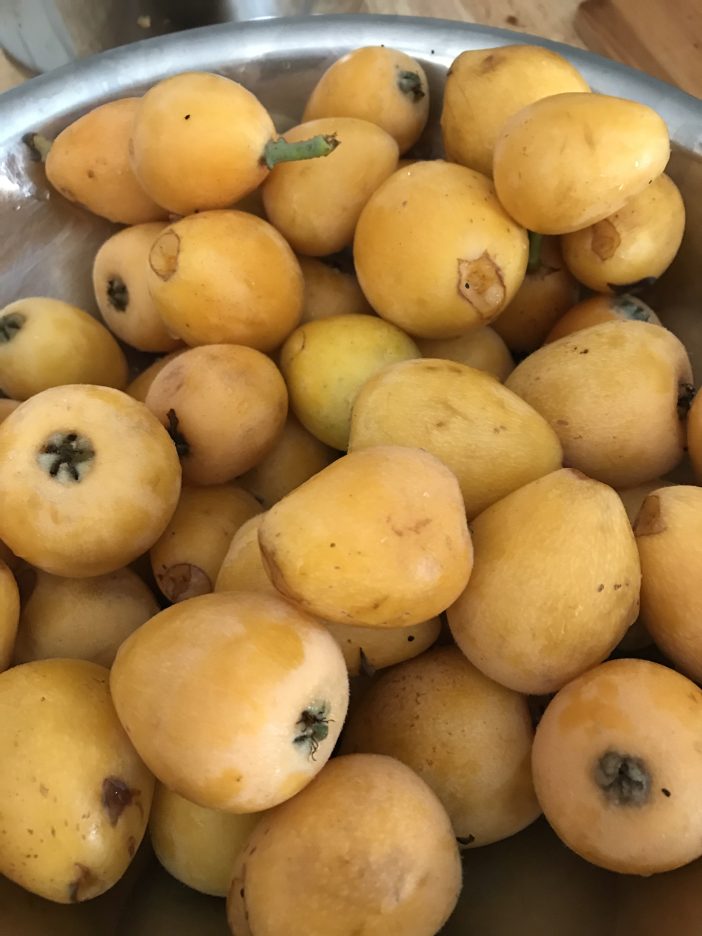 What nutrients do loquats have?
Loquats are full of tons of nutrients! Loquats have exceptionally high levels of carotenoid antioxidants. Carotenoids prevent cellular damage and also protect against diseases. They are precursors for Vitamin A which is a vitamin that supports healthy vision, your immune system, and cellular growth. In fact, beta carotene has been linked to lower the risk of cancer! Loquats also contain magnesium, potassium, and manganese. They also contain trace amounts of Vitamin C, thiamine, iron, calcium, riboflavin, phosphorus, and copper. Loquats are packed with nutrients so it is a great idea to supplement them into your diet.
Easy Loquat Bars Recipe:
Prep time: 40 minutes l Cook time: 45 minutes l Total time: 1 hour and 25 minutes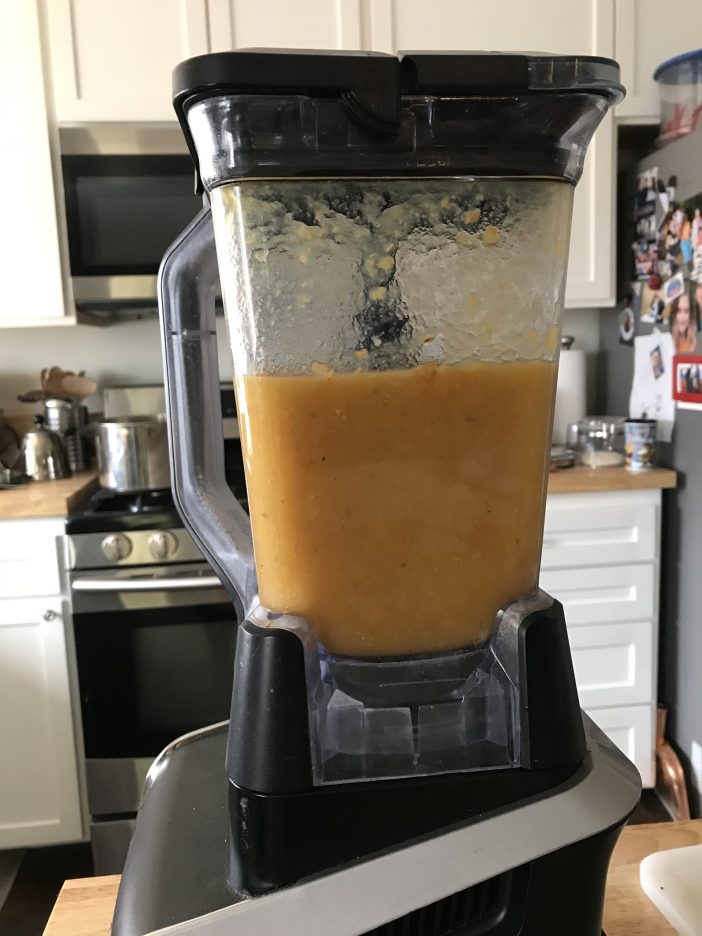 For the juice*:
For the shortbread crust:
(*see recipe notes)
1 ¼ cups all purpose flour

½ cup powdered sugar

½ teaspoon salt

½ cup unsalted butter*, cold (1 stick) (can use dairy free butter)

For the loquat filling:
1 ½ cups of granulated sugar

¼ cup all purpose flour

4 large eggs (egg substitute will also work)


1 tablespoon lemon zest

⅔ cup loquat juice

powdered sugar for garnish
Instructions:
Make the juice:
Cut off the top and bottom of the loquats. Then cut them in half and remove the seeds and skin. (most loquats have 1-3 seeds, but they can have up to 6)

Put them in either a juicer or a blender. If you have a juicer, simply juice them and continue. If not, puree the loquats in a blender.

Use a cheesecloth or a piece of thin fabric to squeeze the juice out of the chunky puree. Continue until you have ⅔ of a cup of juice.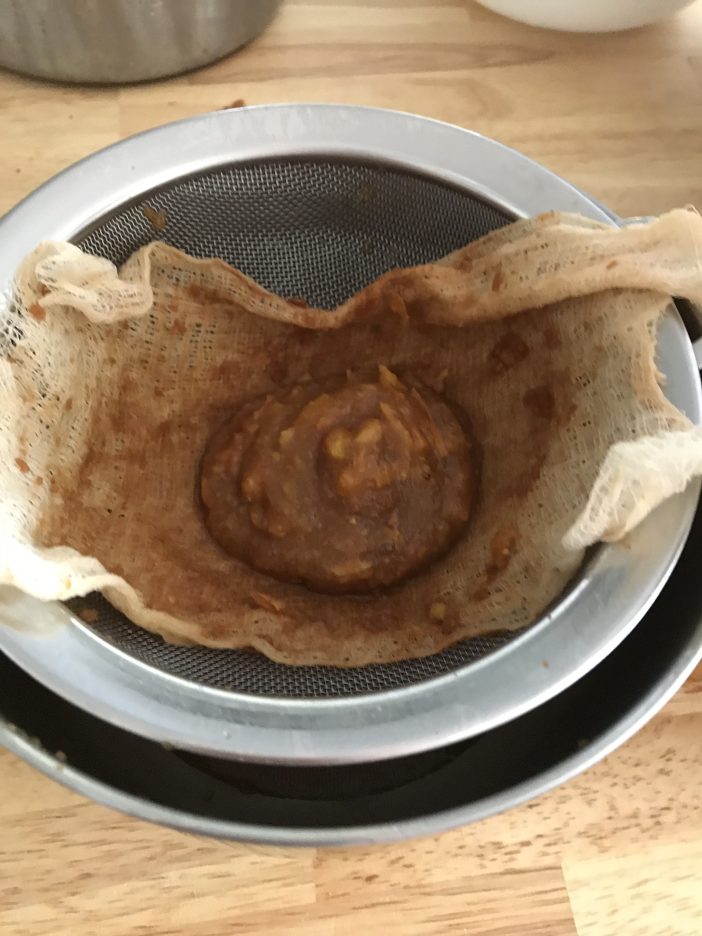 Make the shortbread crust:
Preheat the oven to 350 degrees F.

Line an 8 x 8 inch pan with parchment paper and either cooking spray or with melted coconut oil.

Using a whisk, combine flour, powdered sugar, and salt in a large bowl.

Cut the butter and press into mixture with clean hands until it resembles coarse crumbles.

Press into the prepared pan in an even layer, poke a couple holes with a fork, and then bake until set. This takes about 20-25 minutes.
Make the loquat filling:
While the crust is baking, combine sugar, flour, eggs, lemon zest, and loquat juice in a large bowl using a whisk. Do not over-mix! Whisk until completely combined. The mixture naturally separates, so right before putting it in the oven, you can give it a quick whisk. However, don't whisk anymore than you have to.

Pour loquat filling mixture over partially baked crust and bake until set. This takes about 25 – 35 minutes. It should appear dry on top and golden around the edges. It should NOT jiggle if shaken.

Cool completely in the pan. Then, lift out of the pan by edges of parchment paper and dust with powdered sugar if desired. Then cut into squares. Serve and Enjoy!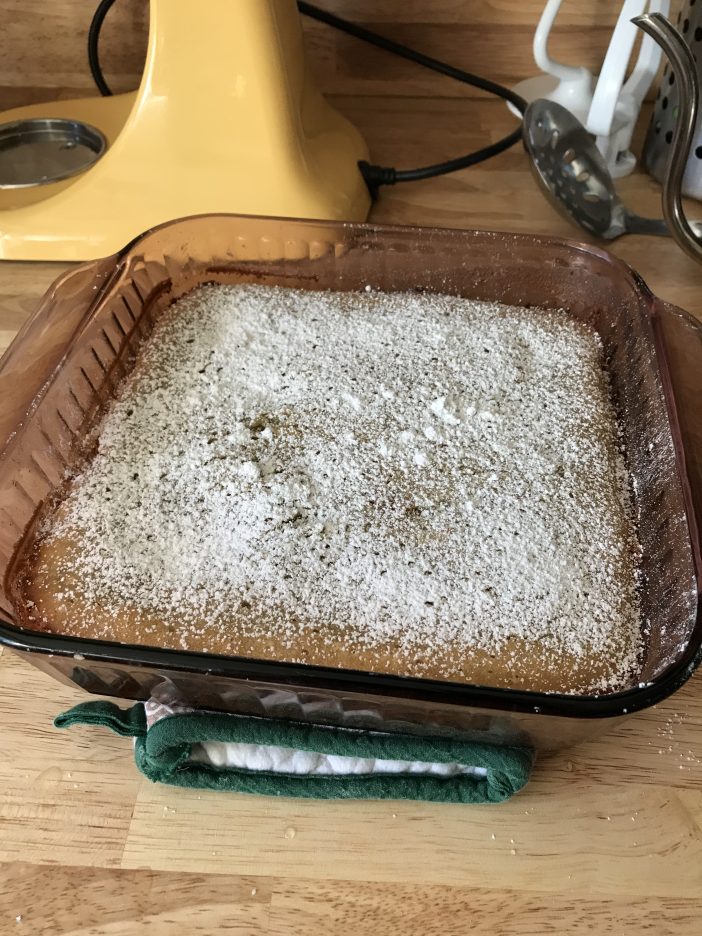 Recipe Notes:
Butter: You can make this recipe dairy free by swapping the butter for room-temperature coconut oil!

Juice: A juicer is not required for this recipe. If you have one, that's great! If not, you can use a blender and a cheesecloth (or a dark colored kitchen towel- juice is staining) instead and still make this recipe!