MALEFICENT Free Printable Activity Sheets
We love how Disney sends us fun FREE Printables each time a new movie comes to theaters.  Harry and I are anxiously awaiting the release of Disney's MALEFICENT on May 30, 2014.  MALEFICENT is rated PG, but I know lots of kids out there are still very excited to see this twist on the story of Sleeping Beauty!  Print out these fun and totally FREE Disney's MALEFICENT printables to enjoy as you await the opening!  Pin these printables for an upcoming Sleeping Beauty themed birthday party too! Enjoy!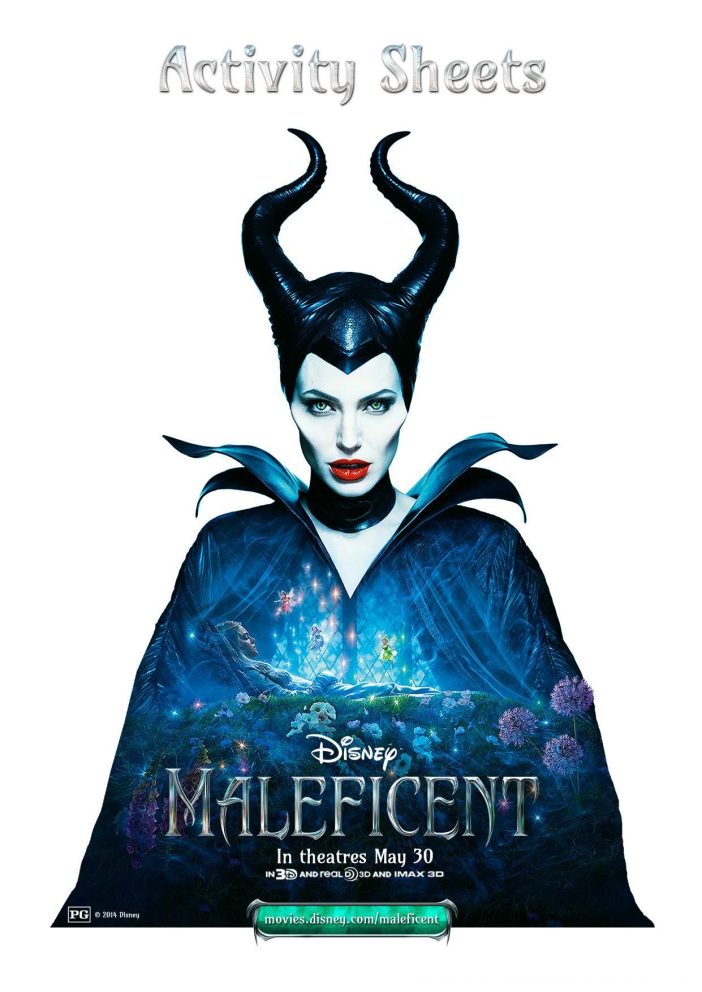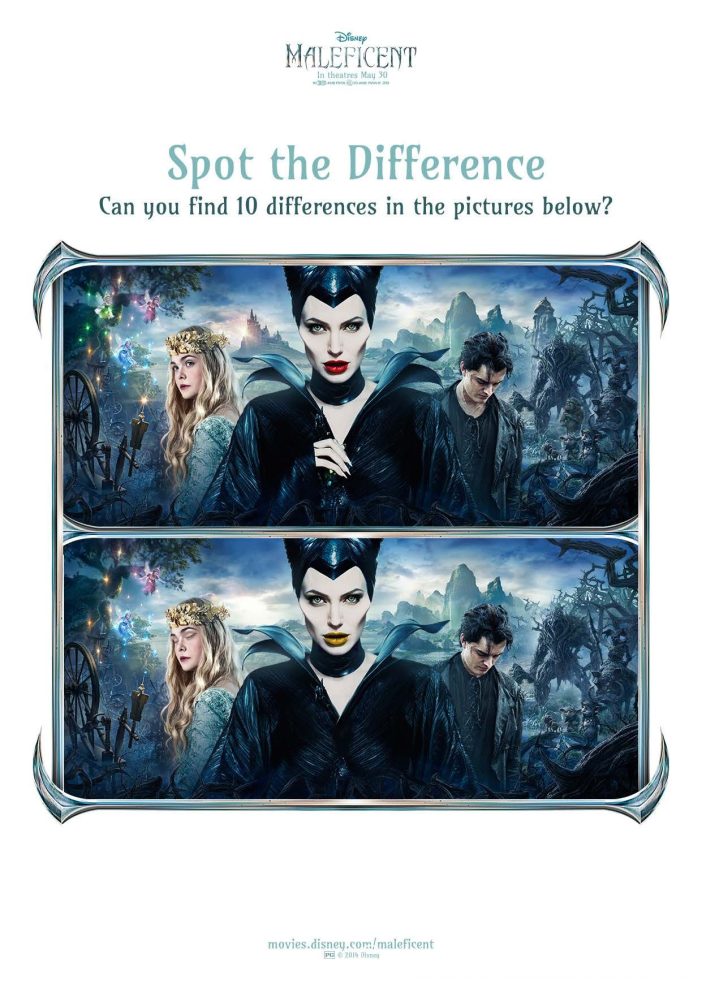 Click for a larger Coloring Printable sheets to print.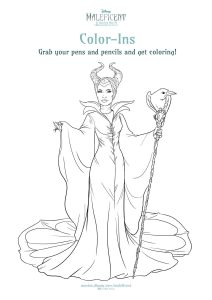 Maze and Path Activity Sheets. Click to Enlarge and Print.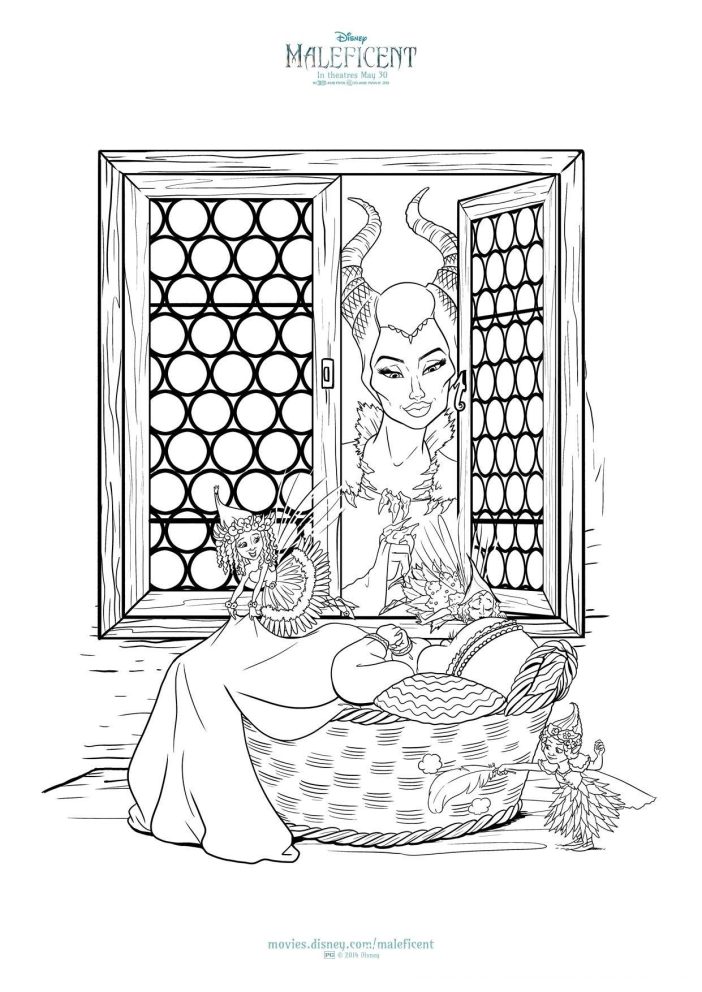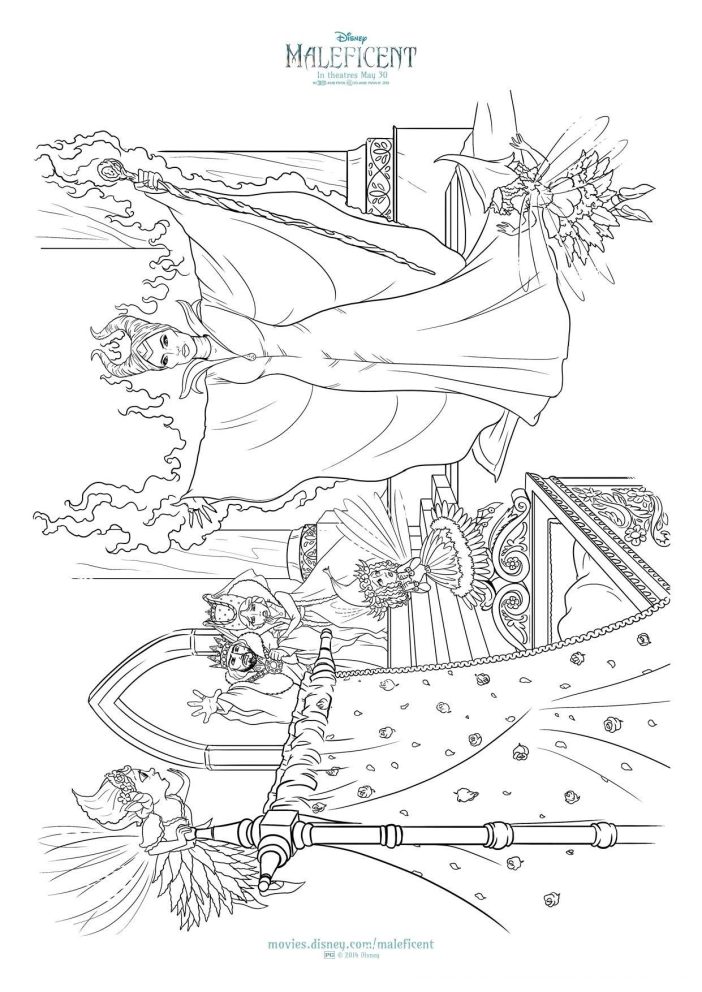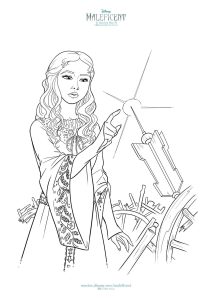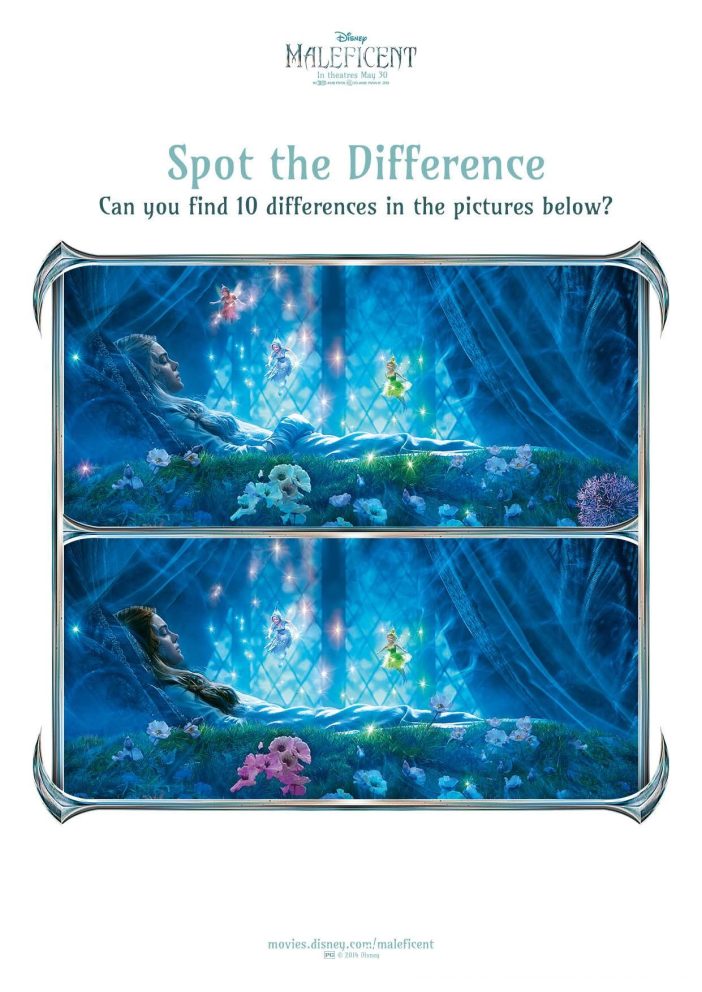 Thank you to the good folks at Disney for sharing these printables with us! Remember to pin these FREE Printables!  Check out all our FREE printables on Pinterest too!