McFarland USA Review
Disclosure: I attended a press event hosted by Walt Disney Studios. All expenses were paid with the expectation to post, but opinions are 100% my own.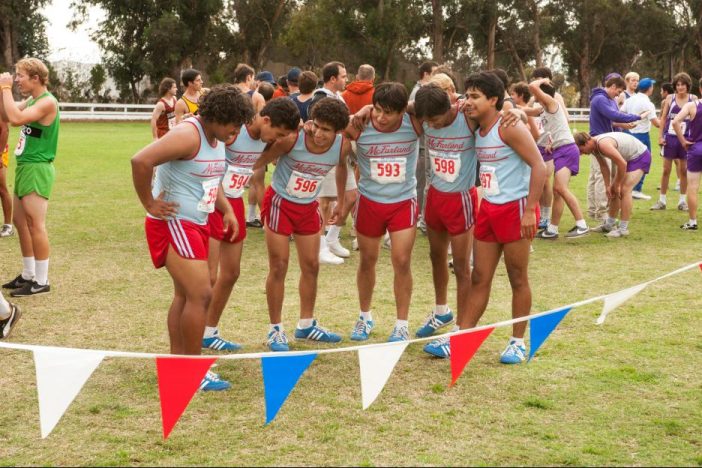 McFarland USA opens in theaters today and I highly recommend this movie to anyone.  I love to share reviews when I have the opportunity to see them early!  Here is my McFarland USA review. McFarland is the wholesomely told true story of the first cross country team at McFarland high school.  It is a story about family, friendship, faith, believing in yourself, and believing and investing in others.  It's simple, but it is a type of movie you just don't see that often.  I found it refreshing.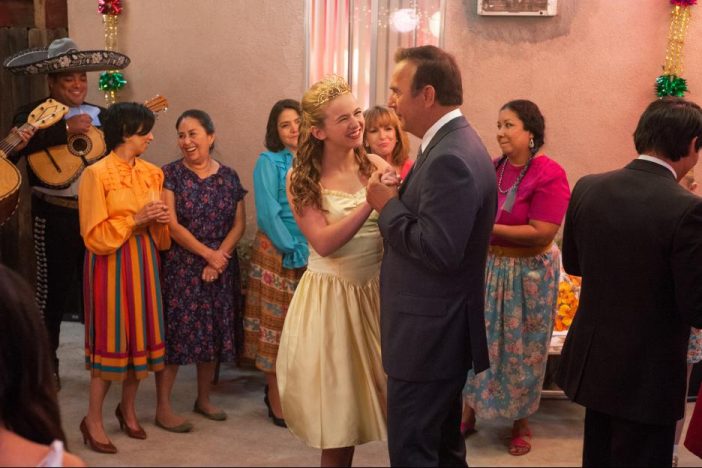 I think one of the reasons this movie is so authentic is something Director Niki Caro shared…..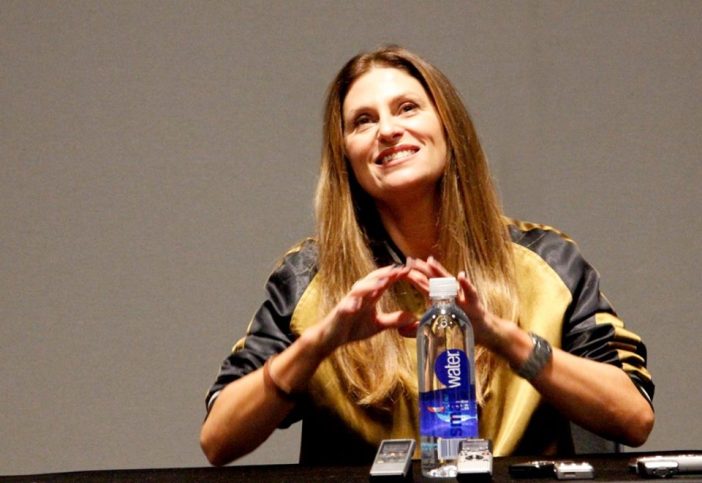 Photo Credit mama Latina Tips
Niki said she loved real stories; "…real stories and real people."  She said she would go into the actual community and ask for their stories.  She said to get to the heart of a true story she needed to keep her eyes and ears open.  She admitted that as a mother in New Zealand she had no idea what life was like for a Mexican American working class teenager that runs; but she learned by listening and watching.  It was obviously very important to her to show this story authentically.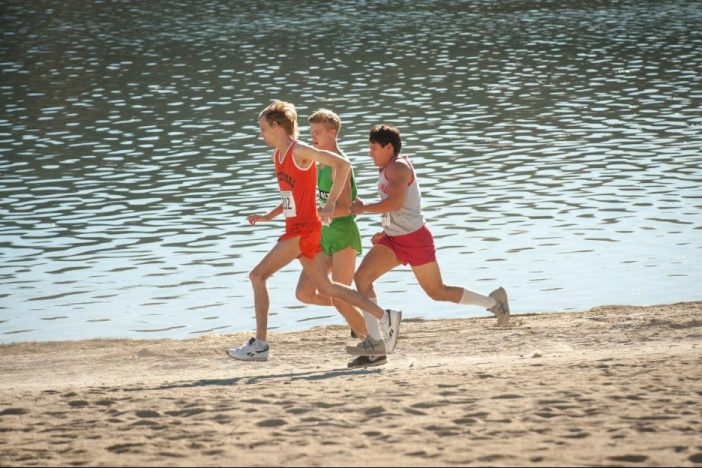 I don't want to spoil anything, but when asked what her favorite scene in the movie was; director Niki Caro said it was a moment on a bus.  This was her favorite moment because the boys became heroes for the first time.
This is a movie I could bring my eight year olds to, my husband to, my dad to, and even my 80 year old grandpa who just thinks 'all movies are inappropriate nowadays' to – and I think they would all love it.  I'm serious.  Oh, and when my dad watches it he will cry.  For real – it's going to provide a lot of feels for long distance runners like him.  So bring your kleenex!
This featurette on Youtube shares a little behind the scenes……..
McFarland USA opens in theaters today!  I hope you find it as inspirational and heartwarming as I did! Do you have a McFarland USA review to share? I hope you will leave it in the comments!