Moana printable coloring and activity sheets
Moana was the hit animated movie of the holiday season in 2017. Now with Moana and Maui spotted at Disneyland, Walt Disney World, and even Aulani – she is more popular than ever! We love how Walt Disney Animation Studios always puts out an awesome family friendly movie right before Thanksgiving. Disney is kind enough to send us high resolution coloring sheets and activity sheets associated with new animated movies. I am thrilled that I am able to continue to share these Moana printable coloring and activity sheets. These official Moana coloring sheets are approved for you to print out and use at home and school! Enjoy printing and coloring as many as you like right form your home computer!
Moana printable and activity sheets are so cute. The Design your own Kakamora is the most fun in my opinion. You can print out any or all! Thank you to Disney for allowing us to share awesome printables with our readers!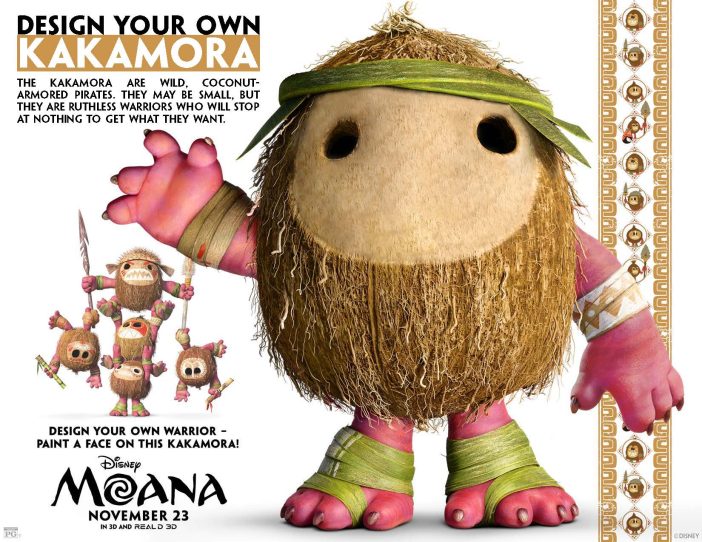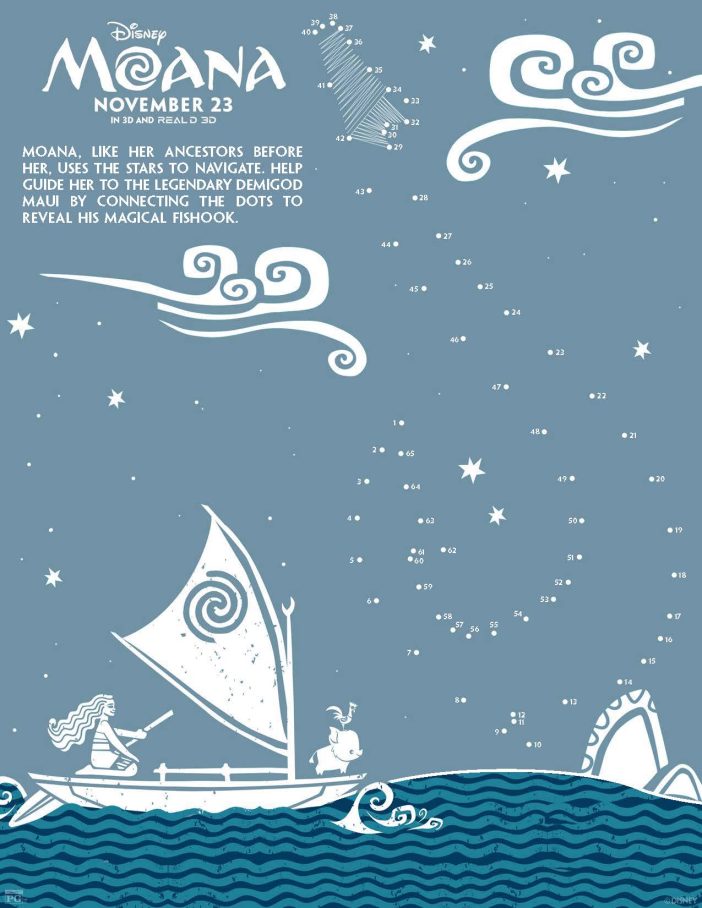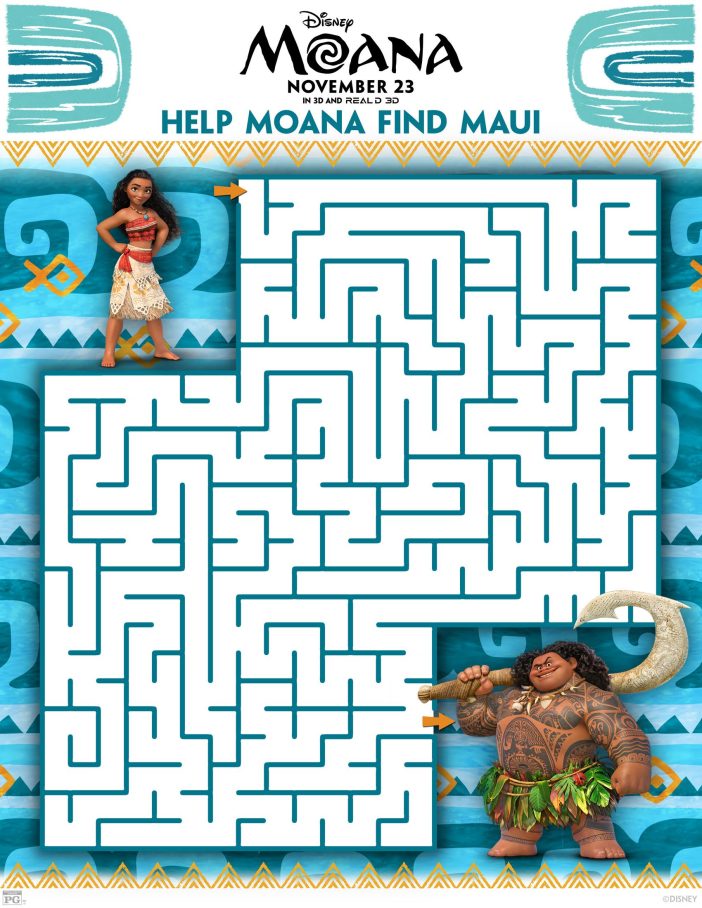 Moana makes history as the first Disney princess from the Pacific Islands. Moana is strong, courageous, and loves her culture and family. I am so excited to share more about our interviews and behind the scenes sneak peek in the days to come, but trust me when I say this; Disney has outdone themselves once more. Moana and Maui are sure wiggle into your kid's hearts and they are going to be thrilled about these Moana printable activity sheets.
Moana is the perfect film for the whole family to enjoy this holiday season. This film will remind you to love your family deeply and remember to encourage them to follow their dreams. The world needs more of that right now! Our whole family will be there when it sails into theaters on November 23rd!
Please enjoy the printables above. All Moana printables are completely free to download or print. Feel free to use items for the classroom, rainy day indoor fun, or even a free birthday party activity for your Moana themed birthday party! Below you will find a dot to dot, book marks, maze, and more for your Moana lover. Print one or print them all. I appreciate you sharing our printable collection with your friends as well!
Check out the trailer for Moana below……
Be sure to check out all the posts from the Moana event on our Disney page! There is a lot of insider information for Moana fans including concept art, voices of Moana and the red carpet premier.
As always, make sure to pin for the future! https://www.pinterest.com/pin/237846424050365683/
Save