Modest Girl Costume Ideas
Disclosure: Highlights Along the Way is a participant in the Amazon Services LLC Associates Program, an affiliate advertising program designed to provide a means for sites to earn advertising fees by advertising and linking to amazon.com.
Modest girl costume ideas for Halloween and costume parties. I am a firm believer that girls can dress however they want, but I know that as a girl I did not want 'sexy' costumes. My daughters want to have cute costumes that are cute and fun but are not meant to be flirty. If you are looking for a costume for yourself or your daughters that are modest and still adorable, we have lots of fun ideas!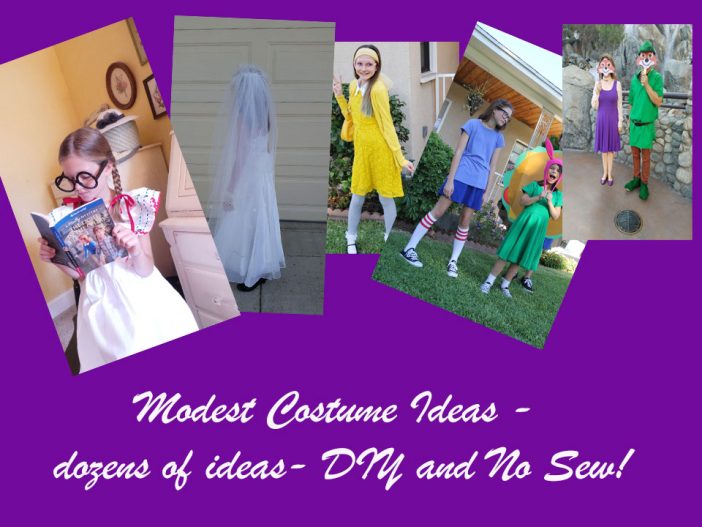 Over the years our kids have had some amazing costumes for trick or treat, school dress up, Halloween parties, and more! Our kids love to dress up when going to Disneyland, to Oogie Boogie Bash and Dapper Day.For our girls, they want cute costumes that they do not feel too exposed in; that is simply more fun for them. Below are some ideas for modest costumes for your child.
Where to buy Modest Girl's Costumes
Many of these costumes can be purchased online or can be made with thrifted pieces. Our costumes usually consist of a couple clothing items that can be worn again. We personally love to hunt for costume pieces early and curate an outfit entirely from thrifted pieces. We know that you cannot always take this time so we also have posted direct affiliate links to premade costumes that are well made and a reasonable price. Before you shop for a new modest costume online we suggest thrifting, Facebook market place, Poshmark, or even asking to organize a costume swap at a local school or church.
Our favorite Modest Costume Ideas!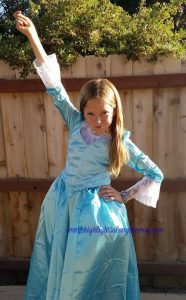 Alice in Wonderland
Phineas and Ferb fans will be all about saying "Watcha dooo-in?"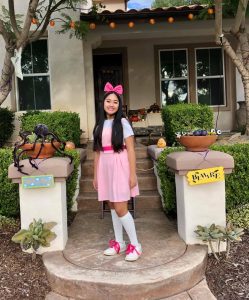 A League of their Own – PEACHES costume!
The new series from Amazon is even better than the original movie based on a true story! Adult and kids costumes are available from Amazon!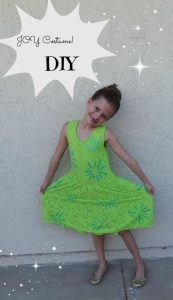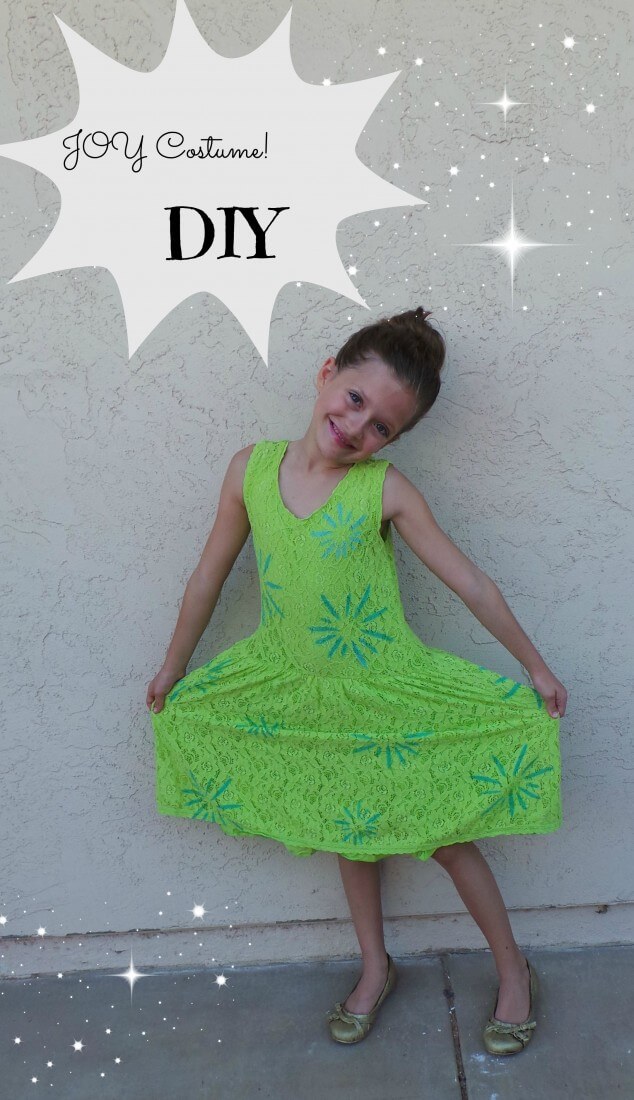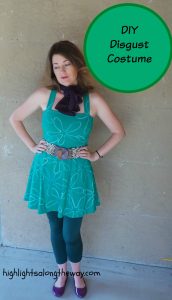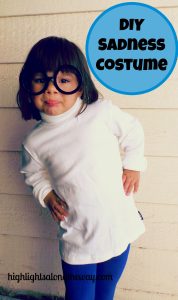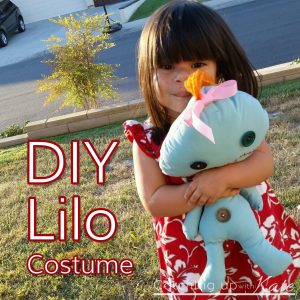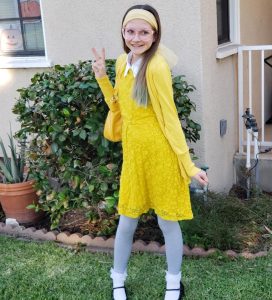 American Girl Doll MOLLY Costume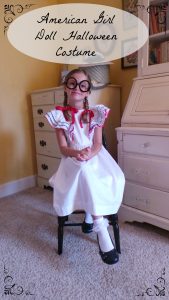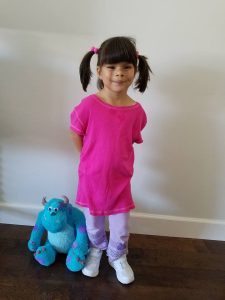 Linda Belcher – Bob's Burgers Costume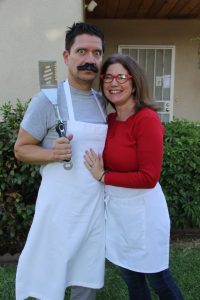 Tina Belcher – Bob's Burgers Costume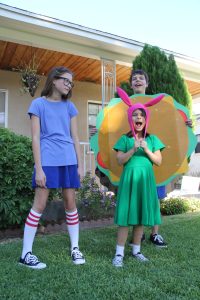 Louise Belcher – Bob's Burgers Costume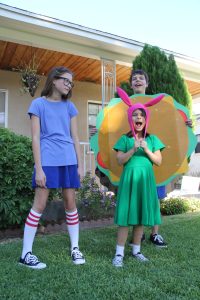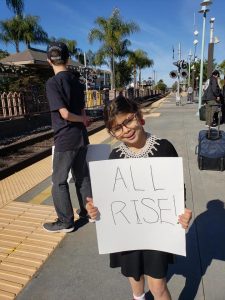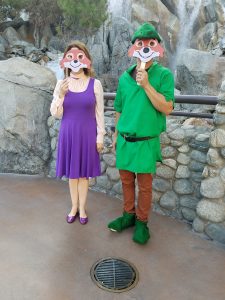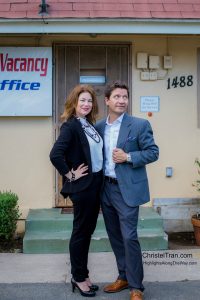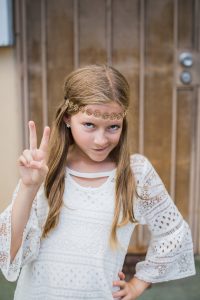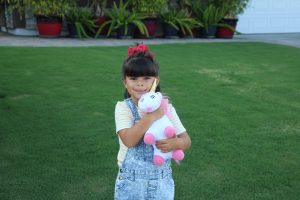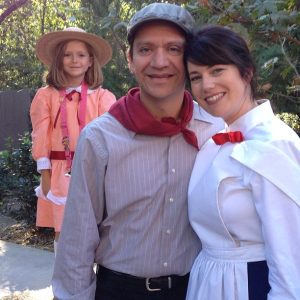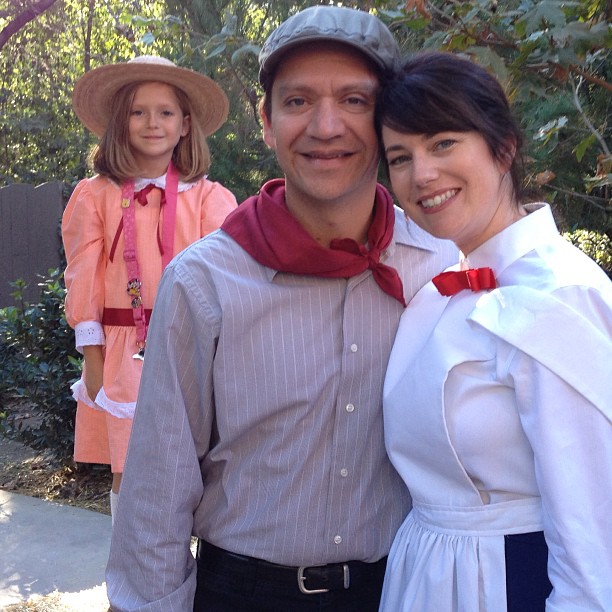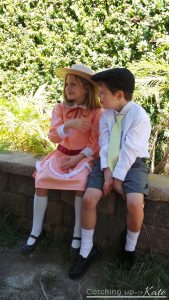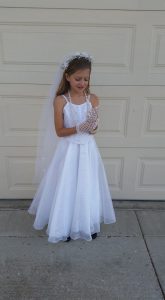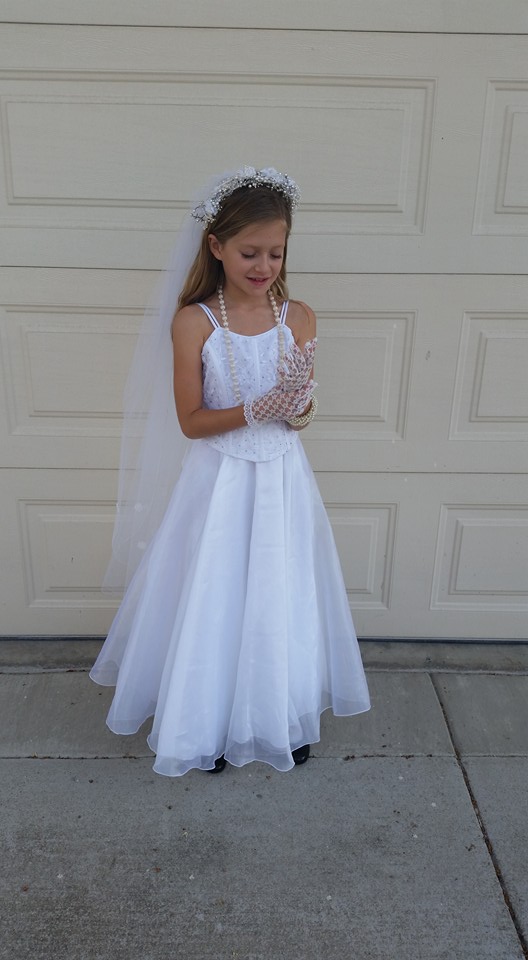 RBG Costume – Easy DIY!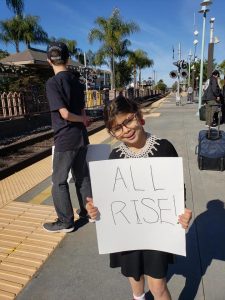 Elphaba Costume – Coming Soon!
Galinda Costume – Coming Soon!
Amelia Bedelia Costume – Coming Soon!
Rey Costume – Coming Soon!
AOC – Costume Coming Soon!
She Hulk – Attorney at Law Costume – COMING SOON!
Does your costume need to be modest? Absolutely not. I think the whole saying 'modest is hottest' is problematic in every way. If you want to be modest that is great, but I am not here to shame a girl, woman, or female presenting person into being modest. It is 2022 (or whatever time you are reading this!) and you can dress however YOU want! But if you are most comfortable covered up, we hope these are some fun ideas for you. What are your favorite ideas for modest costumes? Are there some modest costumes that we have not thought of here?