Non Violent Costume Ideas – Guys Edition
Disclosure: Highlights Along the Way is a participant in the Amazon Services LLC Associates Program, an affiliate advertising program designed to provide a means for sites to earn advertising fees by advertising and linking to amazon.com. This site uses affiliate links.
Looking for non scary costume ideas? We want our teenager to have a cool costume, but we have a strict nonviolent costume rule. We want our kids to express themselves, but we do not want them scaring smaller kids who are out enjoying trick or treating. We also do not want a violent costume to be misinterpreted by an authority figure. For these reasons we have several non-scary costume ideas that are still really cool. Below is a collection of ideas.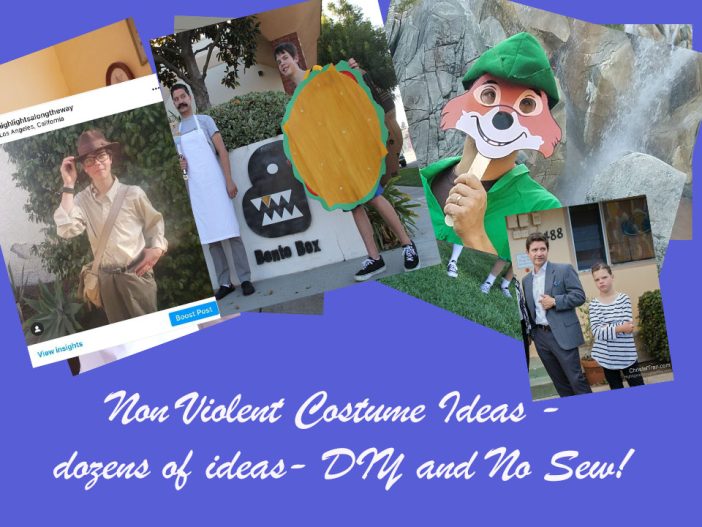 Participating in dress up gets a little trickier as you get older. If kids do not want to be violent, or you do not want them to be violent; there are many non violent costume ideas for teens and adults. In many cases kids want to show a creepy or dangerous side with their costumes, but it is simply not allowed at a certain event. We've compiled several ideas over the years of fun costume ideas that are not at all scary.
Check out our post here for Non-Violent Costume Ideas For Teen Boys
Looking for other costume ideas? After checking out our list of easy going DIY Guy costume ideas here, we have a few other costume idea round ups you should also pin and save for later.
Group Costume Ideas
Couple Costume Ideas
Modest Girl Costume Ideas
Musical Theatre Costume Ideas – Coming soon!
Super Hero Costume Ideas – Coming Soon!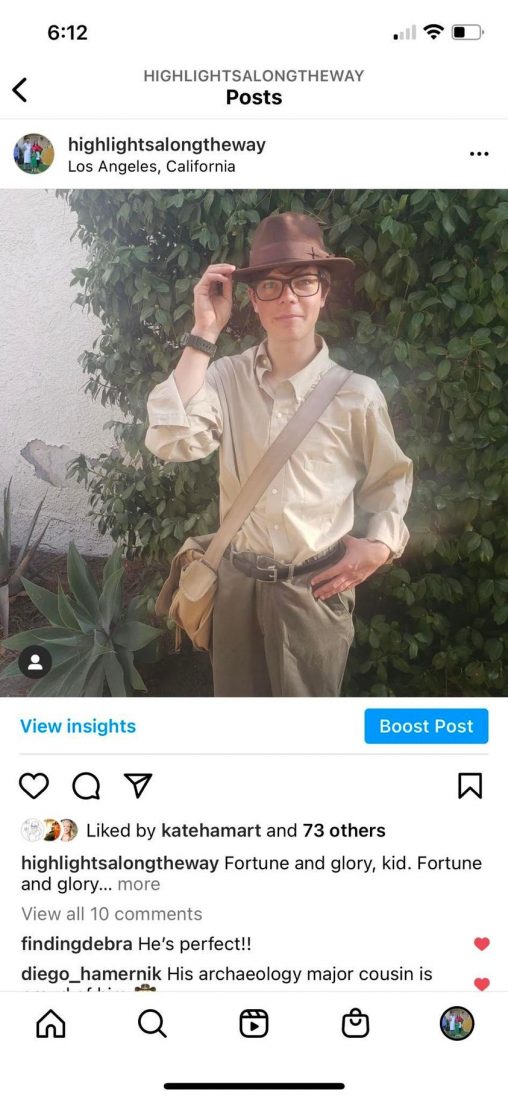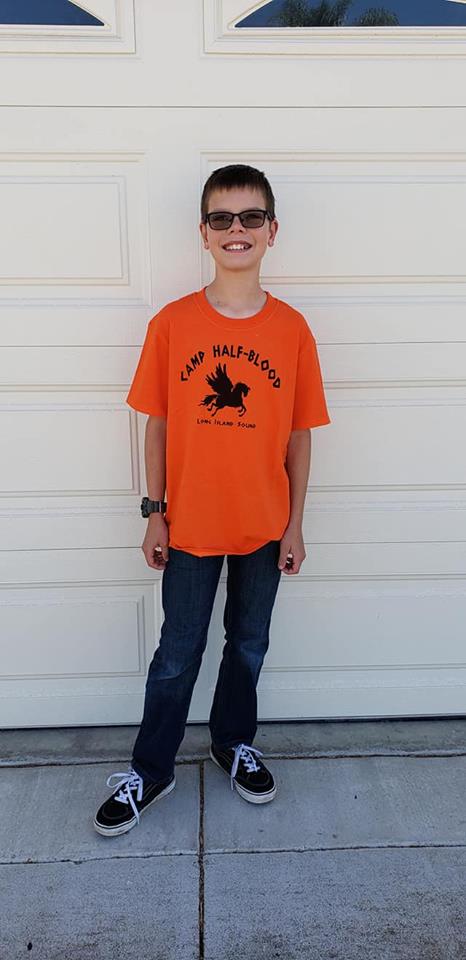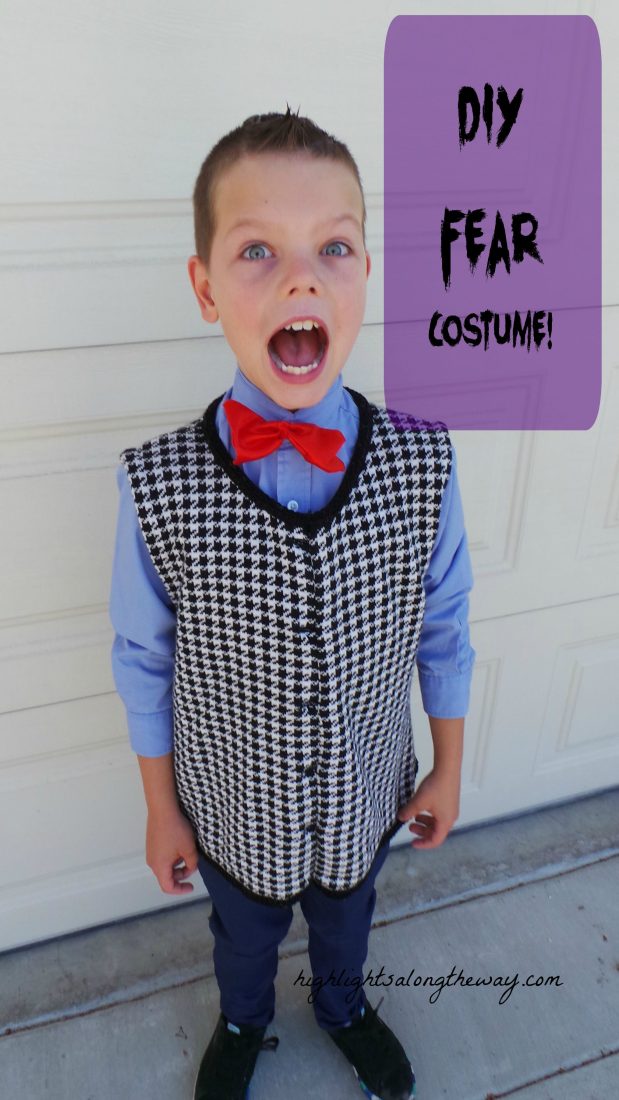 Anger Costume – No Sew Costume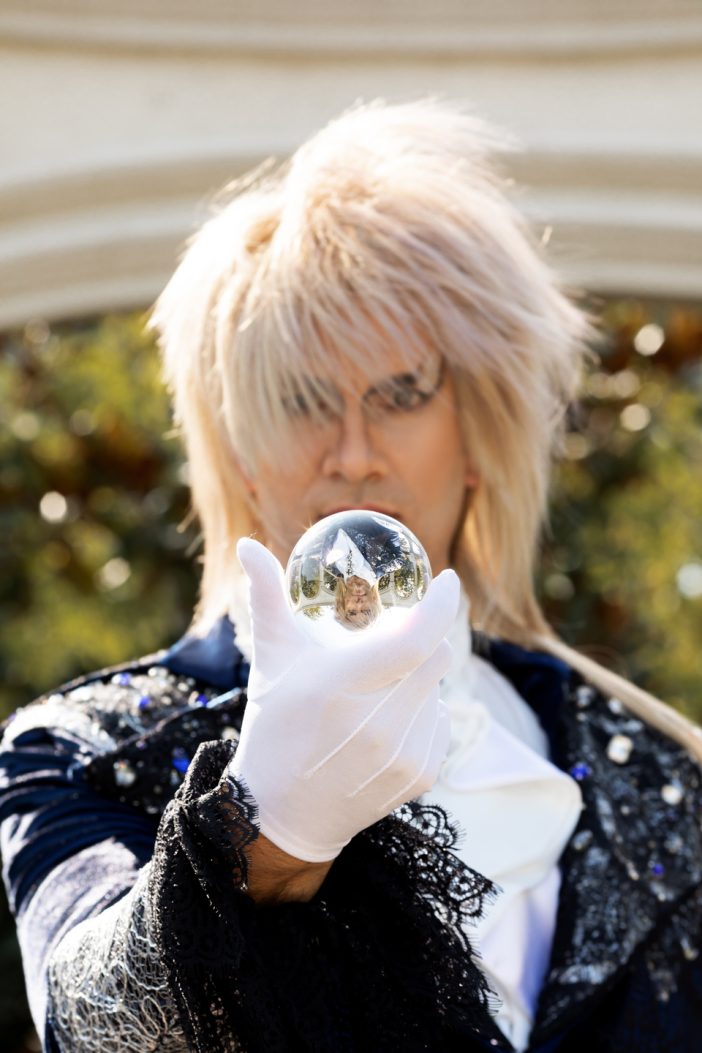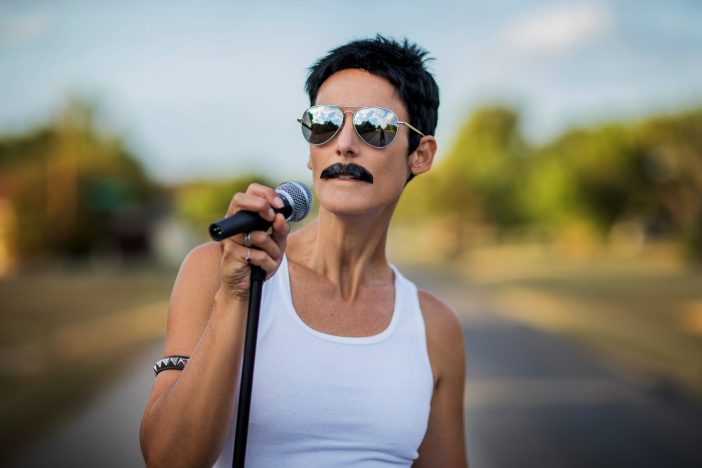 Slash – Guns and Roses Costume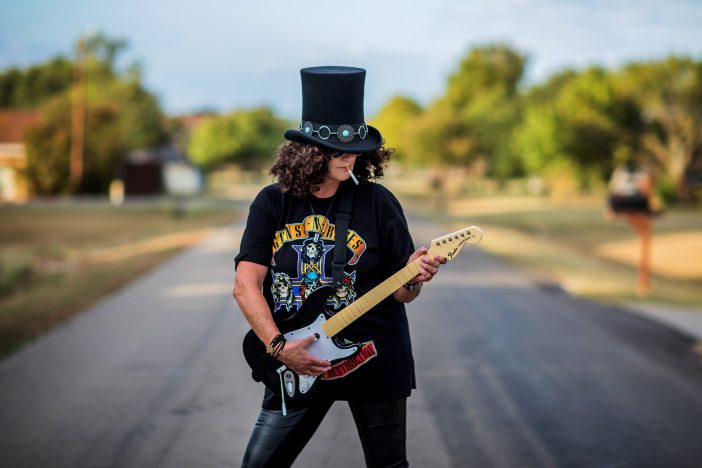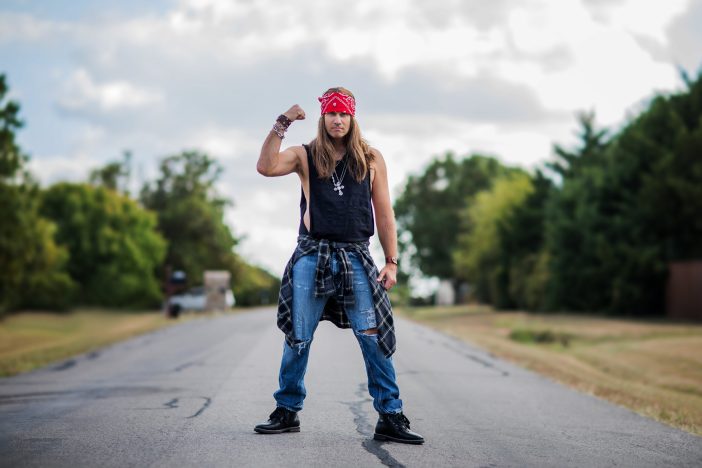 c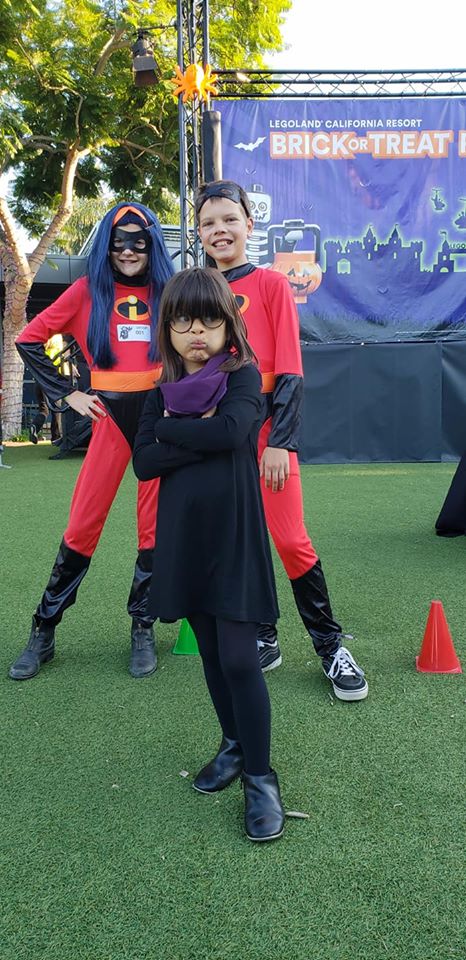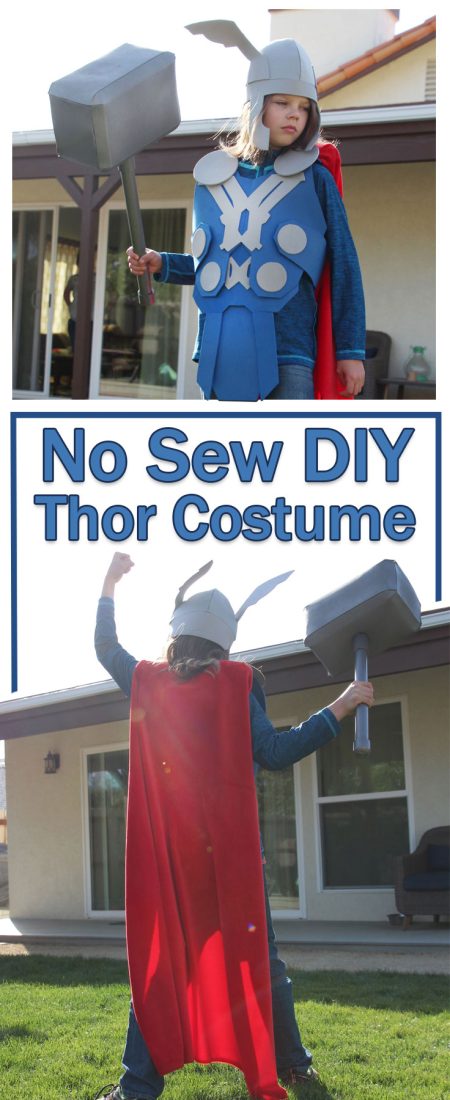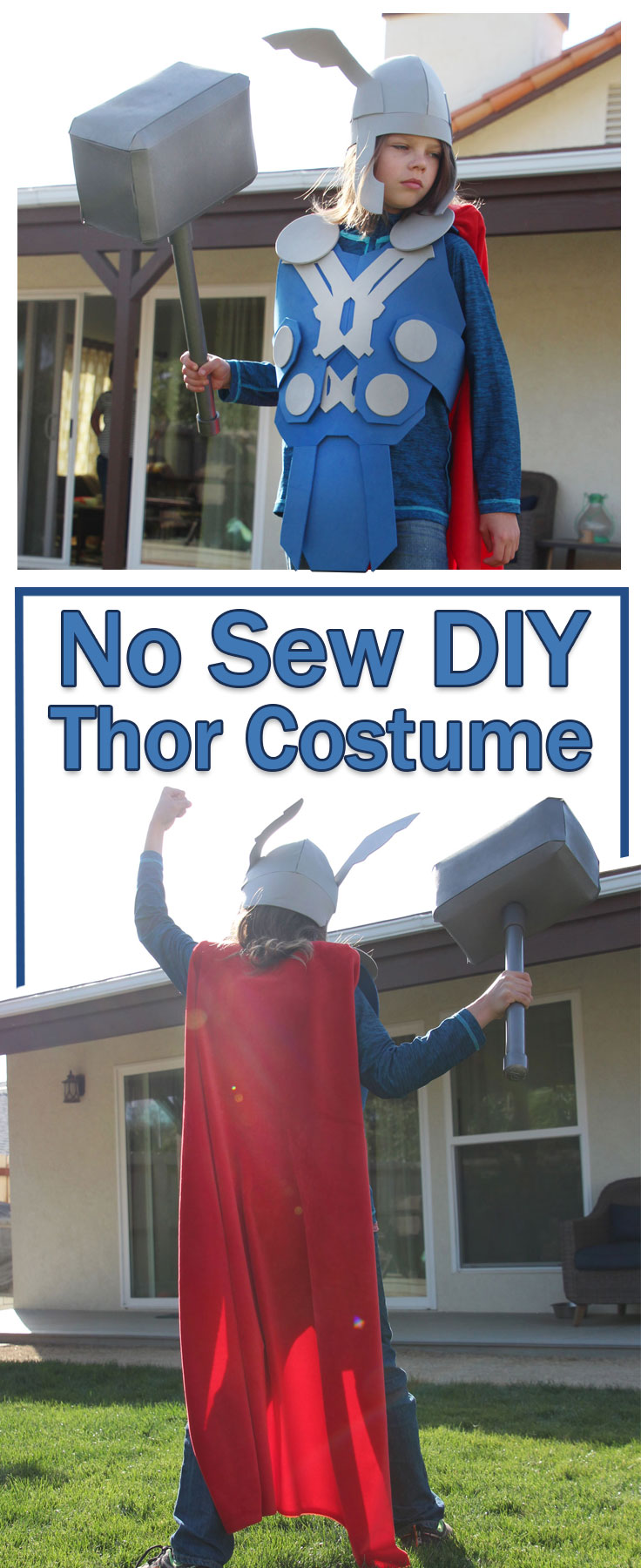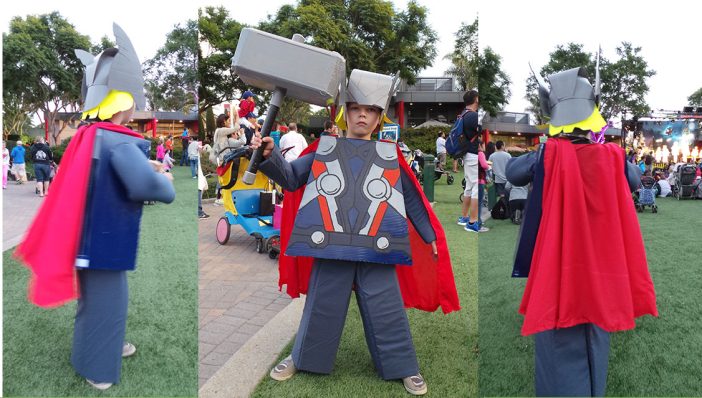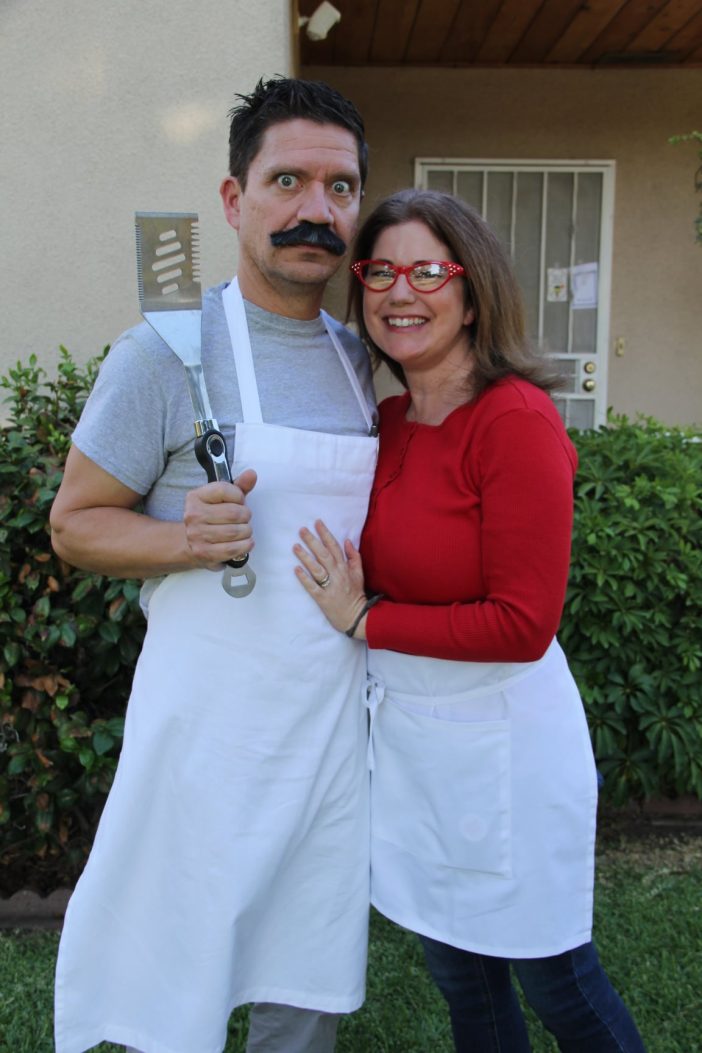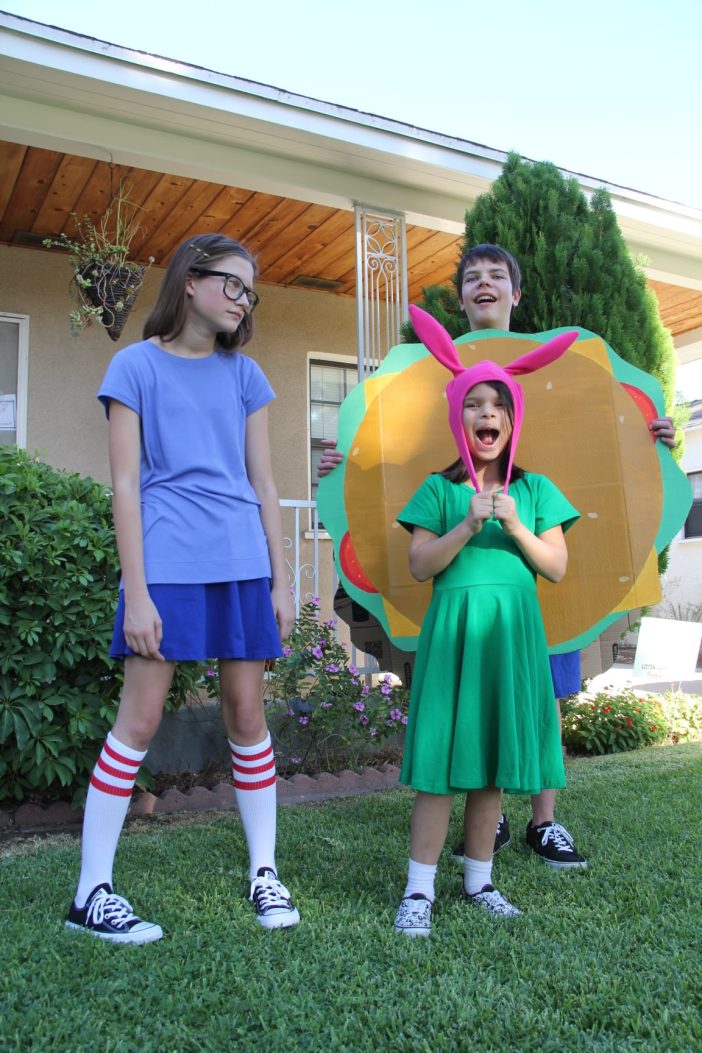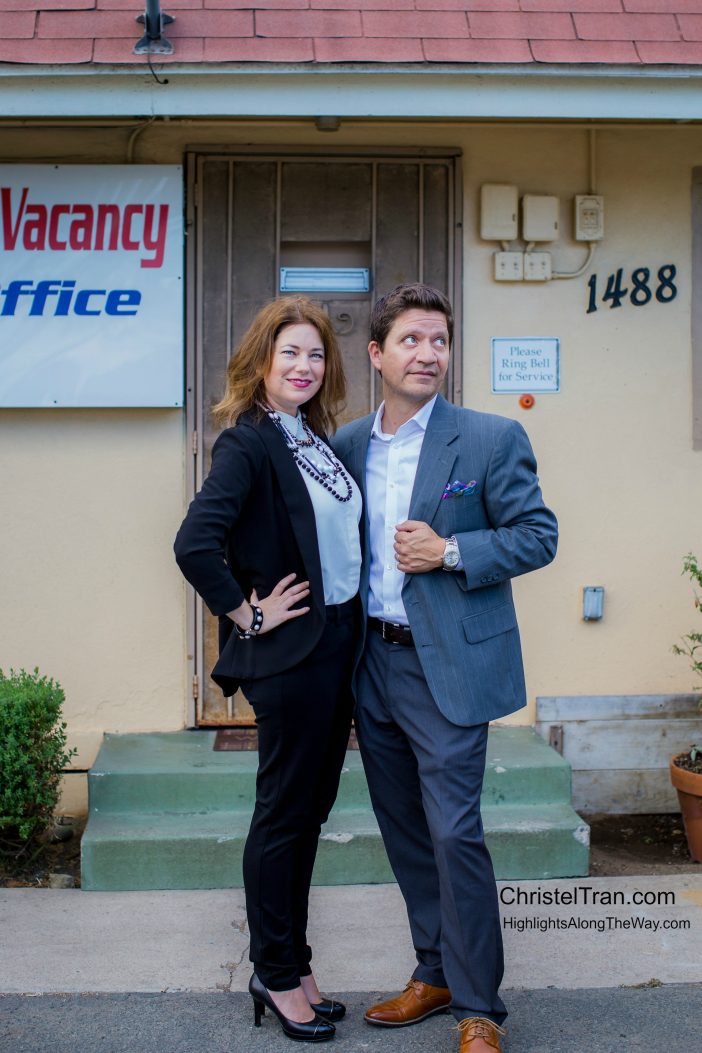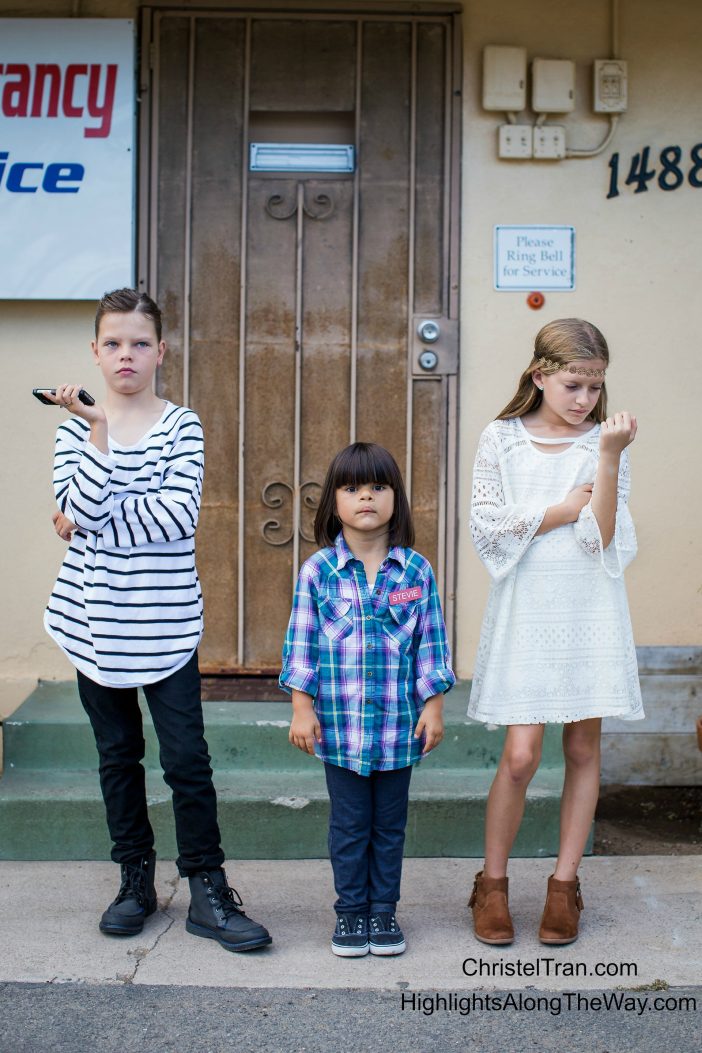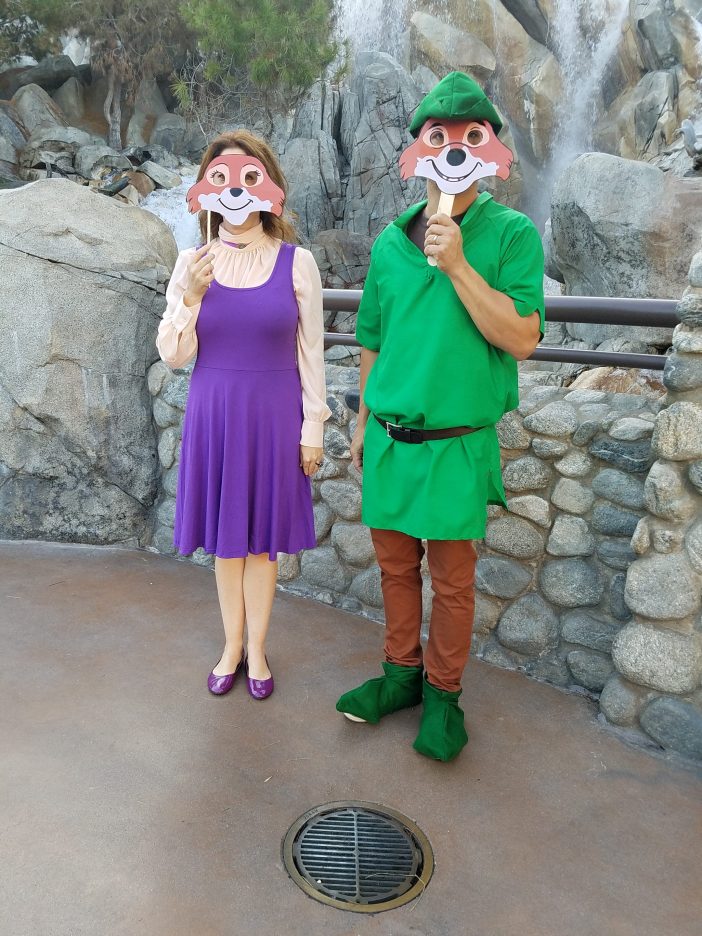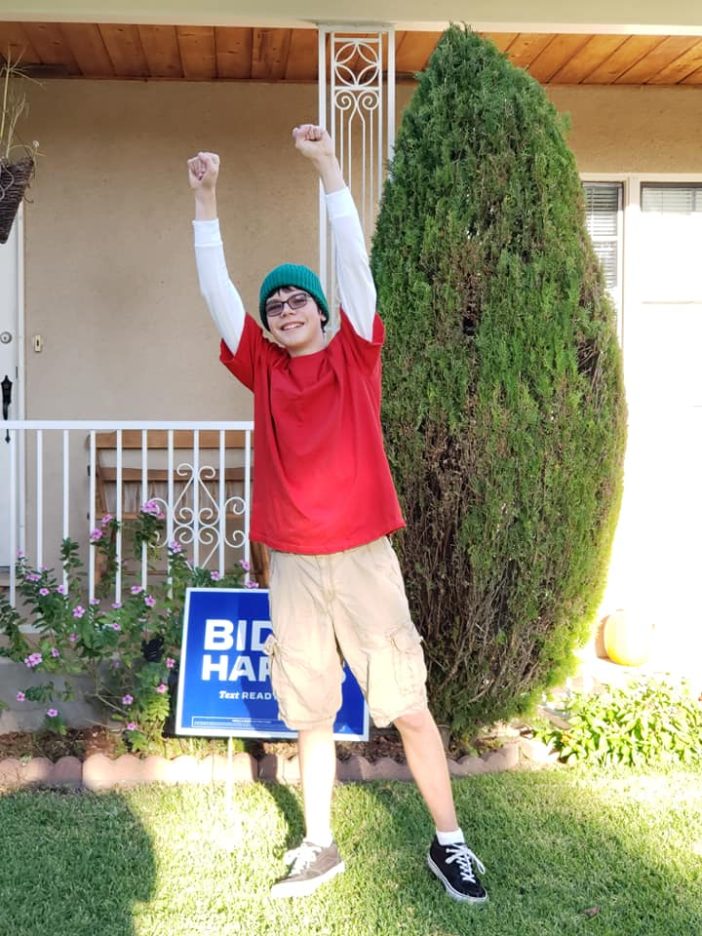 Baymax Hat – last minute DIY Costume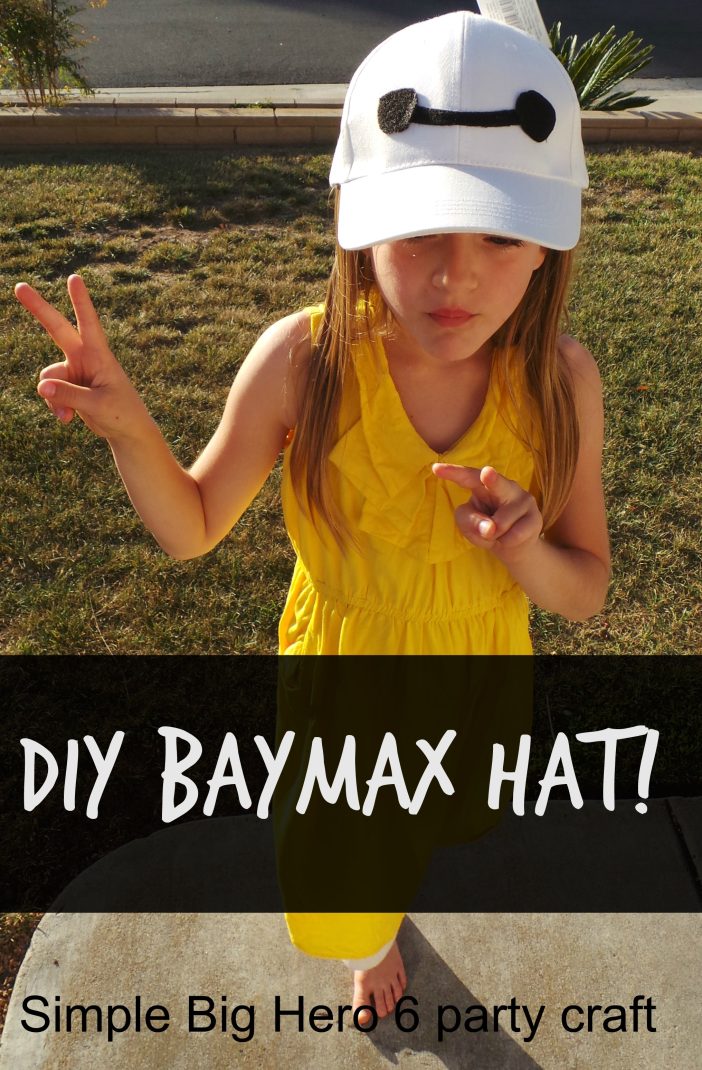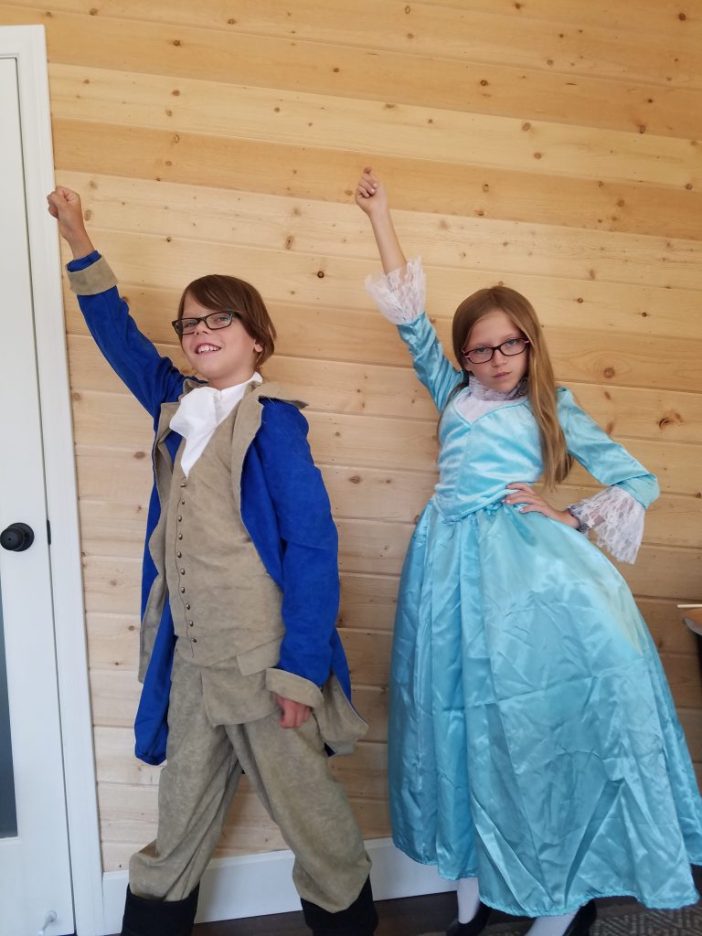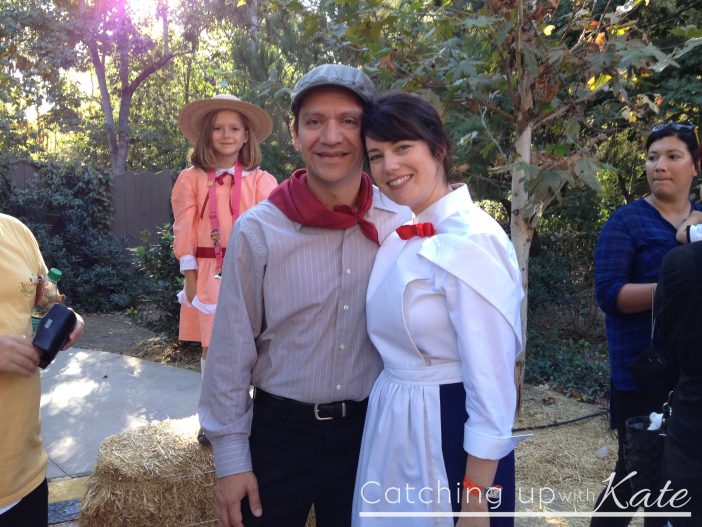 Sheldon Big Bang Theory Costume