Now is the best time to book a Disneyland Vacation… hear me out.
Disclosure: This site uses affiliate links.
Oh hi, yes, Disneyland is closed and most of the world isn't allowed outside for who knows how long; but hear me out. Now is the best time to plan that trip to Disneyland. Disneyland has extended their Kid's Spring Special through 12/15/2020 and hotel deals for later this year in 2020 are lower than they have been in years. With Get Away Today's Price Protection and Peace of Mind plans, you can rest assured that you are locking in an incredible value with no risk in these crazy times. If prices drop lower or if you cannot travel, you are protected. While we are sheltering in place our family is planning a Disneyland trip in the Fall. The hotel and park hopper ticket deals we are finding are fantastic and I wanted to share for others who might be dreaming of a trip to Disney! Booking with the code HIGHLIGHTS still gets you an additional $10 off packages; even currently discounted packages!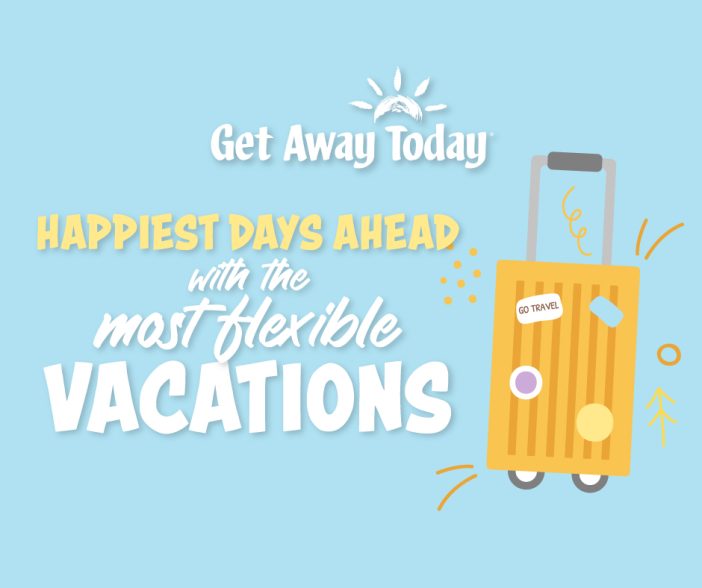 Deals available include deep discounts and free nights to extend your family vacation. While times are obviously uncertain; Get Away Today has several ways to help you feel secure about booking with them. Our family has booked with Get Away Today in the past and been thrilled with their level of service. Get Away Today is the ONLY Discount Disney Travel agency I work with because they partner directly with Disney. They consistently offer fantastic deals on Disney vacations and excellent communication.
We can't wait to take advantage of these deals at Disneyland! We may have to wait a bit, but Disneyland will reopen. It is going to be so fantastic to visit the parks again when it is safe to do so. For now, we are having fun as a family dreaming about that day. With deals as low as they are, we may splurge on a Resort Hotel. We will see you real soon, Disneyland! Check out the deals below for dates and hotels that work best for your family; you may be as surprised as we were!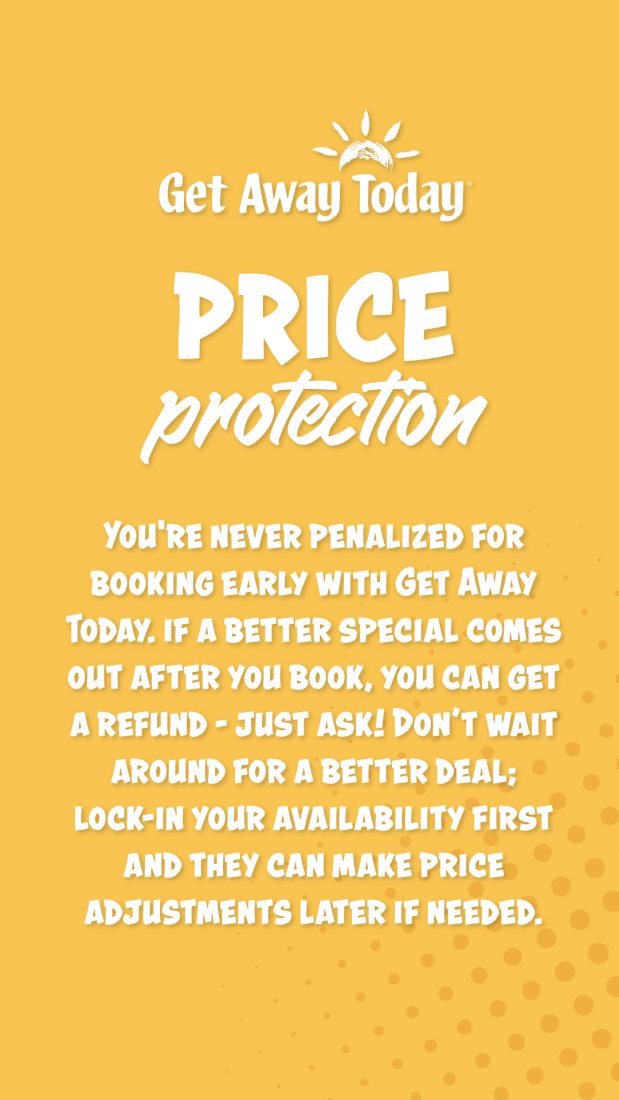 Get Away Today's Flexible Travel Options:
Price Protection
You are never penalized for booking early with Get Away Today. We work directly with the best hotels and attractions to get the lowest prices and best care always. And if a better special comes out after you have booked, you can get a refund – just by asking! This feature comes with all of our Southern California packages.
Peace of Mind Plan
With our Peace of Mind Plan, you can make hotel changes, reschedule dates, drop nights, change ticket vouchers and more, as many times as you'd like for a small, one time fee. Just $75 covers any and all changes (excluding airfare) made up to 72 hours before your check-in date on most of our Southern California vacation packages.
Layaway Plan
Right now, you can lock-in your 2020 or 2021 Disneyland Resort vacation for just $175 down. By booking early, you lock-in your availability and have the flexibility to pay as you go. Make as many interest-free payments as you'd like, whenever you'd like, with final payment due just seven days prior to travel.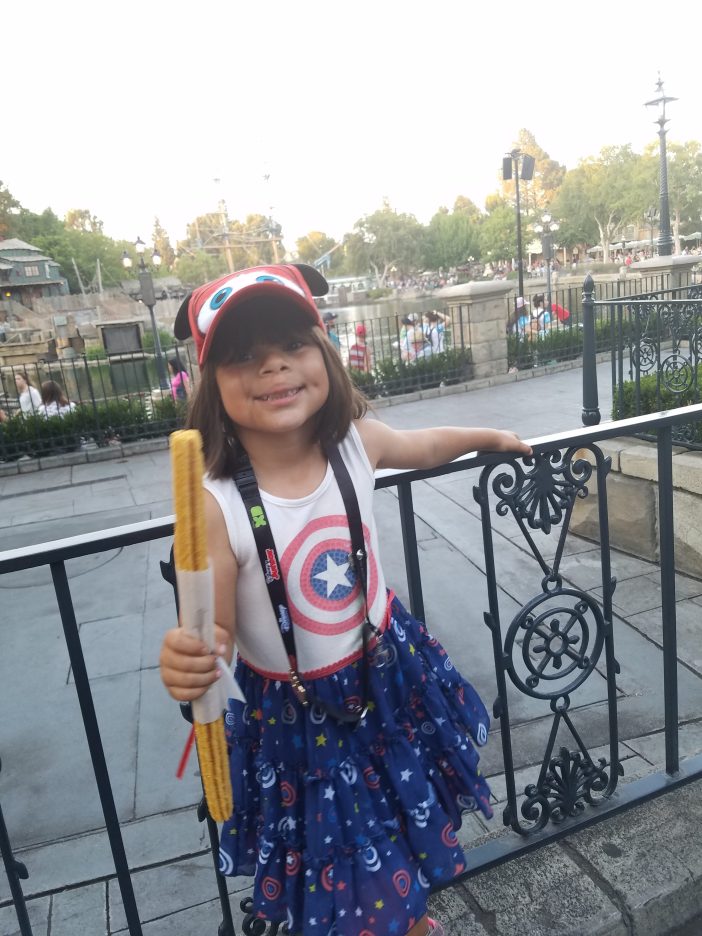 Book with Get Away Today and Save
As always, you'll save big when you book your next Disneyland vacation with Get Away Today. Plus, they're full of expert travel advice, like how to meet Disney Characters! Remember to mention Highlights Along the Way sent you when you book a Southern California vacation package. Use code Highlights to save an additional $10 when you combine your hotel and theme park tickets. View all vacations at www.getawaytoday.com or call 855-GET-AWAY for personalized assistance.