Odee The Okapi Coloring Page – Madagascar : A Little Wild
Disclosure: This coloring sheet was drawn by me and only inspired by DreamWorks.
Madagascar : A Little Wild is one of the cutest shows streaming right now. The characters from the original Madagascar movies are the cutest little babies. This season the classic characters gain a new friend, Odee the Okapi. Okapis are the cutest and most unique animals so I was immediately intrigued. Odee is an epic new character that is going to teach so many kids, and probably some parents about being an ally. I want to celebrate this new adorable cartoon character with an inspired coloring page. Read all about Odee the Okapi below. Scroll a bit further to click and print a coloring page for your Madagascar fan! This Odee coloring sheet was drawn by me and just inspired by the amazing animators at DreamWorks.
The Original Cast of Madagascar : A Little Wild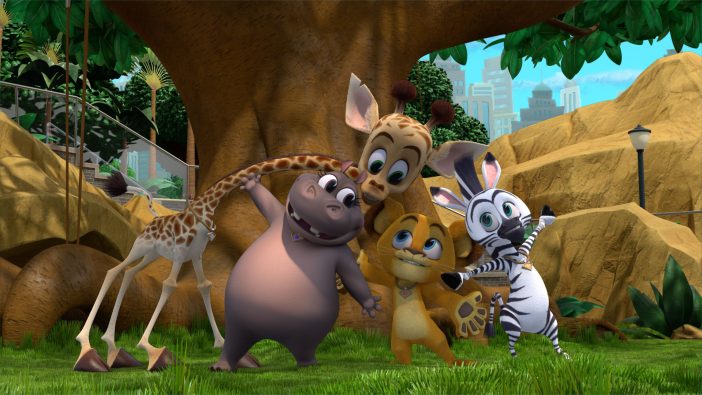 Odee the Okapi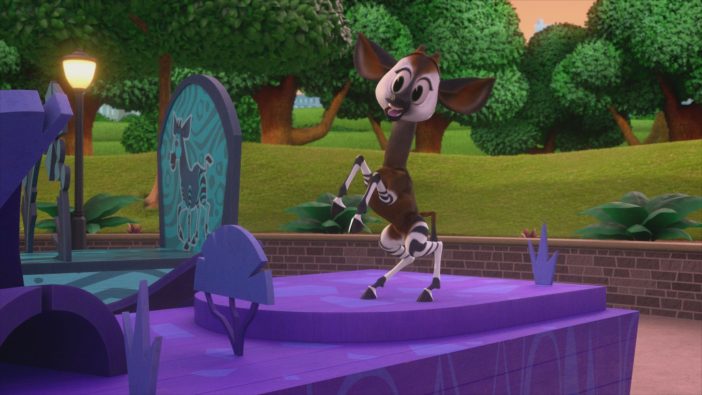 Who is Odee the Okapi?
From DreamWorks Animation, Madagascar: A Little Wild is kicking off Pride Month with a Pride-themed episode and brand new original song "Be Proud!", featured among the series' newest episodes premiering on Peacock and Hulu May 27. The episode and colorful anthem features new habitat resident and nonbinary character "Odee Elliot" the Okapi and is voiced by nonbinary actor Ezra Menas (Spielberg's West Side Story, Broadway's Jagged Little Pill, pronouns: zie/hir/they).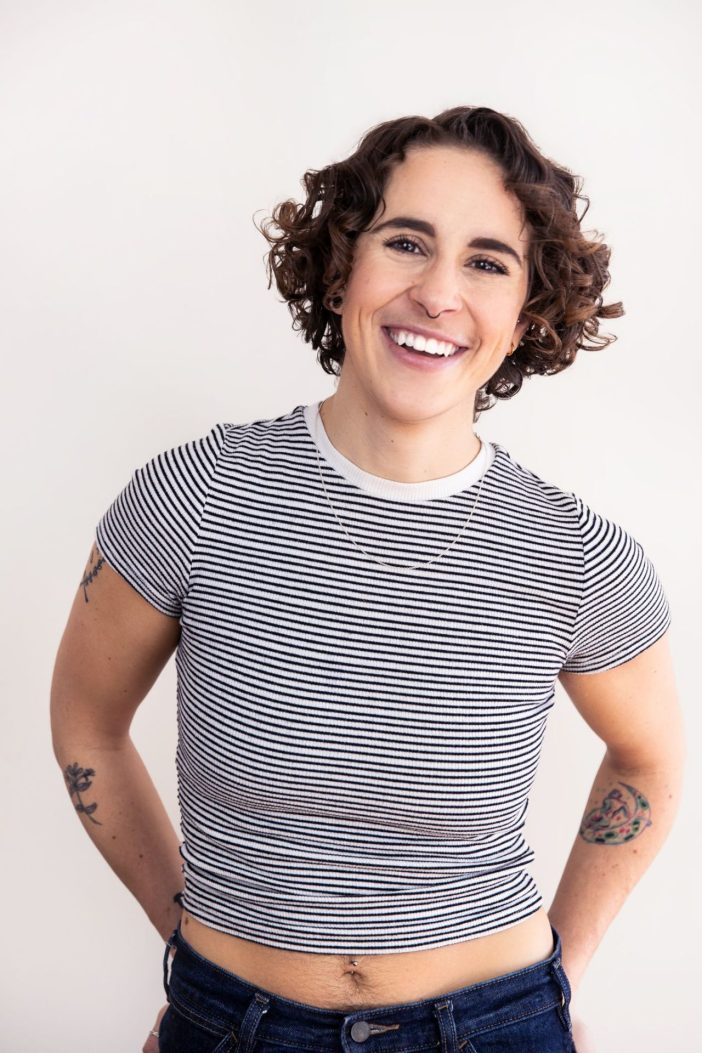 "If I would have seen this when I was a kid, I don't even know what I would've done," Ezra Menas says. "This kind of acceptance and love and celebration, I think, is the biggest takeaway from this episode. It's just a beautiful thing. Makes me cry."
The song is part of the Pride-themed episode called "Whatever Floats Your Float," written by Laura Zak, taking place in the lead up to the habitat's annual Animal Pride Parade. When Marty meets the habitat's newest resident Odee, Marty can't decide what float Odee should join. Are they a zebra? Or a giraffe? In Marty's personal mission to define what kind of animal Odee is, he is missing out on celebrating all the wonderful things that make Odee who they are.
"The 'Whatever Floats Your Float' episode of Madagascar: A Little Wild shows kids and parents that there's a place for everyone to 'Be Proud' of who they are. The writers have crafted a beautiful episode about identity at a time when LGBTQ inclusion in kids and family programming is rapidly growing and more industry leaders like Dreamworks Animation are working with GLAAD to ensure that all families are represented on-screen. We can't wait for kids and parents around the world to fall in love with Odee, the same way that we have!" noted Jeremy Blacklow, GLAAD Director of Entertainment Media.
See the song and meet Odee in the below clips!
Odee Coloring Page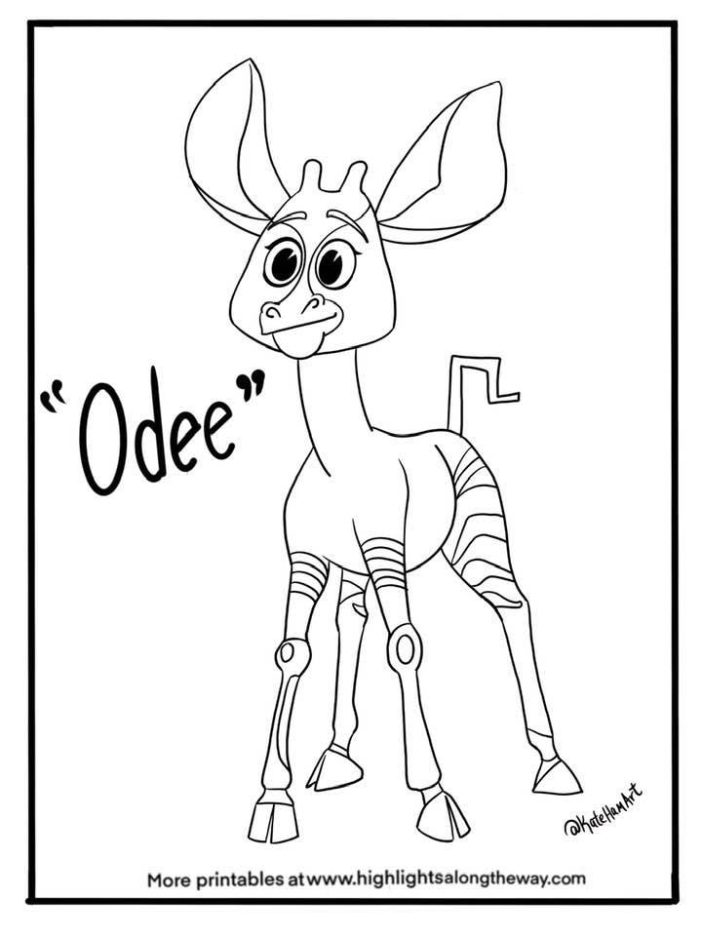 If you enjoy the printable coloring sheets to celebrate Odee joining the cast of Madagascar, make sure to check out our printable section featuring Raya and the Last Dragon, Flora and Ulysses Coloring Sheets, Go Dog, Go! Coloring sheets Gabby's Dollhouse Coloring Sheets , We Can Be Heroes Coloring Sheets, Sharkboy and Lavagirl Coloring Sheets, American Girl Doll Coloring Sheets , Olaf Coloring Sheets, Coco Coloring Sheets , Trolls Coloring Sheets , and so many more on our site!